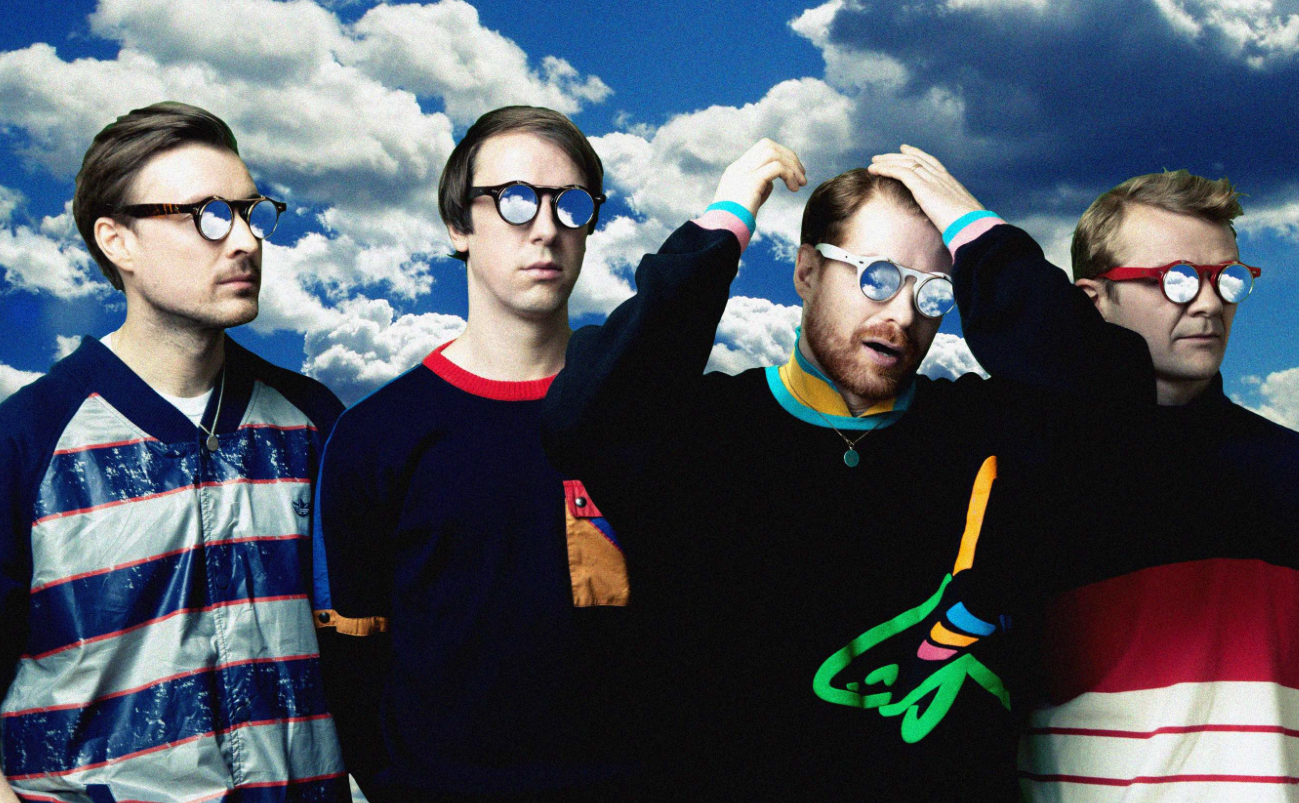 Django Get Cranking in the Studio
Modern Rock
Scottish indie-rockers Django Django are currently spending their days at a specially built recording studio in North London, where they're setting down tracks for what will be their third full-length studio album. The band also has brought in Metronomy's drummer, Anna Prior, so that its own drummer, David Maclean, can take a break after a long round of heavy touring. Django Django reportedly will be collaborating with all Metronomy members on one track for the new album, and with Slow Club on another. No release date has been announced yet for the set …
After several big rounds of fundraising that have included contributions from the Lear Corporation, the William Davidson Foundation, and Ford Motor Company, Detroit's Motown Museum is set to launch the first phase of its expansion this fall. Round one will restore three houses that are adjacent to the legendary Hitsville U.S.A. building, all part of the Motown Records empire that legendary producer and soungwriter Berry Gordy Jr. founded in the 1960s. This fall's endeavor is only the first of many steps in what will hopefully see the complete Motown Museum project wrapped up by late 2019 …
The Boss — New Jersey's Bruce Springsteen — is set to take over the Walter Kerr Theater in New York City for eight weeks starting this October 12th, for his Springsteen on Broadway residency. The show will find him performing five nights a week for the duration, during which he'll perform his music, tell stories about his long rock career to date, and read from his memoir, "Born to Run," named after one of his most popular tunes. The Boss won't bring in a band for this new venture; he has said his Broadway show will feature "just me, the guitar, the piano, and the words and music"…

Canadian outfit Arcade Fire has joined the ranks of several other indie rockers who have embraced the colorful gadget as a promotional tool, but it has taken the ubiquitous fidget spinner trend to another level. The band's spinner sports not only Arcade Fire's logo but also a USB drive that contains its new album, Everything Now. Good luck finding the gadget; it's proven so popular the first run already has sold out …
LINK OF THE WEEK
Rolling Stone magazine has named Traverse City export Billy Strings (now living in Nashville) one of "Ten Country Artists You Need to Know." It's perfect timing for Strings, as he's prepping to release his full-length debut album, Turmoil and Tinfoil, this fall; check out the latest on Strings at his revamped official website, billystrings.com …
THE BUZZ
Bruno Mars is donating $1 million to aid victims of the water crisis in Flint. He dedicated the funds to "our brothers and sisters" during his recent performance at Detroit's Palace of Auburn Hills …

Get out your zoot suit to rock with The Brian Setzer Orchestra at Detroit's Fox Theater on Nov. 15…

Kalamazoo recording studio La Luna Recording is celebrating both its fifth anniversary and 200th project this summer …

Ministry will be in concert at the Royal Oak Music Theater on Oct. 23, just in time for some pre-Halloween tunes …

Jack White is teaming up with the Detroit Tigers to recorded a limited-edition vinyl record of the new tune "Strike Out," which several of White's musical pals — including The Raconteurs' Brendan Benson and The Dirtbombs' Ben Blackwell —recorded at White's Third Man Records studio in Nashville … and that's the buzz for this week's Modern Rock.
Comments, questions, rants, raves, suggestions on this column? Send 'em to Kristi at modernrocker@gmail.com.
Trending
Moving Dirt And Stone
This year is taking a toll on me. I'm more sluggish. It's harder to get out of bed each morning. I have muscle pain that I...
Read More >>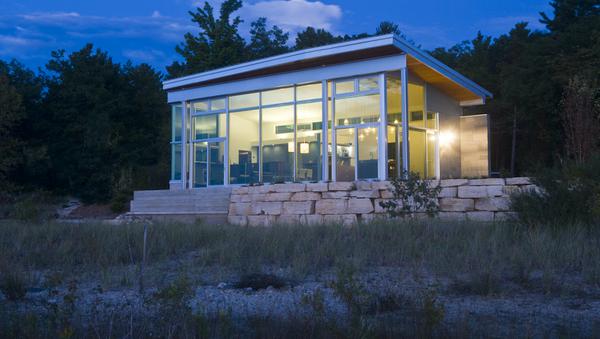 Northern Michigan Modern
From rustic log cabins to Victorian-style homes all the way to more traditional suburban-like developments, northern Michi...
Read More >>
Warts And All
Project 1619, a product of New York Times Magazine writers, is a potential public school curriculum that attempts to redef...
Read More >>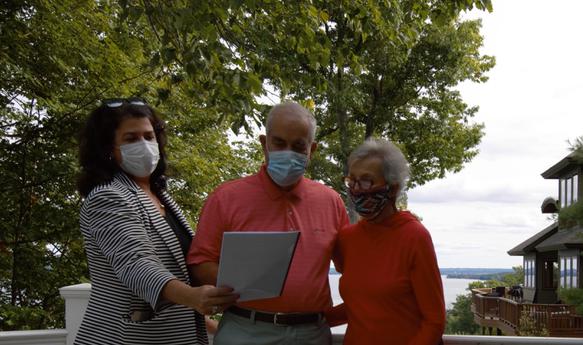 Pandemic Brings Even More Heat To A White-Hot Real Estate Market
There's a mad dash going on in real estate: companies bailing on their massive corporate office buildings, families ...
Read More >>
↑