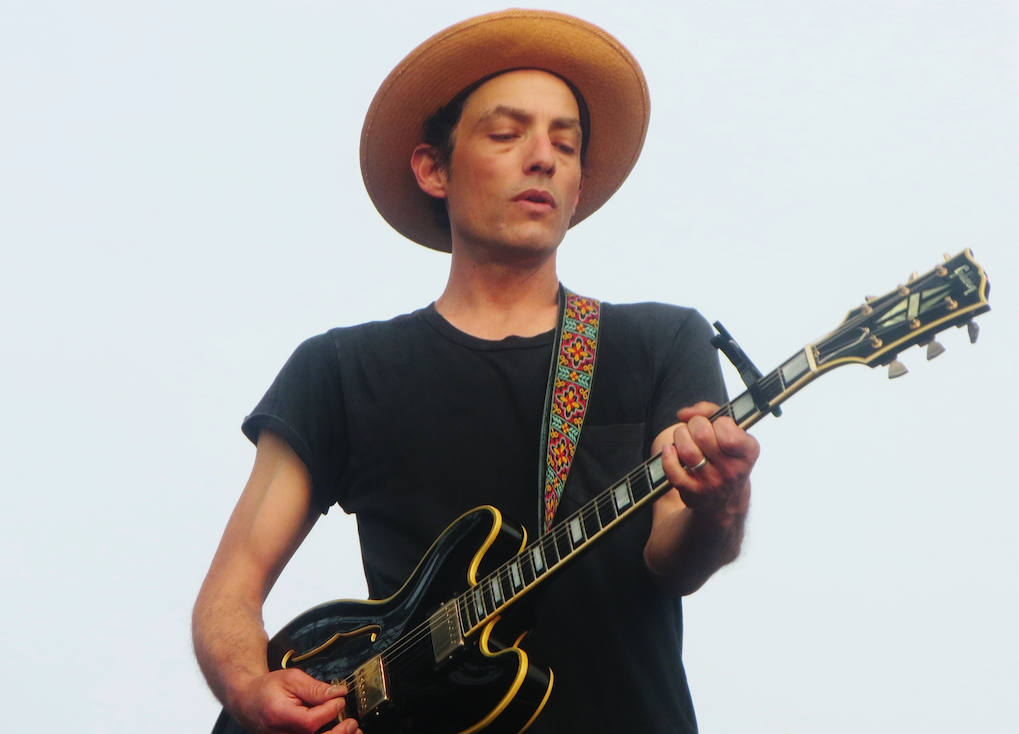 Dylan Returns to The Canyon
Modern Rock
Singer-songwriter Jakob Dylan, son of the legendary Bob Dylan and best known for his work as frontman of the '90s band The Wallflowers, is host of a new documentary film on the music scene of Laurel Canyon, California, in the '60s. The film, Echo in the Canyon, interviews Brian Wilson of The Beach Boys, Ringo Starr, Michelle Phillips, Eric Clapton, and many more artists, drawing out conversations about the history and traditions of the era as the West Coast music community flourished. The film also features new performances of songs from that same time period ("Goin' Back," "In My Room") covered by more modern artists like Fiona Apple and Beck …
The Killers has been adding in some interesting new cover tracks during its current tour. At Glastonbury, the band covered Pet Shop Boys' "Always on My Mind" before teaming up with the PSB's Neil Tennant and Chris Lowe for a new take on The Killers' own "Human." During that same performance, the band featured Johnny Marron a cover of The Smiths' "This Charming Man." Other audiences have been treated to covers of The Alarm and The Undertones. Check out the band for yourself just a few states south; it'll be at the Pilgrimage Music Fest in Franklin, Tennessee, Sept. 21 …
Mumford and Sons will stay on the road in continued promotion of its newest album, Delta, with even more dates added to the tour schedule, including stops in Vancouver, British Columbia, on Aug. 7; Greenwood Village, Colorado, Aug. 15–17; Phoenix, Arizona, on Sept. 16, and Las Vegas, Nevada, on Sept. 21 at the iHeartRadio Music Festival. Supporting the band on tour will be special guests Portugal. The Man, Lord Huron, Gang of Youths, and Milk Carton Kids …

Musician/producer Brian Eno was just honored with something much bigger than a Grammy Award; he's got an asteroid named after him. The science festival Starmus V presented Eno with the certificate, which stated that Asteroid 81948 is now dubbed Brian Peter George St John le Baptiste de la Salle Eno (or just "Eno"). This news was announced in close conjunction with the release of Brian Eno, Daniel Lanois, and Roger Eno's latest instrumental track, "Capsule," which is available on the newly expanded and remastered version of their collaborative album, Apollo: Atmospheres and Soundtracks, in stores now …
LINK OF THE WEEK
Former Oasis singer Liam Gallagher is back, with a Manchester-grunge rock track called "The River." Featuring echoing drums, thick guitars, and lyrics about challenging society and authority, the tune has a challenge-riven video — a young man throws away his cell phone! Gasp! — and is part of Gallagher's upcoming album, Why Me? Why Not. Get a glimpse at www.youtube.com/watch?v=OMpqWyeNf_E …

THE BUZZ
Lots of guitar-based talent is taking over Meijer Gardens this week; check out what's sure to be a scorching performance from Jonny Lang, JJ Grey, and Mofro on Aug. 14 …

Michigan band Graham Parsons and The Go Rounds has released its latest album, Whatever You May Be, with production by Chris Koltayand Ben Cohen …

The Lakeside Motor Sports Summer Concert Series at Canadian Lakes, Michigan, is set to welcome Danielle Cosby to its stage on Aug. 24 …

Flashback to 2003: Avril Lavigne is on tour again — and with a packed schedule of major cities, including Chicago (Sept. 26 at The Chicago Theater), Detroit (Sept. 28 at The Fox Theater), and Toronto (Oct. 6 at the Sony Center for the Performing Arts) … and that's the buzz for this week's Modern Rock.

Comments, questions, rants, raves, suggestions on this column? Send 'em to Kristi at modernrocker@gmail.com.
Trending
Libertarian Solutions to Reforming Police State
Americans are finally seeing the need to reform the way our society enforces laws, as the issue of police force has been p...
Read More >>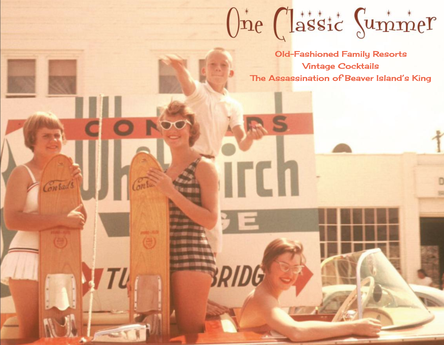 Cruise On In: The Best Resorts of Summers Gone By
As a prime vacation spot, northwestern lower Michigan is home to a number of different lodging facilities, from rustic cam...
Read More >>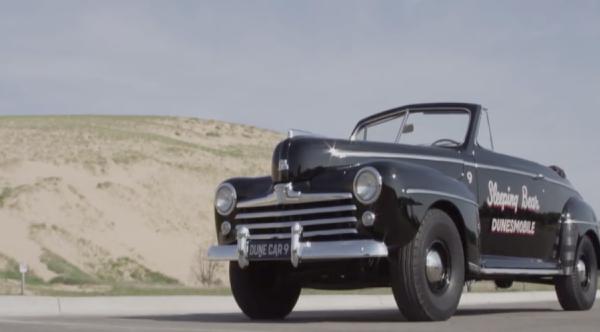 Days of the Dunesmobile
The sand dunes at the Sleeping Bear Dunes National Lakeshore are monuments of nature, 2,000 years old and towering 100 fee...
Read More >>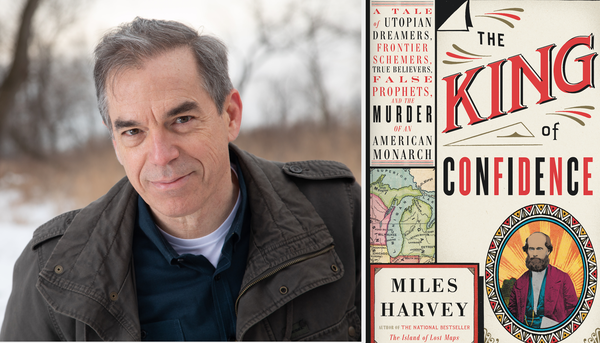 King of Beaver Island
It is possible to make the argument that James Strang is the most interesting person who ever lived in northern Lower Mich...
Read More >>
↑