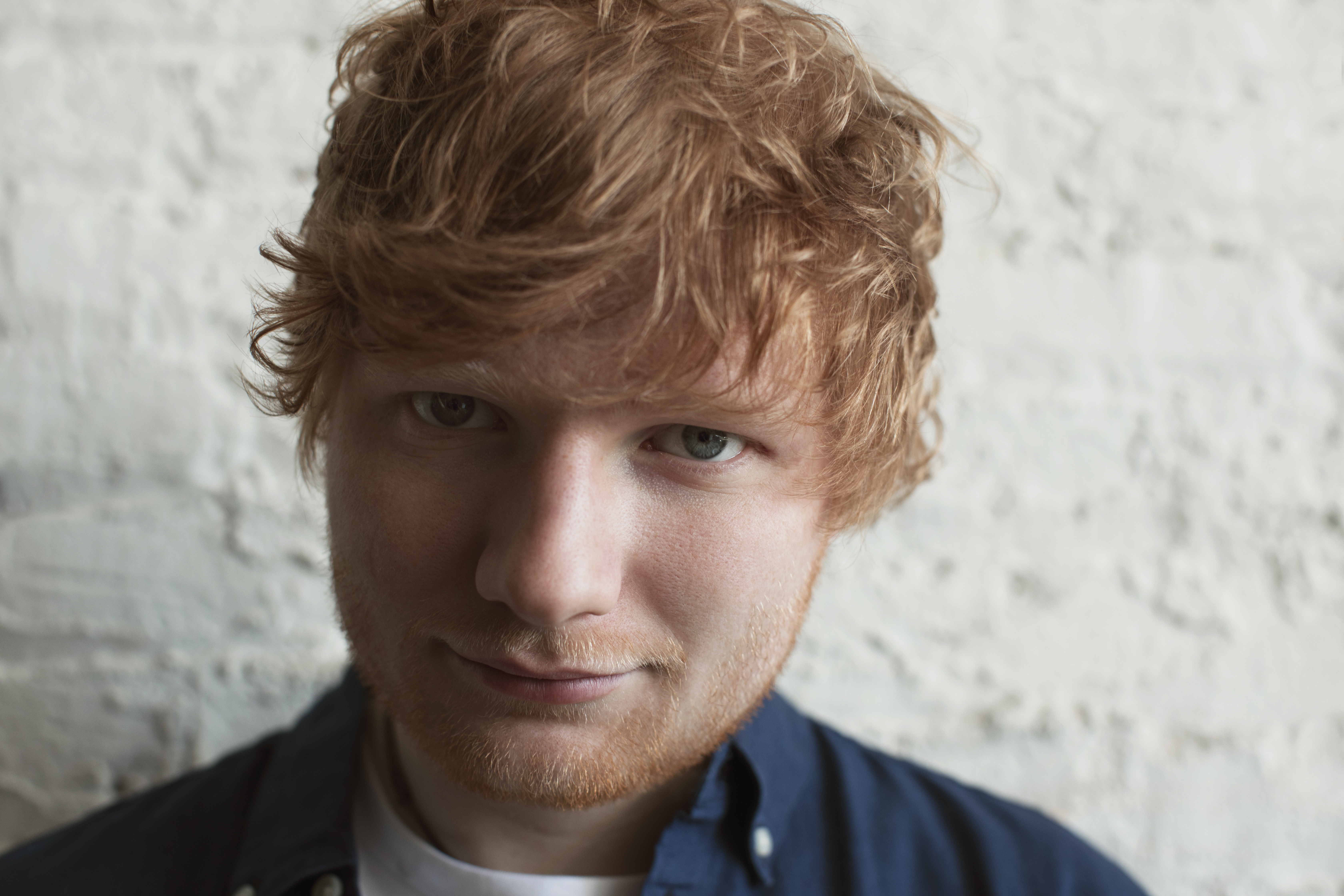 Ed Sheeran Wins the Touring Game
Modern Rock
The numbers are in, and not only did Ed Sheeran win 2018 in the tour department, he's also technically the "winner" of the past 30 years of touring, according to Pollstar's box office research. Sheeran performed mostly solo on tour (with a few guest appearances from the likes of Elton John), selling nearly 5 million tickets to his 2018 shows for an all-time record gross of $432 million — well ahead of his pal Taylor Swift's 2018 Reputation tour, which notched an also-impressive $345 million. But these accomplishments are only an indicator of current music industry happenings; with streaming music services going strong, concert attendance is steadily increasing despite physical CD sales dropping …

How do you celebrate your birthday if you're longtime piano rocker Billy Joel? With more piano rock, of course. Joel's already made plans to perform at Madison Square Garden in a special show on May 9 (his 70th birthday), a show that will be his 110th at the New York City venue. If you're interested in attending, tickets start at $65 and can be purchased through Ticketmaster. Joel has somewhat of a tradition of working on his birthday; he celebrated his 65th birthday at the Garden with special guests Sting, Paul Rudd, Judd Apatow, and Jimmy Fallon …
The X Games happen in Minneapolis this summer, and organizers have added music events to their schedule lineup Aug. 1–4. The city' Armory venue will be the place for all the action, both athletic and artistic. Attendees can expect performances from the likes of headliners Wu-Tang Clan (Aug. 2) and Diplo (Aug. 3), as well a additional performances from garage-rockers SWMRS, surf-pop band Blind Shake, and a cover band featuring members of the Foo Fighters. Get all the details at www.xgames.com/Minneapolis …

Summer festival 2019 plans are already starting to roll in, including the first hints of acts for this year's massive upcoming Glastonbury Festival in England. Australian singer Kylie Minogue has been tapped as the fest's second main act; she'll take over the "Legend" spot on Sunday afternoon (June 30) on the fest's main Pyramid stage, which has also played host to such other musical legends as ELO (Electric Light Orchestra) and Paul Simon. South London rapper Stormzy has also been confirmed as one of the Pyramid stage's evening headliners on Friday, June 28 …
LINK OF THE WEEK
Ready for another road trip this spring? There are plenty to choose from for 2019, but one of the most promising looks to be June's Firefly Festival (June 21–23) in Dover, Delaware, where you'll catch sets from X Ambassadors, Zedd, Panic! at the Disco, Tyler the Creator, Post Malone, Kygo,and many more. Check out the full lineup and snag your tickets at www.fireflyfestival.com …

THE BUZZ
Scott Bradlee's zingy ensemble Postmodern Jukebox will perform Feb. 1 at The Fillmore in Detroit …

You can catch some live bluegrass from the acclaimed Bela Fleck on Feb. 2 at Hill Auditorium in Ann Arbor …

The Grand Rapids Public Museum's concert series will bring Bronze Wolf, a dark electronic-pop outfit to the stage Feb. 28 …

Happening in Grand Haven is another music/museum series, this one at the Tri-Cities Historical Museum, which will feature a triple show from Red Tail Ring, Seth Bernard, and Mark Lavengood on Feb. 8 … and that's the buzz for this week's Modern Rock.

Comments, questions, rants, raves, suggestions on this column? Send 'em to Kristi at modernrocker@gmail.com.

Trending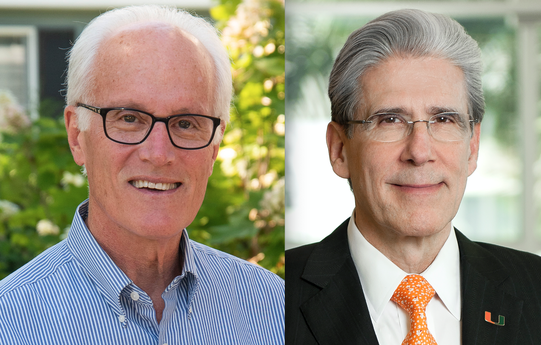 Listen In: Two Global Health Experts — one in TC — to Talk Pandemic
This week, the Traverse City International Affairs Forum at Northwestern Michigan College opens its 27th season ...
Read More >>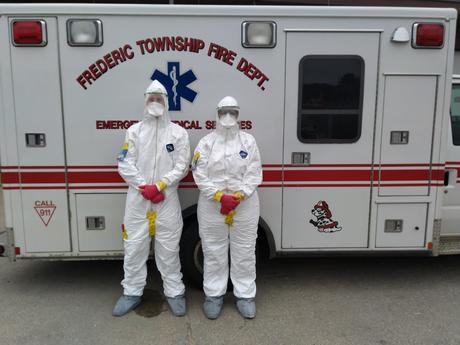 What First Robotics Teams Did on Their Summer Break
When the coronavirus pandemic first hit, masks, face shields, and other personal protection equipment, aka PPE, were hard ...
Read More >>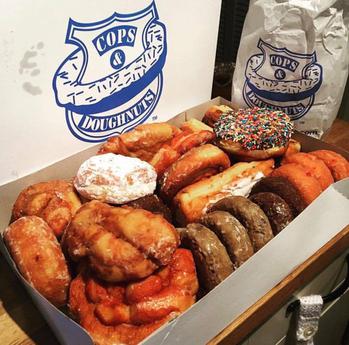 Gaylord's Cops & Doughnuts
There's a cop shop in Gaylord where the phrase "D.W.I." has nothing to do with adult beverages or erratic driv...
Read More >>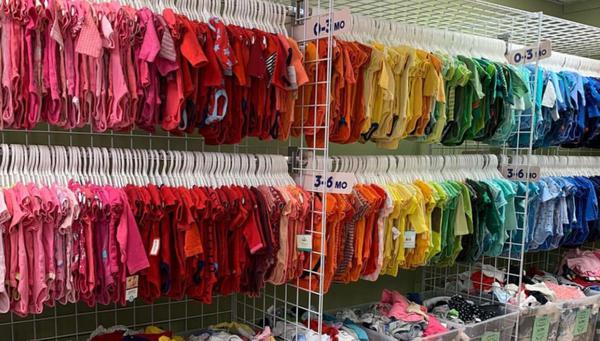 Resale is the New Black
It's a common tradition at this time of year: parents flocking to clothing stores in the last weeks of summer to get...
Read More >>
↑