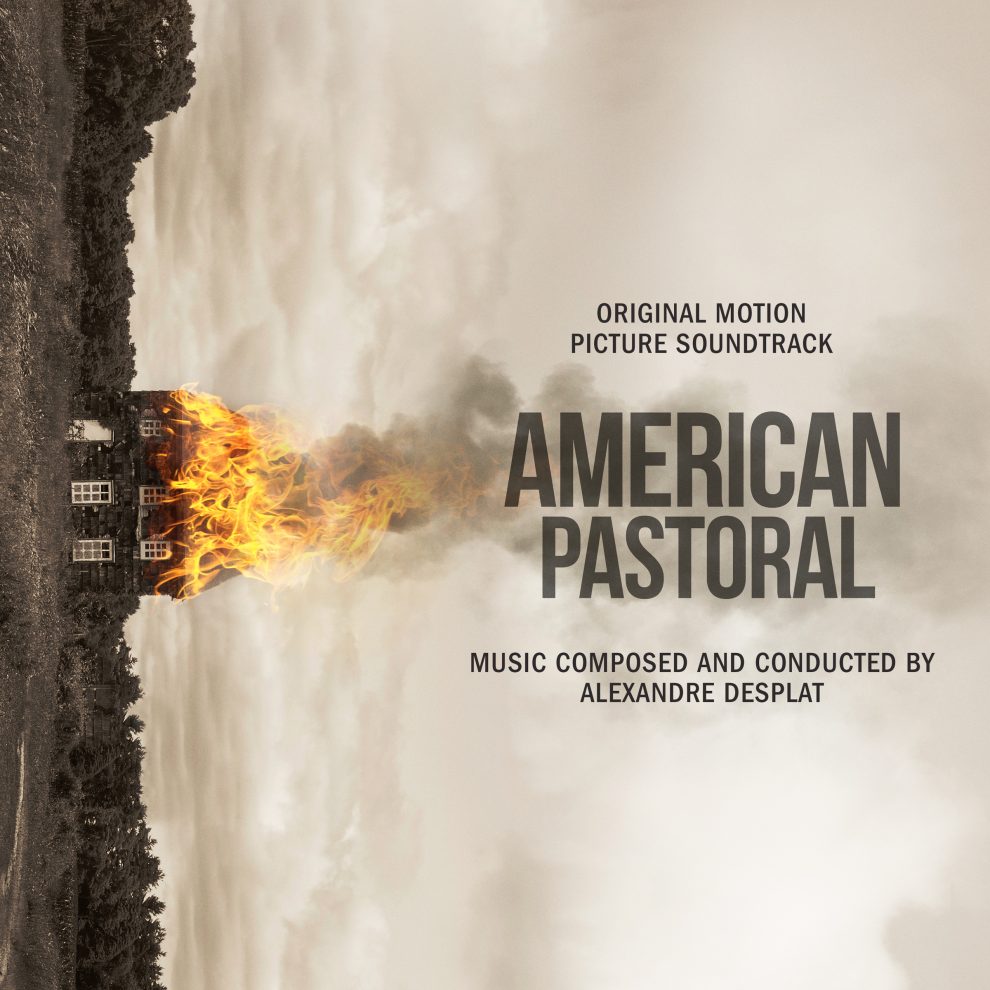 FourScore
Johann Johannsson — "Arrival Original Motion Picture Soundtrack" — DG

"Arrival" isn't the predictable sci-fi action blockbuster that many expected (it's something even better), and its score exceeds the typical as well. Director Denis Villeneuve worked closely with frequent collaborator Johannsson on the music for the film, the latter leaning on the movie's concept art as his musical inspiration. The result: striking avant-garde soundscapes like the tense "Hazmat," "Heptapod B" and the burbling "Kangaru," all perfectly accompanying the film's delicately balanced alien storyline. ***

Dario Marianelli — "Kubo and the Two Strings Original Motion Picture Soundtrack" — Warner Bros.

Buy this for the Regina Spektor cover of the George Harrison-penned Beatles song "While My Guitar Gently Weeps," and listen to it again and again for Marianelli's deft use of the shamisen, the three-stringed Japanese instrument that encapsulates Kubo's own melody as the main character in the film. Other characters get their own audio motifs as well, from "Monkey's Story" to "Showdown with Grandfather," and it's all beautifully listenable stuff that's as charming as the film itself. *** 1/2
Ramin Djawadi — "Westworld: Season 1 (Selections from the HBO Series)" — WaterTower Music

Djawadi, known for his score for another HBO series you may have heard of ("Game of Thrones"), made quite a clever move with the music for "Westworld," utilizing a vintage player piano as a translation tool of sorts that converts current songs by the likes of Radiohead and Soundgarden into left-of-center, eerie tunes befitting the weirdness of this sci-fi western. The main "Westworld" theme can hold its own, too, with its deeper, more realized sound; the only real complaint is that at five tracks, this album's too short. ***
Alexandre Desplat — "American Pastoral Original Motion Picture Soundtrack" — Lakeshore Records

Oscar-winning composer Desplat is the perfect choice to accompany the directing debut of Ewan McGregor, as both the actor/director and composer are adept at conveying a wide range of emotions on film or via sound. For "Pastoral," Desplat pulls in Americana elements and eases up on some of his typical piano-chase music (even if he falls back on it during "Chasing the Van") to suggest more subtle, dark emotions as befits the story; highlights include the thoughtful woodwinds in "Hotel Albaugh" and powerfully amplified closer "Reunited." **1/2
Trending
Very Busy Very Fast
This isn't going to be easy. President Joe Biden and his thin congressional majority are walking into troubled times both ...
Read More >>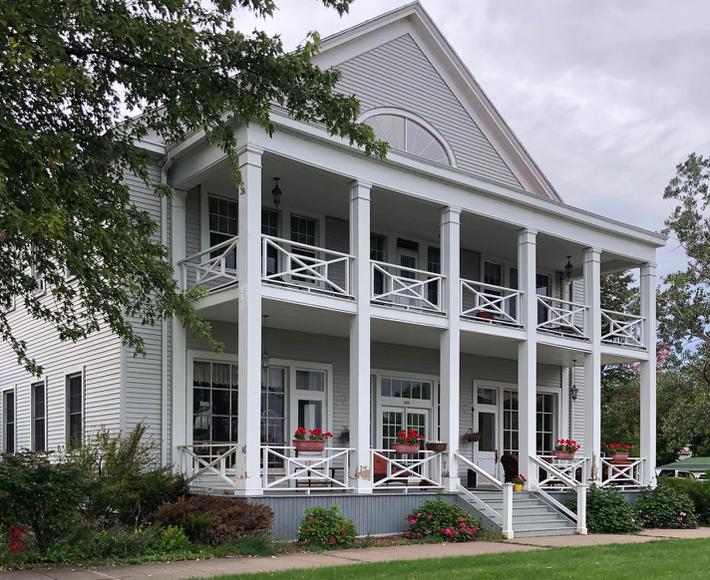 Thunder Bay Inn
Former playground to Henry Ford and part of a famous film and novel based on a real-life murder in the town, the courtroom...
Read More >>
Forty Acres' Spa Day Martini
Myriad methods of cocktail creation are on display at bars around the world. There are flaming drinks, compotes laden with...
Read More >>
He's Gone, Now What?
Wounded and fearful, America watched the 45th President leave the nation's capital. On a hastily arranged stage at a...
Read More >>
↑