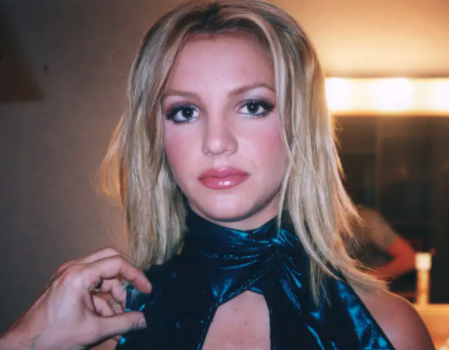 Framing Britney Spears
Hey, Watch It
You might think you know the story, and even if you do know the story, it's time to get outraged all over again. Tracing the life of Britney Spears from her rise as a pop princess to global phenomenon and then her tragic downfall as a national punching bag, the documentary Framing Britney Spears revisits Britney's story a now-unbelievable 13 years into a legal conservatorship that has taken away her most basic rights. A thought-provoking look at fame, the media, and the music industry, the film shows, in a frank and compelling fashion, how Britney continues to be a victim of the most grotesque aspects of our culture and legal system. Part of a standalone doc series, The New York Times Presents, the other films tackling current events — with topics ranging from Breonna Taylor to teen Twitter hackers — are also worth your time. Streaming on Hulu.
Trending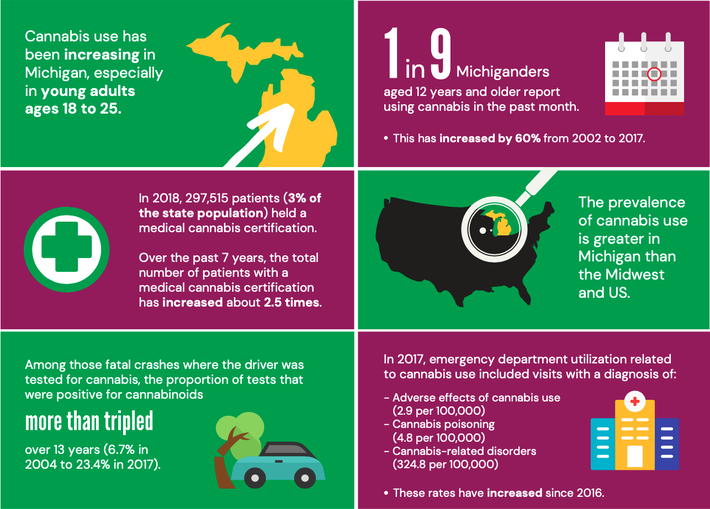 Buzzkill
In 2008, Michigan voters approved the use of medical cannabis by residents with certain health conditions. A decade later,...
Read More >>
The DIY Lobotomy
"Did you read the review in The New Yorker of the new Philip Roth biography?" I asked my well-read conservativ...
Read More >>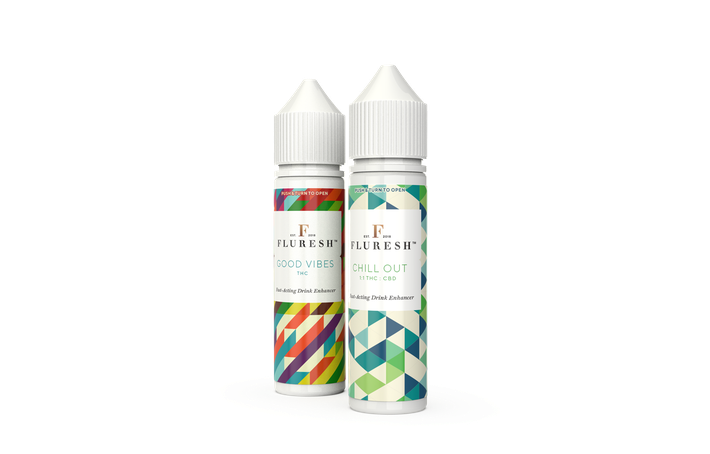 Eat, Drink, Rub: THC Products Review
Progress, thy name is marijuana. Despite what for any other industry would be major stumbling blocks — major disrup...
Read More >>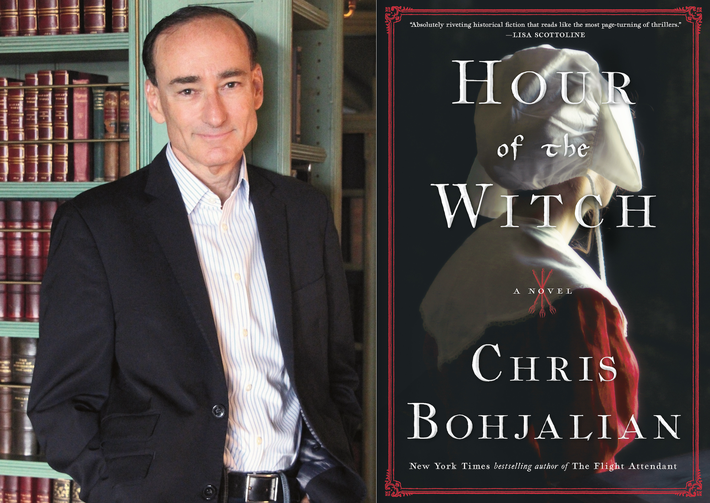 Sneak Peek: Chris Bohjalian to Talk with Locals Before Next Novel Drops
Award-winning author Chris Bohjalian is one of those people who was born to write. A schoolroom hobby-turned-carefully-hon...
Read More >>
↑