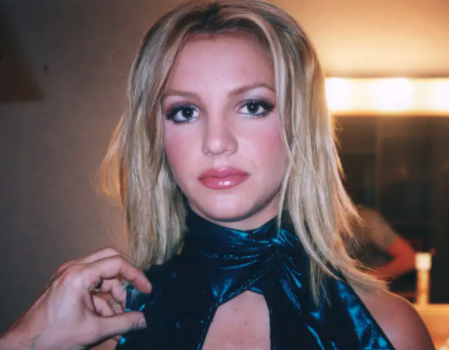 Framing Britney Spears
Hey, Watch It
You might think you know the story, and even if you do know the story, it's time to get outraged all over again. Tracing the life of Britney Spears from her rise as a pop princess to global phenomenon and then her tragic downfall as a national punching bag, the documentary Framing Britney Spears revisits Britney's story a now-unbelievable 13 years into a legal conservatorship that has taken away her most basic rights. A thought-provoking look at fame, the media, and the music industry, the film shows, in a frank and compelling fashion, how Britney continues to be a victim of the most grotesque aspects of our culture and legal system. Part of a standalone doc series, The New York Times Presents, the other films tackling current events — with topics ranging from Breonna Taylor to teen Twitter hackers — are also worth your time. Streaming on Hulu.
Trending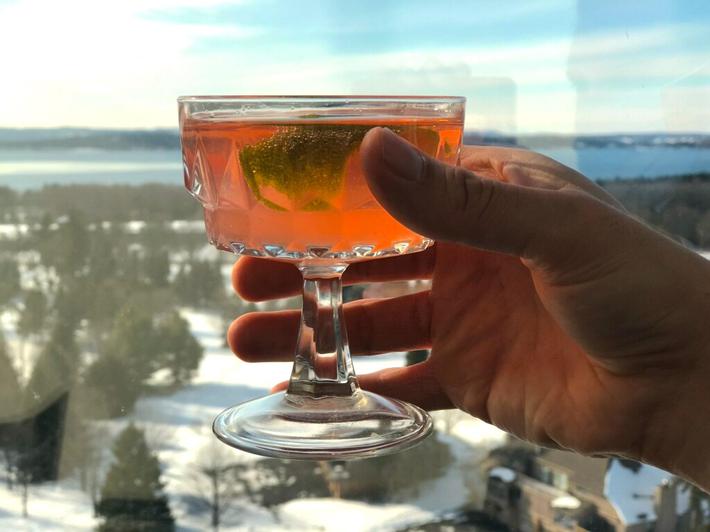 Tiny Pink Bubbles
Hey, ladies, do we have the pink drink for you: Aerie's Tiny Pink Bubbles. With a taste and body as delicious as its...
Read More >>
The Power of Our Example
Every new president faces a daunting array of problems, but 2021 will go down in the history books: Our country is under s...
Read More >>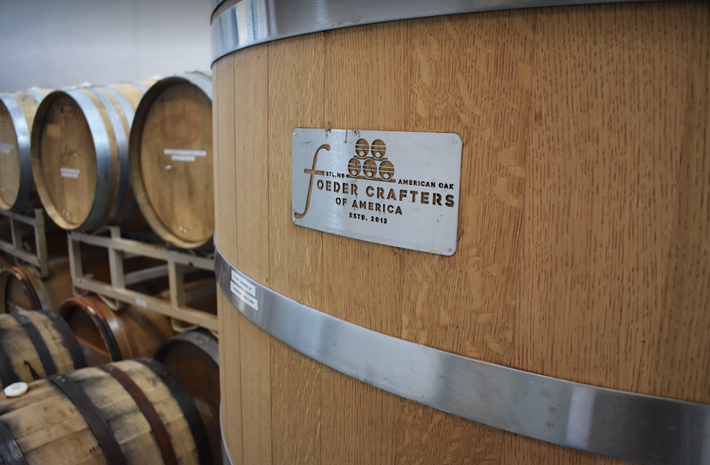 Getting Wild with the Foeder
Drinkers with a discerning eye may have noticed a couple interesting-looking wooden containers in the back of Traverse Cit...
Read More >>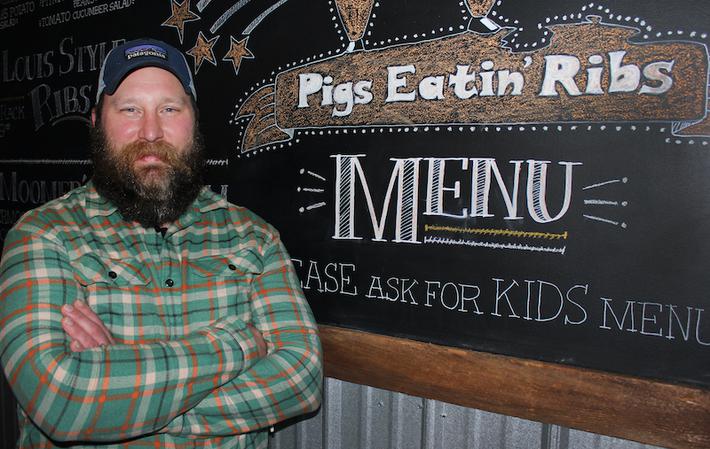 Charlevoix's Pigs Eatin' Ribs
By 2008, Charlevoix Chef Adam Kline had seen and tasted enough. The Northern Michigan food scene had stagnated, he said, i...
Read More >>
↑