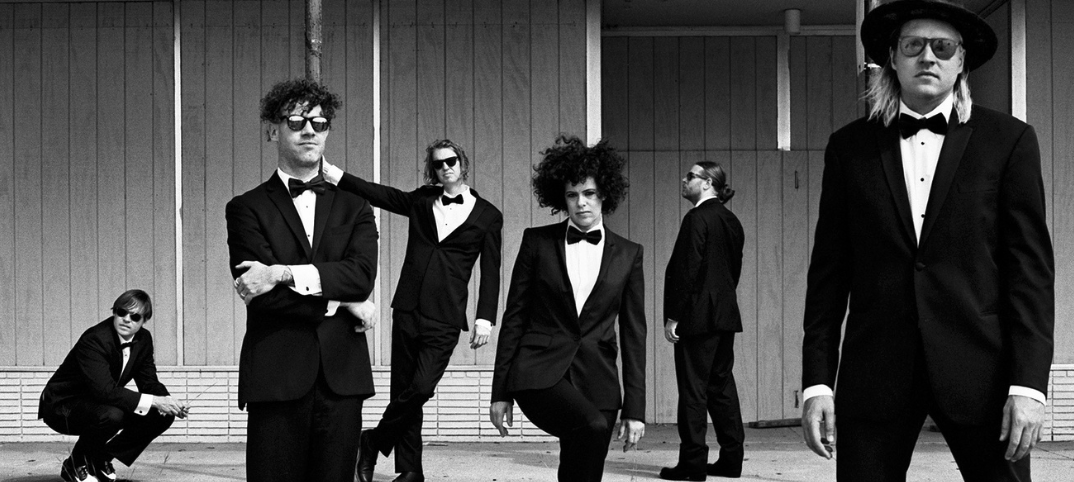 Get Revved Up for Festival Season
Modern Rock
Need another reason to get out of Dodge and into some warmer weather this spring? The Okeechobee Music and Arts Festival (April 1–4 in Okeechobee, Florida), has announced it will feature sets by Arcade Fire, Bassnectar, Leon Bridges, and more. Head west, and the 2018 edition of the Coachella Fest (in California's Coachella Valley) is set for two weekends, April 13­–15 and April 20–22, with performers including The Weeknd, The War on Drugs, Jamiroquai, Bleachers, David Byrne (Talking Heads), Miguel, and Beyonce, who had to cancel her Coachella appearance last year due to her pregnancy …

In additional festival news, Boston Calling 2018 is now set for May 25–27 in Boston, Massachusetts, and will feature The Killers at the top of the bill, alongside Detroit natives Jack White and Eminem (in separate performances). Also at Boston Calling, you'll find shows from Queens of the Stone Age, The National, Paramore, Khalid, and The Decemberists, with a standalone comedy/podcasting area that will be curated by actress Natalie Portman (Jackie/Garden State) …
A cigarette case, hand-written music, diaries, and some pretty famous circular glasses are among the items that were reportedly stolen from the estate of Beatle John Lennon in 2006, and just recovered in Berlin, Germany. The items were ostensibly stolen from Yoko Ono (Lennon's widow) in New York City, and are now being held, pending investigation, before they'll be returned to Lennon's estate. Lennon's belongings are among some of the most collected in rock history; even just a lock of his hair sold for $35,000 several years ago …
Charlie Puth is setting things up for his biggest North American headline tour to date. He's teamed up with Live Nation for his Voicenotes Tour (named after Puth's upcoming Voicenotes album, expected later this year) which will kick off on July 11 in Toronto, Ontario. Additional stops on the trek will include Boston (July 13); Chicago (July 31); Detroit (Aug. 2 at the DTE Energy Music Theater in Clarkston); Cincinnati, Ohio (August 3); St. Paul, Minnesota (August 8); Los Angeles (August 14); and Nashville (August 29) before wrapping in West Palm Beach, Florida on Sept. 1 …
LINK OF THE WEEK
Katy Perry is apparently more powerful than even she probably expects; at a recent show, the singer was performing her single "Roar" when she kicked a giant inflatable eyeball (one of the props for Perry's show) into the crowd — and a woman captured the exact moment the eyeball hit her (and her cell phone). Watch the hilarity at https://tinyurl.com/y856kgd3 …
THE BUZZ
Adam Levine (The Voice) and his band, Maroon 5, have announced their 2018 tour dates, a huge schedule that will take them across the U.S. in support of their new album, Red Pill Blues. The trek will include a stop in Detroit on Sept. 30 …

Kalamazoo band Less is More has played its last Michigan show for a while and is now packing bags for a move to Los Angeles to try out the music scene there …

Emo rockers Dashboard Confessional have just confirmed that they'll be playing a concert at 20 Monroe Live in Grand Rapids on April 6, in promotion of their newest studio album, Crooked Shadows. Punkers Beach Slang will open the show …

And on the opposite end of the rock spectrum, classic legends Styx will perform at Grand Rapids' Van Andel Arena on March 19 … and that's the buzz for this week's Modern Rock.
Comments, questions, rants, raves, suggestions on this column? Send 'em to Kristi at tinyurl.com/y856kgd.
Trending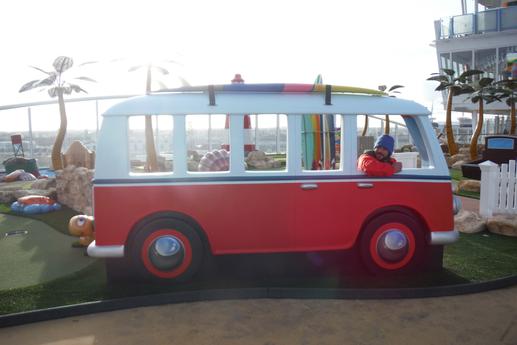 Not just a job but an adventure
No matter the work, fulfillment is about the enjoyment, the challenge, and the satisfaction of a job done well. That&rsquo...
Read More >>
Are You a COVID Snob?
It can be satisfying to judge other people. It gives us a sense of control. We don't feel so helpless when w...
Read More >>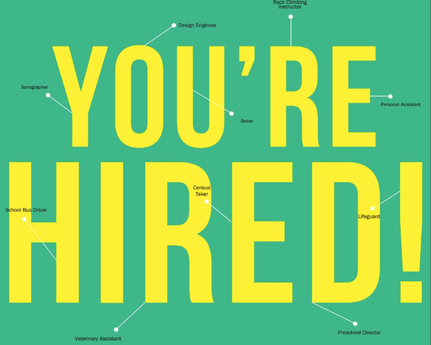 Jobs Across the Region
HagertyTraverse CityArt Director and ManagerHagerty, the leading provider of classic car insurance, valuation tools, and r...
Read More >>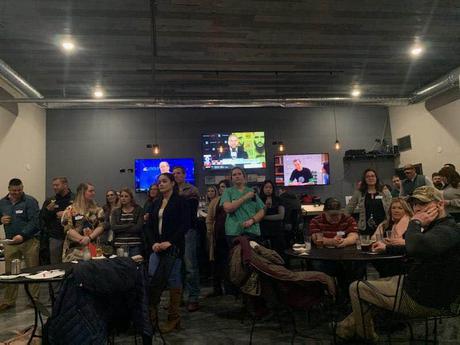 Building Bonds and Climbing the Ladder — Even When the World is Closed
No matter the field, career growth is challenging. For younger professionals without the benefit of decades of exp...
Read More >>
↑