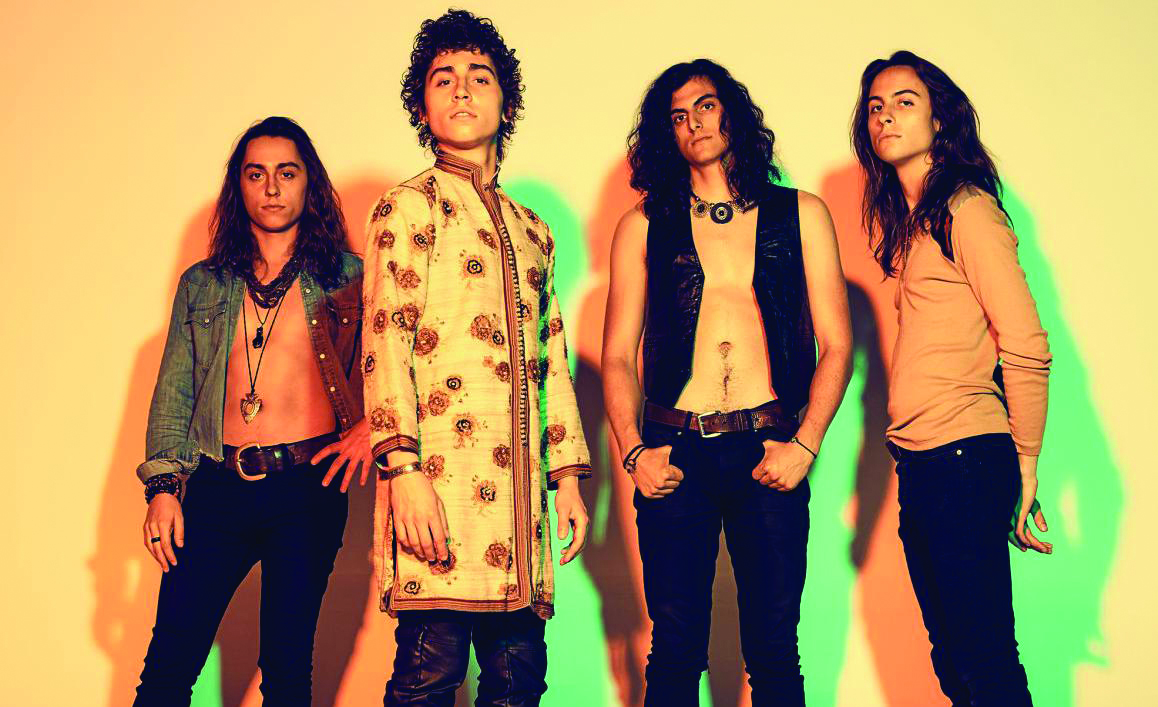 Greta Van Fleet Gets Soundtracked
Modern Rock
Greta Van Fleet got its start in Frankenmuth, Michigan, and now is a nationally known band with a full-length major album under its collective belt, 2018's Anthem of the Peaceful Army. Now, a single that surfaced from the sessions for that album but wasn't included in the final track list has found its way onto the soundtrack ofA Million Little Pieces,a movie by director Sam Taylor-Johnson. The tune, "Always There," sounds similar to tracks from bands like Jetand The Darkness, with high vocal lines and '70s-guitar tones. The film soundtrack also includes tracks by Tom Waits, Mazzy Star, andR.E.M.…
Sheryl Crow's latest album, Threads,out last month, is reportedly set to be her last, according to a recent interview with the singer on National Public Radio. Crow brought in a host of friends to collaborate with her on Threads, including Sting, Stevie Nicks, and Bob Dylan.She said that she plans to continue touring and probably will record single tracks, but it's unlikely she'll do a full album again. She considers Threadsa great accomplishment and a good set to wind up the album-recording portion of her music career …
School's back in session, which means high school drama clubs are already gearing up for their annual plays and performances. A new ranking fromDramatics Magazineand the Educational Theater Association claims that popular musicals performed in high schools have changed a lot over the past decade — "out" are Fiddler on the Roof (which will be performed by Traverse City West High School this November), Grease, Annie, and The Music Man. "In" are Mamma Mia!, The Little Mermaid, and Shrek the Musical,while modern classic musicals like Little Shop of Horrorsand Newsiesprove to have staying power …
Phantom Planet returned last March with its first public performance in over a half-dozen years, and it appears the band is slowing moving forward. Several months ago, it released a new tuned called "Balisong, and now it's released another, "Party Animal." Phantom Planet no longer includes actor/drummerJason Schwartzman,perhaps the most famous singular member of the band, who departed the group a decade ago, but the crew is holding on to a solid fan base nonetheless, most notably grown from its biggest hit, "California," which served as the theme for the TV showThe O.C.…

LINK OF THE WEEK
K-pop singer Tiffany Younghas jumpstarted her solo career (although she's still reportedly part of Girls' Generation, the band that launched her) with new single "Magnetic Moon." Watch her appearance on MTV News discussing all of the above at https://www.youtube.com/watch?v=una3UZcjluw&t=17s …

THE BUZZ
Michigan duo The War and Treatyrecently won Emerging Act of the Year at the Americana Awardsin Nashville …
Los Straitjackets will hit the stage Oct. 23 at Grand Rapids' Tip Top Deluxe …
Of Montreal will perform Oct. 23 at The Magic Stick in Detroit …
Big Seanhas opened a $100,000 production studio and recording facility at the Dick and Sandy Dauch Boys and Girls Club in Detroit, where school-age singers and dancers will get the chance to perform and record …

Comments, questions, rants, raves, suggestions on this column? Send 'em to Kristi at modernrocker@gmail.com.





Trending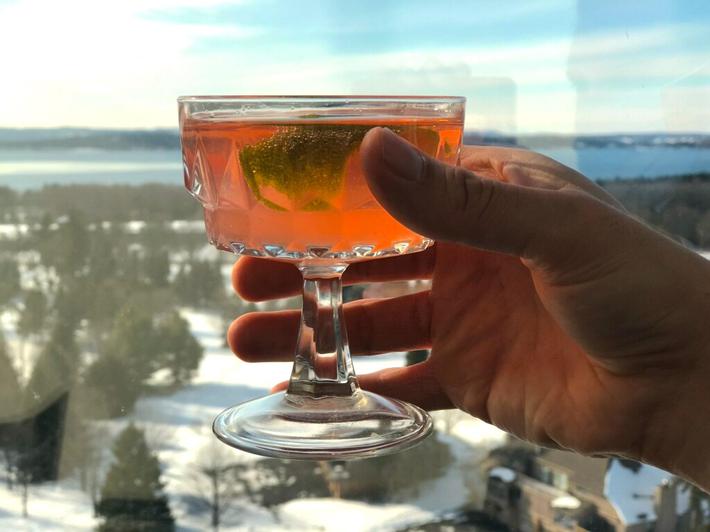 Tiny Pink Bubbles
Hey, ladies, do we have the pink drink for you: Aerie's Tiny Pink Bubbles. With a taste and body as delicious as its...
Read More >>
The Power of Our Example
Every new president faces a daunting array of problems, but 2021 will go down in the history books: Our country is under s...
Read More >>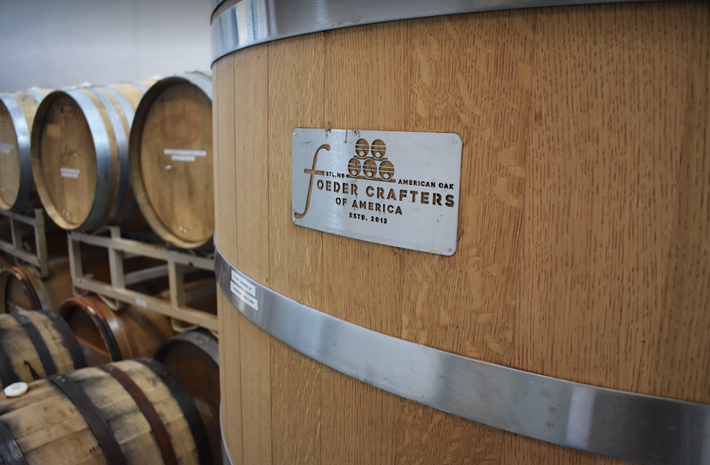 Getting Wild with the Foeder
Drinkers with a discerning eye may have noticed a couple interesting-looking wooden containers in the back of Traverse Cit...
Read More >>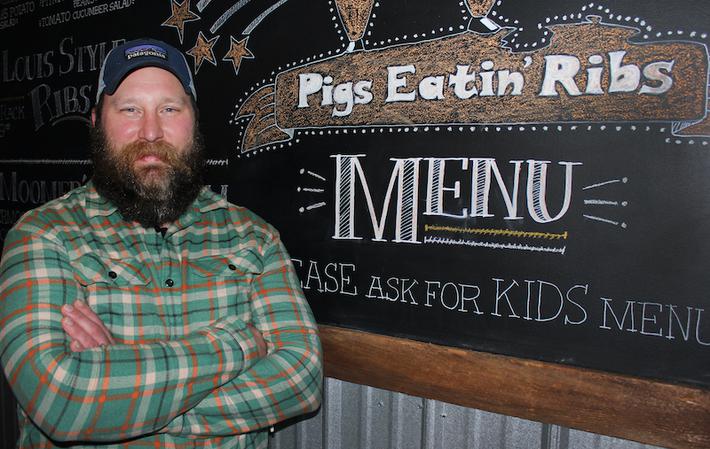 Charlevoix's Pigs Eatin' Ribs
By 2008, Charlevoix Chef Adam Kline had seen and tasted enough. The Northern Michigan food scene had stagnated, he said, i...
Read More >>
↑