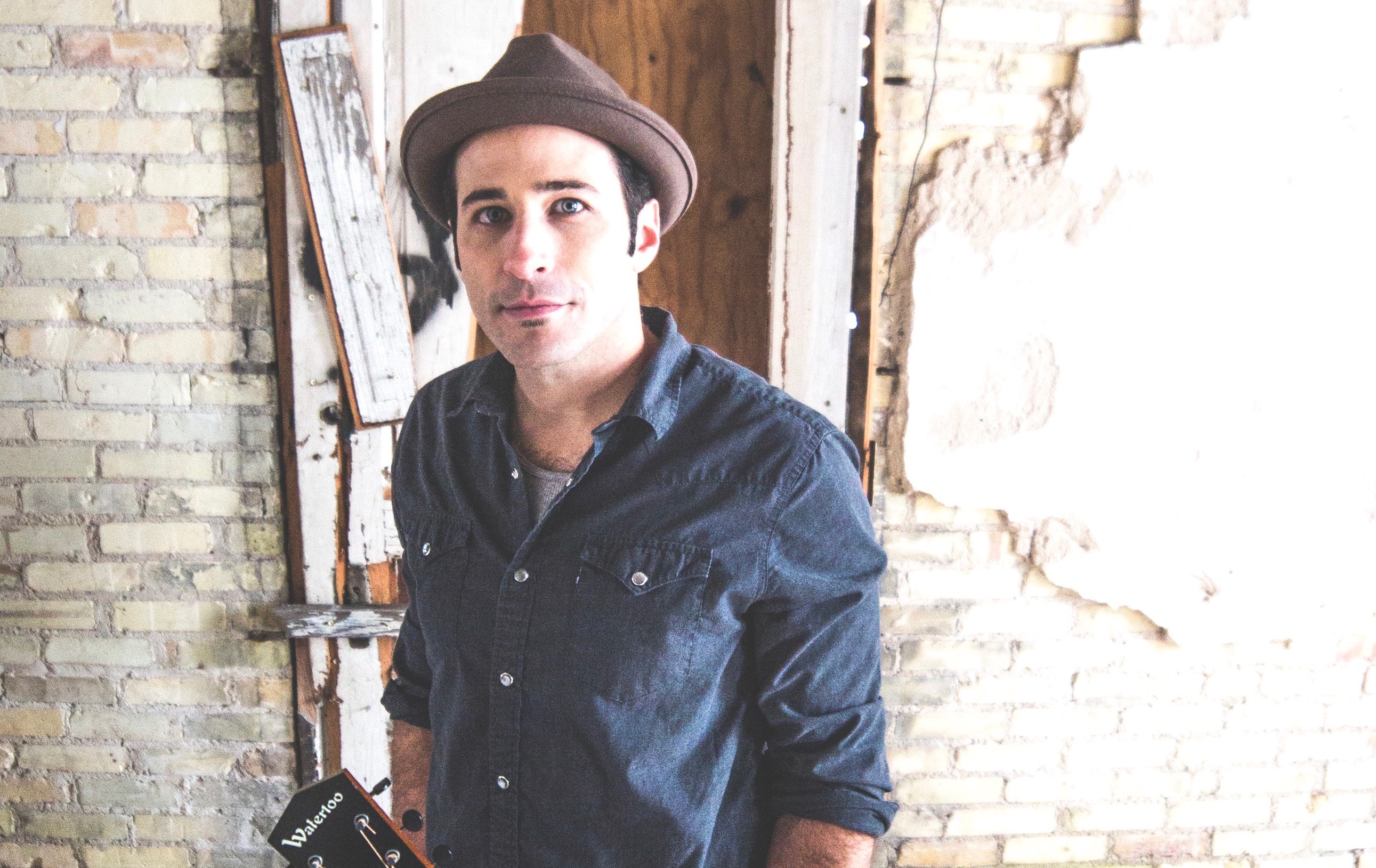 Hatching Inspiration At Hill House
Breathing space from the obligations of daily life and literal space to create are two things that artists of all stripes often find in short supply. So when an organization like the Crosshatch Center for Art and Ecology offers up something like the Hill House Artist Residency – an opportunity for select writers, visual artists, musicians and other performing artists to be gifted with a retreat to work on their crafts – you can bet the demand is high and the rewards are great.

"Crosshatch hosts the Hill House Residency in a cabin near the Jordan River in the Mackinaw State Forest," explained Amanda Kik, co–director of Crosshatch. "We support talented artists with a two– to four–week stay. We stock the kitchen full of local foods and most importantly provide the time and space for artists to create new work."
The Hill House hosts artists 50 weeks each year in its two–story log cabin; prior talents who have benefitted from the residency include singer–songwriter Chris Bathgate, visual artist Sioux Trujillo, sculpture artist and photographer Scott Hocking, piano and percussion pair Passepartout Duo and the band The Go Rounds, along with dozens of others.
This month, Crosshatch is partnering with the Blissfest Music Organization, another local association that advocates the arts, to present the Crosshatch Hill House Songwriters in the Round Showcase Concert. The event will feature performances by Hill House alumni including one from our area; the concert itself is a rare opportunity for the community to see some of the work that has been crafted by artists participating in the residencies.
"We are excited about the partnership with Blissfest because of its reputation of bringing artists to northern Michigan," Kik said. "We get talented artists from around the world at the Hill House, but because their time in–residence is spent working, our community often doesn't get to witness the end product. This concert is a window into the work that gets done at the Hill House."

While Crosshatch has held a benefit concert at Short's Brewing Company in Bellaire every April for the past decade, this year the organization decided to showcase the work of the artists in a venue that allows the audience to sit and focus on the music. The 2017 event will take the form of a two–night showcase concert series in two different locations. "We do love Short's, so we will utilize that venue for our volunteer party in May with special guest Seth Bernard," Kik explained.
The showcase concert is not a fundraiser but rather an appreciation event. "It's happening in part thanks to a grant from the Michigan Council for Arts and Cultural Affairs and additional generous support from The Erickson Family Fund at the Petoskey–Harbor Springs Area Community Foundation," explained Mollie Thomas, Crosshatch's communications and development coordinator.
The concert also aims to highlight the diversity of some of Hill House's prior artists–in–residence, starting with Robinson and Rohe. "When these two came to the Hill House, we were immediately smitten," Kik said. She added, "Three Thirds is a really interesting quartet; its compositions are haunting and often based on historical events."
Kik continued, "As your readers know, northern Michigan is packed with musical talent. We were interested in showcasing both musicians from farther afield and those closer to home. Joshua Davis (pictured above) is a great example of 'closer to home' – he's a great performer and whip–smart songwriter."
Folk–pop artist Davis, the former Voice finalist from Traverse City, will headline both nights of the showcase with his trio featuring Mike Shimmin and Mike Lynch. Robinson and Rohe's sound is based on traditional Americana, while Three Thirds fuses bass, oboe and viola with acoustic guitar.
For Crosshatch, it's both the music – of all genres – and the people that matter, which was the impetus behind starting the residencies in the first place. "Artists are in residence for such a short time and are often very busy with work during that time, so it will be a treat to reconnect with some of our favorite alum," Kik said. Thomas added her appreciation: "We are so lucky to have art lovers and funders in Michigan, and we are grateful for their support."
The Crosshatch Hill House Songwriters in the Round Showcase Concert will feature Joshua Davis, Robinson and Rohe and Three Thirds at 7:30pm Fri., Apr. 14, at Kirkbride Hall in Traverse City and at 7:30pm Sat., Apr. 15, at the Crooked Tree Arts Center in Petoskey. (The same show will run both nights.) For tickets, visit blissfest.org/concerts. For more information on Crosshatch and the Hill House Residency, visit crosshatch.org or call (231) 622-5252.
Trending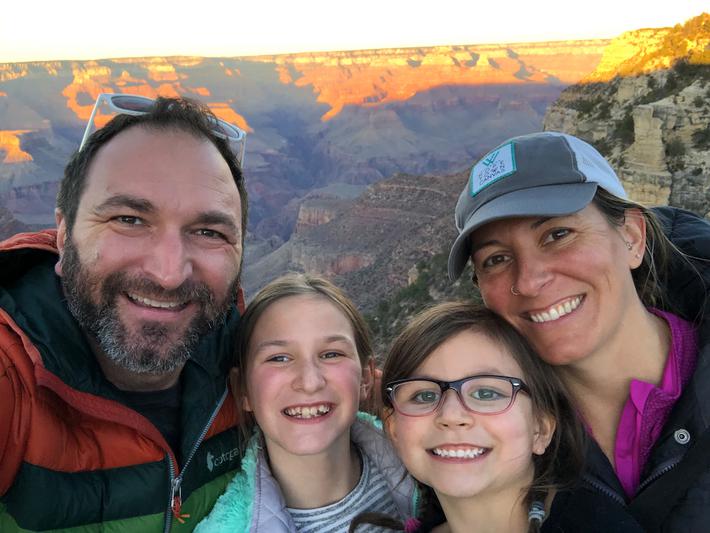 A Nine-month Family Vacation
Long before the pandemic, Joe and Christina Sanok had a plan. A dream, really: They wanted to take off with their kids and...
Read More >>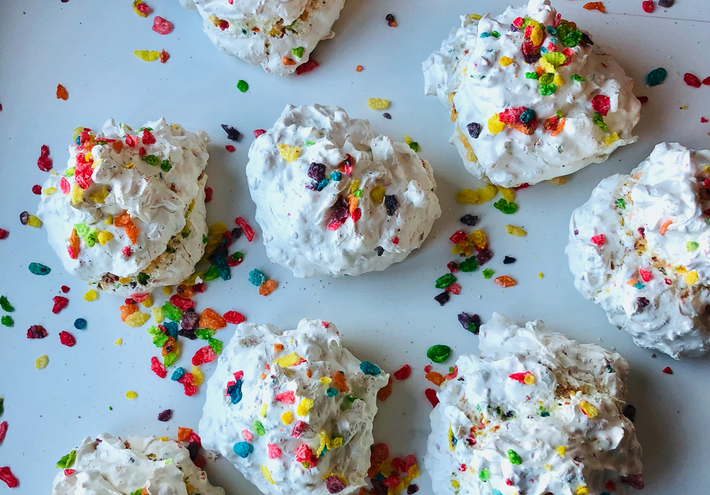 7 Batches Made in Heaven
Let's be honest: Picking the best cookies in northern Michigan is an impossible task. There are so many "right...
Read More >>
Respecting the River
Forever, the Grand Traverse Band of Ottawa and Chippewa Indians (GTB) has regarded the water — and the Boardman/Otta...
Read More >>
Not a Clue
Surely politicians wouldn't be so clueless that they'd lie about COVID-19 deaths or take a vacation during a statewide eme...
Read More >>
↑