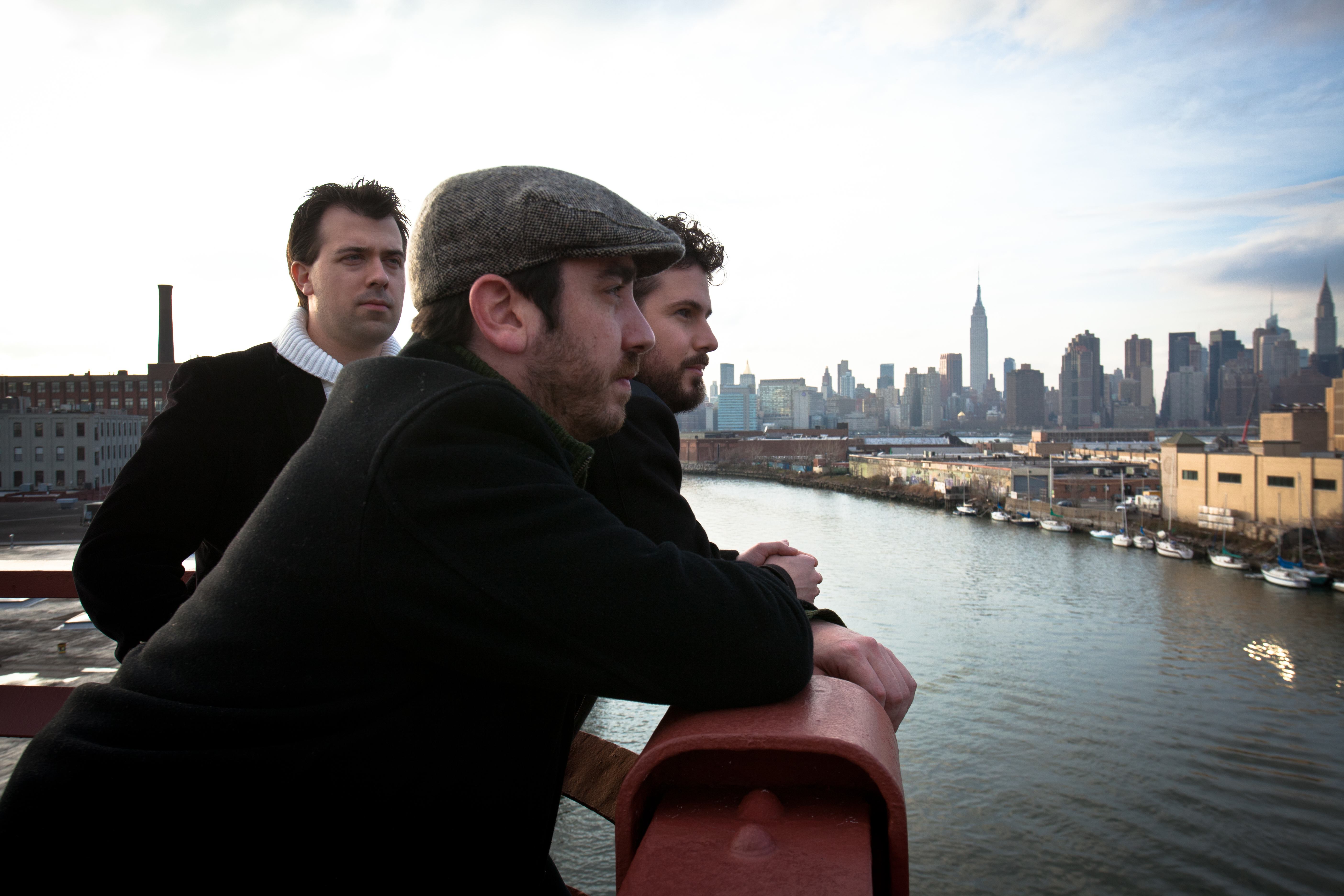 Hot Club of Detroit Reinvents Reinhardt
He was a Belgian-born French guitarist and composer – the first and most significant jazz musician to export his sounds from Europe – and today he influences a vast array of "hot club" outfits, musicians who structure their musical roster and performances around his music.
Django Reinhardt, who crafted a new style of jazz guitar technique to accommodate a hand injury, is considered a living tradition in both the French gypsy music scene and also in places far flung from his home country. This includes Detroit, where Hot Club of Detroit carries on Reinhardt's jazz standard sound.
Julien Labro plays accordion and bandoneon (a small Spanish concertina) for Hot Club of Detroit; he picked the instrument up when he was nine years old after seeing it played on TV. "I was drawn to the sound and movement of the instrument," Labro said. "In North America, the accordion is seen as a very hokey instrument, often relegated to the realms of polka. However, in Europe, where I grew up, the accordion is used quite often, especially in cultural folk music, because of its melodious tonal qualities." Labro is now thought of as one of the foremost players of both instruments; he was part of Hot Club of Detroit's inception back when he was a student at Wayne State University.
"Since there weren't a lot of accordion players around, people knew me as the French kid who plays accordion," he explained. "Evan Perri got wind of me and approached me on campus, told me about this new group he was starting and wanted to know if I'd be interested in being part of it. We played together a few times, and the group was essentially formed."
Perri, who plays lead guitar, spent six years in five different colleges pursuing his music studies. He didn't hear Reinhardt's work until later in his college life but found it to be exactly what he was looking for. Hot Club was born out of his desire to recreate the sounds that might have been heard in Reinhardt's own Hot Club in Paris in 1936.
In addition to Labro and Perri, Hot Club of Detroit includes two additional members, Ivan Peña on rhythm guitar and Jordan Schug on bass. Peña got his start singing in the Tulsa Boys Choir at the age of seven and later picked up a guitar to perform in a high school jazz band. Schug, a Michigan native, studied music at the University of North Texas and also plays jazz cello. These diverse players were brought together, again, by the influence of the great Reinhardt.
"I think we just all really liked the music and the playing of Django," Labro said. "He is one of the greatest jazz improvisers and guitar players of all time. His playing was very virtuosic but also lyrical. At first our repertoire mostly consisted of his compositions that we used as a platform to create and improvise, but over time, as we grew as a band and individually as musicians, the influences from other genres and types of music also entered our sound and led to the creation of our own repertoire. I think this is an inevitable evolution."

Will Reinhardt's, and subsequently Hot Club of Detroit's, sound appeal to you? Considering the extent of inspirations that filter in to their music, the odds are very good. "Fans of bluegrass, country, acoustic, Americana and jazz all end up being Django-philes," Labro said. "Our jazzier influences and sound might actually make us more appealing to an even wider range of audiences, but at the end of the day, we can only do what we believe in and enjoy, regardless of how it fits. I think our concert at Crooked Tree Arts Center will show how we have grown musically, and hopefully the fans will like it."

Hot Club of Detroit will be performing at Crooked Tree Arts Center in Petoskey 6:30pm on Mar. 4 as part of CTAC After Dark. Tickets are $40 for members/$50 for non-members and include the performance, appetizers and one drink ticket (additional drink tickets are $5 each.) For more information, visit crookedtree.org.
Trending
Dinghy's Smoked Barbeque Ribs
Dinghy's Restaurant & Bar in downtown Frankfort was hit particularly hard by the pandemic restrictions. "W...
Read More >>
Not a Clue
Surely politicians wouldn't be so clueless that they'd lie about COVID-19 deaths or take a vacation during a statewide eme...
Read More >>
Respecting the River
Forever, the Grand Traverse Band of Ottawa and Chippewa Indians (GTB) has regarded the water — and the Boardman/Otta...
Read More >>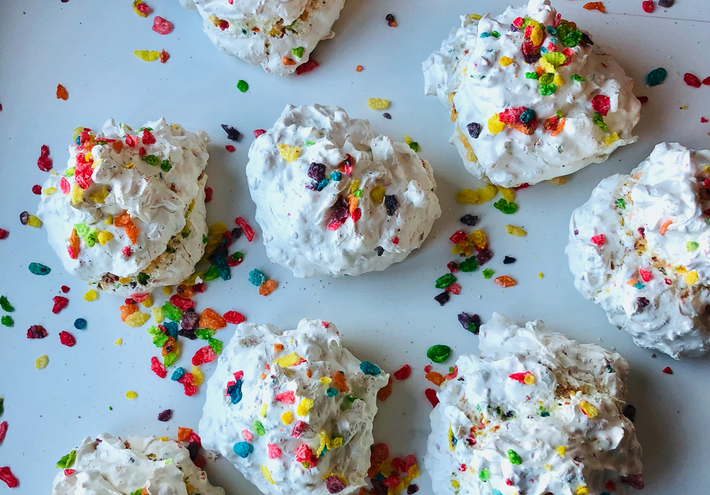 7 Batches Made in Heaven
Let's be honest: Picking the best cookies in northern Michigan is an impossible task. There are so many "right...
Read More >>
↑