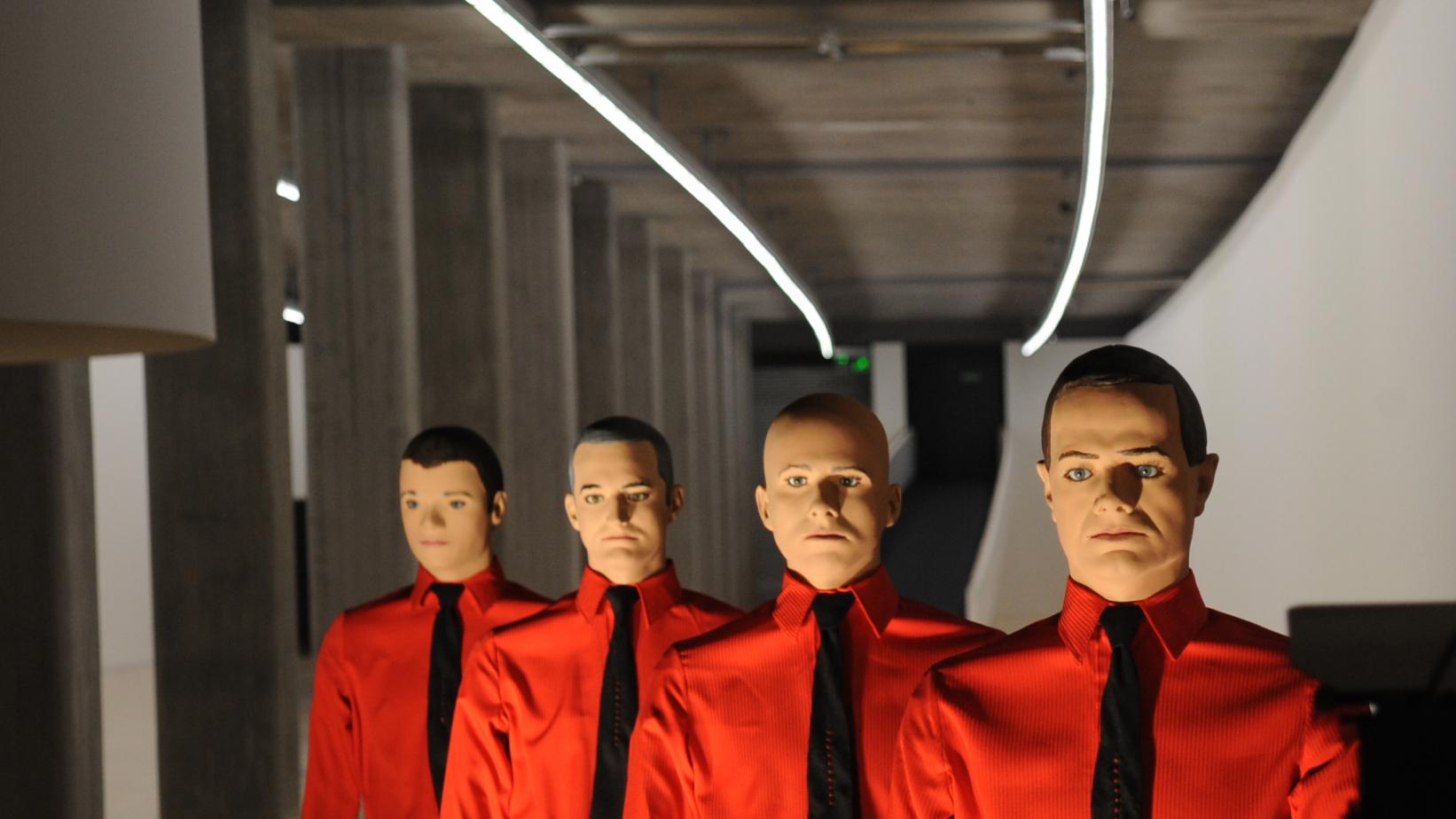 Kraftwerk, Houston, B.I.G. for Hall of Fame
Modern Rock
The Rock and Roll Hall of Fame has announced its annual list of nominees, Among those on the list of 16 performers up for inclusion in the rock hall in 2020 are Whitney Houston, The Notorious B.I.G., Kraftwerk, Soundgarden, and Todd Rundgren. The ceremony itself, presented by Klipsch Audio, will be held May 2, 2020, following a week of celebratory events at the Public Auditorium in Cleveland, Ohio, home of the Rock and Roll Hall of Fame. If you want to voice support for one or some of the nominees' inclusion, you can participate in the Rock Hall Fan Vote through Jan. 10, 2020, on Google and at www.rockhall.com …
Breakthrough singer Billie Eilish has announced a major tour — she'll play shows in North America, South America, and Europe in 2020. Eilish's Where Do We Go? World Tour will launch March 8 in Miami and will include stops in Detroit (March 23), Chicago (March 24), Indianapolis (March 25), and Los Angeles (April 4–5). Eilish is partnering with environmental nonprofit Reverb for her tour and will encourage fans to bring in refillable water bottles to help support climate change issues. After the first U.S. leg, Eilish will continue her tour in Mexico and Brazil …
The 2020 Super Bowl Halftime Show has confirmed its performers for the big Feb 2 event, and this year, rock will take a back seat to R&B and Latin music. Jennifer Lopez and Shakira will share the bill at the Hard Rock Stadium in Miami Gardens, Florida. Lopez has said her set will be inspired by her memory of watching Diana Ross performing at the halftime show many years ago. The halftime show will be extra special to Shakira for another reason; Feb. 2 is also her birthday …
As of Nov. 6 Questlove's (The Roots) music podcast has found a new home on iHeartRadio. Originally launched as an extension of the music classes the drummer and Tonight Show musical director taught at New York University, his Questlove Supreme podcast showcases a slate of music Questlove personally curates. Each episode show features Quest and a new, well-known guest talking about the guest's life, current projects, and of course, music. Guests taped to date have included Michelle Obama, Maya Rudolph, and Chris Rock …
LINK OF THE WEEK
Classically trained L.A. musicians Luke Eisner and Gus Ross have teamed up to form the pop duo Voilà, and they've just released a pop jam of a single called "Trouble in Paradise," which adds in rap from fellow Los Angeleno Jalen Santoy; the tune, a preview of the pair's upcoming debut EP, can be heard at www.soundcloud.com/weareviola …


THE BUZZ
King Diamond is set to play a live show Nov. 14 at The Fillmore in Detroit …
Gucci Mane will take the stage in Detroit on Nov. 16, at the Fox Theater …
Molly played the first official concert at Grand Rapids' new Listening Room, a 200-seat venue in Studio Park, just south of Van Andel Arena …
Singer-songwriter Nellie McKay will perform Nov. 18 at The Ark in Ann Arbor … and that's the buzz for this week's Modern Rock.
Comments, questions, rants, raves, suggestions on this column? Send 'em to Kristi at modernrocker@gmail.com.
Trending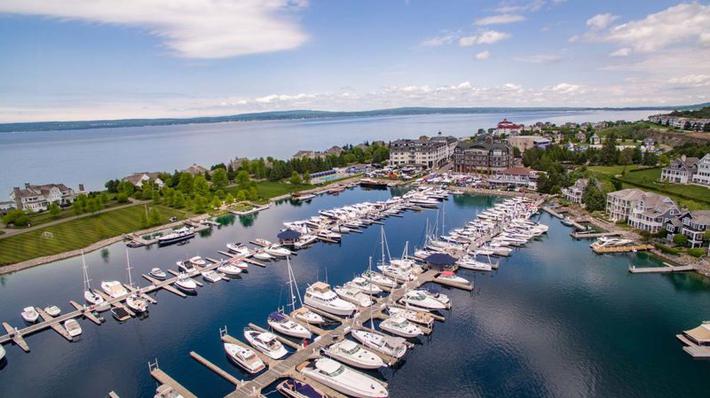 We Like Big Boats, and We Cannot Lie
Since buying your own yacht isn't likely this year due to supply and demand issues, what's the harm in dreamin...
Read More >>
Ending the Filibuster
The filibuster, much in the news lately, has an interesting if not usually glorious history. From the French word...
Read More >>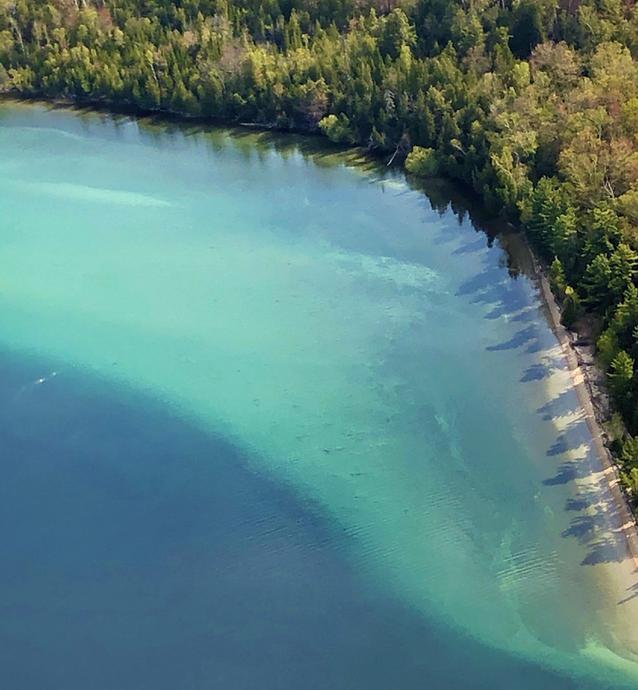 Torch Lake Takeover
You don't need to live on the shores of Torch Lake to know how breathtakingly gorgeous it is. A massive inland lake ...
Read More >>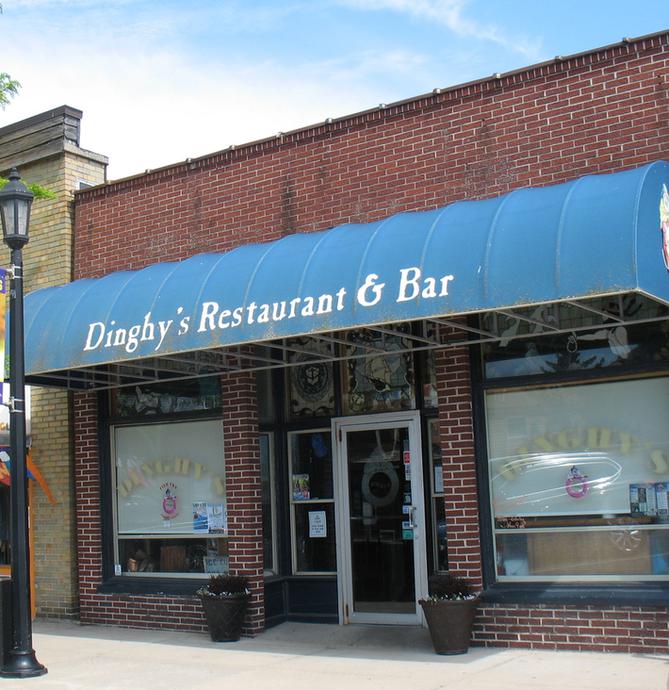 Dinghy's Restaurant & Bar
Kelly Sandman chuckles at a customer's joke, runs a cloth across a section of the 33-foot-bar, then greets a famishe...
Read More >>
↑