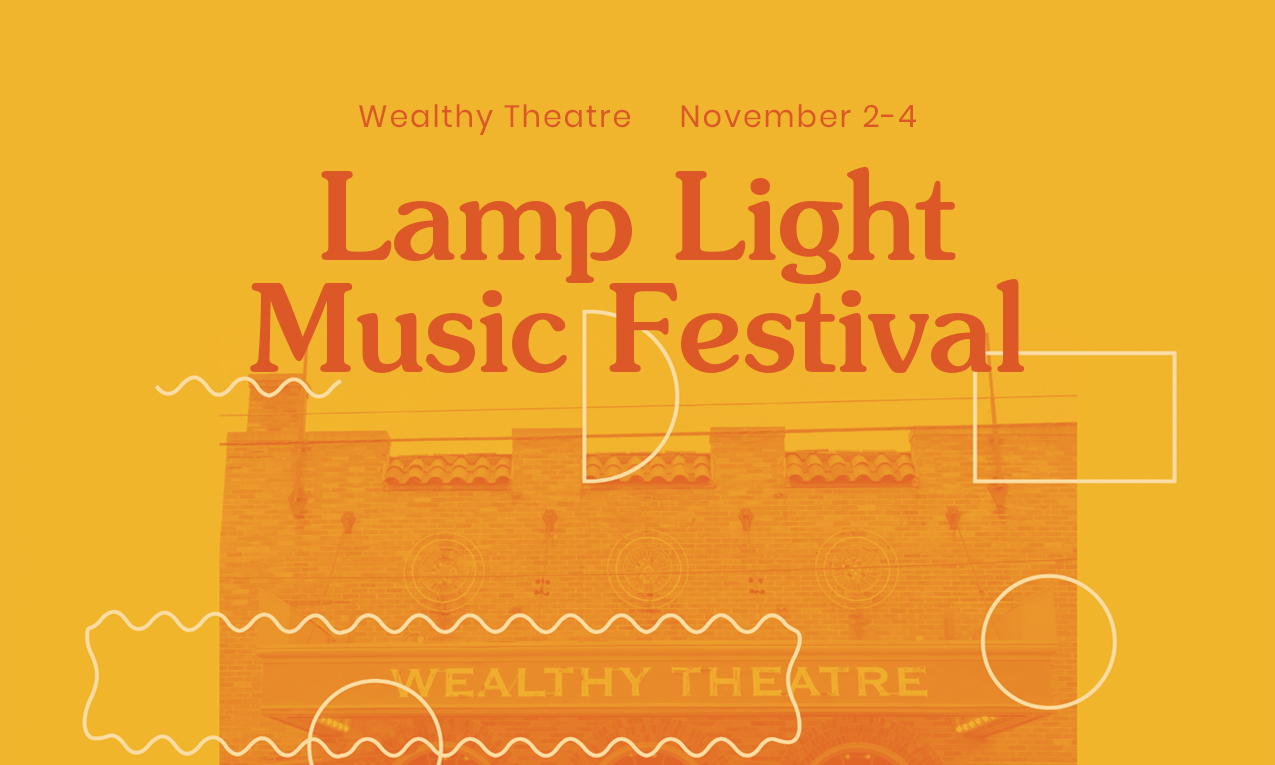 Lamp Light Fest Dimmed
Modern Rock
Eight years in, Grand Rapids Lamp Light Music Festival is closing down the early November event that showcased live "house concert" performances in various Eastown area homes, citing difficulties with community support, accessibility, financial sustainability, and safety. Word is, the event had grown too big to remain hosted in private homes but was too small to book venues or, in the case of a short run at the Wealthy Theater, too unique. The group who oversaw the Lamp Light concerts say they're unsure if the original event will ever return, but that they hope to continue bringing together the region's musicians …
Memphis, Tennessee, will honor the site of the its first punk rock venue with a historical marker. Now home to an events space, the site used to house The Antenna Club, the region's firstshowcase for punk, underground, and hardcore music performances — including a show headlined by the legendary Sex Pistols. A plethora of musicians and fans, along with former Antenna Club owner Steve McGehee, were on hand for the marker's unveiling last week …
Out in Los Angeles, the Educational Theater Foundation (supporting school theater programs) is honoring Tony Award-winning singer/actress Bernadette Peters with a Nov. 18 event featuring a host of fellow performers, including Mandy Moore, Matthew Morrison (Glee), Harry Connick Jr., Kristin Chenoweth, Sara Bareilles (Waitress), Seth MacFarlane, Renee Zellweger, Rachel Bloom, Brandy, and many more. Nia Vardalos and John Stamos will host the event at The Avalon in Hollywood …
Camila Cabello debuted as musical guest on Saturday Night Live recently, making a striking appearance by dressing herself and her dancers like Marie Antoinette and court to perform her single "Cry for Me." Cabello returned to the stage to sing a more stripped down version of another single, "Easy," which simply featured her band playing in the background. Cabello is expected to release her sophomore full-length album, Romance, late this year …
LINK OF THE WEEK
Animal Collective has released the second song from its seasonally themed new EP New Psycho Actives Vol. 2. The new track, "Autumn Rites," is a whopping 21 minutes long and features an ambient feel with background effects of radio static and playground sounds; check it out at
https://soundcloud.com/anmlcollective/autumn-rites-new-psycho-actives

THE BUZZ
Julia Michaels
will be bringing her folk-pop to the Royal Oak Music Theater on Nov. 4 …
Diva Celine Dion will perform at Detroit's Little Caesar's Arena on Nov. 5 …
DJ Todd Ernst (DiscoBrunch), singer-songwriter J. Oscar Bittinger, indie-folk outfit The Far Shore, and electronic artist FADE are just a few of the musicians you might run into at the newSite: Lab Tanglefoot Installation performance space in Grand Rapids …
Also on Nov. 5, folk-rockers Jeff Tweedy and Wilco will perform at Ann Arbor's Hill Auditorium … and that's the buzz for this week's Modern Rock.
Comments, questions, rants, raves, suggestions on this column? Send 'em to Kristi at modernrocker@gmail.com.
Trending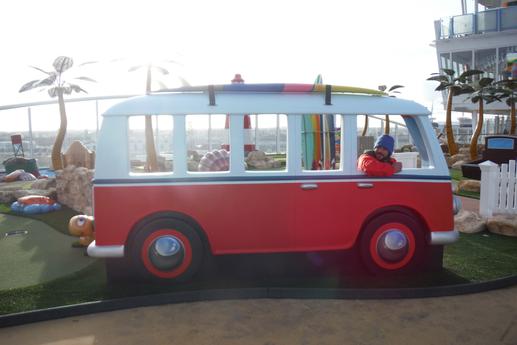 Not just a job but an adventure
No matter the work, fulfillment is about the enjoyment, the challenge, and the satisfaction of a job done well. That&rsquo...
Read More >>
Are You a COVID Snob?
It can be satisfying to judge other people. It gives us a sense of control. We don't feel so helpless when w...
Read More >>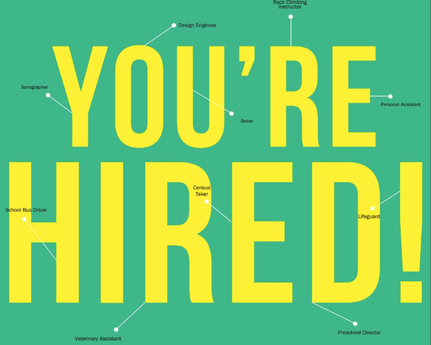 Jobs Across the Region
HagertyTraverse CityArt Director and ManagerHagerty, the leading provider of classic car insurance, valuation tools, and r...
Read More >>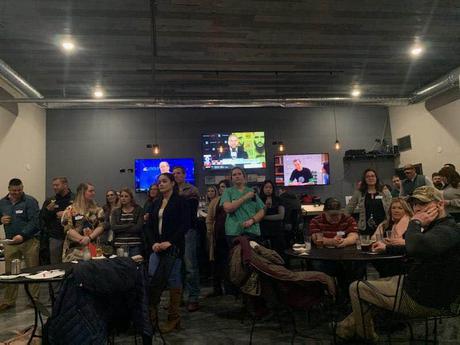 Building Bonds and Climbing the Ladder — Even When the World is Closed
No matter the field, career growth is challenging. For younger professionals without the benefit of decades of exp...
Read More >>
↑