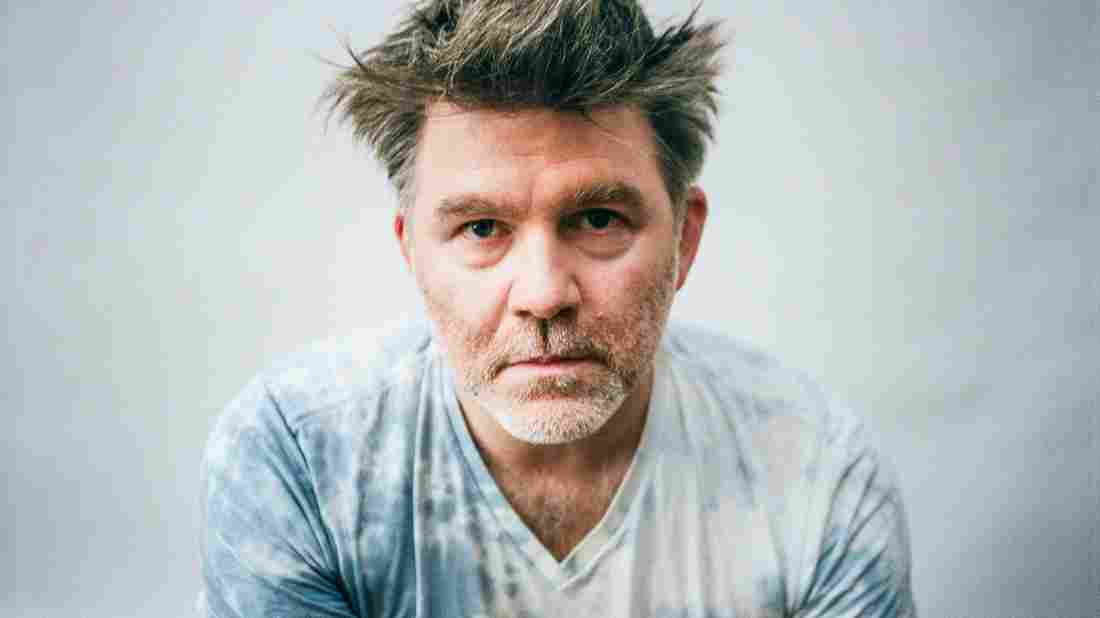 LCD Soundsystem Meet the Electric Lady
Modern Rock


MODERN ROCK
by Kristi Kates
LCD Soundsystem Meet the Electric Lady
Dance-rockersJames Murphyand LCD Soundsystemare heading your way this week with a live in-studio album titledElectric Lady Sessions, named after the sessions themselves, which were recorded at New York City's famed Electric Lady Studios. The Soundsystem cruised through a dozen live renditions of tracks from its American Dreamalbum, plus several fan favorite tunes and three fun covers (The Human League's"Seconds,"Heaven 17's"We Don't Need This," andChic's"I Want Your Love"). The album will be available in outlets Feb. 8 and can also be snagged in digital and vinyl versions …
The 2019 Brit Awardshave doled out nominations, with multiple nods going to Florence and the Machine, The 1975, Anne-Marie, and Dua Lipa,plus preview awards that were already granted to American artists Drake, Ariana Grande, and Travis Scott.In the best group category this year are Arctic Monkeysand Gorillaz;female solo artists include Lily Allen and Jorja Smith; male artists include Sam Smithand Aphex Twin. And the Mastercard Album of the Year will be chosen from sets byThe 1975, Anne-Marie, Florence and the Machine, Jorja Smith,and George Ezra.The awards will be handed out on Feb. 20 during special ceremonies at London's O2 Arena …
In more awards news — this of a completely different variety — the Songwriters Hall of Famehas named honorees for the 2019 class; all will be inaugurated at a special ceremony at New York's Marriott Marquis Hotel in June. Included are country singerTom T. Hall, R&B musician Dallas Austin, songwriterJackTempchin("Peaceful Easy Feeling"), John Prine, Missy Elliott, andYusuf (formerly known as Cat Stevens),with additional special awards honorees to be announced soon …
Canadian DJ and producer Deadmau5has been working on an unusual project, one that places him in the role of composer. He's just scored the new Netflix original movie Polar, an action/noir movie based on Dark Horse Comics' graphic novel of the same name. The full soundtrack/score is out this week on Deadmau5's own Mau5trap record label, and it includes the standout instrumental "Midas Heel," as well as additional single "Drama Free," featuring indie-diva singer Lights …

LINK OF THE WEEK
Coachella 2019 has released more of its confirmed lineup, and fans of all pop genres are sure to find something to like on the schedule. Headliners include Tame Impala, Ariana Grande, andChildish Gambino. Coachella attendees will also be treated to live tunes from Kid Cudi, Billie Eilish, Bassnectar, Khalid, Zedd, Chvrches, Diplo, DJ Snake, The 1975,and many, many more. Check out www.coachella.com for all the details, tickets, and this year's complete roster …

THE BUZZ
Detroit artists Mark Sleemanand Leah Barnett, who play music as the duoCareer Club, are poised as one of the Motor City's bands to watch for 2019 …
Michigan classic rocker Bob Segerjust welcomed Kid Rock on stage for one of the stops on the former's Travelin' Man tour, said to be Seger's final tour before he retires …
The Faster Horses Festivalis heading to Brooklyn, Michigan, July 19-21 this year, with performances from Keith Urban, Zac Brown, Toby Keith, Old Dominion,and more …
Our neighbors in Canada have renamed their non-profit Music Canada Live organization The Canadian Live Musician Association, representing a wide range of businesses and personnel working in the live concerts business … and that's the buzz for this week's Modern Rock.

Comments, questions, rants, raves, suggestions on this column? Send 'em to Kristi at modernrocker@gmail.com.



Trending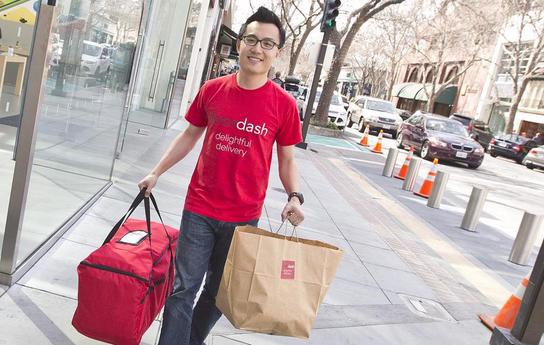 Could Delivery Save NoMi Eateries?
What was once the exclusive province of pizza and sandwich joints has become a means for some restaurants to thrive. But e...
Read More >>
What You Are Voting For?
After voting straight Republican for 36 years, from 1971 through 2007, I have been an Independent since 2008, studying and...
Read More >>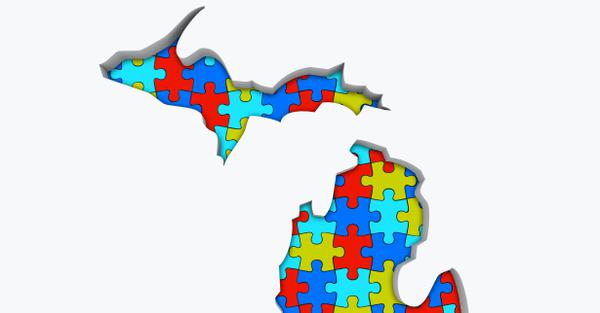 The Democracy Lottery
Mary Burget, a retired Northwest Michigan College math instructor, thought her math skills might be useful in redrawing Mi...
Read More >>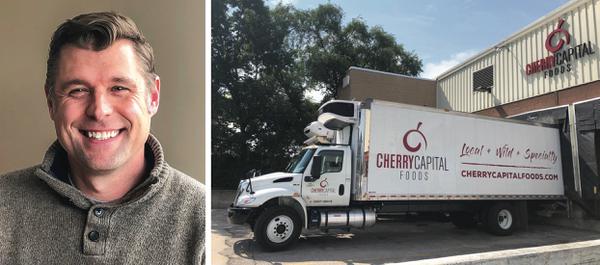 Forged In Fire
As the new managing director for Traverse City's Tamarack Holdings, Michael Lahti is helping to lead a company that ...
Read More >>
↑