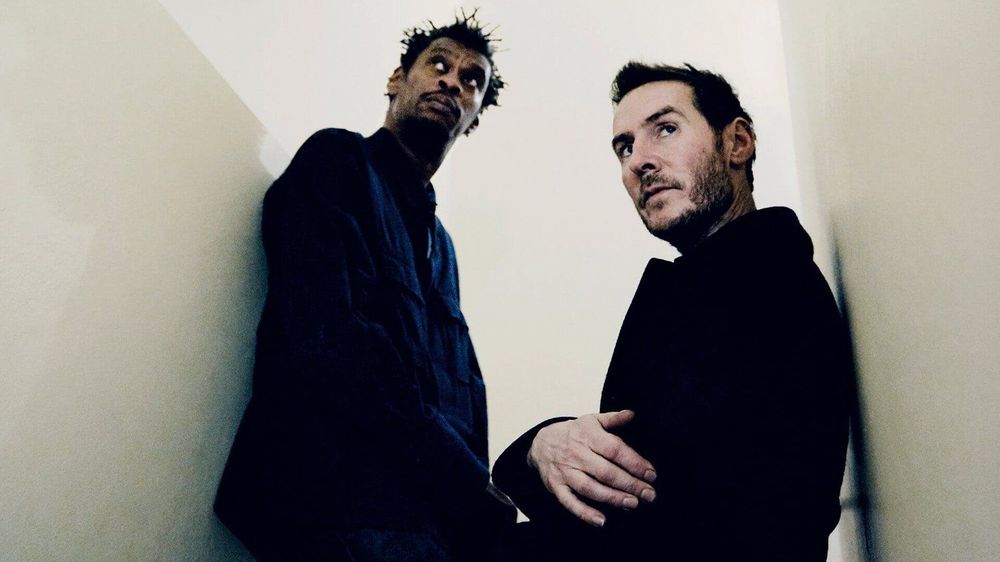 Massive Attack Gets Deconstructed
Modern Rock
English trip-hop outfit Massive Attack is returning to the U.S. for a 10-date North American tour and will stop at Detroit's Masonic Temple Theater on March 22. The band has teamed up with filmmaker Adam Curtis for some big-time audio visuals that will appear on stage during shows said to "deconstruct" Massive Attack's Mezzanine album with original songs and samples performed live. Few details have been released about the new visual effects, but rumor has it the visuals will be inspired by Mezzanine itself and the career of the band over the last 20 years …

The Chainsmokers and 5 Seconds of Summer have teamed up to release a track that's poised to be the sad/breakup song of the summer: "Who Do You Love," a surprisingly pop mid-tempo number with a deceptively spry melody that conceals lyrics about someone's partner finding someone new. The song has already hit outlets, complete with a brightly colored lyric video; you can also pick up new(ish) music from both bands: The Chainsmokers' second studio album, Sick Boy, was released in December, and 5SoS's third, Youngblood, is still hanging in there from its release last June …
Alt-rock Cage the Elephant is set to release its fifth studio album, Social Cues, on RCA Records this spring. You might already have heard the album's lead single, "Ready to Let Go," on radio or streaming. That first track arrives accompanied by a music video directed by the band's lead singer, Matt Schultz; the rest of Social Cues includes 13 tracks in all, with an appearance from Beck on the song "Night Running." Social Cues will hit outlets on April 19 and will be followed up by an appearance from the band at the Shaky Knees Festival in Atlanta, Georgia, on May 4 …
From prepster-popsters Vampire Weekend: a fourth set, Father of the Bride, tentatively set for release this April or May. The band's first new single in a half-dozen years, "Harmony Hill," is already playing on a station/stream near you and will shortly be followed up by the album's second single release, "2021." The band first previewed songs from Father of the Bride at last year's big Lollapalooza music festival in Chicago …

LINK OF THE WEEK
Singer Sam Tsui got his start covering other musicians' tunes on YouTube, but he's finally getting some attention for his own original music. His new song "Carousel," is a personal one, and its video features clips of Tsui throughout his early days as a performer to the present. He says the video is a "reflection of his own life." Check out the full video at https://tinyurl.com/sam-tsui-carousel …
THE BUZZ
Indie electronica band Pink Sky will perform at the Grand Rapids Public Museum on March 21 …

Grand Rapids multi-instrumentalist and songwriter Max Lockwood has released his eponymous sophomore album, and will promote it with several shows across Michigan this month …

Rockford, Michigan, duo Political Lizard has started showcasing its songs on local radio stations; plans are in the words to record an acoustic EP later this year …

Vintage pop-rockers The Monkees will perform a concert this week (March 12) at the Royal Oak Music Theater … and that's the buzz for this week's Modern Rock.

Comments, questions, rants, raves, suggestions on this column? Send 'em to Kristi at modernrocker@gmail.com.





Trending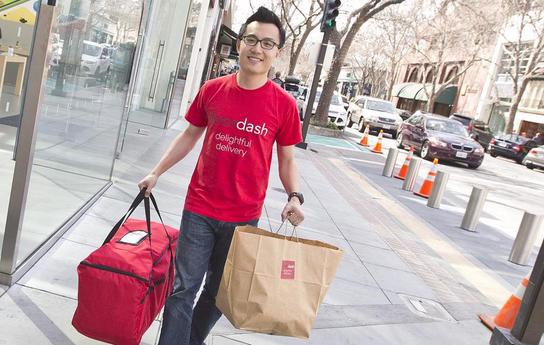 Could Delivery Save NoMi Eateries?
What was once the exclusive province of pizza and sandwich joints has become a means for some restaurants to thrive. But e...
Read More >>
What You Are Voting For?
After voting straight Republican for 36 years, from 1971 through 2007, I have been an Independent since 2008, studying and...
Read More >>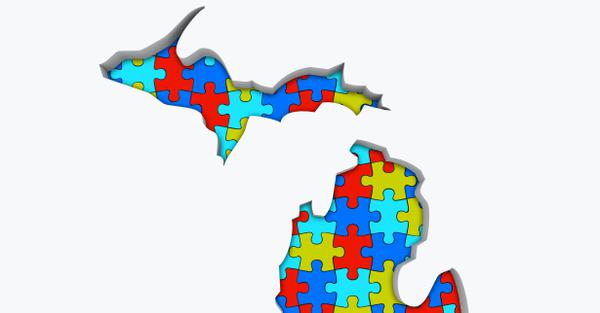 The Democracy Lottery
Mary Burget, a retired Northwest Michigan College math instructor, thought her math skills might be useful in redrawing Mi...
Read More >>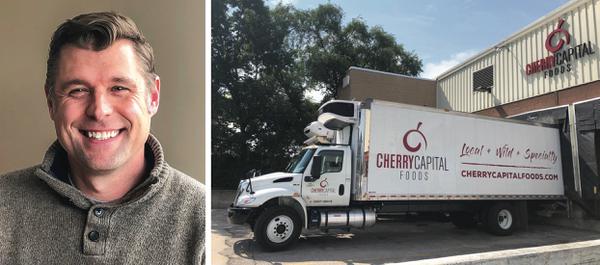 Forged In Fire
As the new managing director for Traverse City's Tamarack Holdings, Michael Lahti is helping to lead a company that ...
Read More >>
↑