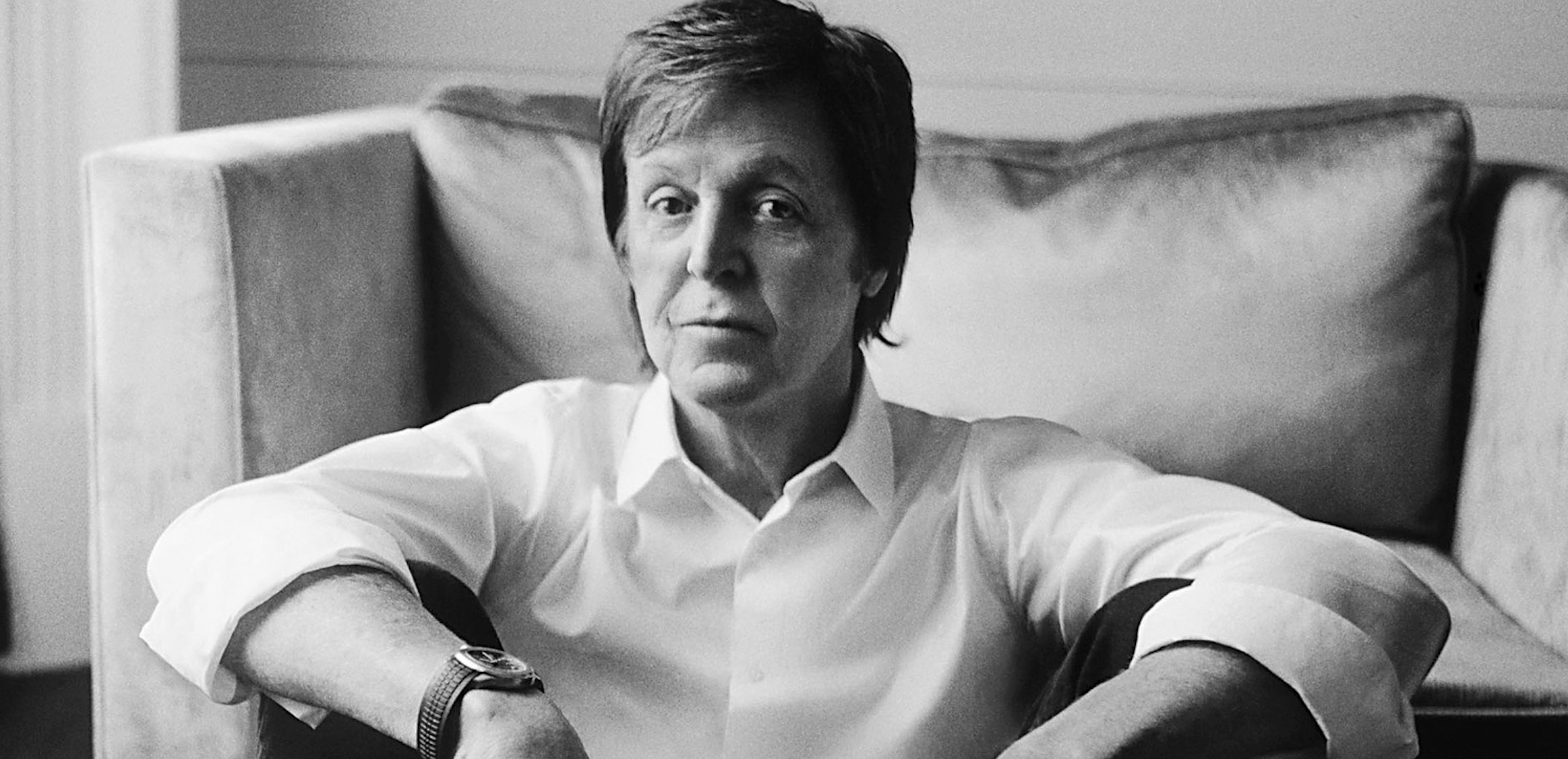 McCartney Stops at Egypt Station
ModernRock
The Beatle is back — Paul McCartney is returning with a brand new studio album, Egypt Station. He said its concept is illustrated through the album itself, which starts on one song (station) and then stops at each subsequent song to follow. The main "Egypt Station" is a "dream location" where all the tunes start from. The album was recorded in a trio of actual locations — London, Sussex, and Los Angeles — with production by Adele/Beck collaborator Greg Kurstin and additional assistance from Ryan Tedder. This will be McCartney's first set of all-new tracks since 2013 and will arrive in outlets on Sept. 7 on Capitol Records …

Beyonce and Jay-Z have released a joint album on the Tidal music service; titled Everything is Love. The album, which only contains nine songs, plus a bonus Tidal-only exclusive track ("Salud!"), was announced at the couple's recent London tour stop, when they counted down a big screen announcement of the album's release with the audience. The album is attributed to "The Carters." (Carter is Jay-Z's surname.) First single, "Apesh*t," is out on streaming and radio outlets now …

The 2018 iHeartRadio Music Festival is set for Sept. 21 and 22 at the T-Mobile Arena in Las Vegas, Nevada — and it's a great mid-fall break for northern Michigan music fans. Appearing at the fest for the very first time will be Fleetwood Mac, fronted by the legendary Stevie Nicks. Also performing live sets throughout the weekend will be Justin Timberlake, Mariah Carey, Imagine Dragons, Kelly Clarkson, and Detroit hometown boy Jack White …

In other festival news, the 20th anniversary edition of the Voodoo Music and Arts Experience in New Orleans, Louisiana's popular City Park is now set for Oct. 26–28, with 65 bands and solo artists performing across four big stages (check out the full lineup at voodoofestival.com). This year's will include the fest's three big headliners Arctic Monkeys, Mumford and Sons, and Childish Gambino; they will be joined on this year's bill by Ty Dolla $ign, The Revivalists, Odesza, Modest Mouse, Martin Garrix, AWOLNATION, and many more …
LINK OF THE WEEK
The rapidly growing alternative music event The Audiotree Music Festival, taking place in Kalamazoo Sept. 22–23 this year, is booking bigger and bigger named indie artists. Its 2018 edition will include sets from Real Estate, Local Natives, Father John Misty, Basement, and Diet Cig. Get your tickets now at audiotreemusicfestival.com…

THE BUZZ
One of the biggest current hipster music trends is the ukulele — and hopefully it'll still be that way when the just-confirmed date (March 19, 2019) arrives for The Ukulele Orchestra of Great Britain to play the Wharton Center in East Lansing …
Social Distortion just confirmed a Michigan date, as well — it'll play The Fillmore in Detroit on Oct. 12…
Get jazzy with it at the Lansing Jazzfest, this year happening in (where else?) Lansing Aug. 4–5 …
Also happening in August is the annual Hoxeyville Music Festival in Wellston (Aug. 17–19), where you can watch live music from Dawes, Billy Strings, Luke Winslow-King, and more local favorites at a chill venue set in the Manistee National Forest … and that's the buzz for this week's Modern Rock.
Comments, questions, rants, raves, suggestions on this column? Send 'em to Kristi at modernrocker@gmail.com.
Trending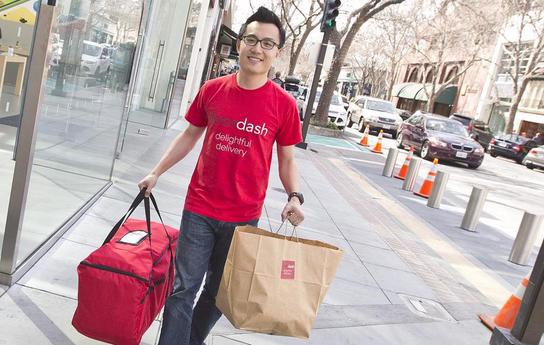 Could Delivery Save NoMi Eateries?
What was once the exclusive province of pizza and sandwich joints has become a means for some restaurants to thrive. But e...
Read More >>
What You Are Voting For?
After voting straight Republican for 36 years, from 1971 through 2007, I have been an Independent since 2008, studying and...
Read More >>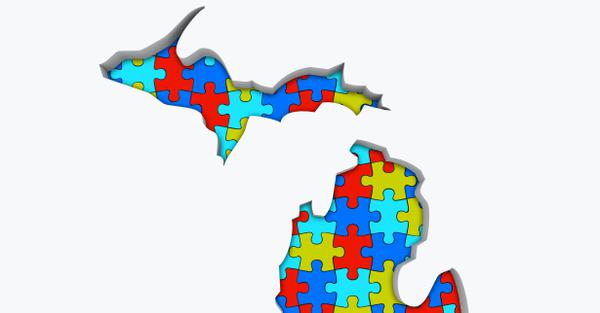 The Democracy Lottery
Mary Burget, a retired Northwest Michigan College math instructor, thought her math skills might be useful in redrawing Mi...
Read More >>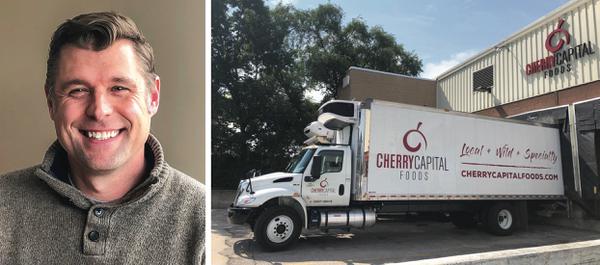 Forged In Fire
As the new managing director for Traverse City's Tamarack Holdings, Michael Lahti is helping to lead a company that ...
Read More >>
↑