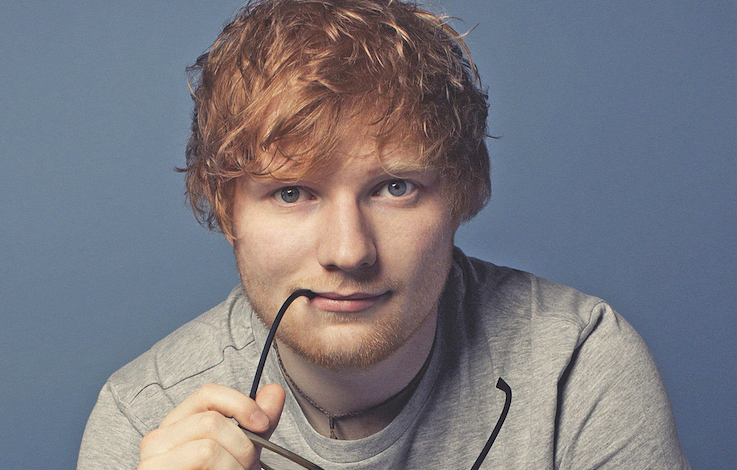 Sheeran is Back with a Stack of Friends
Modern Rock
Ed Sheeran's latest album, No. 6 Collaborations Project, finds the English singer-songwriter bringing in a host of friends and musical colleagues for a 15-track set of team-ups with nearly two dozen musicians. The album was released last week and includes first single "I Don't Care" (with Justin Bieber) as well as "Cross Me" with Chance the Rapper; "Beautiful People" with Khalid; "Take Me Back to London" with Stormzy; and "Way to Break My Heart" with Skrillex. Sheeran actually started working on the album on his laptop computer while he was on tour last year …

Before "Hamilton" — even before his earlier musical drama "In the Heights" — Lin-Manuel Miranda performed across New York City with a freestyle hip-hop group called Freestyle Love Supreme. Now he's revived that project as a hip-hop collective (albeit with the same name) and will present it in a wildly eclectic, improvised live show that opens at New York City's Booth Theater this fall, with a rotating cast every night. Miranda himself might even show up, but you'll have to just cross your fingers, as the cast won't be announced until each show starts …

Belle and Sebastian are back with a new single called "Sister Buddha," which will be featured in the band's score for the new movie Days of the Bagnold Summer (in theaters this upcoming September). The soundtrack for that same movie also features some of Belle and Sebastian's older tunes, including "Get Me Away From Here, I'm Dying" (1996) and "I Know Where the Summer Goes" (1998). Prior to the movie's release, though, the band will stay busy on the road; the pair just kicked off a summer tour in England, and will rock through several stateside shows as well, including a stop at Chicago's Pitchfork Music Festival …

If you've ever bellowed "Sweet Caroline!/bomp-bomp-bah!" during the halftime of a sporting event, then you at least know a little about the music of vintage singer-songwriter Neil Diamond. Now, Diamond's life and career are being turned into a Broadway musical by Oscar-nominated writer Anthony McCarten (who most recently worked on the screenplay for the big-screen movie about the band Queen, Bohemian Rhapsody) and Tony winner Michael Mayer. The as-yet-untitled musical will follow Diamond's life from his youth in Brooklyn to his success on the concert stage …
LINK OF THE WEEK
Singer-songwriter Julia Michaels ("Issues") has just released a new EP called Inner Monologue Part 2, and she just appeared on The Tonight Show with Jimmy Fallon to showcase the EP's single "Hurt Again." Check it out at https://youtu.be/XUVuJpZDvGw …
THE BUZZ
Dawes and Margo Price will perform at Meijer Gardens in Grand Rapids this week. Catch both acts on July 31 …

The day after, vintage pop fans can stick around for An Evening with The Beach Boys (Aug. 1), also at Meijer Gardens …

Grand Rapids local band How to Live Together, a synth-pop outfit comprised of Steffanie Rosalez and Jesse Kaczmarczyk, recently released its new album, Resister, in outlets now …

Also hailing from Grand Rapids is former Vox Vidorra frontwoman Molly Bouwsma Schultz. She just released her own new solo EP, which was recorded at Goon Lagoon in GR … and that's the buzz for this week's Modern Rock.
Comments, questions, rants, raves, suggestions on this column? Send 'em to Kristi at modernrocker@gmail.com.
Trending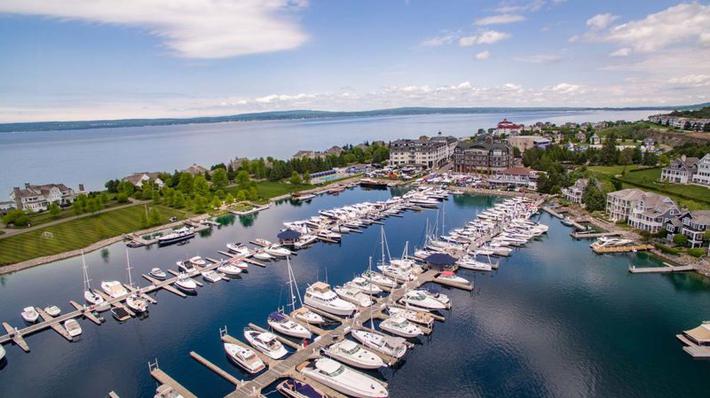 We Like Big Boats, and We Cannot Lie
Since buying your own yacht isn't likely this year due to supply and demand issues, what's the harm in dreamin...
Read More >>
Ending the Filibuster
The filibuster, much in the news lately, has an interesting if not usually glorious history. From the French word...
Read More >>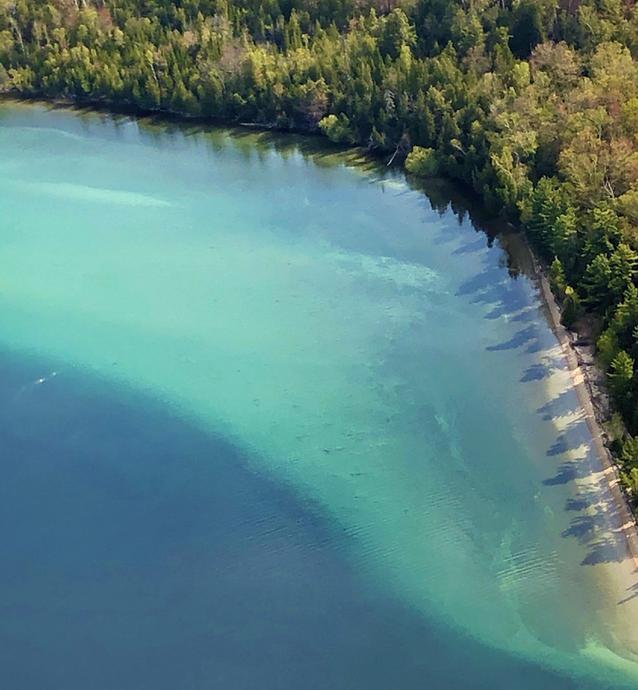 Torch Lake Takeover
You don't need to live on the shores of Torch Lake to know how breathtakingly gorgeous it is. A massive inland lake ...
Read More >>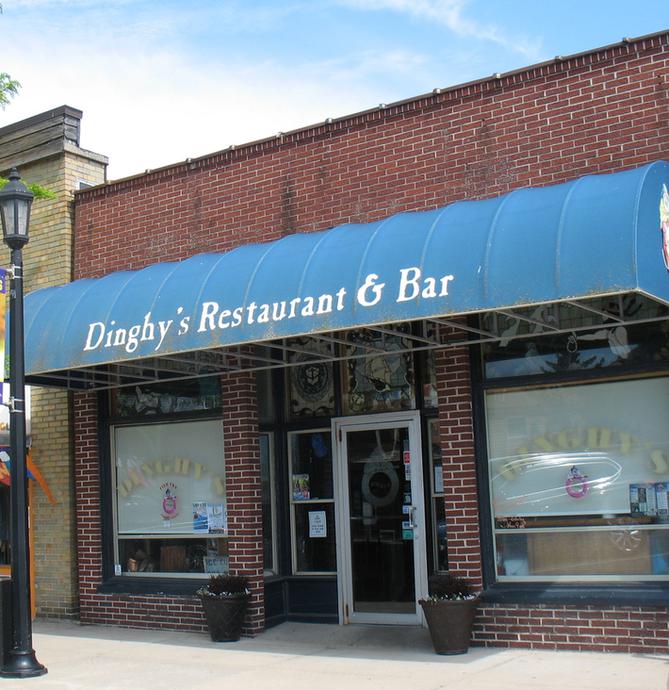 Dinghy's Restaurant & Bar
Kelly Sandman chuckles at a customer's joke, runs a cloth across a section of the 33-foot-bar, then greets a famishe...
Read More >>
↑