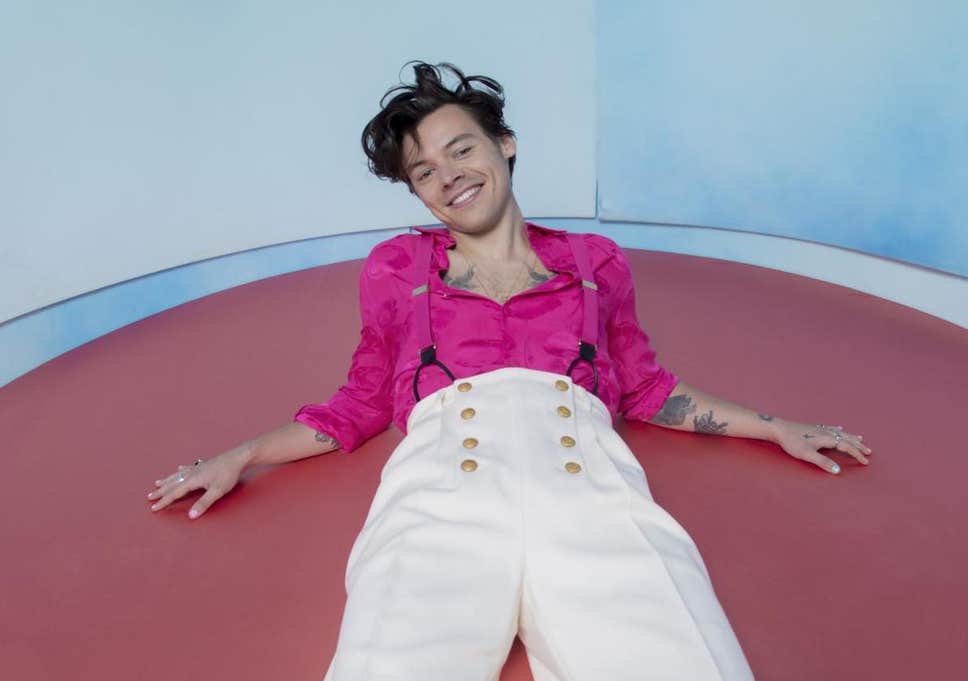 Styles Walks a Fine Line
Modern Rock
Harry Styles has released his sophomore album, Fine Line, which departs thematically from his 2017 debut album. The 2017 set, simply called Harry Styles, dug deep into '70s rock and folk-inspired music; the new collection of tunes leans more into indie-pop and includes contributions from producers Tyler Johnson and Jeff Bhasker and writer-producer Kid Harpoon, as well as several of Styles' touring musicians, drummer Sarah Jones and guitarist Mitch Rowland among them. It was recorded over a month and a half at Rick Rubin's Malibu, California, Shangri-La Studios. Styles will tour behind the album, with the bulk of his spring dates taking place in Europe. His stateside dates will kick off on June 26 in Philadelphia, with additional stops in Toronto (July 3), Detroit (July 17), and Chicago (July 24–25) …
Fellow boy band-er Niall Horan is heading out on tour, too, with his North American tour starting on April 22 in Atlanta, Georgia. The tour, named after Horan's latest single "Nice to Meet Ya," will include shows in Miami (April 24); Philly (May 2); Toronto (May 6); Columbus, Ohio (May 8); and Rosemont, Illinois (May 9). Opening acts on the trek will be Fletcher and fellow singer-songwriter Lewis Capaldi …
Speaking of the '70s, a musical biography about disco-era band The Bee Gees is in the beginning stages, with Paramount Pictures and Bohemian Rhapsody producer Graham King behind the movie. No actors are attached to any roles yet, but there's sure to be some competition for this one, as The Bee Gees are registered as one of the best-selling acts of all time and spent five decades producing music that included the Grammy Award-winning Saturday Night Fever soundtrack …
Robbie Robertson's theme for Martin Scorsese's The Irishman (an original Netflix film about Jimmy Hoffa, starring Robert DeNiro, Al Pacino, and Joe Pesci) resides nicely on the movie's soundtrack alongside classic tunes from Jackie Gleason, Fats Domino, and Marty Robbins, among others. Robertson's own tune has a faintly Western feel to it, with acoustic guitars, dark drums, and bass notes, plus alternating melody lines played on cello and harmonica. It's a quirky mix of sounds for an equally quirky movie that covers several decades of drama …
LINK OF THE WEEK
Mumford and Sons have shot a music video for their new single "Blind Leading the Blind" in an unusual location — the clip was shot in an old laundry warehouse in Bangkok, Thailand, while the band was on tour. Check it out at https://youtu.be/7B7caqMYCag …

THE BUZZ
Grand Rapids piano player and singer Sandra Effert (formerly the keyboardist for GR band The Sauce) has released her debut EP, River Rocks …

Detroit rapper Kash Doll's debut album, Stacked, has hit the Billboard 200 at No. 76, due in part to her rap skills and likely because she teamed up with big hip-hop names like Big Sean and Lil Wayne on the set …

Michigan "teen supergroup" Five Strand Fusion has just selected 14-year-old Skylar Mayton of Ada as their new lead singer after an American Idol-style audition session of over a dozen singers …

Jay-Z fans no longer need a TIDAL subscription to listen to his older albums; the rapper just released his entire discography onto Spotify … and that's the buzz for this week's Modern Rock.
Comments, questions, rants, raves, suggestions on this column? Send 'em to Kristi at modernrocker@gmail.com.
Trending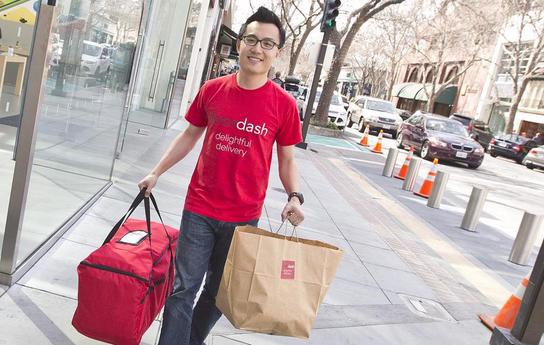 Could Delivery Save NoMi Eateries?
What was once the exclusive province of pizza and sandwich joints has become a means for some restaurants to thrive. But e...
Read More >>
What You Are Voting For?
After voting straight Republican for 36 years, from 1971 through 2007, I have been an Independent since 2008, studying and...
Read More >>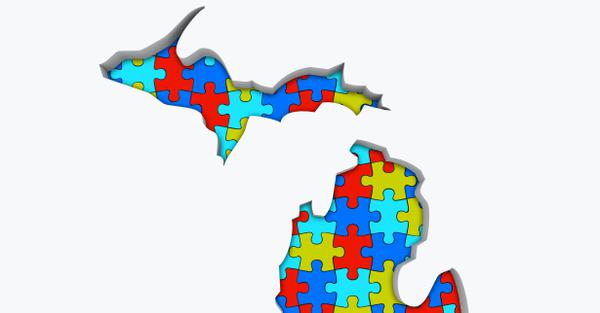 The Democracy Lottery
Mary Burget, a retired Northwest Michigan College math instructor, thought her math skills might be useful in redrawing Mi...
Read More >>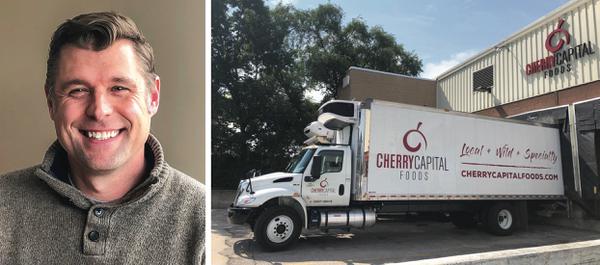 Forged In Fire
As the new managing director for Traverse City's Tamarack Holdings, Michael Lahti is helping to lead a company that ...
Read More >>
↑