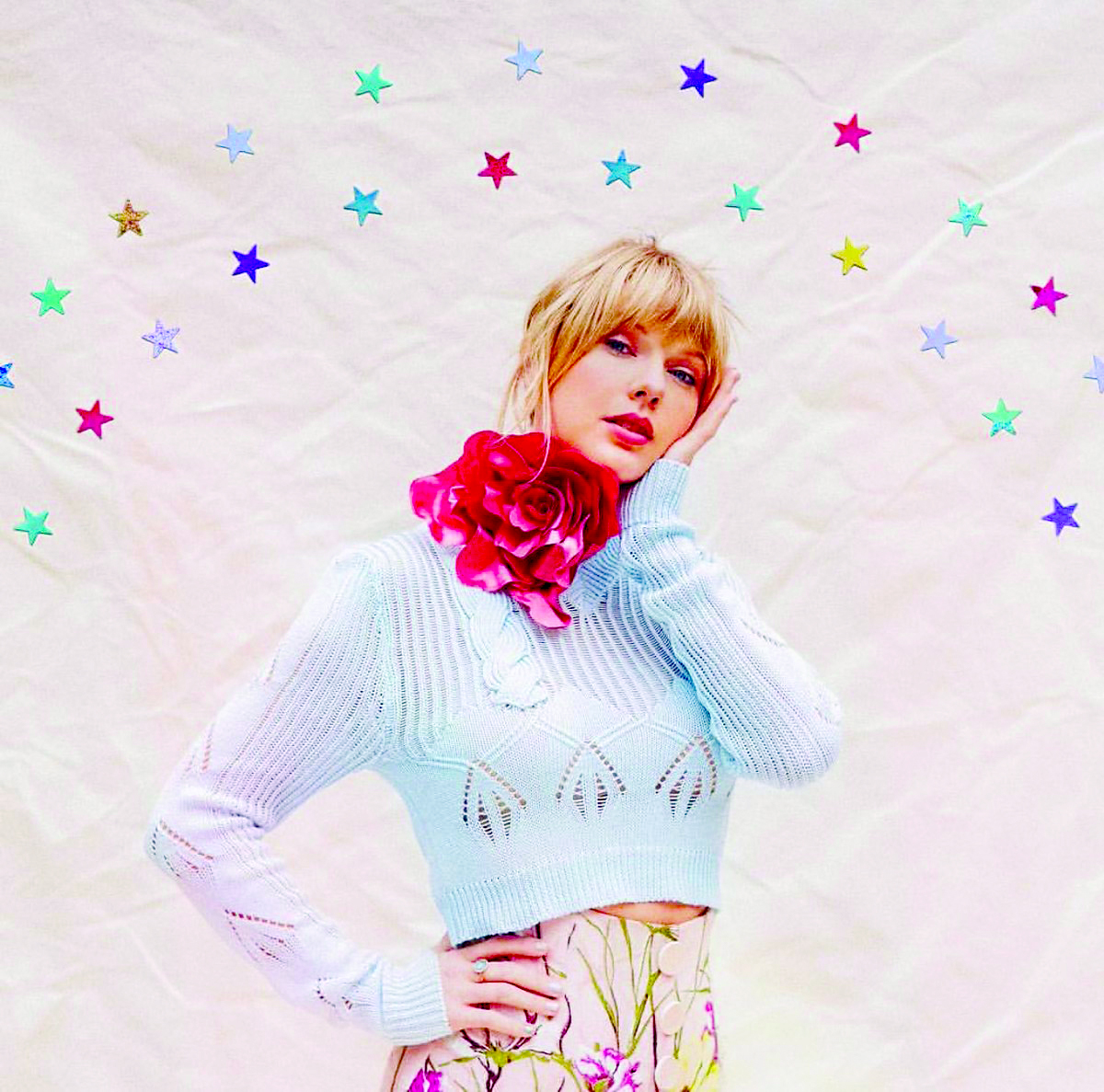 Swift, Vincent, Go-Go's On the Big Screen
Modern Rock
Three female-focused rockumentaries are making their way to various outlets. The first, Taylor Swift's Miss Americana, is already streaming on Netflix. The Lana Wilson-directed doc, which was co-produced by the team behind 20 Feet From Stardom, the Oscar-winning documentary about backup singers, follows Swift during a transitional period in her life while giving sneak peeks into her touring and studio work. The second doc, which was recently screened at Sundance, is Annie Clark's, aka St. Vincent's, own efforts to make a documentary about herself and her onstage persona, titled The Nowhere Inn. And the third, directed by Alison Ellwood, is a feature about The Go-Go's (simply titled The Go-Go's), from their beginnings in the Los Angeles punk scene to their heyday as one of the top bands of the 1980s. It will be available on Showtime, though no date has been announced …

The annual Moogfest event, a synth extravaganza honoring Moog synthesizer inventor Robert "Bob" Moog, has long been a destination for keyboard players of a wide range of genres — until now. Canceled for 2020 due to "logistical reasons," the fest was supposed to happen in Durham, North Carolina, this April. Organizers didn't offer further reasons for the cancellation but said those with pre-purchased tickets can email the link at moogfest.com to receive a refund. The organization behind the event also said they're working on a future Moogfest event, but it's not confirmed whether that will be a full festival or something in a smaller format …
Singer-songwriter M. Ward is returning this spring with his 10th solo album, Migration Stories, which will serve as the followup to his 2018 set, What a Wonderful Industry. The first single, "Migration of Souls," features Ward singing over layered acoustic guitars and light saxophone riffs. The album, which features a plethora of instrumental breaks, was recorded in Quebec, Canada, with producers Craig Silvey and Teddy Impakt, as well as members of Arcade Fire. Migration Stories will be in outlets on April 3 on Anti Records …

Brandon Flowers and The Killers have a new album on the way: Imploding the Mirage is due out this spring, just ahead of their biggest set of tour dates yet, throughout the U.K. and Ireland. The band's also been sharing some of the album's potential song titles on social media, with some of those being "Running Towards a Place," "Lightning Fields," "My Own Soul's Warning," and "Caution" …
LINK OF THE WEEK
Gorillaz have launched a new music and video series called Song Machine, through which they'll release new tunes throughout the year, as opposed to releasing a traditional album. The first single of the project is "Momentary Bliss," which you can hear (and see) for yourself at https://youtu.be/QTt7301PR5k
THE BUZZ
Rockford, Michigan singer-songwriter Tony Halchak has released his sixth album, Sing If You're Willin', which he calls his "own spin on Americana" …

Hayley Kiyoko is prepping for an upcoming concert appearance on Feb. 26 at The Fillmore in Detroit …

Fitz and the Tantrums will perform, with Twin XL as opening act, on March 1 at 20 Monroe Live in Grand Rapids …

Ann Arbor guitarist-singer and former The Voice finalist Laith Al-Saadi just performed his first-ever solo acoustic shows in Grand Rapids at the city's new Listening Room venue … and that's the buzz for this week's Modern Rock.
Comments, questions, rants, raves, suggestions on this column? Send 'em to Kristi at modernrocker@gmail.com.
Trending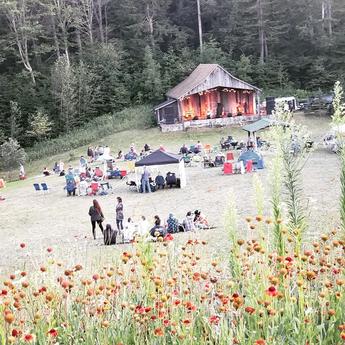 Farmfest: The Show Will Go On
Virtually every music festival is off the schedule for 2020, from Lollapalooza in Chicago to Coachella in Indio, Californi...
Read More >>
It Ain't Over Till it's Over. And It's Not Over.
There's a huge disparity between the well-being of white and Black families in America. Median Black household wealt...
Read More >>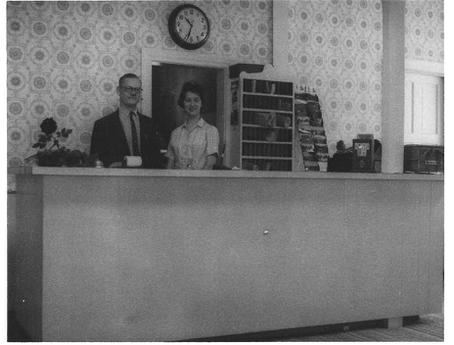 The Couple who Turned One Hotel into an Up North Hospitality Dynasty.
Stafford Smith is known as one of the region's foremost hospitality professionals, with iconic Northern Michigan pro...
Read More >>
Line 5 on Trial
Times were different when Line 5 was stretched underwater across the five miles of the Straits of Mackinac in 1953. The pr...
Read More >>
↑