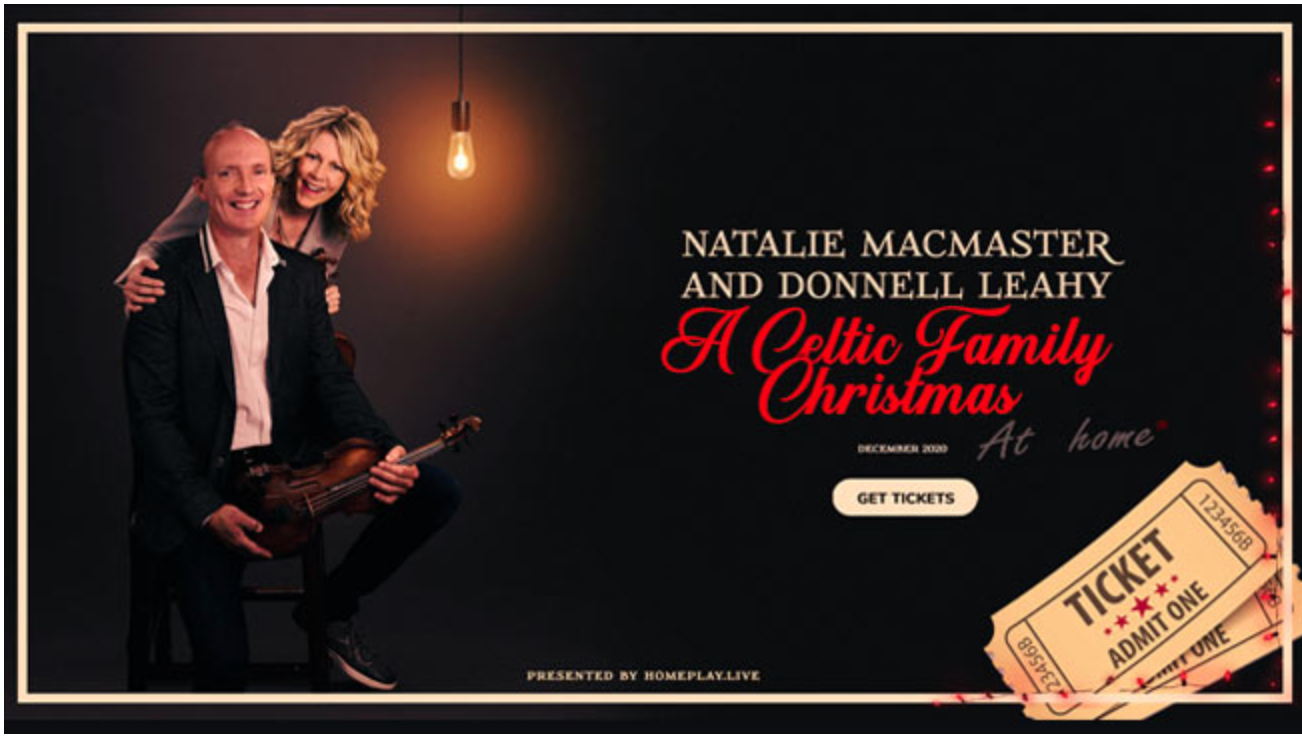 Stream It: Natalie MacMaster and Donnell Leahy
A Celtic Family Christmas At Home
We don't know about you, but one of our favorite things about pandemic life is the opportunity to peek inside the personal spaces of newscasters and celebrities taping their shows from homes. This month, you've got an opportunity to peek internationally, with Celtic hubs-wife fiddle-playing masters Natalie MacMaster and Donnell Leahy taking the "stage" from their home in Cape Breton, Nova Scotia.

The pair are longtime favorites of City Opera House audiences, having played in the historic Traverse City venue in 2013, 2015, and 2018. For this 2020 virtual performance, again "hosted" by COH, the at-home duo will offer an intimate look at their music and culture, Christmas traditions, and real-life family dynamics. (Note: They have seven children at home, so don't expect anything scripted.)

Even better: You only need to purchase one $20 ticket per household to enjoy the show, which you can watch at 7pm Saturday, Dec. 19 — or any time after, until Dec. 31. Cityoperahouse.org.
Trending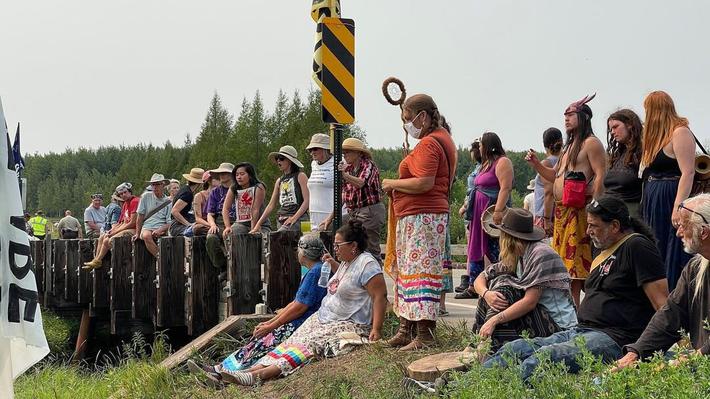 Hope for Line 5 opponents via Line 3's latest development?
Opponents of the ongoing Line 3 pipeline project in northern Minnesota — an oil-moving cousin of the also-contested,...
Read More >>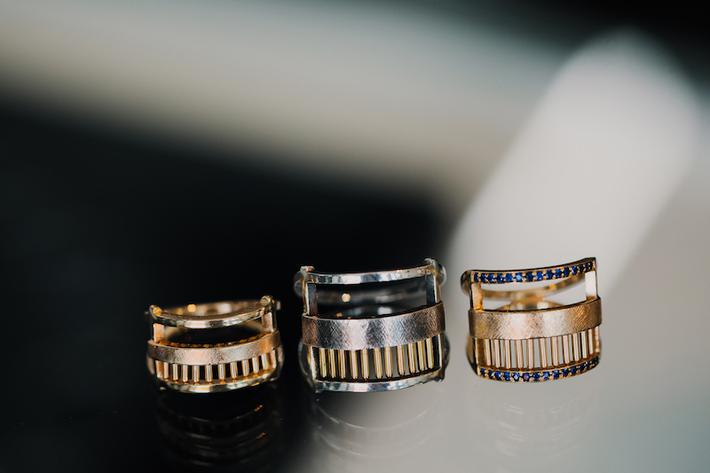 Visual + Aural Alchemy
Dana C. Fear has a name that sounds like a sentence. "I've just realized that in the last couple of years, &l...
Read More >>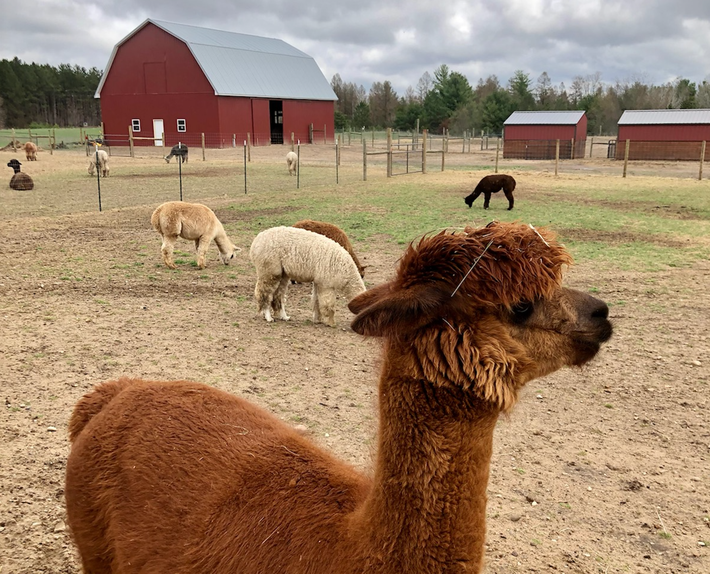 All the Warm Fuzzies
After living in the Detroit area for two decades, Rebecca and Jason Gill longed for a change. They said good-bye to their...
Read More >>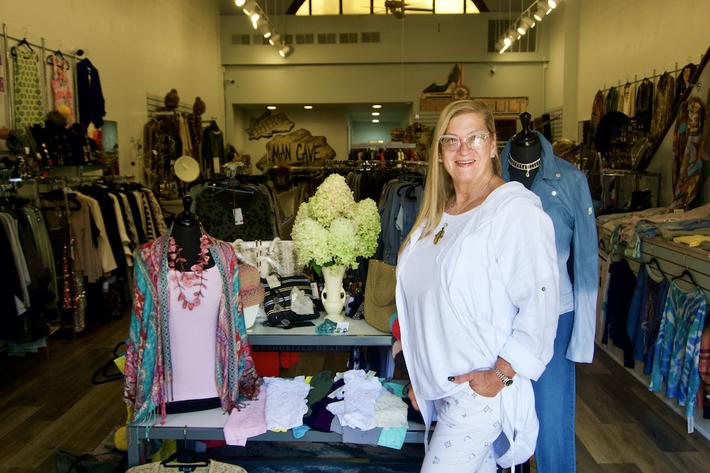 The Fabulous Pepper Berkowitz
Pepper Berkowitz might be a bit of an anomaly in the fashion world. She's warm, engaging, and genuinely wants to hel...
Read More >>
↑