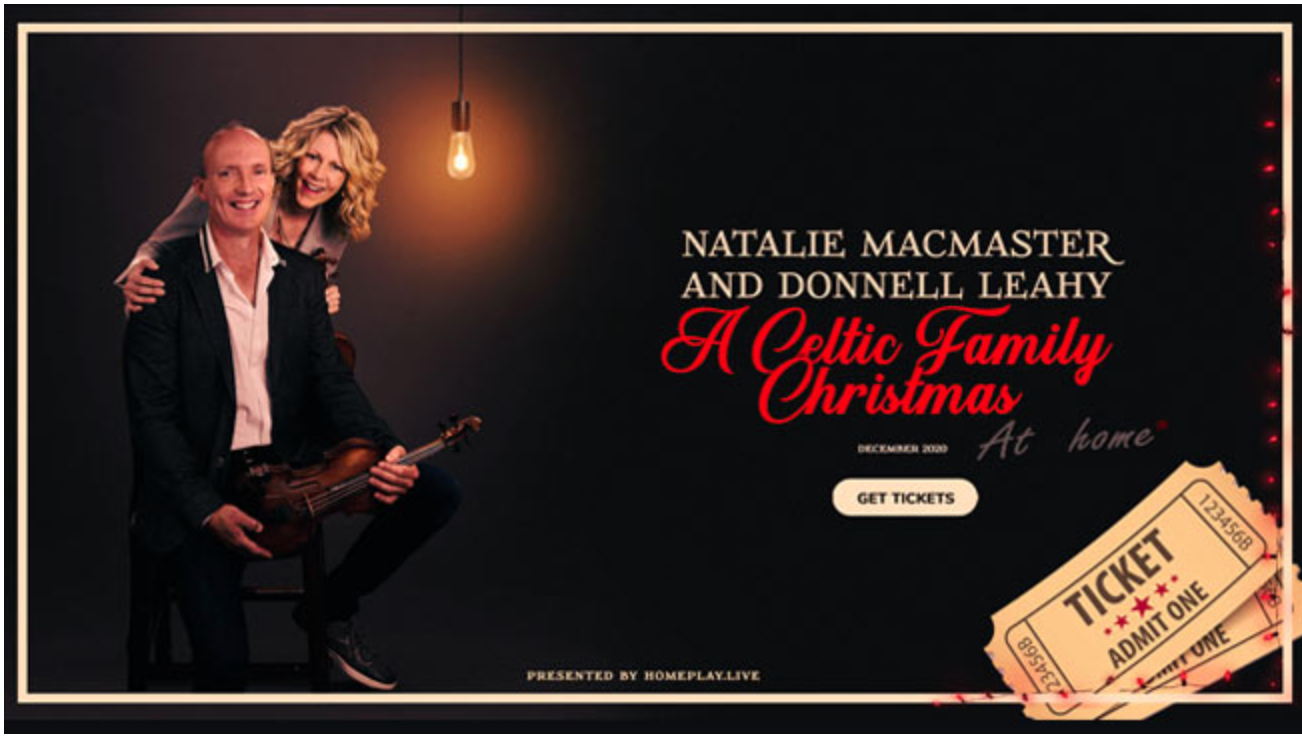 Stream It: Natalie MacMaster and Donnell Leahy
A Celtic Family Christmas At Home
We don't know about you, but one of our favorite things about pandemic life is the opportunity to peek inside the personal spaces of newscasters and celebrities taping their shows from homes. This month, you've got an opportunity to peek internationally, with Celtic hubs-wife fiddle-playing masters Natalie MacMaster and Donnell Leahy taking the "stage" from their home in Cape Breton, Nova Scotia.

The pair are longtime favorites of City Opera House audiences, having played in the historic Traverse City venue in 2013, 2015, and 2018. For this 2020 virtual performance, again "hosted" by COH, the at-home duo will offer an intimate look at their music and culture, Christmas traditions, and real-life family dynamics. (Note: They have seven children at home, so don't expect anything scripted.)

Even better: You only need to purchase one $20 ticket per household to enjoy the show, which you can watch at 7pm Saturday, Dec. 19 — or any time after, until Dec. 31. Cityoperahouse.org.
Trending
Still Burning and Banning
The first incident we know about took place in 213 BCE when Emperor Qin Shi Huang, upon conquering new territory, ordered ...
Read More >>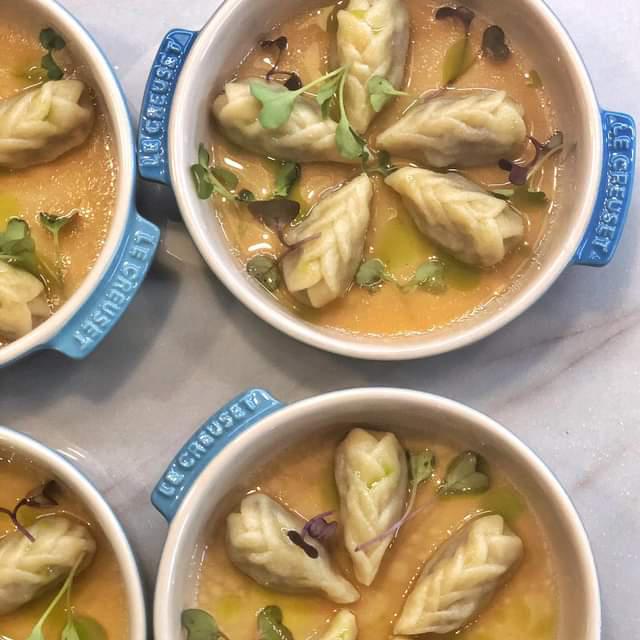 Forrest – A Food Studio
Everyone knows what an artist's studio is, but what about a food studio? For Forrest and Nicole Moline, it's a...
Read More >>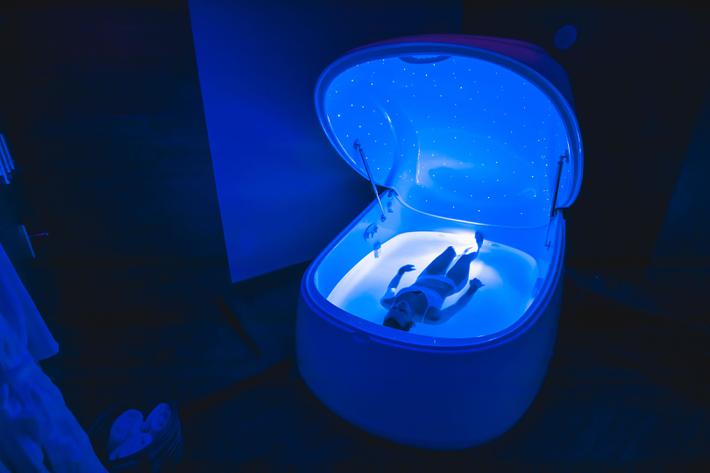 Must-tries for the Modern Mid-lifer
Blame Clark Stanley for giving snake oil a bad name. The self-named "Rattlesnake King" launched commercial sal...
Read More >>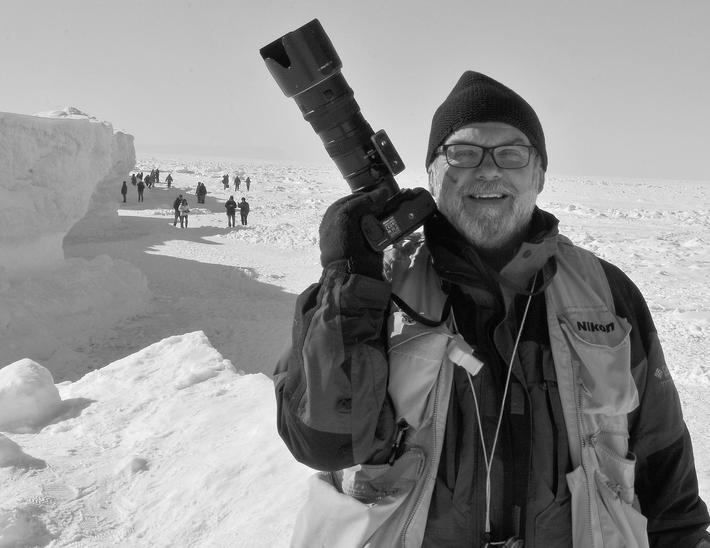 50 Years in Focus
Have you ever given someone a gift that changed the trajectory of their life? John Russell's girlfriend did. A half-...
Read More >>
↑