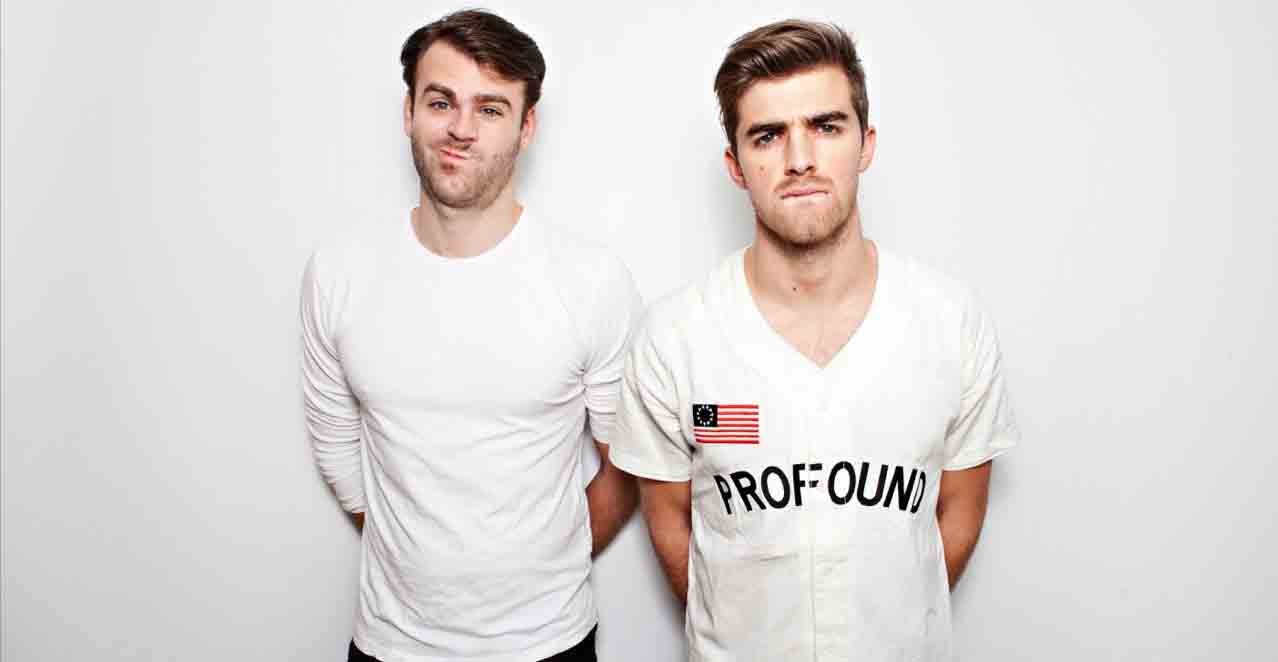 The Chainsmokers Get Their Own Beach House
Modern Rock
The Chainsmokers has a brand new song that pays homage (well, kind of) to one of its fellow indie bands, dream-popsters Beach House. The Chainsmokers' new single, "Beach House," sings about the protagonist waking up while listening to — you guessed it — Beach House the band, and members of The Chainsmokers said that they were listening to a lot of Beach House when the band first hit it big. Check out "Beach House" (the song) at a media outlet near you. You'll recognize some of the melodic components in it, including the drop, as very similar to some of the other Chainsmokers' hits, like "Closer"…
Do you dig the lengthy roster of Merge Records musicians and bands, for instance, the likes of Superchunk, Waxahatchee, Ibibio Sound Machine, Hiss Golden Messenger, Wye Oak, and The Mountain Goats? Then you'll be glad to hear about the new four-day festival happening in North Carolina July 24–27) to celebrate the record company's esteemed 30th anniversary as a label. MRG30 (venue TBA) will include performances from all of the above artists, plus additional sets from Destroyer, Swearin', Lampchop, and Sneaks. Get tix and all the info at www.mergerecords.com …
Rihanna has posted a very brief (like, a whole four seconds' worth of brief) clip of her back in the recording studio, during which fans can get a glimpse of a mixing board and hear a few indistinguishable musical notes. But that's enough to confirm that the singer is finally back working on her upcoming new album, which is rumored to be a mix of dancehall- and reggae-inspired sounds, much like her earliest releases. Rih's been busy the past couple years doing clothing, makeup, and movies but not much but music, so a hint of her upcoming ninth album is welcome news for fans …
Singer Lana Del Ray is on her way back with a new record, a Jack Antonoff-produced full-length set that Del Ray's named Norman F***ing Rockwell. She's already released three preview singles from that album, a Mazzy Star-soundalike track called "Mariners Apartment Complex"; a second, 10-minute progressive rock number that we can't name here; and a third track whose title, "Hope is a Dangerous Thing for a Woman Like Me to Have But I Have It," is almost as long as the tune itself. In addition to the album, Del Ray has also completed work on a short book of poetry; both album and book are expected out later this year …

LINK OF THE WEEK
The Mo Pop Festival is confirmed to return to Detroit this summer, specifically July 27–28, which will see the Motor City's West Riverfront Park chock full of live music from the likes of Vampire Weekend, Tame Impala, Noname, The Band Camino, and many more. Get tickets ($75+) and all the details at www.mopopfestival.com …

THE BUZZ
Grand Rapids alt-country outfit Deep Greens and Blues has just released its third full-length album, Roll On …
Rockford's Political Lizard has released its debut studio album, Joy the Dog. The band also has a show upcoming at the Mustang Junction in Edmore on April 20 …

Ariana Grande will hit the Little Caesars Arena stage in Detroit April 5 …

Bon Iver is in town soon, too, putting on a concert at Detroit's Fox Theater on April 8 … and that's the buzz for this week's Modern Rock.

Comments, questions, rants, raves, suggestions on this column? Send 'em to Kristi at modernrocker@gmail.com.
Trending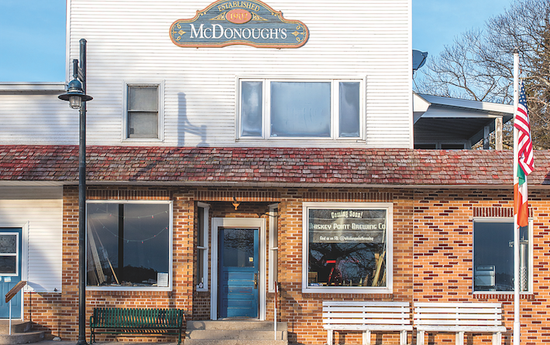 Welcome to Michigan's Most Remote Brewery
After years of planning and honing his beer-making skills, this spring, Patrick McGinnity plans to open Beaver Island&rsqu...
Read More >>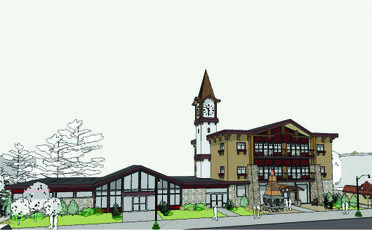 Gaylord: A boomtown Up North
Gaylord native Gary Scott had moved to Indiana, where he and some partners started a business to invest in distressed prop...
Read More >>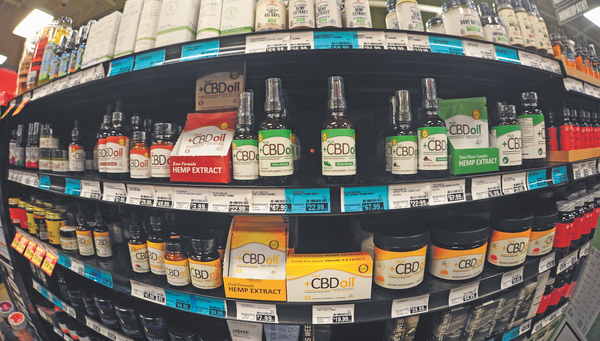 CBD Laws: Dazed and Confused
The sign outside of Family Video in Kalkaska lets drivers know the store has more than just movies. The sign reads: &...
Read More >>
The North's New Sex Ed
What should a modern sexual education curriculum look like? How much should teachers tell kids about sex in a school envir...
Read More >>
↑