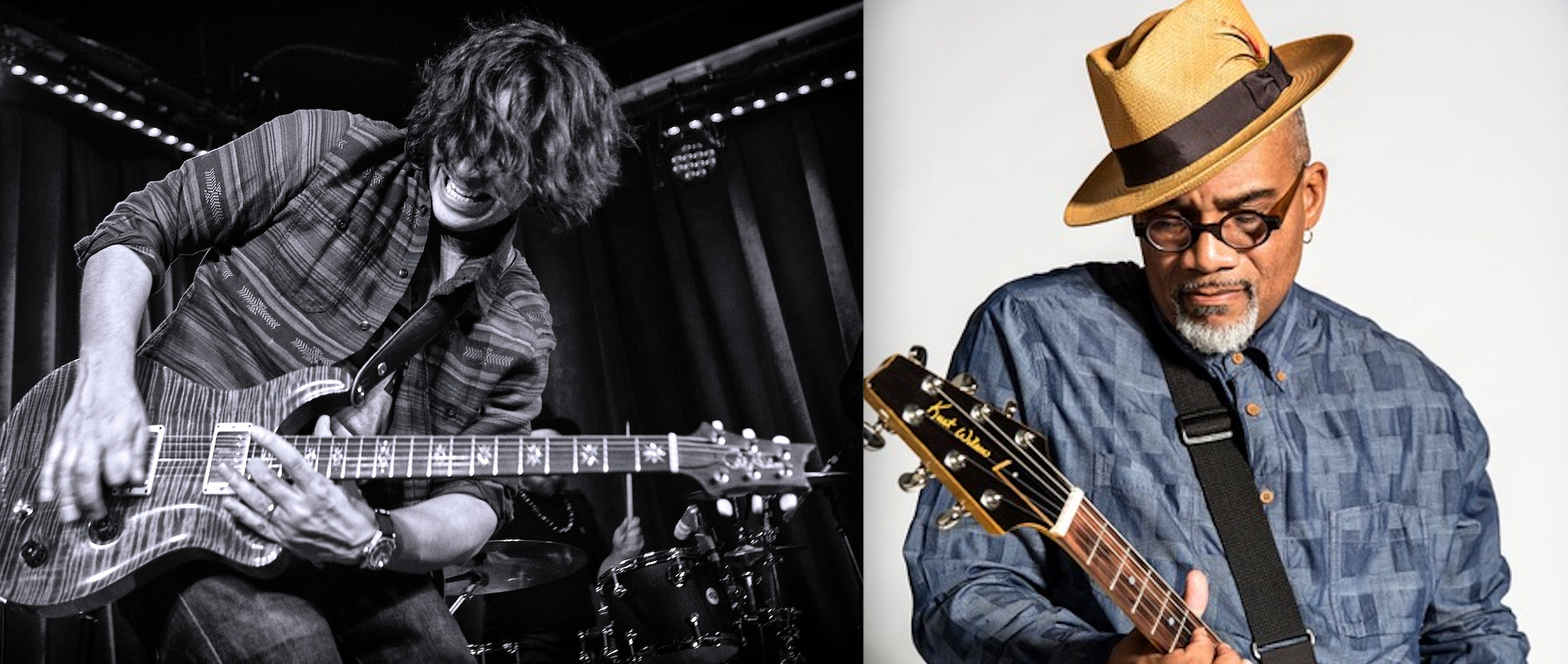 Windy City Blues Blowin' In
Dennos & Ramsdell partner to bring two free Blues concerts to fans
The Dennos Museum Center and The Ramsdell Center for the Performing Arts (RRCA) are collaborating on a special Windy City Line Up, bringing local audiences free performances and live Zoom sessions with two Chicago Blues musicians: Davy Knowles (pictured above left), at 7:30pm Friday, March 26, and Toronzo Cannon, at 7:30pm Friday, April 9. Both concerts are free and can be streamed through the Dennos Museum Center Youtube channel. Each zoom session, also free, will begin 30 minutes before each show on the event page at www.facebook.com/RamsdellTheatre/.
Trending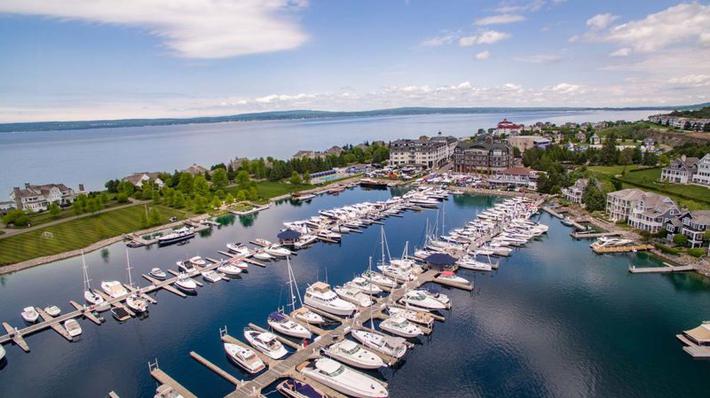 We Like Big Boats, and We Cannot Lie
Since buying your own yacht isn't likely this year due to supply and demand issues, what's the harm in dreamin...
Read More >>
Ending the Filibuster
The filibuster, much in the news lately, has an interesting if not usually glorious history. From the French word...
Read More >>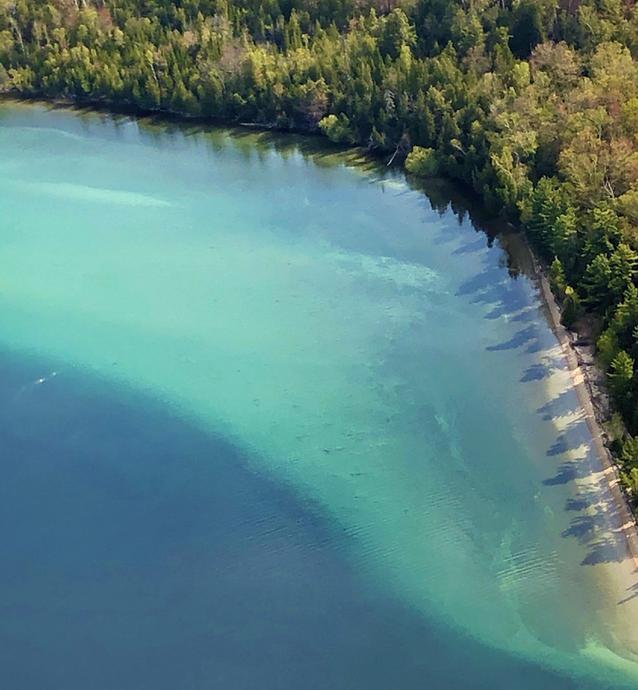 Torch Lake Takeover
You don't need to live on the shores of Torch Lake to know how breathtakingly gorgeous it is. A massive inland lake ...
Read More >>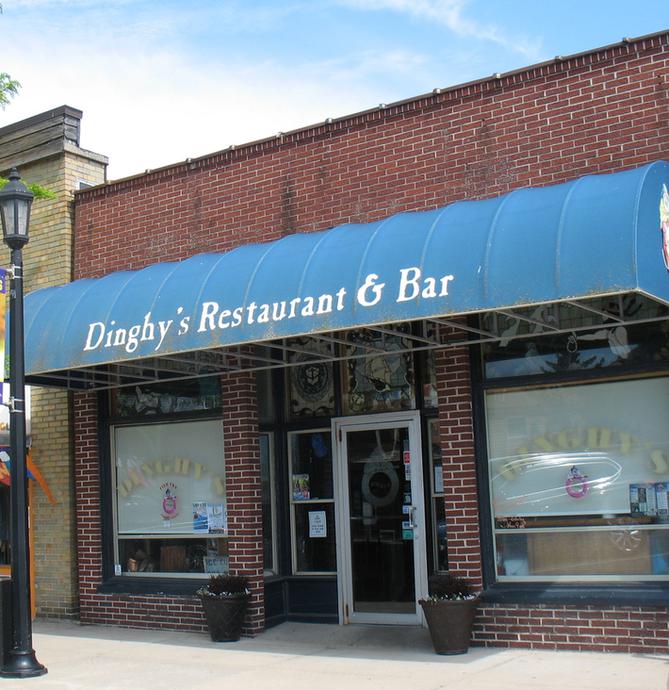 Dinghy's Restaurant & Bar
Kelly Sandman chuckles at a customer's joke, runs a cloth across a section of the 33-foot-bar, then greets a famishe...
Read More >>
↑