A Legislative Agenda for Rural Michigan
Guest Opinion
The votes have been counted, and the people have spoken. Michigan voters re-elected Gov. Gretchen Whitmer, Attorney General Dana Nessel, and Secretary of State Jocelyn Benson. They also delivered Democratic control of both legislative chambers for the first time in 40 years.
It's clear that the Michigan Legislature has their work cut out for them next session, and they must deliver for rural communities. What's also clear is that many of Michigan's rural voters support progressive policies. Both Proposal 2, expanding voting freedoms, and Proposal 3, enshrining reproductive freedom in the Michigan Constitution, were successful in rural counties across the state. Going forward, reforms in public health, environmental protection, and infrastructure investment are great starting points for how state lawmakers can deliver for rural Michigan.
Investing in public health and specifically mental health services for rural communities must be a priority for state lawmakers. They can start by properly funding local health organizations and community health departments on the ground. Additionally, patients need better access to telehealth services, transportation, and healthcare professionals.
For example, empowering nurse practitioners to manage treatment options and prescribe medicine would help address the miles patients have to drive to see a doctor. When it comes to mental health, communities need help to hire more therapists and other professionals trained in that field.
Next, state lawmakers must address the environment and the climate crisis, and that means getting stronger rules on the books to protect our natural resources and prevent the worst effects of the climate crisis. Years of Republican control have meant that the Department of Environment, Great Lakes, and Energy (EGLE) doesn't have a sufficient budget and staff, so it's important to properly fund the agency. EGLE must have the tools to safeguard our drinking water, spur renewable energy development with an eye toward local needs, and help the communities most impacted by the climate crisis.
The legislature also has to pass polluter pay laws, so rural communities can make companies pay up when they create a mess and pollute our lakes, rivers, and streams with harmful chemicals like PFAS.
The legislature should also support Michigan's independent farmers and make sure they have the resources they need to lead in climate-smart agriculture, like training and better access to loans. Our farmers need assistance as the climate crisis intensifies, which leads to diminished crop yields and soil conditions, in turn hurting our food supply. Lawmakers should expand programs for soil conservation and take action to reduce greenhouse gas emissions as first steps.
Finally, state lawmakers must pursue rural infrastructure development to attract the next generation of farmers, healthcare workers, teachers, and other critical professions so rural Michigan can thrive and be healthy. That means investing in childcare, public education, housing stock, and the like so people can stay and raise their families in the rural communities they grew up in.
The legislature should continue supporting Gov. Whitmer's actions to repair our roads and bridges, bring affordable high-speed internet to underserviced areas, and weatherize homes to save on heating costs.
When it comes to public health and natural resources, one good first step is to beef up Michigan's septic codes and allow local governments to receive assistance to inspect, repair, and replace septic systems so residents aren't faced with the burden of having undrinkable water supplies.
Of course, the policies listed here are not extensive by any means, but our elected officials should consider them as a starting point. There are a host of issues to tackle, and the fact of the matter is that when rural communities get the attention they need, other communities benefit as well.
Michigan voters have seen what can happen when rural people have a voice–Gov. Whitmer notably established the Office of Rural Development and the Michigan High Speed Internet Office–and lawmakers should continue supporting an agenda that gives rural communities the tools they need to be on a level playing field.
Ensuring our communities are healthy, clean, and strong will benefit working folks regardless of race, age, or ZIP code.
Levi Teitel is the rural communications coordinator with Progress Michigan, a nonprofit communications advocacy and government watchdog group. He is currently based in Emmet County.
Trending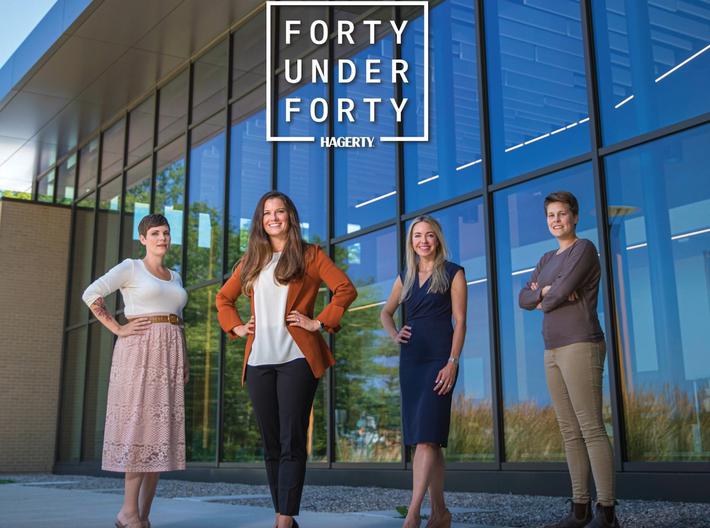 Nominations Now Open for the Hagerty/TCBN 40Under40
For 17 years, the Traverse City Business News, sister publication to Northern Express, has been celebrating the young move...
Read More >>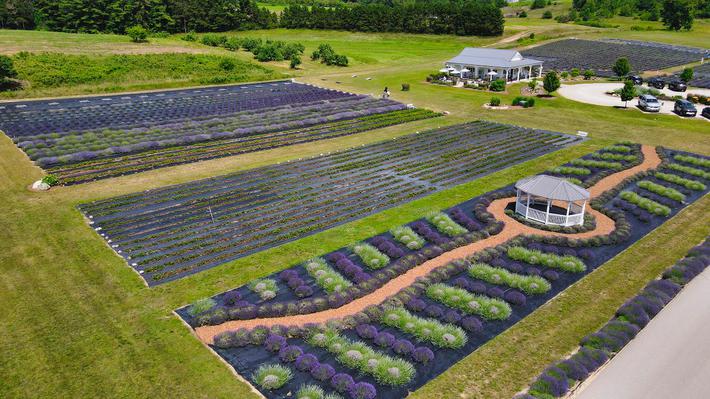 A Secret Garden
Sshh! This one is for your eyes only. The Secret Garden at Brys Estate has opened for the season, and it's time to c...
Read More >>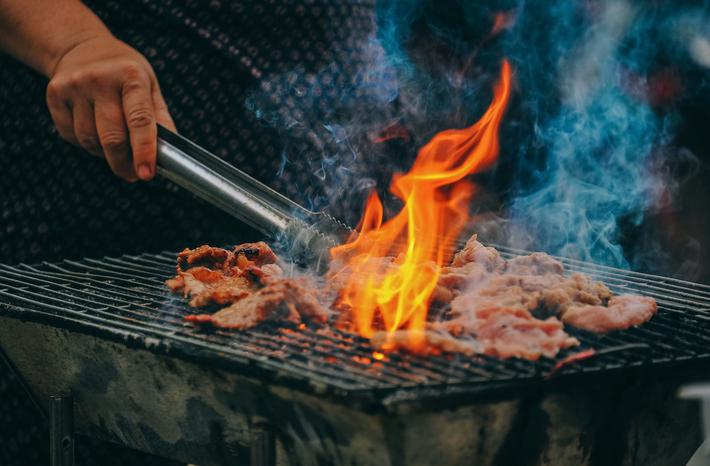 What's Cooking at Shady Lane
Celebrate your dad at Shady Lane Cellars' Father's Day Cookout. Offering a brat and Gruner Veltliner pairing f...
Read More >>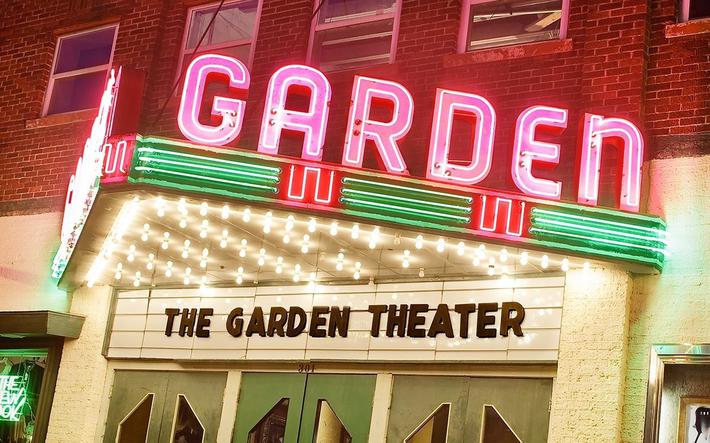 48 Hours in Frankfort
Roll the cameras—the Frankfort48 Film Contest is full of action this weekend! The contest is the trial grounds for t...
Read More >>