Bank Accounts Instead of Scoreboards
Spectator
The college football season has begun in earnest, and almost everything about it, and college sports in general, is wildly different than it was just a decade ago. The goal of the game is essentially the same, but everything surrounding the game and college athletes has changed.
College football goes back a very, very long way. The first official game took place on November 6, 1869, between Rutgers and the College of New Jersey (now Princeton). Rutgers, by the way, won that first game 6-4, with the rules being closer to rugby than modern day football.
In 1896, the Big Ten became the first group of what are now Division 1 schools to form a conference, originally called the Intercollegiate Conference of Faculty Representatives. Its members were geographically close, with Iowa bracketing the west, Minnesota and Wisconsin the north, and Ohio the east. Other schools quickly followed suit, creating their own geography-based conferences in the east, the southwest, the Atlantic coast, and the Pacific coast.
College athletics of all sorts were more or less self-regulating with conferences creating some rules, but football had become brutal—in the 1904 season there were an astonishing 18 deaths on the field according to the Chicago Tribune—and it wasn't clear what the requirements for student athletes were or how they could or should be enforced. Some schools were recruiting athletes who were not even enrolled in school.
By 1905, many schools were dropping football when President Theodore Roosevelt gathered athletic leaders from universities around the country in what was really an attempt to save the sport. What ultimately resulted from Roosevelt's intervention was the creation of the National Collegiate Athletic Association (NCAA) to both establish eligibility rules for college athletes (especially as they applied to academic requirements and amateur standing) and to better protect those athletes.
At least that was the idea. Enforcement of any of those rules has been a source of contention and controversy ever since. Additionally, conferences and individual schools often struggled with the autocratic control exercised by the NCAA in many areas. For example, all television broadcast rights were granted by the NCAA and network contracts had to be negotiated through them. They also controlled the postseason system of bowl games.
Then, in 1984, the University of Oklahoma, with the University of Georgia joining them, sued the NCAA over television broadcast rights, arguing they should be allowed to negotiate their own packages and the NCAA was restraining their right to do so. The U.S. Supreme Court ultimately sided with Oklahoma, and conferences began negotiating their own deals, leading to an ever increasing financial bonanza for most Division 1 schools. Fast-forward and in 2022, the Big Ten signed a seven-year, $8 billion deal with CBS, NBC, and Fox to broadcast their football games. That's $8 billion.
The conferences followed the money, and the schools followed the conferences that followed the money.
Those conferences, the beneficiaries of that 1984 decision, are today unrecognizable. The Big Ten now has 18 members, the Big 12 16 members, the Southeast Conference 14 members reaching as far west as Texas, and the storied Pacific Athletic Conference (PAC) 12 is down to four teams…wait, two teams as Stanford and Cal-Berkely are reportedly heading to the Atlantic Coast Conference. Yes, two schools within 20 miles of the Pacific Ocean are heading to a conference originally based on proximity to the Atlantic coast.
The money in those television contracts is the reason. The NCAA is no longer even involved. Nor can they stop student athletes from making money on their own name, image, and likeness (NIL) which was forbidden until just a couple years ago. But a unanimous 2021 Supreme Court ruling said the NCAA could not limit education-related payments to student athletes. Many states subsequently passed laws allowing such payments.
Some athletes have taken full advantage of the opportunity, though the most lucrative NIL deals, according to Business Insider, have benefited basketball prodigy Bronny James, who is reported to already be worth $7.5 million despite having not yet played a second of college ball. (It might help that he's the son of superstar LeBron James.)
Last year, according to the same source, the richest male athlete actually playing at the college level was quarterback Bryce Young of Alabama, reported to be worth $1 million. But the richest NIL college athlete played neither basketball nor football.
Olivia Dunne is a gymnast at Louisiana State University, receiving about $3.5 million annually for her NIL. She also has 7.5 million TikTok and 4.5 million Instagram followers. Good gymnast? Good enough to make a significant contribution to her team, but her appearance has also helped considerably.
Whether you win or lose has become less important than how much you make; success is now measured by bank accounts, not scoreboards.
Trending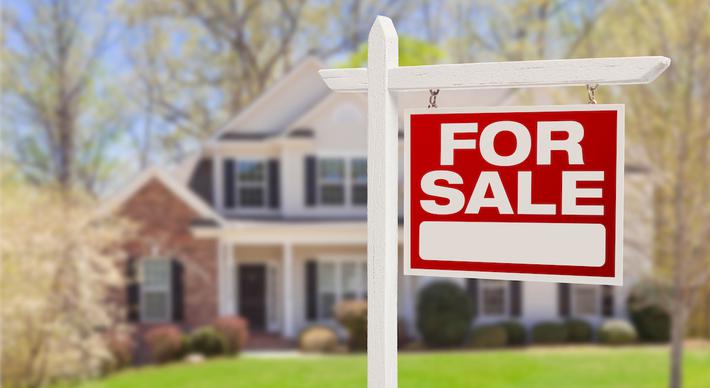 From Frenzy to Focus: Northern Michigan's Real Estate Update for Fall 2023
High-interest rates coupled with a lack of home listings have made for an interesting year in real estate. Northern Expres...
Read More >>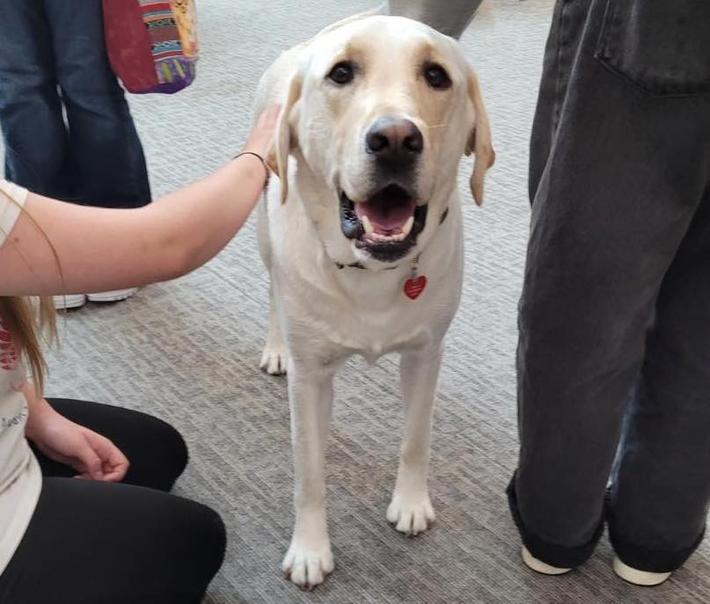 Pups on Campus
Traverse City West Senior High has brought on a very good boy as their newest staff member for the 2023-24 school year. Me...
Read More >>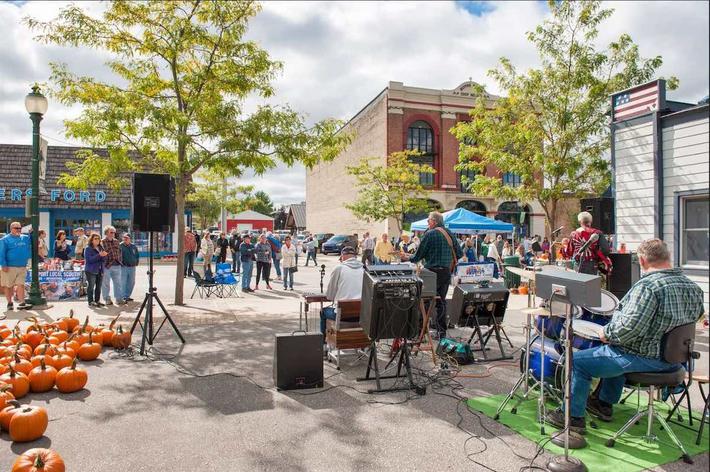 Celebrate the Harvest in Boyne City
Welcome to the season of harvest festivals! The days are getting shorter, the nights (and days) cooler, and it's tim...
Read More >>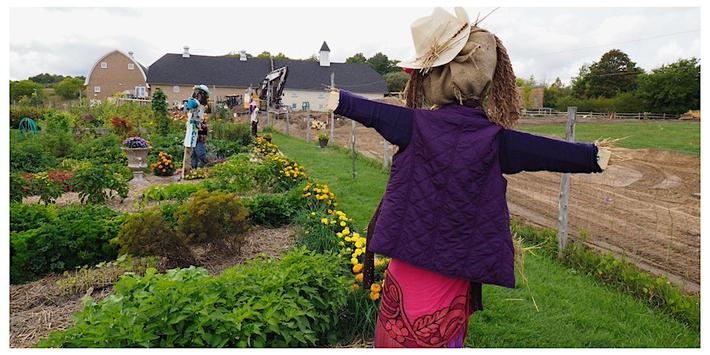 Scarecrow Szn
It may not be "spooky szn" (as the kids call it) just yet, but it does seem like it might be scarecrow szn. Th...
Read More >>