Finding Power in All the Right Places
Guest Opinion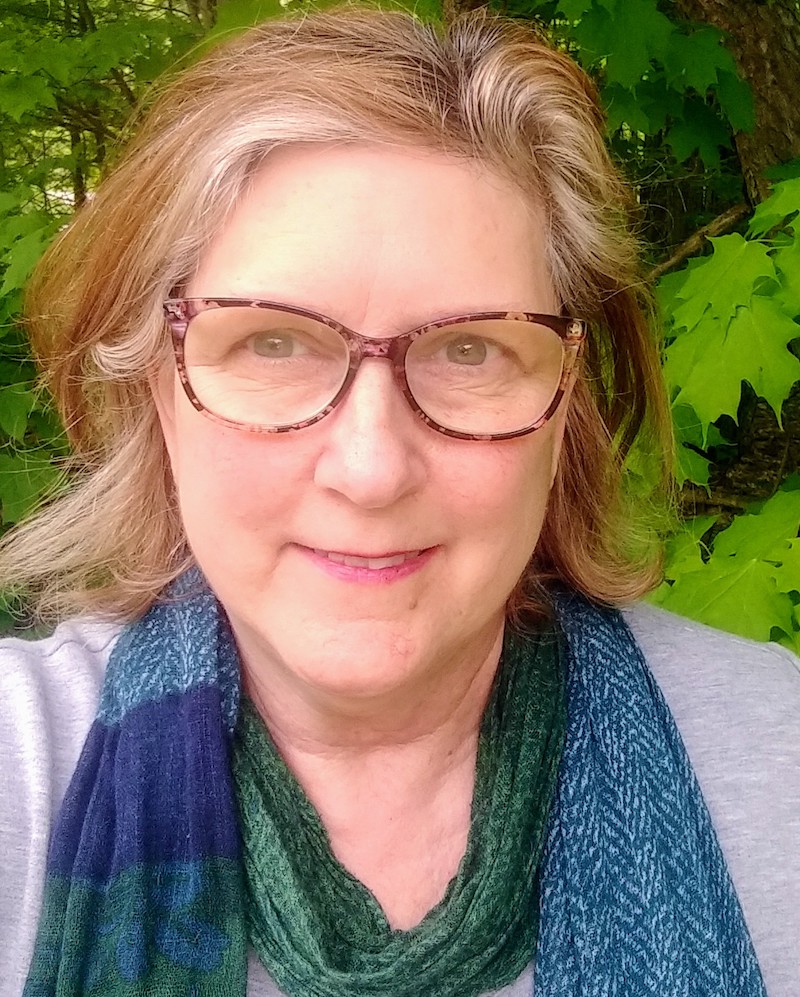 Before being named U.S. Speaker of the House, Kevin McCarthy was quoted by NBC News saying, "I've never seen a body where the 10 percent is going to control the 90 percent. It just doesn't happen that way."
I would argue that in American society, it happens quite a lot. And unlike in the halls of Congress, the 90 percent have little opportunity to negotiate to improve their odds.
While the exact numbers vary by study, an increasingly smaller percentage of the world's population holds an increasingly larger percentage of global wealth. Interwoven with this reality are issues of race, privilege, access, consumption, and power. Wealth also determines who controls and most deeply impacts Earth's resources, shifting their use from public good to private gain and bringing us to this critical point, where having clean air, land and water, biodiversity, and a stable climate is at risk.
As I learned about this power differential and saw the injustice done and the broader impact on our natural systems, I froze, wanting to help but not knowing where to start. That humanity could change the trajectory we are on seemed a daunting prospect at best. I wondered if such change was within the grasp of our imagination or within the scope of our hearts. I wanted to believe that it was, so I went looking for a sign.
I scoured websites, attended community events, and started making connections. A chance meeting with a retired teacher from my hometown led me to gathering ballot proposal signatures at a popular music event. In "activist alley," my anti-fracking table stood alongside people working to save the wild U.P., stop invasive species, protect water, and more. That was the sign I needed. Yes, there are many humans whose imaginations can grasp, with fierce love, a clean, fair, safe world for all.
Drenching rain drove a couple of these humans to seek shelter under my tent. We read, shared, and discussed. Of all the gin joints—er, tents—in all the towns, in all the world, they fell into mine, and I couldn't have been luckier.
I made two dear friends that day, and found Citizens Climate Lobby, a group whose approach made sense and where I knew I could help make things happen. They empower members to participate in democracy and they provide education, tools, and connections for people to exercise their political will. There are opportunities at all levels of engagement, including lobbying Congress, working with the media, grass-roots and grass-tops outreach, and engaging locals to become active.
While CCL is focused on climate legislation, there are many environmental groups in our area working on other solutions using different lenses and tools. These include Northern Michigan Environmental Action Council (NMEAC), For Love of Water (FLOW), and Michigan Climate Action Network (MCAN), to name a few, along with local affiliates of national groups, such as the Sierra Club.
You don't need an extreme weather event to knock you into your flock. But in deciding where to put your efforts, you may want to consider a group's core values and how they mesh with yours. We live in a time when change is possible, but the guiding principles underlying the change may be the best indicators of whether it will endure. These are some of the values I see in the work of effective groups:

Bipartisanship: Solving big problems will take darn near all of us. We can't afford to leave anyone out. Working with people who are serious about the issue, regardless of their political affiliation, just makes sense.
Integrity: Partners in any field build trust by being informed, thorough, and thoughtful. Consulting experts, using sound data, and staying open to new information helps create effective solutions.
Relationships: Through the work of groups like Braver Angels and No Labels, we see that change requires working with people whose views may differ widely from ours. Respect is essential to understanding and finding common ground. Enduring change is best built on consensus, not control.
Optimism: The belief that people are good and that our democratic society can work for all beats cynicism and negativity every time.
Unfortunately, there are others working on a different set of goals—the well-paid lobbyists employed by wealthy corporations to protect their own interests, which often conflict with the common good. Grassroots advocacy groups, however, are proving that citizen lobbyists with zero dollars can wield influence based on sound methods, steadfast work, and dedicated hearts. Their interest is the common good.
With this column, I try to touch on environmental issues enough to keep them in people's minds. I hope that this helps get people from fear to action as others have helped me. As we move closer to the safe and stable home that we envision, we may yet see the day when the 10 percent controlling the 90 percent actually never happens. Cheers to that.
Cathye Williams serves as volunteer and media liaison for the Grand Traverse and Manistee chapter of Citizens Climate Lobby. She writes from the northern corner of Manistee County.
Trending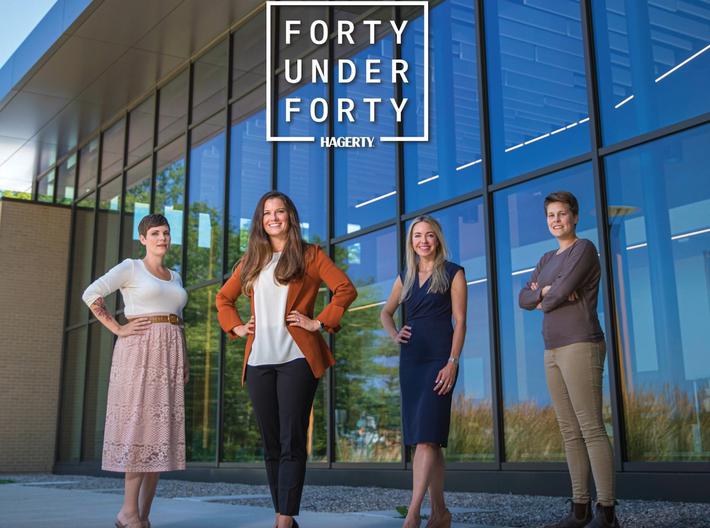 Nominations Now Open for the Hagerty/TCBN 40Under40
For 17 years, the Traverse City Business News, sister publication to Northern Express, has been celebrating the young move...
Read More >>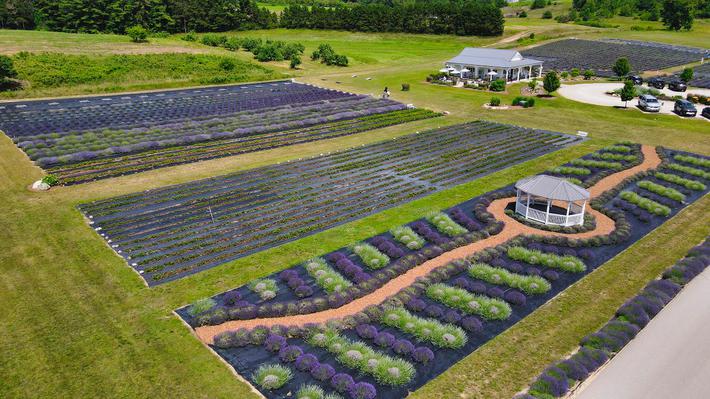 A Secret Garden
Sshh! This one is for your eyes only. The Secret Garden at Brys Estate has opened for the season, and it's time to c...
Read More >>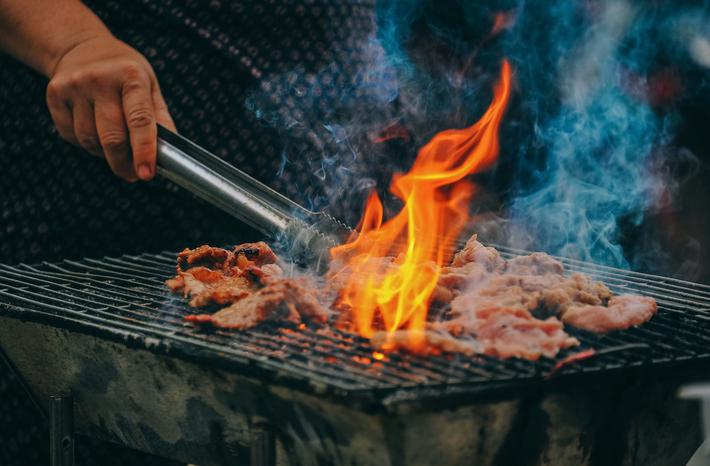 What's Cooking at Shady Lane
Celebrate your dad at Shady Lane Cellars' Father's Day Cookout. Offering a brat and Gruner Veltliner pairing f...
Read More >>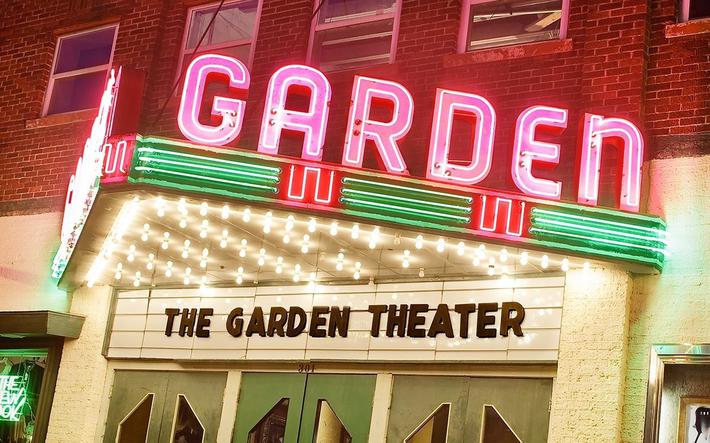 48 Hours in Frankfort
Roll the cameras—the Frankfort48 Film Contest is full of action this weekend! The contest is the trial grounds for t...
Read More >>