Livin', Smokin', Drinkin' and Fishin'
Spectator
The country seems to be devolving into near insanity with election deniers trying to delude us and anti-vaxxers trying to sicken us. It might be safer to look at things a little closer to home.
Kudos to the Traverse City Housing Commission (TCHC) for their plan to help build 210 affordable apartment units out on LaFranier Road adjacent to the Bay Area Transportation Authority's (BATA) new headquarters and transfer station. Habitat for Humanity will also construct 14 single-family homes on the property. It's refreshing common sense has prevailed over our obsession with "workforce housing" somehow jammed into downtown Traverse City, subsidized at every step from land acquisition to construction to rents.
As reported in The Ticker – Traverse City and elsewhere, the TCHC plan would aim for tenants making 50 to 80 percent of the county's median income, or about $28,000 to $45,000. Rents, based on today's economics, would fall in the $680 to $820 per month range, including utilities.
But even this project, which wisely ignored downtown and will conveniently be built next door to a transportation center, will need some breaks. TCHC will ask for eligibility for a payment in lieu of taxes (PILOT) arrangement in which the developer will pay a flat rate typically lower than traditional property taxes and will remain stable rather than increasing annually.
We don't yet know all the details or elements that will add expenses to the rent — the cost of riding BATA or driving to work five days a week, getting back and forth to the nearest grocery store, the cost of laundry if the units do not include a washer/dryer or inexpensive laundry facilities — but the idea and location are positive steps in the right direction for housing that is much more affordable for most.
*
Some 19 states have legalized recreational cannabis sales for adults, generating billions in sales. Here in Michigan, where the voters approved legalizing recreational cannabis at the polls in 2018, communities large and small have approved more than 260 cannabis stores. They generated more than $500 million in sales in 2020, providing millions in local taxes and fees to communities that approve them.
But not in Traverse City. Our city commission, with more than two years to work on it, hasn't yet managed to even create rules and regulations that pass legal muster. Our Downtown Development Association's (DDA) resistance to recreational cannabis sales only served to complicate a process that dozens and dozens of other communities figured out two years ago. Now the city commission is rewriting rules governing who gets a license to sell a legal product and who gets left out in a way that a judge can finally approve. In the meantime, tax and fee revenues flow elsewhere.
*
Traverse City doesn't have nearly the same reticence when it comes to alcohol. We love our craft breweries, award-winning vineyards, and other purveyors of alcohol so much that we've handed out liquor licenses like they were Skittles. Even the downtown eateries not keen on serving alcohol applied for a license in self-defense, forced to compete with so many other liquor licensees.
Now we've finally recognized our alcohol excess has left us with a bit of a hangover. So we've created a sort of drinking culture task force to analyze the situation and steer us toward a healthier drinking culture. They even have their own website, www.healthierdrinkingtc.com on which you can read their goals. Regrettably, one of the website's answers to a FAQ is, "Alcohol itself is not a problem ... " Well, of course it is.
In fact, alcohol is a known carcinogen. According to the National Foundation for Cancer Research, a direct correlation has already been proven between alcohol and cancers of the mouth, throat, larynx, esophagus, liver, colon, rectum, and breast and is believed to be causative for stomach cancer, as well. The more alcohol is consumed, the greater the risk of cancer developing. Six percent of all cancers and four percent of cancer deaths are attributed to alcohol consumption.
The National Institutes of Health (NIH) say nearly 100,000 deaths a year are directly related to alcohol consumption and more than 15 million people over the age of 12 suffer from some form of alcohol use disorder (AUD). That sounds like alcohol itself is a problem and the risks should be clearly spelled out in any effort to create a healthier drinking culture.
*
Finally, our $20 million FishPass experiment is still on hold as the city tries to convince the courts that two 400-foot long concrete channels topped by some kind of moving gantry are a park. And we still haven't been told which species of fish will be allowed upriver and which will somehow be stopped. That might be useful information before we stumble ahead.
Trending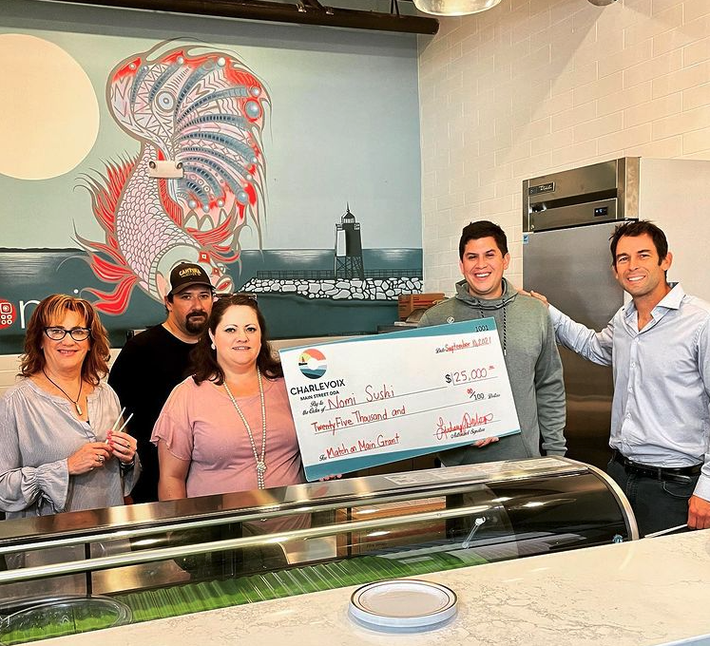 Big Boost for NoMi Sushi
Typically, restaurants don't begin earning money until after they've opened. NoMiSushi, which opened up earlie...
Read More >>
The Unfriendly Skies
A woman on a Southwest Airlines flight refuses to fasten her seat belt or put on her mask. The video, taken by another pas...
Read More >>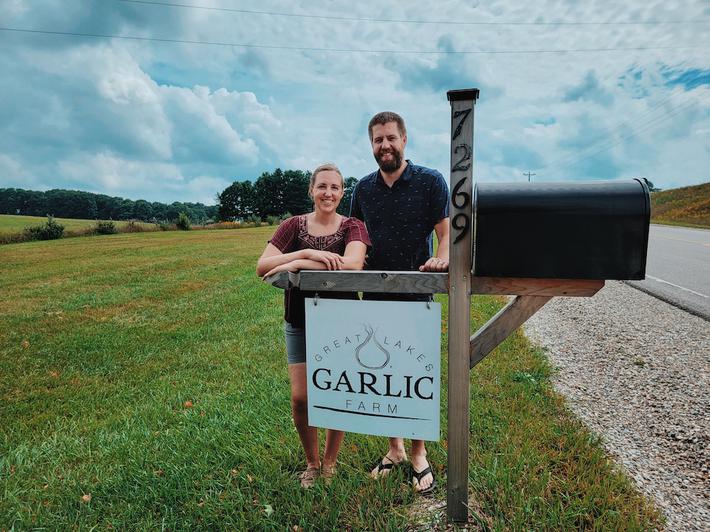 A Matter of Life & Breath
When it comes to cooking, you'll be hard-pressed to find anyone opposed to throwing in a few extra cloves of garlic. Human...
Read More >>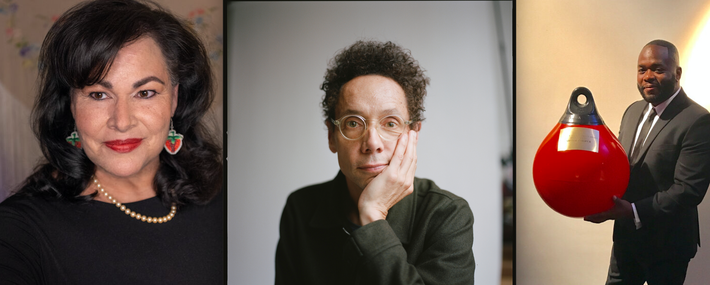 Read 'Em and Meet
Bibliophiles rejoice: The Harbor Springs Festival of the Book is returning Sept. 23–25, with a slate of authors, in-...
Read More >>
↑