On We Go
Spectator
Supreme Court Associate Justice Clarence Thomas has been living large on someone else's dime for a long time. Thanks to reporting in ProPublica, we now know just how large that life has been. Thomas disclosed none of it.
Thomas's benefactor, billionaire Harlan Crow, owns a real estate development and investment company founded by his father, who was once considered the country's largest landlord. Crow is also a significant donor to Republican and conservative causes and once gave hundreds of thousands of dollars to a Tea Party-type organization founded by Thomas' wife, Ginni. Then he paid her $120,000 annually to run it.
(Ginni Thomas is an election-denying and conspiracy-believing participant in efforts to overturn the 2020 election. Her texts to then-Chief of Staff Mark Meadows from early November to mid-January are filled with nonsense about mythical election fraud and her belief the Joe Biden electoral victory was a "coup.")
The problem here is that gifts are supposed to be disclosed. Thomas now claims his colleagues told him "personal hospitality" need not be reported. It's a safe bet those colleagues were not aware of just how much hospitality Thomas and his wife have been receiving for the last two decades. Just one trip in 2019 included a nine-day excursion of Indonesian island-hopping that included Crow's private jet, Crow's private yacht, and Crow's private resort at a cost of more than $500,000. That's one trip among many over more than 20 years—that is some friendly hospitality.
What's especially interesting is the Crow-Thomas friendship is not a lifelong thing. Their acquaintance began five years after Thomas became a Supreme Court justice. What a coincidence.
*
Meanwhile, our Grand Traverse County commissioners, or at least some of them, continue feeding at the taxpayer trough at $65 a bite. They don't seem willing to change their gluttonous habits any time soon.
Our county commissioners are allowed to claim a $65 per diem payment for a variety of activities beyond their normal duties. Those normal duties, which we expect them to carry out, include contact with constituents and each other, among other things. Their own rules say they can't claim per diem payments for those types of activities, but claim them they do.
The commissioners in question, Chair Rob Hentschel and Commissioners Brad Jewett and Daryl Nelson, have been collecting plenty of taxpayer dollars annually for just such activities, among many, many others. We know this thanks to some intrepid research and reporting by Ted Wendling in the BOC Beacon newsletter, a publication of the Grand Traverse County Democrats.
The commissioners exposed were dismissive, saying the complaints were just partisan "bull****" and nobody else was complaining. So here's your chance. Do you approve of commissioners receiving more than one $65 per diem a day? Do you approve of commissioners receiving $65 for meeting with each other? Do you approve of commissioners receiving $65 for meeting with constituents? Do you approve of commissioners receiving $65 for phone calls from home? Do you approve of commissioners receiving $65 for watching meetings online from home? If not, Chair Rob Hentschel (rhentschel@gtcountymi.gov) would like to hear from you, because, apparently, complaints must be issued before they start following their own rules.
*
In Traverse City, former city manager Marty Colburn is gone because…well, apparently for no reason at all. Mayor Richard Lewis tells us it's not because anything "immoral, unethical or illegal" has been done. Those willing to speak about it have had nothing but praise for Colburn, who had indicated he wanted to continue serving. They bemoaned both the abruptness of the decision and the lack of transparency but did nothing to edify us on either issue.
The entire and quite sudden separation is shrouded in secrecy, though it's hard to tell who's being protected, given Colburn seemingly did nothing about which he would be embarrassed. Perhaps those involved now remaining silent need to do some uncomfortable explaining.
The problem with all this closed-door secrecy is it leads to significant speculation. Did Colburn do something wrong? Did he somehow run afoul of the City Commission or Downtown Development Authority? Was he the victim of some kind of in-house coup? Did others wanting the job find a way to orchestrate Colburn's departure? Who knows?
Clarence Thomas doesn't even know he's been corrupted, but another summer trip is likely planned. County commissioners are oblivious to their own greed and keep submitting those per diems. City officials don't seem to know anything at all about why they're seeking a new city manager.
And on we go.
Trending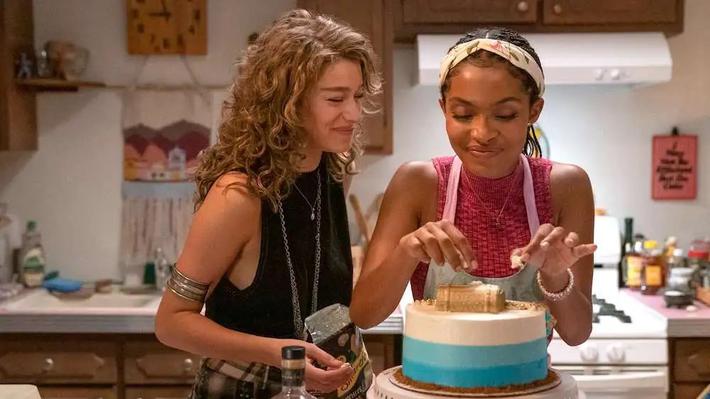 Film Review: Sitting in Bars with Cake
With a slate of spooky movies headed into theaters over the next few weeks, this scaredy cat searched for a new release th...
Read More >>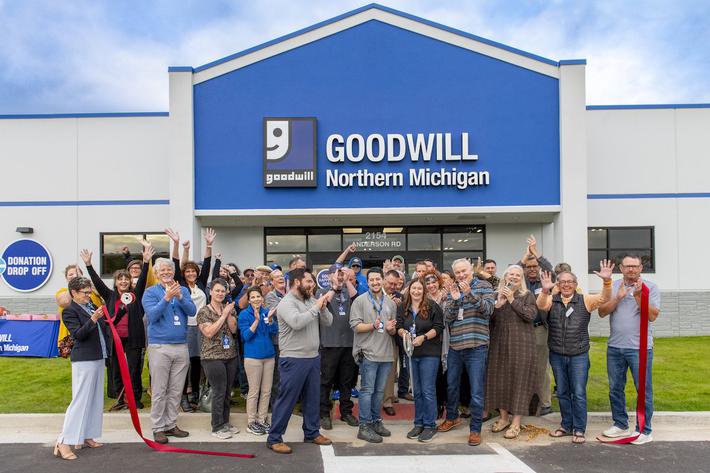 Goodwill Gets New Digs in Petoskey
This past week, Goodwill Northern Michigan opened a new Goodwill store in Petoskey at 2154 Anderson Rd., which replaces th...
Read More >>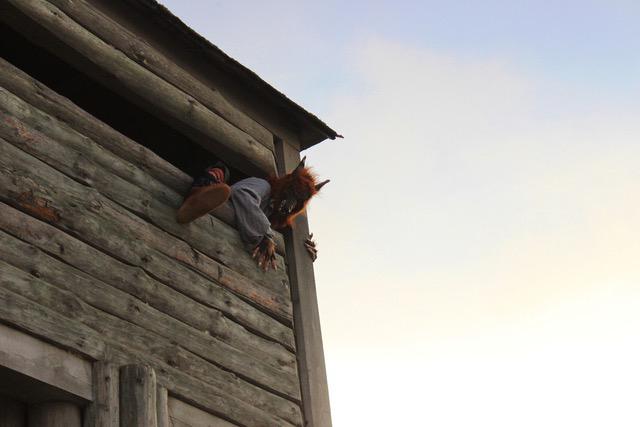 A Night at Fort Fright
This is not your typical haunted house or trail! Make your way through Fort Fright, an 18th-century fort and fur trading v...
Read More >>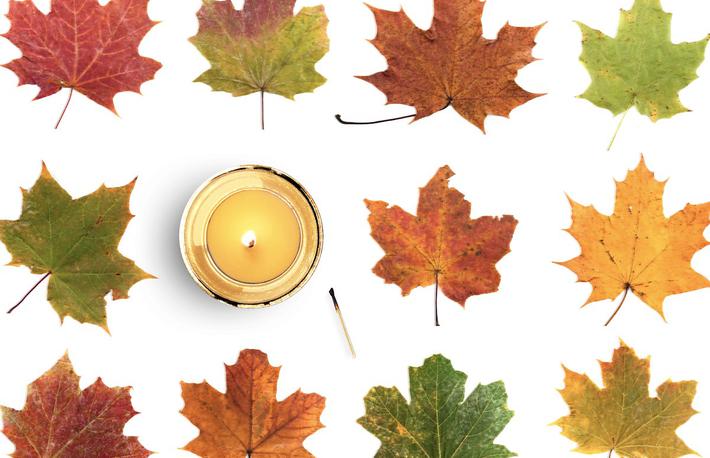 All the Scents of Fall
With the equinox behind us, it's time to go all in on autumn. Traverse City Candle Co. has done just that with their...
Read More >>