The Anatomy of an Election
Guest Opinion
What's the anatomy of an election? For many folks, you register to vote, then you either vote from home, vote in person before Election Day, or vote in person on Election Day, and that's it.
I have spent the majority of my career working in elections. I served as clerk for the city of East Lansing for seven years, was part of the Joint Evaluation Committee that helped evaluate and approve election equipment vendors for the state of Michigan, and, beginning in 2018, I traveled across the state training local and county officials in election administration.
Our elections are only as secure as the systems in place to run them, and I am extremely confident about the state of them for this upcoming election. Here's why:
Michigan is one of eight states to have a decentralized voting system, which means that our elections are managed by local officials. There are hundreds of people across the state working to ensure that voters have the correct information to cast their ballots successfully and that our elections are secure. This system makes it extremely difficult to cheat because of the various checks along the way before delivering statewide results. For example, there is a technology that we use to ensure that voters cannot vote twice or register to vote twice, which updates in real time.
Local election officials work hard to make sure that all voters have the tools and resources they need to vote. Along with training election inspectors, printing ballots, mailing ballots, and setting up polling locations, we handle a variety of tasks that are integral to our elections. When I was serving as the clerk in East Lansing, I worked with student organizations on Michigan State University's campus to register young people to vote and made it a priority to educate them about our elections. Additionally, many of us, including myself, are officials whose role is to serve all voters in a nonpartisan fashion.
Clerks are the heroes of our elections. Our statewide elections are conducted locally by our neighbors, people we see at the grocery store, with whom we send our kids to school, and might even see at our house of worship. That's why some of the lies and misinformation that have stemmed from the 2020 election are undermining the hard work of people who are just doing the jobs they were trained to do. Election inspectors are your friends, family, and people in your community who devote their time to help citizens perform their civic duty, and they should be celebrated for what they do.
With the Nov. 8 election coming up, it's time to roll up our sleeves and get the word out to our friends and neighbors about the importance of voting and how to cast your ballot. First, make sure you are registered to vote. Head to mi.gov/vote where you can confirm that you are registered at your current address. If you are unsure about these details, call your city or township clerk to double-check.

You have until polls close at 8pm local time on Election Day to register to vote at your city or township clerk's office, but please, don't wait until the last minute! More information can be found at michiganvoting.org. Until Oct. 24, you can register to vote online, by mail, at a Secretary of State office (or other state office that provides public assistance), or your clerk's office. Starting Oct. 25 through 8pm on Election Day, there's one way to register to vote and that's by visiting your city or township clerk's office with proof of residency (such as a driver's license or utility bill).
All Michigan registered voters can vote from home with an absentee ballot. Once you've registered, follow the instructions at michiganvoting.org/vote-before-election-day to request an absentee ballot. If you send your ballot by mail, do so by October 25. Beginning October 26, drop your absentee ballot off at your city or township clerk's office or in their secure drop box. Additionally, you can vote in-person at your clerk's office.
Also, make sure you check which voting district you are registered in. You can call or text 866-OUR-VOTE (866-687-8683) if you have any more questions about how to vote or need to report a problem.
Finally, please join me and Center for Change: Northern Michigan Advocacy for our "Anatomy of an Election Roadshow" event series. I'll be making several stops across northern Michigan the week of Oct. 4 to present nonpartisan, objective information about our elections. Everyone is welcome and is encouraged to bring questions! Find out more information at c4cmi.org.
Marie McKenna-Wicks has spent over 20 years in the public/nonprofit sectors. She is former East Lansing city clerk and current elections assistant and precinct chair for the city of East Lansing.
Trending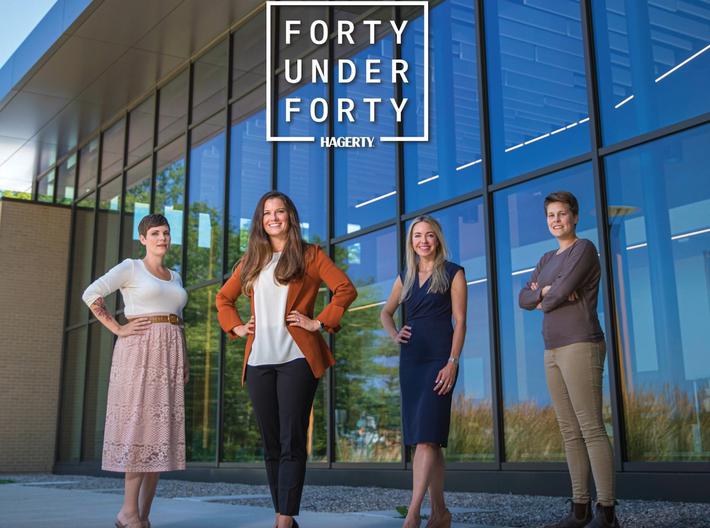 Nominations Now Open for the Hagerty/TCBN 40Under40
For 17 years, the Traverse City Business News, sister publication to Northern Express, has been celebrating the young move...
Read More >>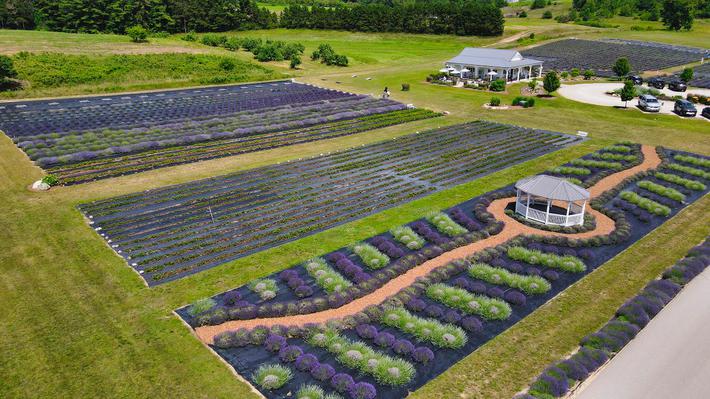 A Secret Garden
Sshh! This one is for your eyes only. The Secret Garden at Brys Estate has opened for the season, and it's time to c...
Read More >>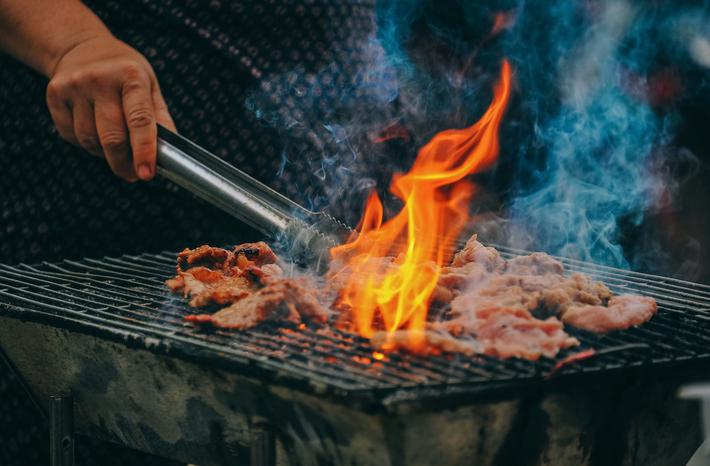 What's Cooking at Shady Lane
Celebrate your dad at Shady Lane Cellars' Father's Day Cookout. Offering a brat and Gruner Veltliner pairing f...
Read More >>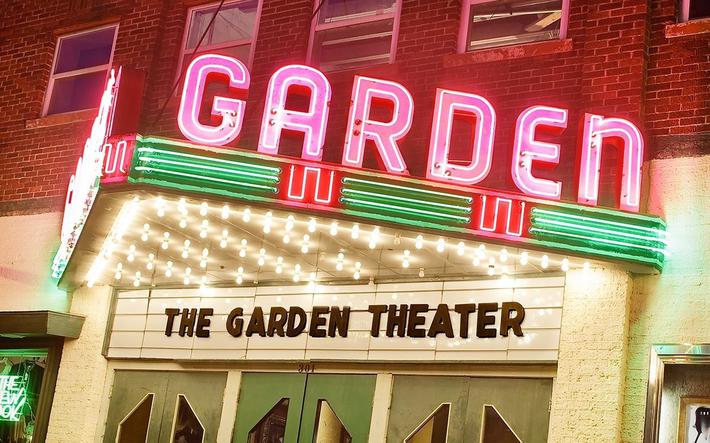 48 Hours in Frankfort
Roll the cameras—the Frankfort48 Film Contest is full of action this weekend! The contest is the trial grounds for t...
Read More >>