The Long Goodbye
Guest Opinion
Last week, President Trump sowed confusion within his government — and amongst our allies — by tweeting that "We should have the small remaining number of our BRAVE Men and Women serving in Afghanistan home by Christmas." In other words, our long goodbye to Afghanistan will be completed this year, 2020. Or will it?
When the president says on Twitter that something "should" happen by Christmas, it's not clear whether that is a directive to the Pentagon, a signal to the American electorate that he hasn't forgotten his pledge to end our "endless wars," or just another random late-night outburst.
The president's tweet came just hours after national security adviser Robert O'Brien announced a drawdown to 2,500 troops in Afghanistan by early 2021.
President Trump's tweet drew a surprisingly blunt reaction from his senior military adviser, Chairman of the Joint Chiefs of Staff General Mark Milley. Aware that the president's tweet was sideways from what he and O'Brien had meticulously planned, Gen. Milley announced this: "We're on a plan to do a responsible, deliberate drawdown to about 4,500 very shortly. Future drawdowns will be determined by the president. The whole agreement and all of the drawdown plans are conditions-based, and I expect that we'll have further discussions on the conditions." [The discrepancy between Milley's 4,500 and O'Brien's 2,500 went unexplained.]
Asked when a full withdrawal might happen and what effects that would have, Milley refused to "speculate." He stressed that "The key here is that we're trying to end a war responsibly, deliberately, and to do it on terms that guarantee the safety of the U.S. vital national security interests that are at stake in Afghanistan."

The U.S.-Taliban deal, signed in February, calls for a full U.S. withdrawal by May 2021. But the deal stipulates that will only happen if the Taliban upholds its commitment to deny safe haven to al Qaeda and other terrorist groups.
This latest round of public relations gymnastics stems mainly from the president's impetuous use of Twitter as a megaphone for what he wants — or what he thinks the voters want. Some of what he tweets actually morphs into U.S. policy by a very opaque policy-making process within the White House. But most tweets are soon forgotten, except by the millions of the president's Twitter followers.
The dilemma of how to say goodbye to our 19-year-long war in Afghanistan has plagued generals, diplomats, and presidents since our engagement there began back in October 2001. In 2009, shortly after being warned that Afghanistan had been neglected by the Bush (No. 43) administration in favor of its preferred war in Iraq, President Obama increased U.S. forces from 50,000 to 90,000 — the Obama "surge." But he put a time limit on the increase, indicating that "by the end of 2014, the Afghan people will be responsible for their own security ... " and U.S. troop levels would be cut rapidly to less than 10,000.
But by May 2014, Obama shelved his plan to pull virtually all U.S. troops out of Afghanistan within 18 months. Later, saying the security situation in Afghanistan "remains precarious," President Obama announced in July 2016 that instead of dropping the U.S. troop level to 5,500, he would keep it at about 8,400 through the end of his term, Jan. 20, 2017. He said his successor could determine the next move.
On August 21, 2017, President Trump reversed the trend of troop withdrawals from Afghanistan, emphasizing the threats there and defining our "victory" (a word leaders rarely use in connection with Afghanistan) as stopping attacks, preventing the Taliban from taking over, and obliterating ISIS and al-Qaeda.
Facing that daunting list of presidential requirements, the military commander in Afghanistan, General John Nicholson, a few days later said that an additional 4,000 troops would be deployed, beyond the 8,500 U.S. service members already in-country. Yet another few days later, the Pentagon announced that its numbers were a bit off. Rather than 8,500 troops, the force in Afghanistan had been over 11,000 for months; with the additional 4,000, the total would come to 15,000. In other words, the force would be larger than it had been two years earlier under President Obama.
For the latest word on all this, we can track the numbers. In February 2020, 13,000 American troops were still in the country. By June, that number had been cut to 8,600, fulfilling our obligation as part of the February deal with the Taliban. Last month, acting Assistant Secretary of Defense David Helvey announced that "Based on the current conditions in Afghanistan, the Defense Department expects there will be fewer than 5,000 U.S. military service members in that country by the end of November ... ." But what does he know, one might ask? He is many layers removed from the White House Twitter-sphere.
My guess is that we will get to around 5,000 by the end of the year, meaning not all the troops will be home for Christmas. The last stage of withdrawal will be dangerous. Our forces will be at their weakest; Afghan troops will not be pleased to see us go, taking our very helpful kit with us, and the insurgents may want to make a last run at us. But I also expect the Taliban — wanting very much to be rid of us — to do just enough to allow us to make a decent departure. The light of our long goodbye may truly be just at the end of this tunnel.
From 2002­­–2010, Jack Segal made 40 week-long visits to Afghanistan as senior political adviser to NATO's four-star operational commander. He acknowledges, with regret, some small responsibility for the mess.
Trending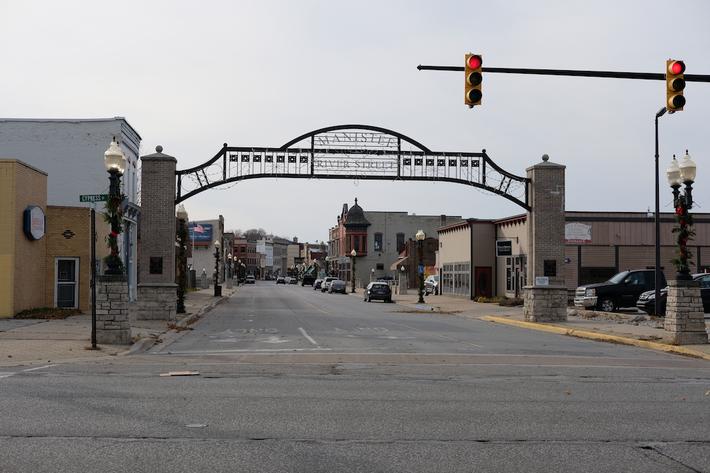 Transforming Manistee
The entrance to downtown Manistee, as it stands today, is drab. On each side of River Street for the first block, building...
Read More >>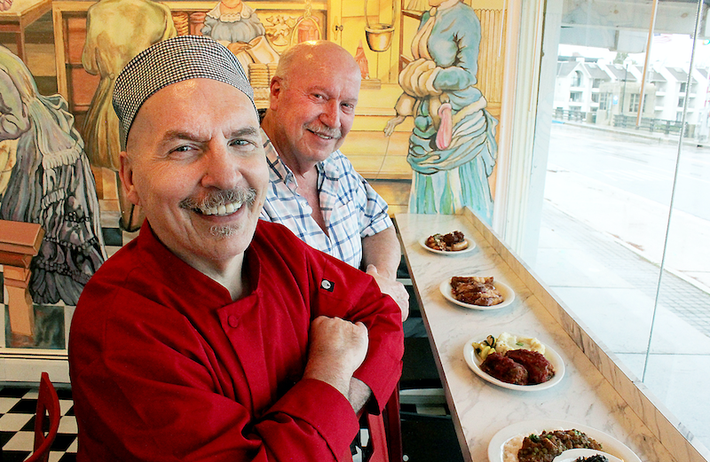 My Grandmother's Table
Gestures of love come in many forms. Gifting flowers, running errands for a sick loved one, wearing masks, or shoveling ou...
Read More >>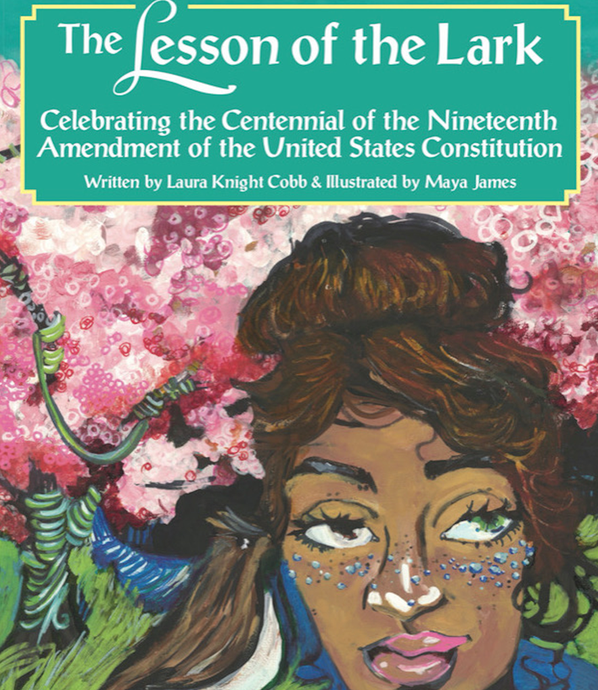 A Girl, a Bird, and a Gardener
An unlikely trio of characters from the pen of a local author has inspired a concert-length musical composition by the aut...
Read More >>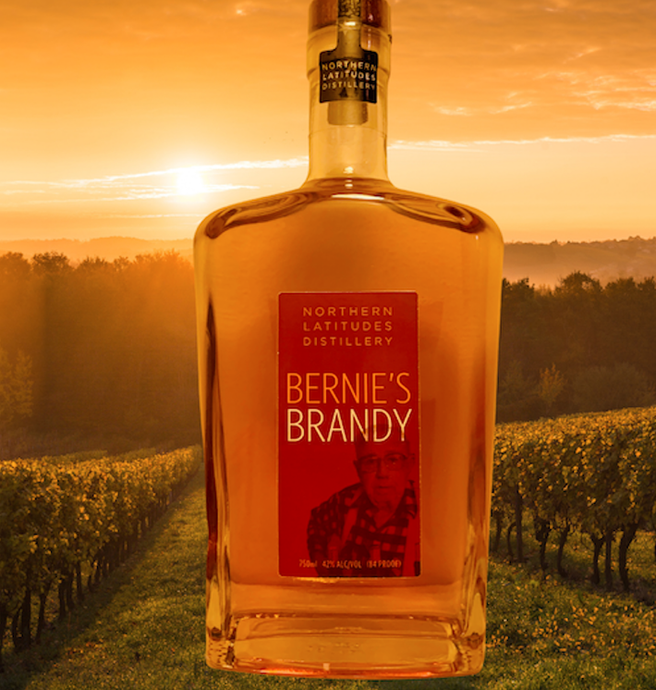 Northern Latitudes' Bernie's Brandy
The legendary spirit of Bernie Rink — aka The Godfather of Northern Michigan Wine — has been, you might say, b...
Read More >>
↑