The Ugly Side of Unregulated STR
Spectator
We've traveled this road before and found it bumpy and uninviting. Now the Michigan legislature wants to drag us down the same route.
Thanks to recent reporting by Craig Manning in The Ticker, we know House Bill 4722 and Senate Bill 0446 would prevent cities and towns from regulating short-term rentals (STR) through zoning. The proposed legislation even defines STRs as "... residential use of property and a permitted use in all residential zones."
This was a very bad idea when we first discussed it a couple years ago, and it's no better now. We have a couple of local politicians, among others, to thank for the idea this time around. District 104 State Representative John Roth is a co-sponsor of the House bill, and District 37 State Senator Wayne Schmidt co-sponsored the Senate bill. Allowing people to exercise and, if so desired, monetize their private property rights is the expressed purpose of the legislation.
Sen. Schmidt, in what has to be one of the more disingenuous explanations recently uttered, claims he only signed on so he could be "included in the negotiation process ... " and because he can help create a balance between private property rights and protecting neighborhoods. Uh-huh, very noble.
One need not co-sponsor legislation to be involved in negotiating changes, which will, after all, occur among committee members. Presumably, Schmidt is either on a committee, or committees, through which the bills might pass, or he has a working relationship with other senators who are.
Local leaders in tourist-dependent communities like Traverse City are considerably less sanguine about the idea of losing local control altogether. They cite the potential loss of neighborhood cohesion, the development of both single-family and multi-family housing developed only for STRs, the purchase of available housing by investment groups for STRs, conversion of long-term rentals to the far more profitable STRs, and reduced housing availability and increased housing costs.
In at least one place, every potential negative has become reality. We've discussed Sedona, Arizona, previously, but things are even worse now.
Tucked away in spectacular red rock country a bit more than 100 miles northwest of Phoenix, Sedona is a community of about 10,400. The magnificent sandstone monoliths, with names like Bell Rock and Cathedral Rock, have long been a tourist draw and a kind of mecca for New Age seekers of whatever truths they seek. According to Sedona's chamber of commerce and tourism bureau, the city sees an average of three million visitors a year. Like Traverse City, affordable housing has long been an issue, especially for people who actually work in Sedona. The situation is now much, much worse.
In 2016, the Arizona legislature stripped its cities and towns of the power to regulate STRs by almost any means. In Sedona, we have an example of what has happened since then. While not a perfect analog to Traverse City, it is a warning worth noting. Those, like Schmidt and Roth, who think this all about Mom and Pop renting out a couple of rooms to help make ends meet are delusional.
In Sedona, nearly 30 percent of the entire housing inventory is now STR-specific. Even worse, fully 70 percent of those STRs are owned by investment groups and limited liability companies (LLC), not Mom and Pop. Entire neighborhoods are now majority STR, and almost all new construction is specifically for that purpose, including McMansions with more bedrooms than seem reasonable.
As of Oct. 1, there were exactly zero apartments available for long-term rentals (those allowing leases of six months or longer). There were only 11 homes available for long-term rentals, with an average cost of just under $6,000/month. At the same time, according to Airbnb and VRBO, there are approximately 2,000 STR availabilities in and around Sedona.
In 2016, the average home price in Sedona increased to just over $514,000. In September 2021, that price had risen to just under $700,000, and no homes under construction were priced less than $1 million. And Sedona town leaders can do nothing to mitigate what's becoming less and less of a cohesive community.
What is especially galling is both Roth and Schmidt were all about "local control" when it came to any statewide COVID-mitigation steps taken by Gov. Whitmer. Michigan isn't a one-size-fits-all state, they said. Local communities know better to make decisions for themselves, they said. Now, they co-sponsor legislation that accomplishes exactly what they've previously decried. Apparently, when it comes to STRs, one size fits all just fine, and local communities do not know best.
Traverse City and every place else unable to exercise any control over STRs is a scenario that should startle everyone who lives in and values this region, including John Roth and Wayne Schmidt.
Let's hope their common sense and obligation to protect the communities they represent haven't been altered by the campaign contributions flowing to them from the real estate and home building industries.
Trending
Running Out the Clock
As the birthdays accumulate, piling up like so many layers of dry leaves freshly fallen on fallow ground, one can't ...
Read More >>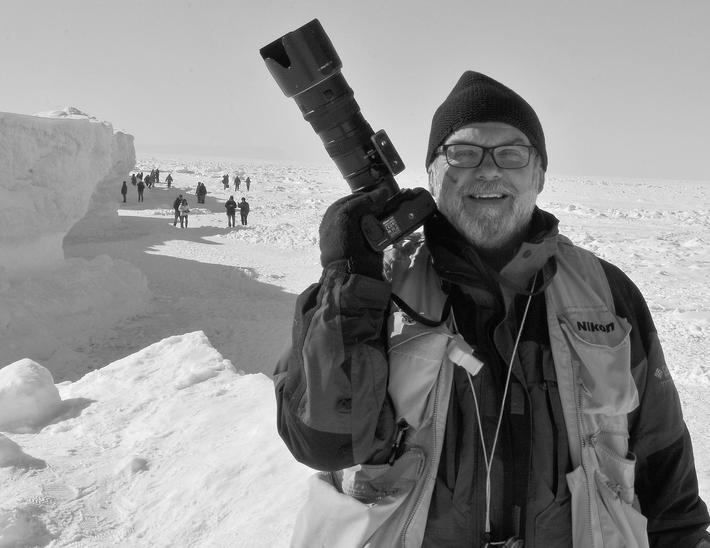 50 Years in Focus
Have you ever given someone a gift that changed the trajectory of their life? John Russell's girlfriend did. A half-...
Read More >>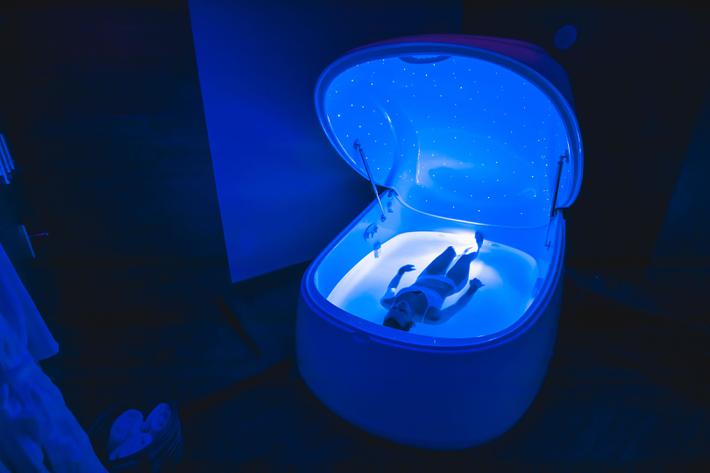 Must-tries for the Modern Mid-lifer
Blame Clark Stanley for giving snake oil a bad name. The self-named "Rattlesnake King" launched commercial sal...
Read More >>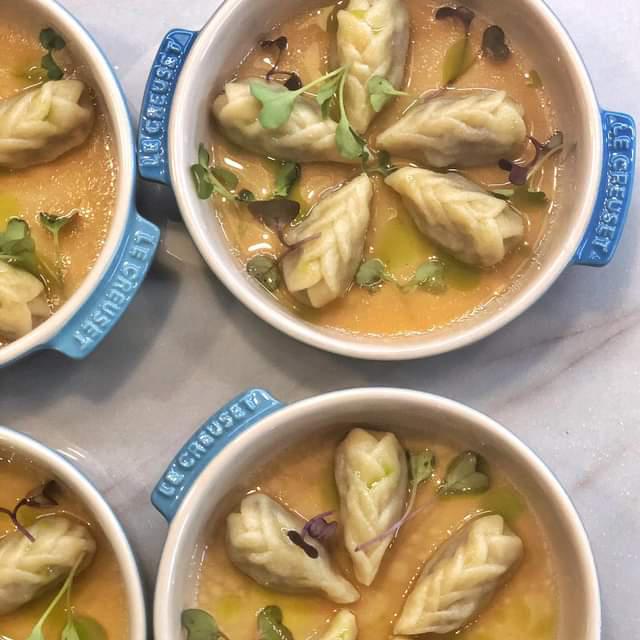 Forrest – A Food Studio
Everyone knows what an artist's studio is, but what about a food studio? For Forrest and Nicole Moline, it's a...
Read More >>
↑