Turbines and Hot Air
Guest Opinion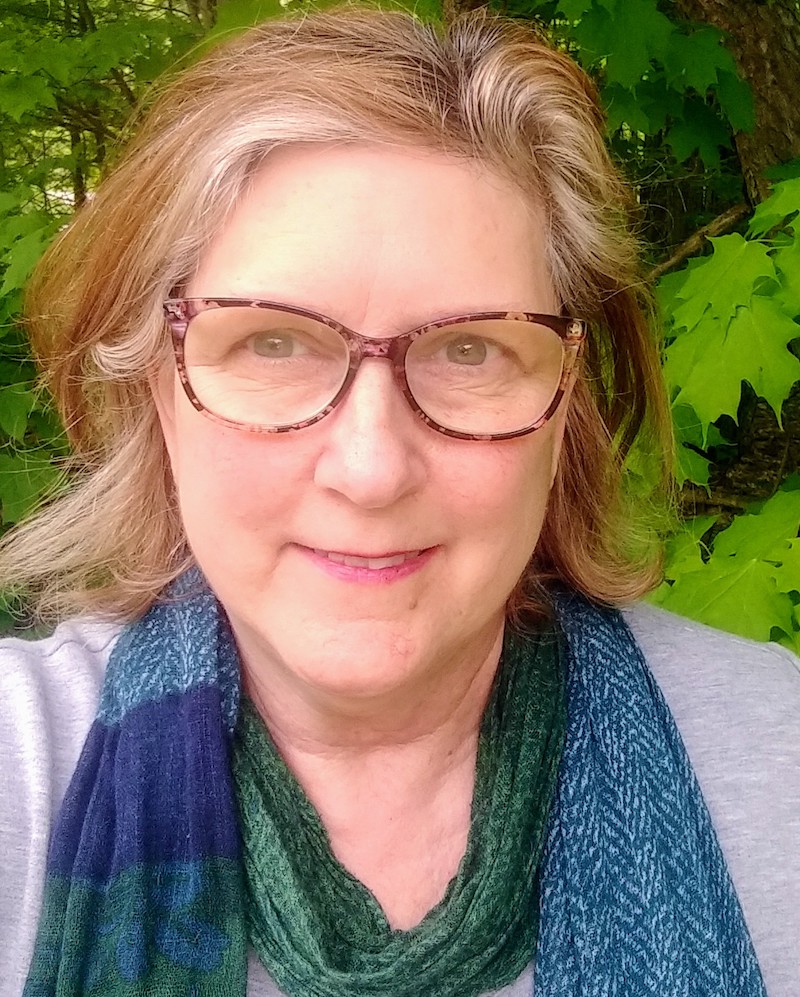 Candidate Trump is on the campaign trail once more, displaying his knack for riffing on any topic that pops into his head. At this year's CPAC (Conservative Political Action Coalition) convention speech, he went all out with his "greatest hits" of grievances, bullying, belittling, and bragging. Most of his claims were quickly fact checked and found to be either false or grossly exaggerated.
This is a well-worn page from the Trump playbook. His outrageous claims get aired repeatedly in the media. Sure, they're often labeled false, but they're repeated nonetheless. If you miss it on cable, you're bound to hear it on talk radio or a local TV news station, over 800 of which are now controlled by 8 media giants. Falsehoods get stuck in people's heads as a nagging thought, "I heard that somewhere" or "some people are saying."
Thus, as much as I try to tune out his voice, I couldn't help hearing Trump's malarkey about renewable energy, specifically, windmills. The former president claims that they are expensive, but according to a recent Bloomberg article, "It now 'unequivocally' costs less to build new renewable energy projects than to operate existing coal plants."
Trump claims turbines "kill all the birds." Wind turbines do kill an estimated 300,000 birds annually, but far less than the billions killed by cats, millions killed by fossil fuels plants, and millions by other building collisions (per a New York Times fact check). Not to mention the number of birds threatened by habitat destruction and migration disruption caused by global warming.
He claims "environmentalists love" wind, which may be true, but it's market forces, not just environmental movements, that are driving the rise in renewables. Seventy-seven percent of all new electricity generated in the U.S. last year was renewable, even before new climate-friendly legislation had taken effect (Bipartisan Policy Center). In short, Trump is blowing hot air about wind.
Honestly, building out our clean energy infrastructure, whether from wind, solar, or other renewable sources is complicated. To meet climate goals, we need to electrify as much as we can. But increasing generation without corresponding transmission capacity will give us a lot of clean energy with nowhere to go. We need to do both for clean, reliable, and affordable energy. We have the technology and the market drive, and, thanks to sweeping climate legislation, the financial incentives are in place. But to build it, governments at the local, state and federal level have to work together in good faith with people in all the places the grid needs to expand to get clean energy where it needs to go.
As fast as successful solar, wind, and transmission projects are being launched in many states, opposition groups are cropping up nearby and pressuring local officials to enact delays or bans. Some of the opposition is fed by misinformation spread by Trump and other politicians, fossil fuel moguls, and the general backlash against environmentalism that has raged for decades.
Some of it rises from NIMBY-ism (not in my backyard). Transmission for that much energy is going to touch a lot more people's "backyards" than the old energy system—that was mostly placed in poor communities of color, where polluted air and water still contribute to illness and premature death.
The NIMBY folks in rural America have a right to air their concerns and the right to not be fed lies by powerful opponents of clean energy with their own agendas. They need to hear what the actual risks are and the other side of the story as well. With so much to gain in community improvements, trust is needed for all parties. Promises must be kept and harm mitigated, whether anticipated or not.
One concern that opponents raise is that large renewable projects will send property values plummeting. Others worry that wind and solar will change their view and alter their landscape. One might argue that America's landscape has undergone alteration for centuries, often to the detriment of indigenous peoples, as prairie was transformed to farmland, mountains were blasted to build roads or mine coal and minerals, and railroads transected nature and sovereign nations.
Later, electric wires spread across the countryside. The conflicts over energy aren't new; a farmer in Crawford County, Ohio, facing neighborhood opposition to a wind project on his land, recalled his grandfather telling him about people cutting down utility poles when rural electrification came to the county in the 1930's (New Hampshire Bulletin Energy + Environment).
Tension exists within all progress. Individual's rights clash with each other and with the common good. Humans on this land before us did not have the luxury of this debate. Nor do people living near polluting energy who still fight for clean air and water. The decisions made on farms in the heartland impact them too. Taking a breath and listening would be good for us all.
Cathye Williams serves as volunteer and media liaison for the Grand Traverse and Manistee chapter of Citizens Climate Lobby. She writes from the northern corner of Manistee County.
Trending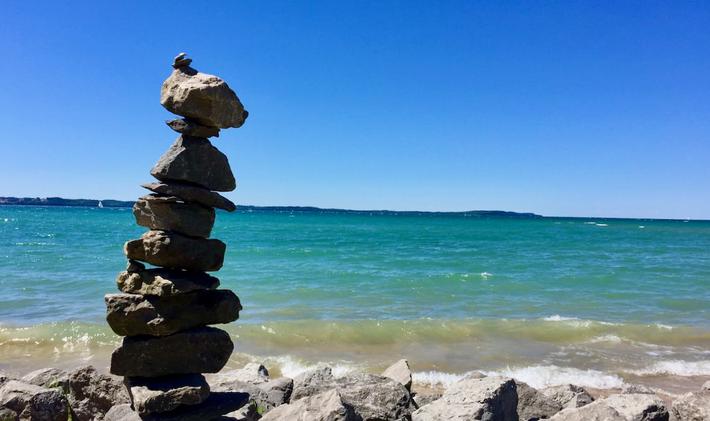 How Healthy Are Our Waters? Experts Weigh in on the Well-being of NoMi Waterways
We're all about to be waist deep in the busy summer season, and for many of us, it's also time to get waist de...
Read More >>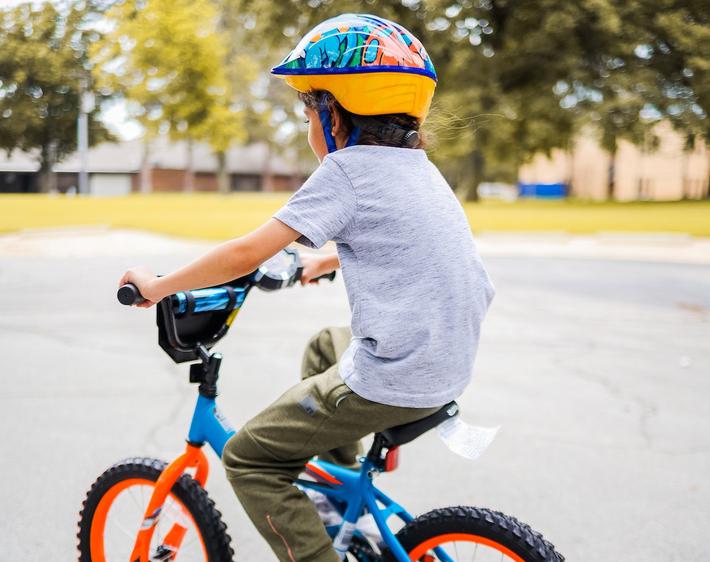 A Bike Extravaganza for the Kiddos
This event is brand new to northern Michigan: The Lynn Duse Memorial Kids' Bike Fest. Duse, the longtime Petoskey bu...
Read More >>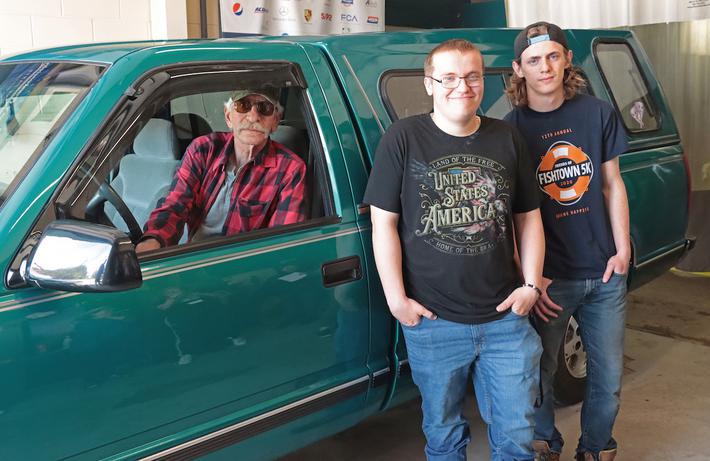 A Year-Long Restoration Complete
When a deadly tornado hit Gaylord last May, it left a trail of destruction to people's homes, businesses, and proper...
Read More >>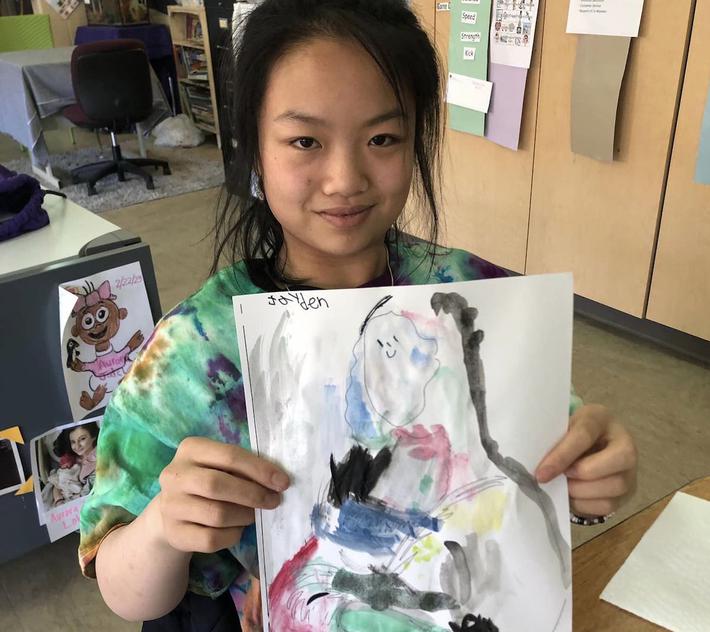 Investing in Local DEI Efforts
The Grand Traverse Regional Community Foundation announced it has awarded $11,000 from its Diversity Equity Inclusion (DEI...
Read More >>