View from the Cusp
Guest Opinion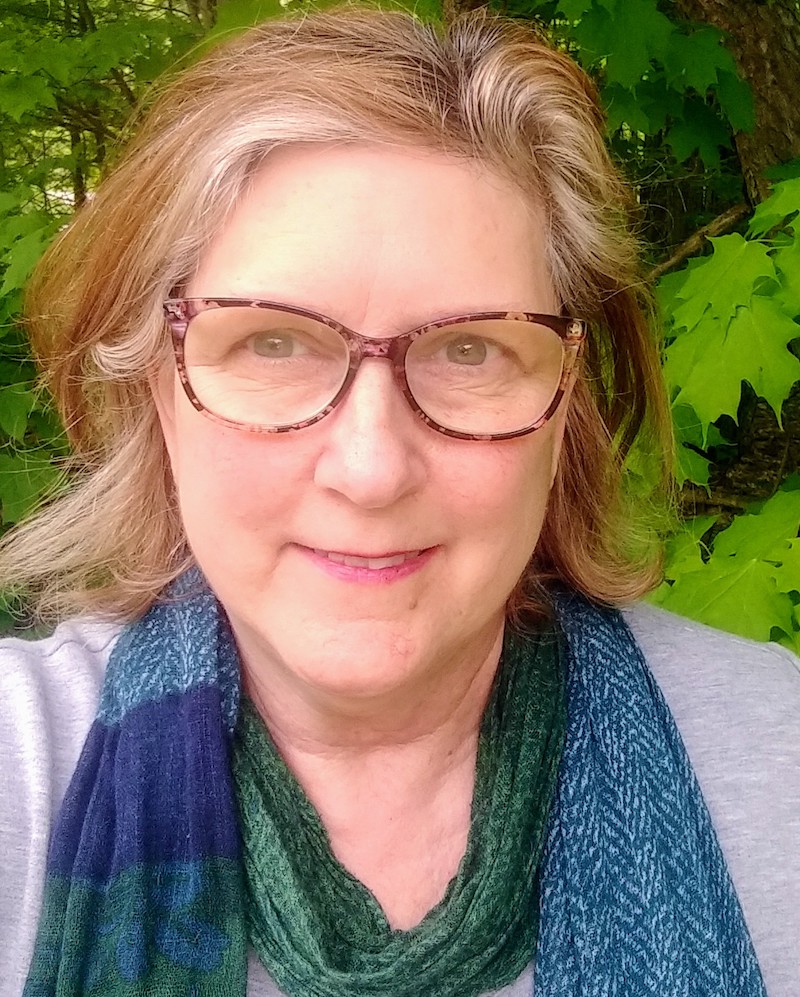 While writing my last column of 2022, the urge to recap the year is not lost on me. It's impossible to avoid—our culture marks this juncture where December greets January as a time of reflection and reckoning. Whether religious ritual, commercial enterprise, or nature's solstice is how you mark this time, its influence on our thoughts is undeniable.
Looking back on an entire year can be tough. Months of events and revelations, dosed out throughout the year, seem to reappear all at once on our minds on the cusp of a new year. Mass shootings, ruthless wars, and racism showed the worst of humanity. The fossil fuel driven climate crisis and other pollution catastrophes showed the failure of our industries to be safe and sustainable and our institutions to live up to our ideals. Looking forward, how will we change this?
In last week's issue, columnist Isiah Smith gave me hope that we can. He reminds us that "the way to lasting change…is incremental, consistent, humble, and persistent effort." He points out that we all have the "mundane capacity" to grow and learn from our mistakes, even if it means questioning our beliefs. This practical view makes our ideals seem less lofty, and more attainable.
In this spirit of optimistic persistence, I would like to look back to gain perspective and understanding rather than despair and start 2023 looking forward with hope. The past year certainly offered plenty of mistakes to be learned from, but there were also many notable events and actions to show that we can and will do better.
This includes plenty of climate wins to celebrate. Renewables are on the rise. Already more affordable than fossil fuels, renewables comprise 25 percent of the energy market, a share expected to double by 2027. Market share of EVs and hybrids is up to 5 percent of new vehicles sold.
Congress (finally) made some moves. Passed in August, the Inflation Reduction Act commits hundreds of billions for equitably just climate and energy solutions to develop technologies and infrastructure in public and private sectors. States and local governments did some good work as well; not waiting for federal lawmakers, several states passed their own major energy and climate legislation in 2022. These laws are growing more comprehensive and ambitious than past efforts, with accelerating timelines to achieve results (Inside Climate News).
Environmental laws are now expected to consider and correct for past harm and inequities. This allows plans to focus on frontline communities who have been most impacted by energy pollution and to ensure that the typically low- and moderate-income folks living in those places have their needs met.
This fair restoration approach went global when the UN Climate Change Conference (COP27) closed with a long sought-after agreement to provide "loss and damage" funding for vulnerable countries hit hard by climate disasters. This is not a Band-Aid—this is a restructuring of the World Bank that will allow less wealthy countries who have contributed the least to, and suffered the most from, climate change to rebuild stronger, without the weight of crushing debt (The New York Times).
Progressives increased their numbers in government. Some saw this as an "existential uprising" (Stephanie Taylor, Progressive Change Campaign Committee) over rights issues. In fact, several states, including our own, passed one or more ballot measures protecting voting rights, enshrining reproductive rights, establishing permanent childcare funding, or declaring affordable healthcare a right under the state constitution (Americans of Conscience Checklist).

In a boost for diversity and representation, many candidates this year will become "first-evers" in their office. These include Mary Peltola, the first woman to represent Alaska in the U.S. House and the first Alaska Native ever to serve in Congress; Wes Moore, the first Black governor of Maryland; and Maxwell Frost, the youngest member and first Gen Z in the House. In deep red Florida, Frost ran on the issue of gun violence prevention. And of course, by presidential appointment, Justice Katenji Brown Jackson became the first Black female member of the U.S. Supreme Court.
In a spirit of bipartisanship, and against bigotry, 12 Senate Republicans joined Democrats to pass the Respect for Marriage Act, protecting interracial and same sex marriage from further culture warfare.

Youth are registering and voting more. Researchers at Tufts University estimated that 30 percent of young adults between the ages 18 and 29 voted in the 2022 midterm elections, marking the second-highest youth turnout in three decades.
Confirming that nobody gets anywhere on their own, unions are on the rise. Challenging what were thought to be unwinnable workplaces, unions won more elections (76 percent) than they have in nearly 20 years. Unions' approval rating (70 percent) is at its highest since 1965 (Vox).
Speaking of working together, volunteers put action into activism. 63 million American volunteers log an average of 50 hours a year (Nonprofits Source). Volunteers improve their own well-being by helping others, finding community, and working together.
Whatever you did this year to make one person's life, your town, or the world better—thank you. And cheers to another year of consistent, humble, and persistent effort!
Cathye Williams serves as volunteer and media liaison for the Grand Traverse and Manistee chapter of Citizens Climate Lobby. She writes from the northern corner of Manistee County.
Trending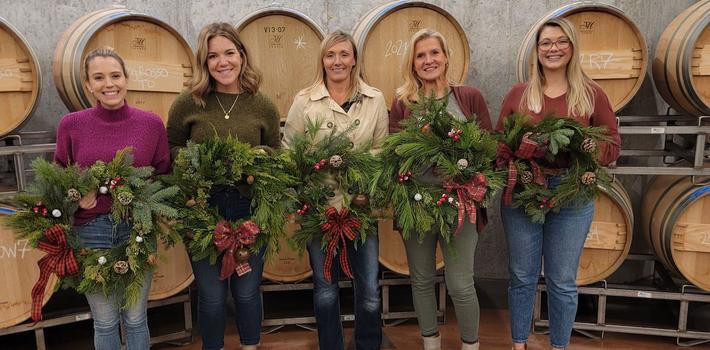 Wine & Wreaths at Mari
If you like wine and wreaths, you'll want to head to Mari Vineyards on Old Mission Peninsula. A 90-minute wreath-mak...
Read More >>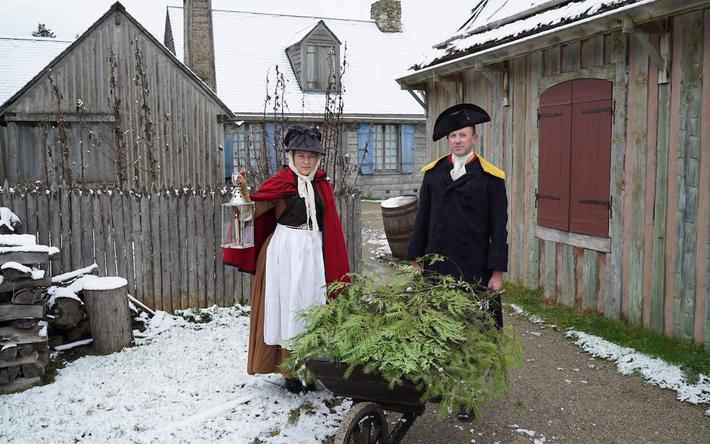 A Colonial Christmas
Christmas is coming to Colonial Michilimackinac in Mackinaw City on Dec. 9. Storytellers will bring to life the stories of...
Read More >>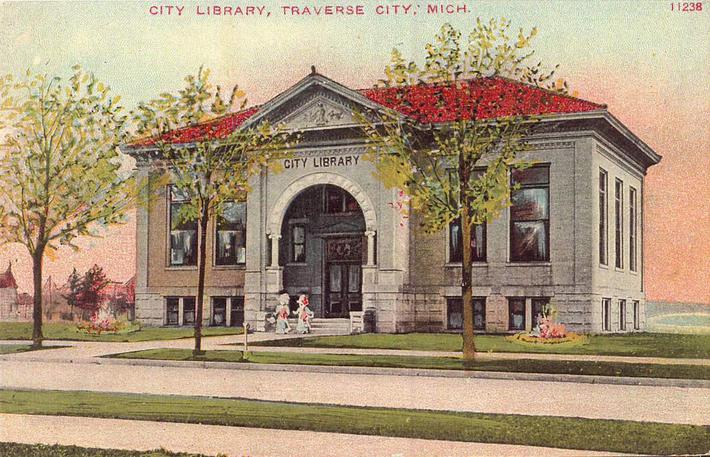 A Literary History of TADL
Next year, the Traverse Area District Library (TADL) will celebrate 155 years of lending books and knowledge in northern M...
Read More >>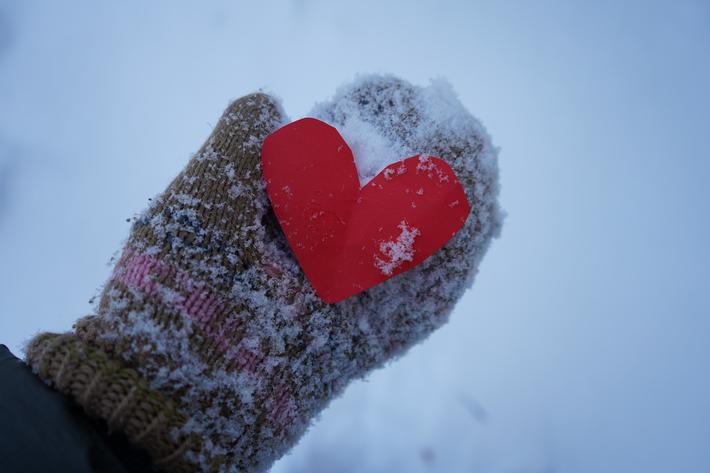 Merry Mittens
The Mitten Real Estate Group of Traverse City is helping make the season bright by kicking off their first Mitten Drive, w...
Read More >>