Strum City: Return of the Great Indoor Folk Festival
Feb. 17, 2013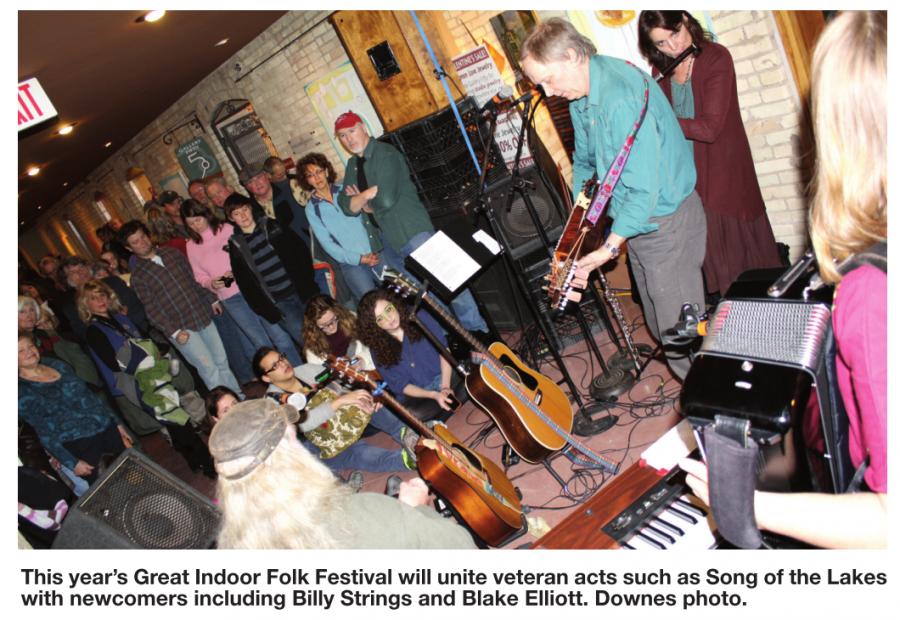 To paraphrase a popular musical, "˜the halls are alive with the sound of music' this Sunday, Feb. 24, when the Great Indoor Folk Festival returns to the corridors of Building 50 in the Village at Grand Traverse Commons.
More than 100 musicians from Northern Michigan's folk, bluegrass and acoustic music scene will be pickin' and grinnin' at the free, family-oriented event which runs from noon to 5:30 p.m. in the ground floor Mercato corridor of Building 50, with a satellite stage at the Left Foot Charley winery, just west across the parking lot in the Village.
"This is the most exciting festival we've had yet," says Adair Correll, co-founder of the Northern Michigan Songwriters in the Round, the singer-songwriter club which hosts the event. "We've opened the festival up to even more musicians this year, including many up-and-coming young performers who are catching a lot of interest in the area."
AH, YOUTH"¦

The youthful lineup will perform on the New Folk Stage, with acts including Blake Elliott, E Minor, The Accidentals, Zak Watson, 3Hepcats, Miriam Pico, Billy Strings, RATONE, Angela Josephine, Hannah Rae Beale and Britt Wagner.
Returning oldies but goodies will include stars of the local acoustic music scene, including Adair Correll with Kurt Westie and Friends, Song of the Lakes, Sister Wilene, Wild Sullys, Sour Mash, New Third Coast and many others. (See the full line-up and times in the ad on page 25.)
Also this year, the Kid's Stage will include a clogging demonstration along with six performers of children's music.
In the past, performers were limited to members of Northern Michigan Songwriters in the Round, a singer-songwriter club which has been active in the Grand Traverse area for about 15 years. This year, however, a decision was made to be more inclusive, inviting younger acts to perform.
"We also have an open mic stage at the Cuppa Joe coffeehouse where anyone can stop by to play," Correll notes. "This year, the Cuppa Joe stage will host several young singer-songwriters from Interlochen Music Academy."
Who knows? Those in attendance could hear the first efforts of a new "˜Jewel' at the open mic or on the New Folk stage.
At any rate, the festival's audience is sure to hear plenty of new songs, Correll says. "We encourage all of the musicians to play their own original music, although some cover tunes are also permitted."
BACK PAGES...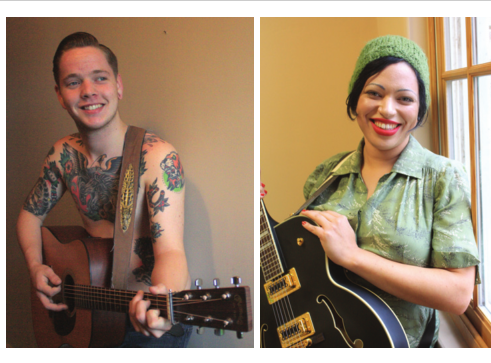 The festival's roots sprang from the Northern Michigan Songwriters in the Round, which began performing monthly shows at Horizon Books in TC some 15 years ago. The shows continue to this day on the third Friday of each month at 8:30 p.m., with three musicians trading original songs.
In 2005, the Songwriters launched an annual party and jam at the Building 50 offices of Northern Express Weekly at the invitation of editor Bob Downes, who performs with the Acoustic Dynamite band and is co-coordinator of the Festival. The party planted the seed for the Great Indoor Folk Festival, which was an immediate hit with the public at its debut in 2009.
As in the past, this year's festival is sponsored by Northern Michigan Songwriters in the Round, Northern Express Weekly and the Village at Grand Traverse Commons.
The Great Indoor Folk Festival takes place Sunday, Feb. 24 from noon to 5:30 p.m. at Building 50 in the Grand Traverse Commons, with additional acts at Left Foot Charley winery. For the full schedule of acts and times, see the ad on page 25.
Trending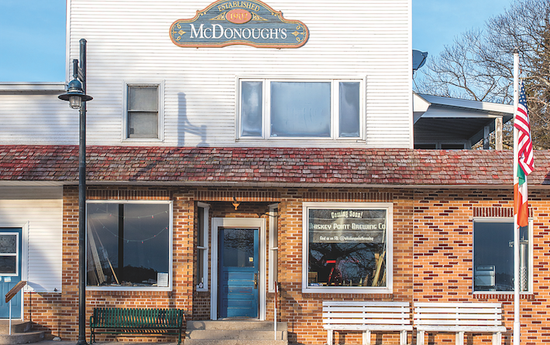 Welcome to Michigan's Most Remote Brewery
After years of planning and honing his beer-making skills, this spring, Patrick McGinnity plans to open Beaver Island's first microbrewery. Opening a craft brewery is challenging. Opening one on a remote island in Lake Michigan that's either a 15-minute plane ride or a two-and-a-half-hour ferry ride from ...
Read More >>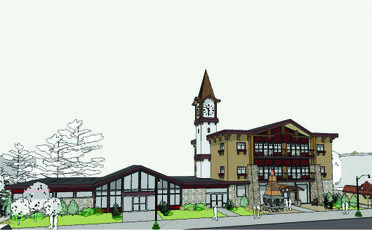 Gaylord: A boomtown Up North
Gaylord native Gary Scott had moved to Indiana, where he and some partners started a business to invest in distressed properties. He was talking to a banker in Detroit about real estate in Bloomington when he asked what kind of deals might be available in northern Michigan. ...
Read More >>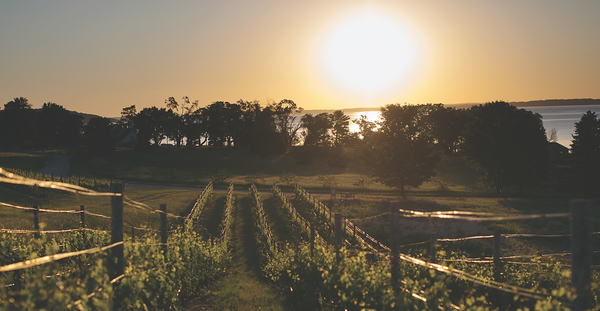 The Latest on the Region's Wine Scene
So many wines, so little time. Each year brings new vintages, new styles, new tasting rooms and events, even new grapes. With some four dozen wineries scattered around the region, how do you keep up with what's new and exciting? For starters, the Old Mission Peninsula Wineries ...
Read More >>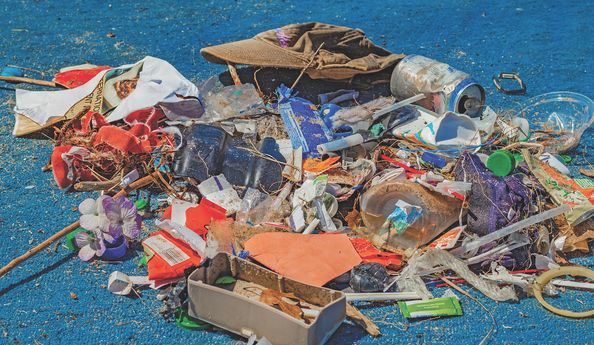 Does Grand Traverse Bay Have a Plastic Problem?
Some seasoned beachcombers noticed an alarming amount of plastic trash washed up along Grand Traverse Bay this spring, fueling worry that's been building over how so much plastic is getting into the Great Lakes and what the consequences might be. Photographer John Robert Williams has spent years ...
Read More >>
↑