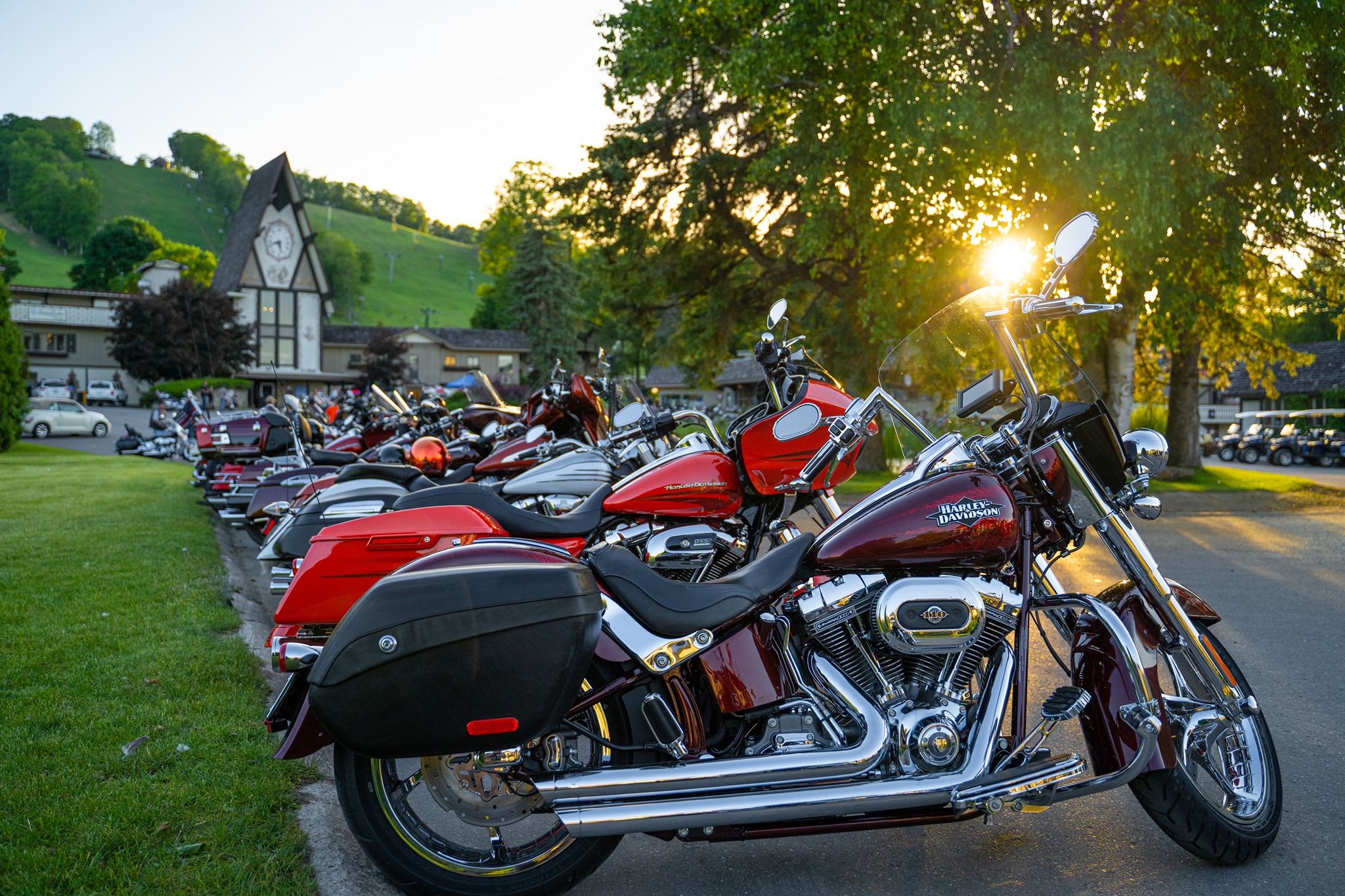 Bike Night at Boyne Mountain
Starting June 1 and every Tuesday through August
Start your engines! Bike Night and Car Cruise-In returns to Boyne Mountain Resort, Boyne Falls, 6pm–9pm June 1 and every Tuesday after through August. Bring your favorite roadster, hog, or coupe to The Clock Tower Lodge circle drive — aka your showplace filled with plenty of bike and car lovers that share your passion. There will also be food and drink specials, live music, a weekly raffle to benefit local charities, and giveaways. The Shifties will perform June 1. Check out Upcoming Events at www.boynemountain.com for more details. Want more chrome for your dome? Check out our list of upcoming summer car shows and cruises here.
Trending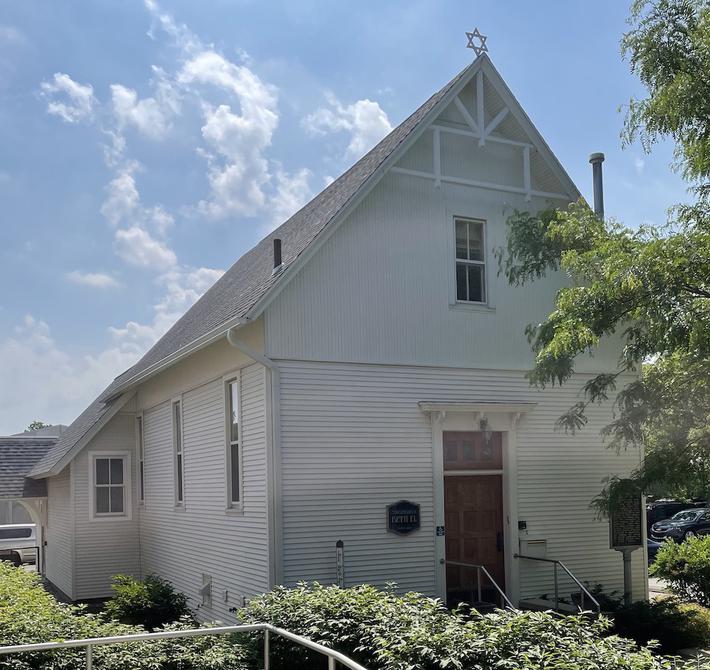 Traverse City's Jewish Community Holds a Sacred Gem
It might be small in numbers, but Traverse City's Jewish congregation is rich in history. One needs to look no furth...
Read More >>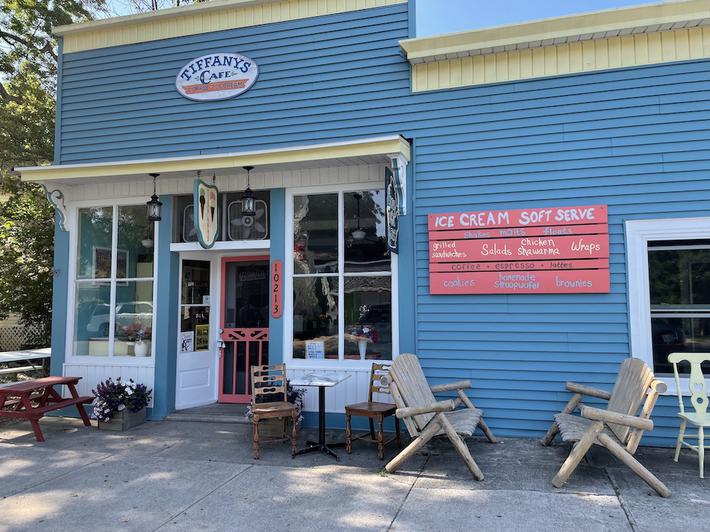 Tiffany's Ice Cream & Little Finger Sandwiches Café
Tina and Mark Dunphey know better than to mess with a good thing. "This has been Tiffany's for over 40 years...
Read More >>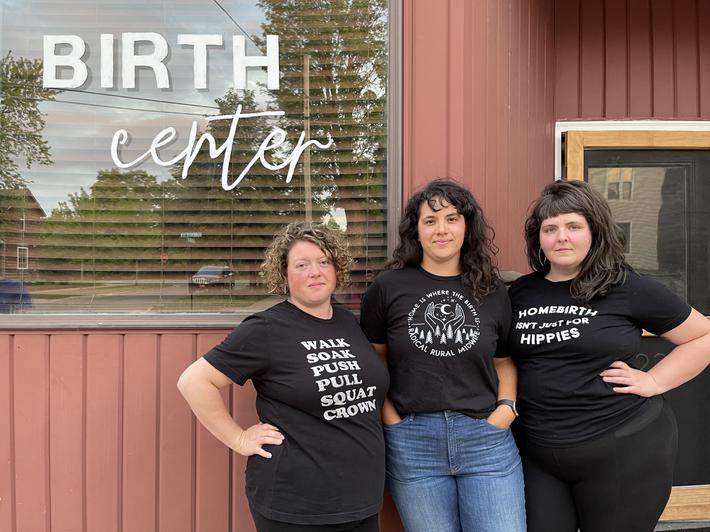 Labor of Love
It takes a lot of confidence to launch a new service-oriented business during a pandemic when the national mantra urges fo...
Read More >>
Shoring Up the Public Trust, Not Seawalls, During High Waters on the Great Lakes
"And it never failed that during the dry years, the people forgot about the rich years, and when the wet years retur...
Read More >>
↑