Chess in the Time of Corona
Guest Opinion
Benjamin Franklin was a serious chess player who was captivated by the game's metaphorical possibilities. During the American Revolution, Franklin was playing chess when his French opponent put Franklin's king in check. The rules required Franklin to protect the king, but instead, he ignored the check and moved another piece.
His astonished opponent objected, "Sir, you're in check!"
"I see that," Franklin replied. "But I shall not defend him. He was a good king, like yours, he would deserve the protection of his subjects; he is a tyrant and has cost them already more than he is worth. Take him, if you please, I can do without him, and fight out the rest of the battle without him."
His opponent replied, "In chess, we do not take the king."
Undeterred, Franklin replied, "In America we do."
This story appears in David Shenk's history of chess, "The Immortal Game." As we await the Supreme Court's decision on executive privilege, Franklin's idiosyncratic response acquires special resonance.
Chess is a game with rigid rules; any attempt to break them destroys the game and renders it invalid. In college, however, my friends and I changed one annoying rule: Black pieces moved first. We felt empowered. However, the rule reversal did not improve my game; I continued to compile an enviable record of losses.
Maurice Ashley, an African American grandmaster (GM) of chess, is devoted to injecting chess into inner-city schools. He writes in "Chess for Success" that among its many cognitive benefits, chess develops the capacity to foresee and understand the consequences of one's actions. (More politicians should play chess).
GM Ashley writes how he escaped poverty through chess. He recites research that indicates chess develops logical thinking, sharpens problem-solving skills, and improves concentration and focus. Seasoned chess players are therefore not easily conned; they trust scientists, not politicians. They would wear protective masks as a civic duty. Chess masters are unlikely to drink disinfectant because they respect the scientific method.
The pandemic has chess into a sanctuary of calm. It can be played inside, anytime, on a computer, against opponents across the globe. So I've taken my losses into cyberspace.
In life, as in chess, practice pays dividends. Study and practice improve one's skills. Of course, one can play the game simply for fun, but why remain mired in mediocrity? You're never too old to learn.
As GM Ashley shows, chess improves thinking and comprehension.
Life and chess share paradoxes. In chess, the powerful King is actually the weakest piece on the board. He derives his power from the "inferior" pieces, whose sole responsibility is to protect the king. Remove all the pieces from the board except the King, and the King becomes powerless and essentially worthless.

Even the lowest, most dispensable piece, the pawn, possesses potential power exceeding the king's; if the pawn journeys from one end of the board to the other, it can become any piece it desires — even the game's most powerful piece, the queen.
And so it is in life. A nation's leader derives his powers from the will of the people. Without the acquiescence of the citizens (i.e., pawns), a leader becomes just another man subject to natural laws.
Like other games, chess reveals the player's character. A slovenly, careless person plays a game reflecting those qualities.
A chess game can seem to last forever. Inevitably, like life, however, the game ends.
In "Chess Story," Stefan Zweig wrote that chess "eschews the tyranny of chance and awards victory only to the intellectual, or certain types of intellectual gift." In other words, success comes only to those who earn it; Daddy's money or political influence doesn't bring success. You fail or succeed on your own merit.
There are no trust funds in chess.
Grandmaster Garry Kasparov, my online instructor, was the victor of the World Chess Championship each year from 1985 to 2000, longer than anyone not named Emanuel Lasker. In "Life Imitates Chess", Kasparov writes that in chess, as in life, one cannot win if one does not prepare.
And as every beginner chess player knows, lowly pawns, unified and well played, defeat the king every time.
While writing this column last week, all hell broke loose; seemed like everywhere I looked, chaos loomed, and fear and dread blanketed the land. Man's inhumanity to man seemed more prevalent than ever. My Minneapolis relatives grieved for their city, their people. Violence and anger raged across the land. A venal, dishonest woman sullied Central Park's grandeur. Martin Luther King's dream seemed remote and unattainable.
An ancient game might seem an unlikely vehicle to carry hope; however, within those 32 pieces and 64 squares, a promise may lurk. People of all different races, ages, creeds, and colors play this game peacefully. Bitterly fought games end with handshakes. In that small gesture lies hope.
Perhaps.
Isiah Smith, Jr. is a retired government attorney.
Trending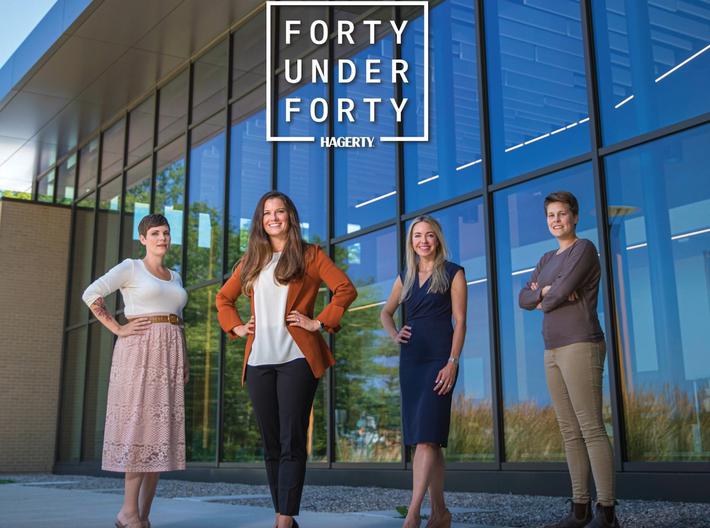 Nominations Now Open for the Hagerty/TCBN 40Under40
For 17 years, the Traverse City Business News, sister publication to Northern Express, has been celebrating the young move...
Read More >>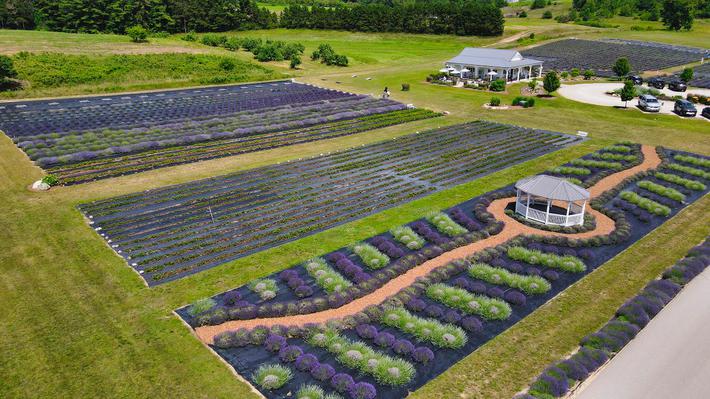 A Secret Garden
Sshh! This one is for your eyes only. The Secret Garden at Brys Estate has opened for the season, and it's time to c...
Read More >>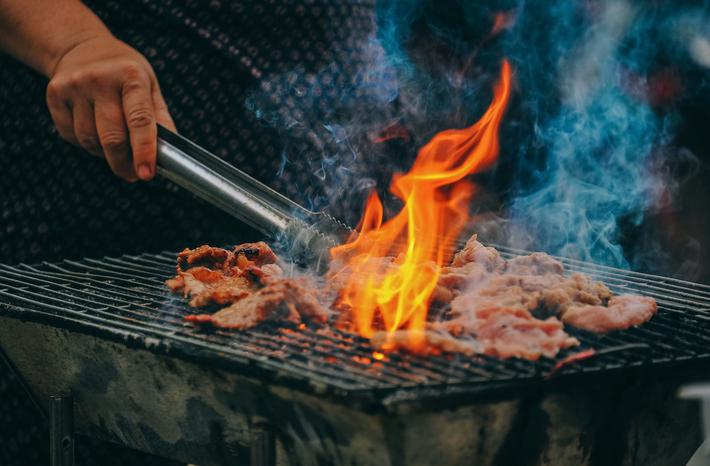 What's Cooking at Shady Lane
Celebrate your dad at Shady Lane Cellars' Father's Day Cookout. Offering a brat and Gruner Veltliner pairing f...
Read More >>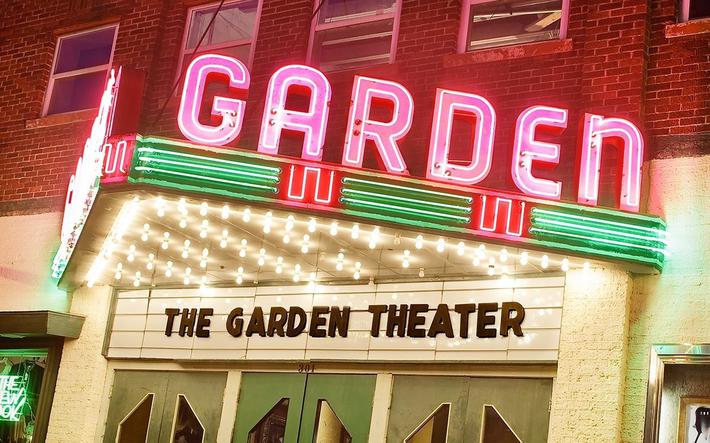 48 Hours in Frankfort
Roll the cameras—the Frankfort48 Film Contest is full of action this weekend! The contest is the trial grounds for t...
Read More >>