Get Your Fair Share
Hate NoMi's roads? Want better schools? Get counted.
So we loathe the suddenly accelerated Census response deadline of Sept. 30, 2020. Seeing as it's tough to accurately count people in normal times, forcing a faster count during a pandemic strikes us as silly and, well … a bit scary. Money for our schools, roads, and social programs are on the line here. And, red alert, y'all: If we miss counting folks, the amount of federal funding (you know, the money your pay the Feds in taxes) Michigan stands to lose is $1,800 per person … per year … for the next 10 years. Which brings us to our latest love: www.NorthwestCounts.com, where you can log on to answer nine quick questions and ensure you and yours are counted. And no, it doesn't matter whether you're a permanent or seasonal resident, a renter, a college student, or an immigrant; you count. And counting you helps our entire community.
Trending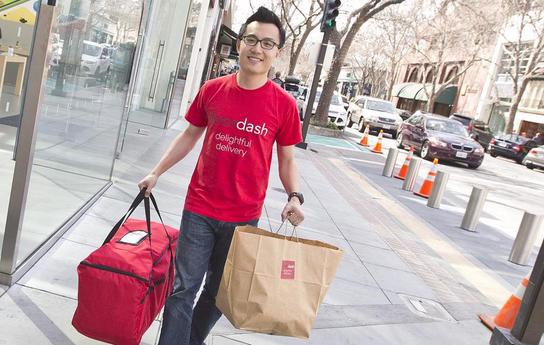 Could Delivery Save NoMi Eateries?
What was once the exclusive province of pizza and sandwich joints has become a means for some restaurants to thrive. But e...
Read More >>
What You Are Voting For?
After voting straight Republican for 36 years, from 1971 through 2007, I have been an Independent since 2008, studying and...
Read More >>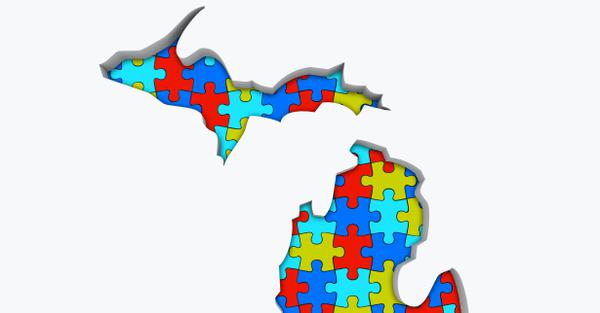 The Democracy Lottery
Mary Burget, a retired Northwest Michigan College math instructor, thought her math skills might be useful in redrawing Mi...
Read More >>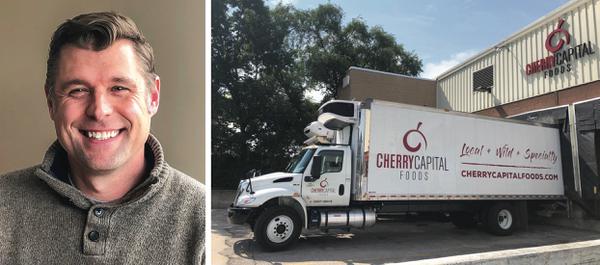 Forged In Fire
As the new managing director for Traverse City's Tamarack Holdings, Michael Lahti is helping to lead a company that ...
Read More >>
↑