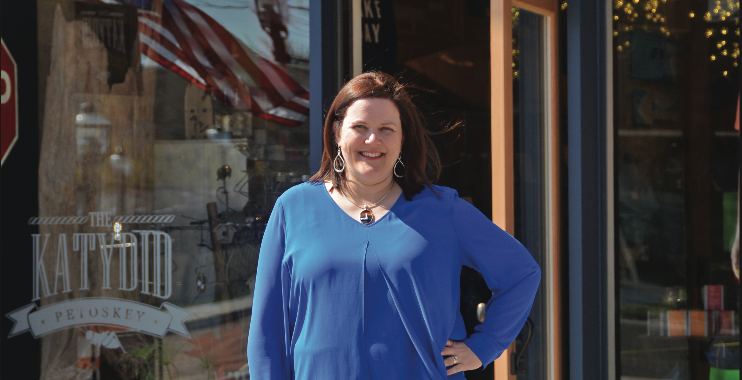 Jennifer Shorter: Changing the Face of Petoskey Retail
This month, Jennifer Shorter opened her family's fourth store in downtown Petoskey. No, she doesn't manage a fast food franchise or a tourist chain — she's the third-generation proprietor of Grandpa Shorter's Gifts, and present-day owner of J.W. Shorter & Son Mercantile, Trapper's Cabin, and The Katydid.
"My grandparents started the store in 1946," she said of Grandpa Shorter's, an eclectic gift store known for Minnetonka moccasins and Petoskey stones that's been in the family for over 70 years. "When my grandpa passed away in 1983, my parents were chosen by the family to go in and help my grandma run the stores."
That was the beginning of Jennifer Shorter's path to proprietor.
"I went to the store every day after school, and loved it. Loved it! Soon, my mom started paying me $2 an hour to sweep the floors, mop, empty the trash, mark product, that sort of thing. My parents even took me to buying shows and let me pick out toys to sell."
But despite Shorter's love for the store and her knack for the family business, she didn't plan to take over for her parents — at least not right away.
"Somewhere in high school I got it in my head that I wanted to be in corporate America — to wear the high heels and suits every day and be a power broker," Shorter said. "I went to business school and always had the idea that some day I would go back to run the store, but that it would be much later."
After college, she did take a job in corporate America, but quickly decided she much preferred to be her own boss. "Besides," she added, "those high heels just aren't that comfortable!"
A year later, Shorter moved home and started working for her parents. She had a passion for retail and discovered that Grandpa Shorter's was right where she belonged. Over the years, she's managed to make the classic store not only a competitive business but also a chic destination.
"Slow changes help keep Grandpa Shorter's relevant 72 years after it first opened," she said. "We bring in fresh, exciting merchandise to add to our staple merchandise. We've always had a humorous side, and we love to make people laugh at the unexpected and hilarious. When we look for new product, we are looking for things that make us smile, make us happy, and are unique. We also have a technology wall full of gadgets for smart phones that my grandparents never would have dreamed about. We change with the times but with an eye to the past."
Today, the store's thriving business is a testament to Shorter's success in her business school and power broker days. Grandpa Shorter's boasts a main location in Petoskey's historic Gaslight District and is the grandmother — so to speak — of three other businesses.
J.W. Shorter & Son Mercantile specializes in gifts, seasonal decorations, and home accessories. (Think: Jenna Kator purses and locally made goat soaps.) Trapper's Cabin is the spot to get that traditional Up North cabin vibe, with rustic furnishings and hunting and fishing décor.
And last but not least, in early May, Shorter opened the fourth shop, The Katydid. The store's name was inspired by Shorter's daughter, Kaitlyn, aka "Katie Bug." Katydids are crickets, are rumored to bring good luck, and are found near water — perfect for a store near Lake Michigan.
"The opportunity for the space was presented to us, and I had been thinking of expansion for a while," Shorter said of the decision to open The Katydid. "I believe in creating opportunities for my team, and we really wanted to create another fun store for people to spend time in downtown. The Katydid is curated finds from near and far that celebrate the love of northern Michigan. We wanted to be able to showcase some of the talented makers and doers that share our love of Michigan and the Great Lakes. In the future, we plan on donating a portion of our profit to causes that support the Great Lakes."
With so many gift stores in the Petoskey area, it's no small feat that Jennifer and the Shorters have been able to successfully manage not just one store, but four, all with different products and offerings. In Northern Michigan, thought business often ebbs and flows with tourism, making for more challenging off-seasons, Shorter has a positive outlook on colder weather and slower traffic.
"I like to say that winter is the 'getting ready for summer season' around here," she jokes. "That's when our planning and prep work happens. Every surface gets cleaned, and a fresh coat of paint is added. New vendors are found, and products are ordered. We decide what our focus is going to be, and we always tackle some sort of improvement project. Thankfully, we also have lots of locals and visitors who don't forget about us during the off-season. Even on the nastiest of days, we open, and people find us!"
Those people — the ones who brave the snowy winters and sleety springs — are the backbone behind Grandpa Shorter's long history. When asked what it takes to keep business going strong year-round, Shorter pointed to the local clientele.
"I love that locals love to shop with us," she said. "We have fun products and a fun staff to share our favorite finds. Locals come to us because they know they can find the perfect gift for everyone on their list. I am grateful that so many people appreciate our downtown and want to see us be successful."
With a longstanding presence in Petoskey, a diverse collection of products, and a family that's dedicated to the local community, it's not too crazy to believe Grandpa Shorter's and crew will be around for another 70 years. And while many things in the business world evolve, Shorter promises some things will always stay the same.
"The store has grown and changed over the years, but we will always sell moccasins, deerskin gloves, and employ smiling people who are kind."
Trending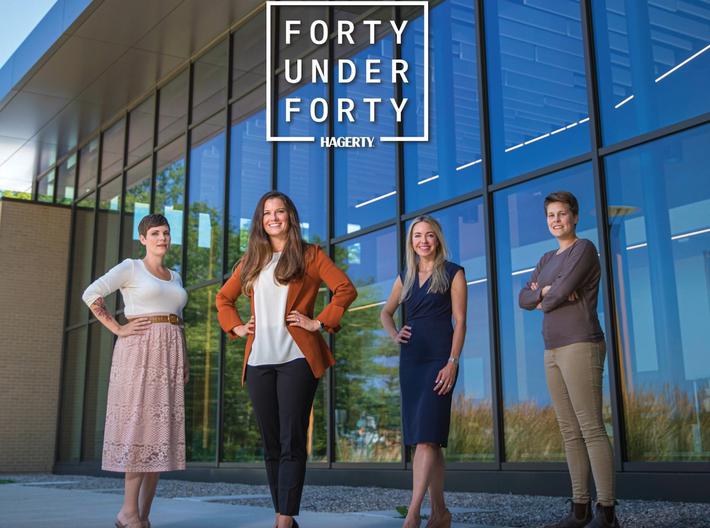 Nominations Now Open for the Hagerty/TCBN 40Under40
For 17 years, the Traverse City Business News, sister publication to Northern Express, has been celebrating the young move...
Read More >>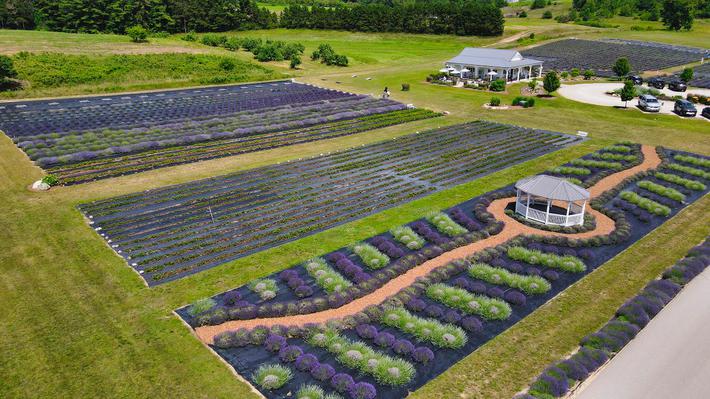 A Secret Garden
Sshh! This one is for your eyes only. The Secret Garden at Brys Estate has opened for the season, and it's time to c...
Read More >>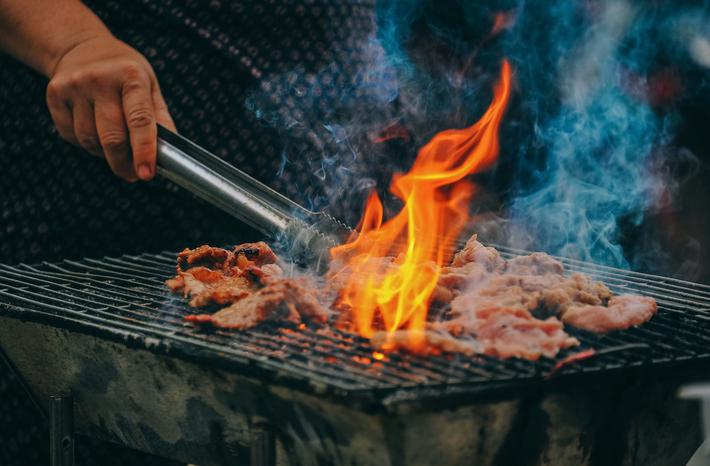 What's Cooking at Shady Lane
Celebrate your dad at Shady Lane Cellars' Father's Day Cookout. Offering a brat and Gruner Veltliner pairing f...
Read More >>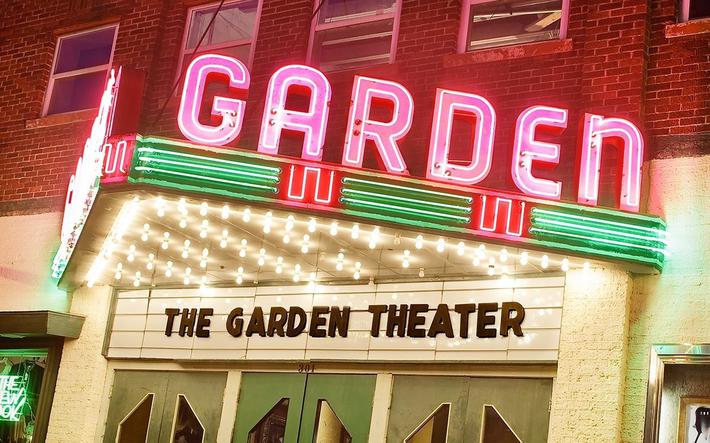 48 Hours in Frankfort
Roll the cameras—the Frankfort48 Film Contest is full of action this weekend! The contest is the trial grounds for t...
Read More >>