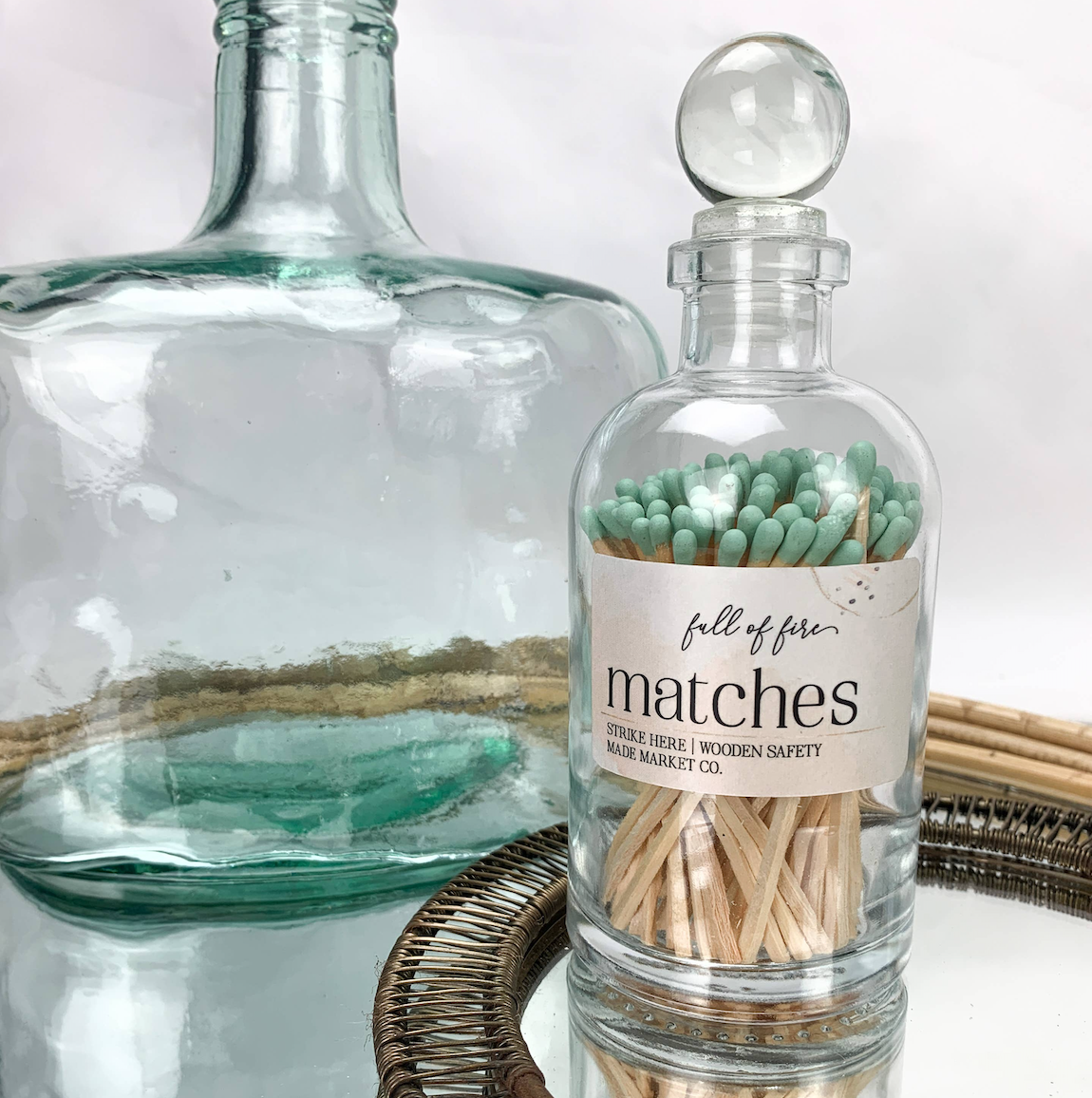 Guest Potty Essential: Stink Stoppers
Stuff We Love
As many inhabitants of our crowded pre-pandemic office can attest, one spray of Poo-Pourri Toilet Spray works wonders for eliminating the odors of No. 2. But while a plastic bottle with the word "Poo" on it might be fine for a casual office environment, it doesn't exactly scream "classy" in one's well-appointed guest bathroom. A more understated option to set near the sink before your next gathering: These Full of Fire Matches we found at Poppy Things in Suttons Bay. With 100 tall (3 ½-inch) wooden matches set inside, the apothecary-like glass bottle sports a label made for striking and a sophisticated subtlety no plastic-bottled poo spray can match. What's more, the match heads come in an array of super-chic colors; choose from teal, soft pink, powder blue, black, or white. Pair your pick with a pretty ashtray and exhale (and inhale) with ease; your bathroom is ready for anything — even Uncle Bubba. $19 at www.poppythingsshop.com.
Trending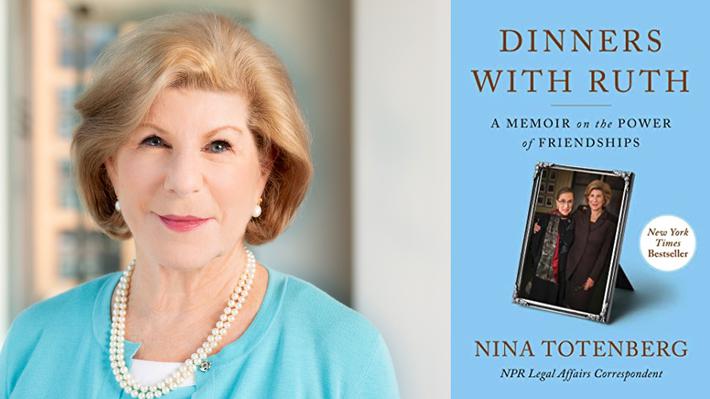 Dinners with Ruth
In the theme of Galentine's Day and female friendships is NPR legal affairs correspondent Nina Totenberg's boo...
Read More >>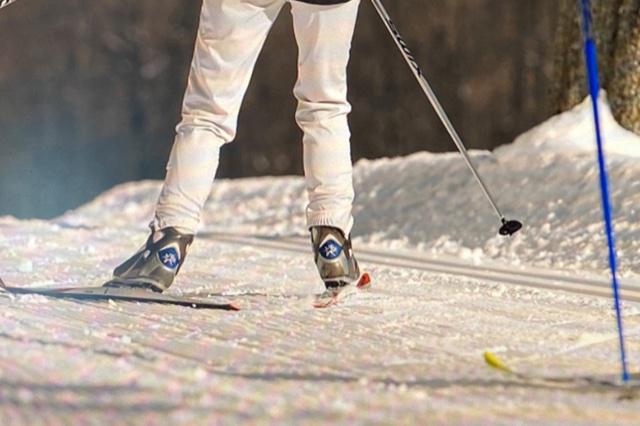 Shooting Ski-t
Take aim when you pair cross-country skiing with airsoft during Crystal Mountain's Airsoft Biathlon on Sunday, Feb. ...
Read More >>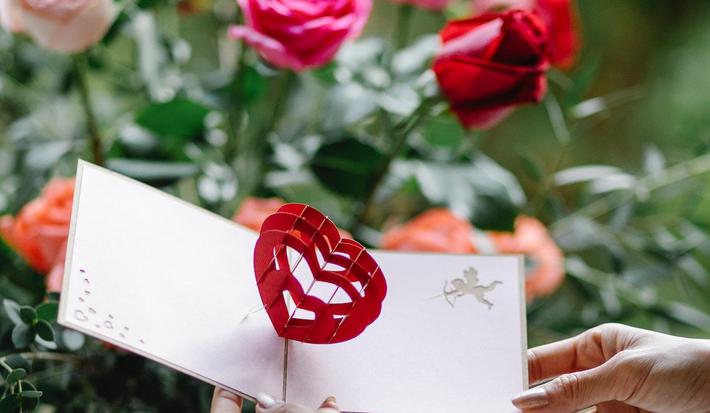 The Lost Art of Valentines: Three spots to find (or make) the perfect card
Remember the days of giving valentines in elementary school? Of perfecting each card and sentiment and placing each sparkl...
Read More >>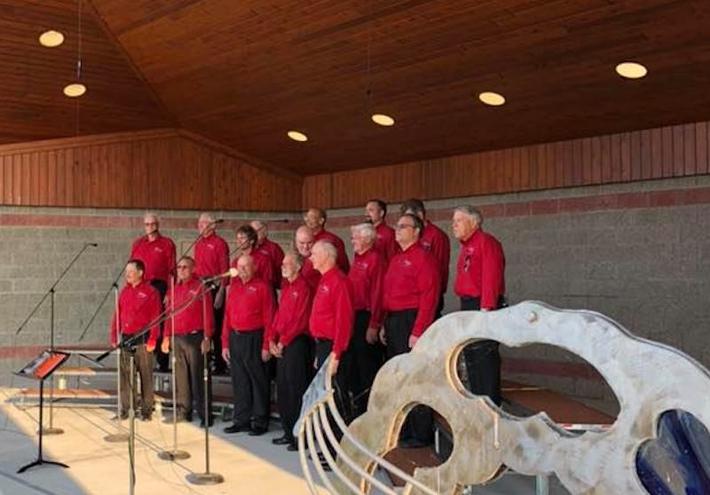 Singing Valentines
If you need a fresh way to show your love and gratitude this season, then perhaps a singing valentine is up your alley. Th...
Read More >>