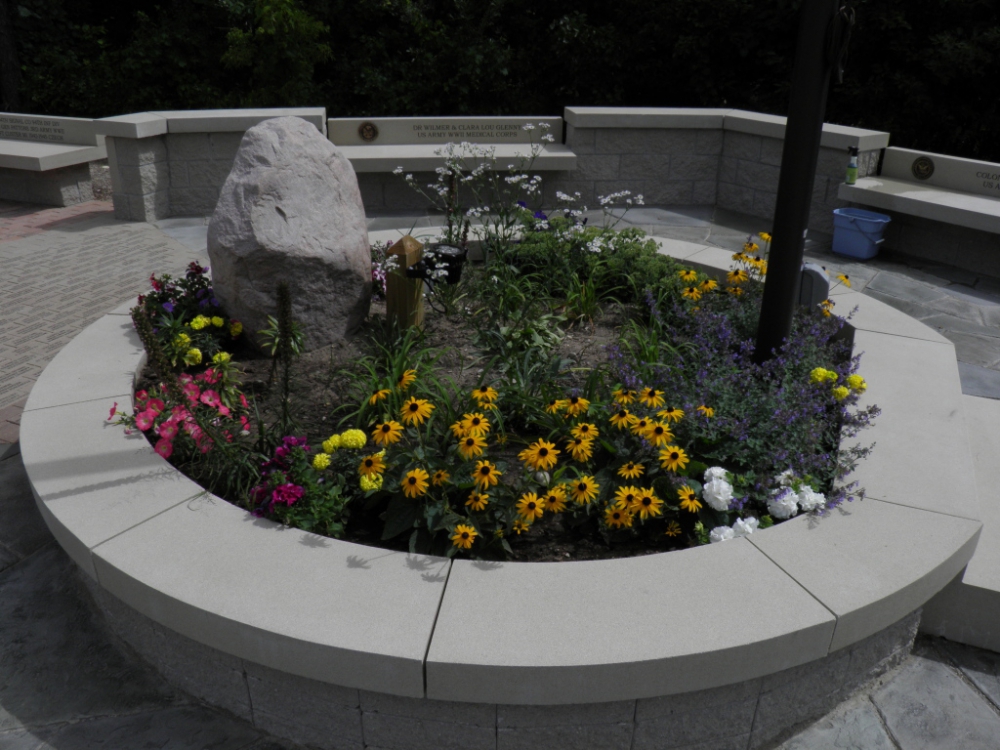 How to Honor Memorial Day 2020
3 easy ideas
This year would have marked the 50th anniversary of the longest-running free Memorial Day historical program in the United States: the North's Fort Michilimackinac Historical Reenactment Pageant, in which 400+ "cast members" converge in Mackinac City to dramatize the 1763 Fort Michilimackinac battle between the French, British, and Native Americans.

Like so many Memorial Day weekend traditions Up North, it's canceled due to COVID-19. But honoring those who died in active military service doesn't require three-day pageant.

Consider, if you will, taking just a moment to honor those who sacrificed far more than a few weeks of home quarantine to keep their fellow Americans safe.

Here are three ideas:
1. Take in the monuments, sit a spell on the lawn, or do a remembrance walk on the nearby trails at Traverse City's Veterans Park, located at 11th Street and Elmwood.

2. Buy a memorial brick from American Legion Post 84 to support improvements to the Otsego County War Memorial, at the northeast corner of the Otsego County building in Gaylord. Email amteitgen@gmail.com to inquire.

3. Watch (while making efforts to maintain safe distancing) the Friends of the Veterans 2020 Memorial Day parade,starting at 10am Monday, May 25, at the United Methodist Church in Bellaire and ending at Bellaire Hardware. After the parade, a ceremony will be held at the Bellaire Veterans Memorial (pictured),104 Maple Rd.
Trending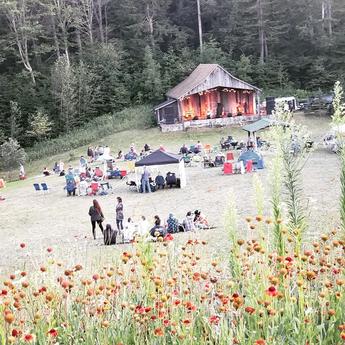 Farmfest: The Show Will Go On
Virtually every music festival is off the schedule for 2020, from Lollapalooza in Chicago to Coachella in Indio, Californi...
Read More >>
It Ain't Over Till it's Over. And It's Not Over.
There's a huge disparity between the well-being of white and black families in America. Median black household wealt...
Read More >>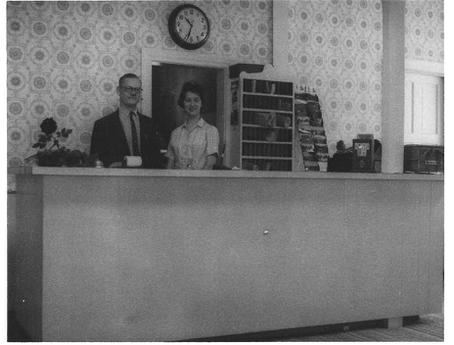 The Couple who Turned One Hotel into an Up North Hospitality Dynasty.
Stafford Smith is known as one of the region's foremost hospitality professionals, with iconic Northern Michigan pro...
Read More >>
Line 5 on Trial
Times were different when Line 5 was stretched underwater across the five miles of the Straits of Mackinac in 1953. The pr...
Read More >>
↑