Iron Goat's Chai Tea Latte
Bottoms Up
In the market for a mid-winter pick-me-up? Iron Goat Coffee in East Jordan has been sating the region's coffee cravings since it opened its doors in 2019. Featuring Lake Charlevoix Coffee Company beans, Iron Goat's rotating beverage menu ranges from staff-inspired creations to drinkable versions of desserts. But the real G.O.A.T (pun extremely intended) is the infamous Chai Tea Latte — in fact, it's their most popular drink. A menu staple for most coffee bars, a basic chai tea latte script begins with dissolving chai — that's a blend of black tea with cardamom and baking spice — into a splash of steaming hot water. From there, baristas fill the glass with steamed milk and a layer of foam. But, at Iron Goat, the real game-changer is their (secret!) powdered chai. "It's more balanced than others," says owner Taylor Malpass, "and it has a softer sweetness." Available both hot and iced — including a year-round pumpkin edition — this highly-caffeinated classic might just see us through 'til March. $3.75-4.75. Find it at 101 Main St., East Jordan. (231) 222-2333. irongoatcoffeeej.com
Trending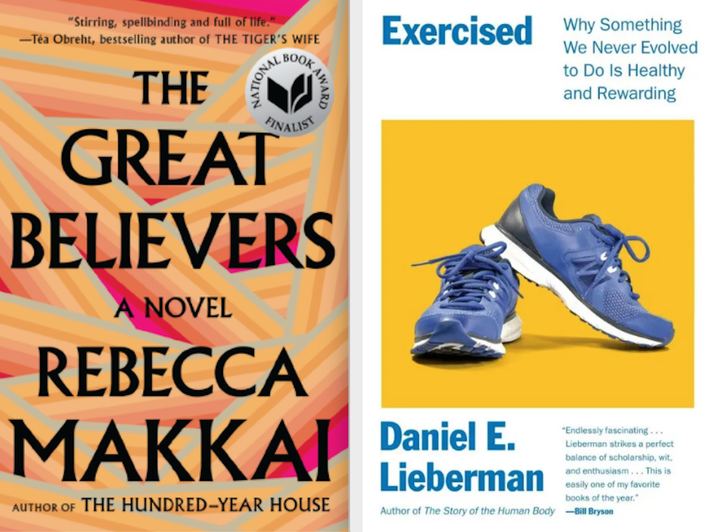 Get Your Friday Night Author Fix
Fiction or non? You better decide quickly because at 7pm Friday, Jan. 21, two book-loving NoMi organizations are zooming i...
Read More >>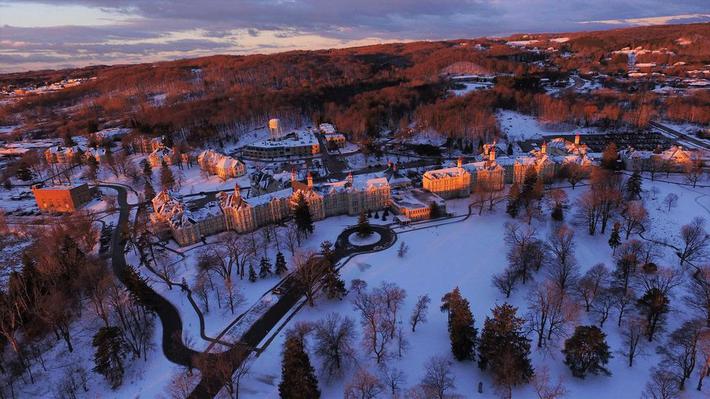 Hot Chili, Cool Music & Family Fun
Get ready for the Snow Jam & Chili Challenge on Saturday, Jan. 22 from 1pm to 6pm at The Village at Grand Travers...
Read More >>
Who's Next?
Let's assume, regardless of what happens in 2024, Joe Biden is not the future of the Democratic Party, and Donald Trump is...
Read More >>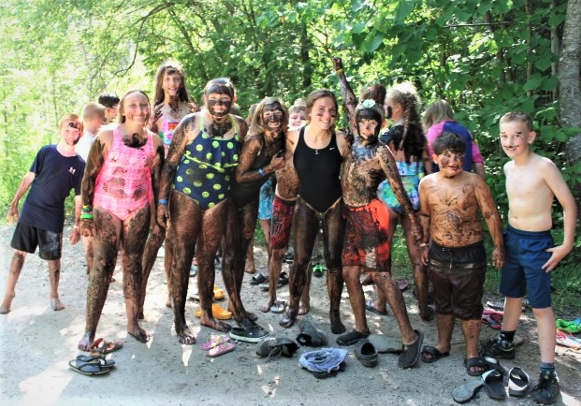 Northern Express' Kid Camp Special
Michigan boasts hundreds of summer camps for kids and teens, from the traditional Kumbaya-around-the-campfire to high-tech...
Read More >>
↑