Michigan Lighthouse Festival Aug. 6 & 7
Tours, dinner, and an "appearance" by Augustin Fresnel
National Lighthouse Day is Aug. 7, and if you didn't think to get your favorite area lighthouse a gift (cash donations are most welcome for these aging dames), you can still delight them with a respectful visit to one of the oldest in the crew, the Mission Point Lighthouse at the end of Old Mission Peninsula in Traverse City during the upcoming Michigan Lighthouse Festival. Between 10am and 5pm Aug. 7, you can celebrate this born-in-1870 babe with a self-guided tour through her interior and on up into the tower, visit the on-site gift shop and historic Hessler Log Cabin, or hike the miles of trails that run through and around the park. (Hint: Perfect waterside picnic spots abound at the forest edges.)

Lighthouse junkies, you might want to start your celebrating the night before, with the special dinner that kicks off with a cash bar at 5pm, then rolls into a buffet dinner with two cool entertainment acts.

The first shines the spotlight on William Lucas, Detroit Symphony Orchestra trumpeter, as he shows audiences the creative process and modern tools he uses to compose, perform, record, edit, and produce a lighthouse fanfare (set to video of some of Michigan's most beloved lighthouses).

The second brings a living history portrayal of Augustin Fresnel, a man obsessed with "finding the solution to many questions in the inexhaustible range of science" — and credited with "illuminating the seas, saving lives, and creating new light in new venues yet to come." Still not enough for you? Check out our Lighthouse Getaways feature and maybe make plans for an illuminating birthday celebration of your own. Learn more about the festival, tours, dinner, and even a lighthouse art marketplace at www.michiganlighthousefestival.com.
Trending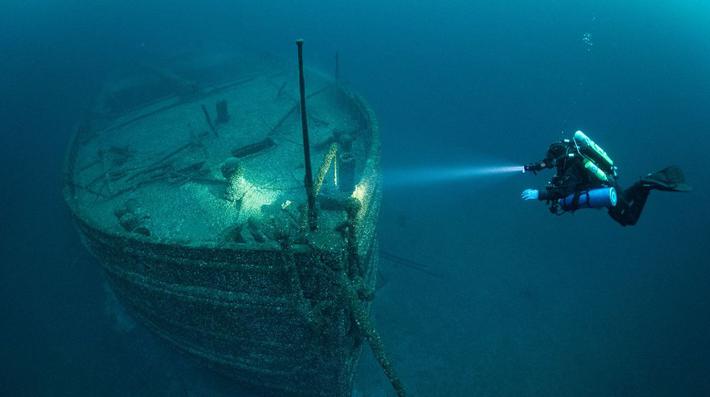 Up North Aquaman Explores Great Lakes Shipwrecks
Chris Roxburgh is northern Michigan's Aquaman. While you might not immediately recognize his name, you've pro...
Read More >>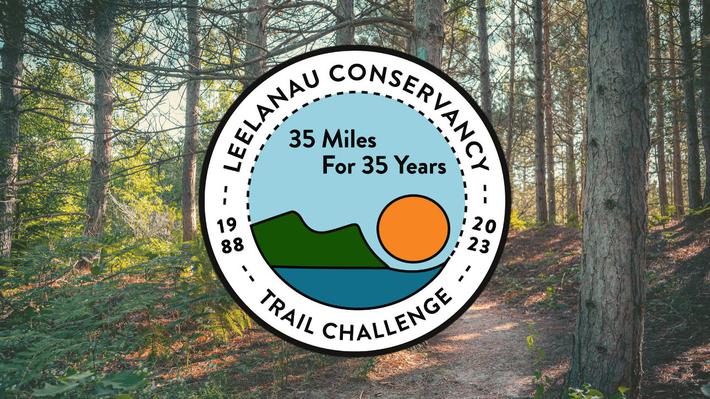 Anniversaries Celebrated in the Great Outdoors
The Leelanau Conservancy turns 35 this year, and in those three-plus decades, they've preserved over 16,000 acres an...
Read More >>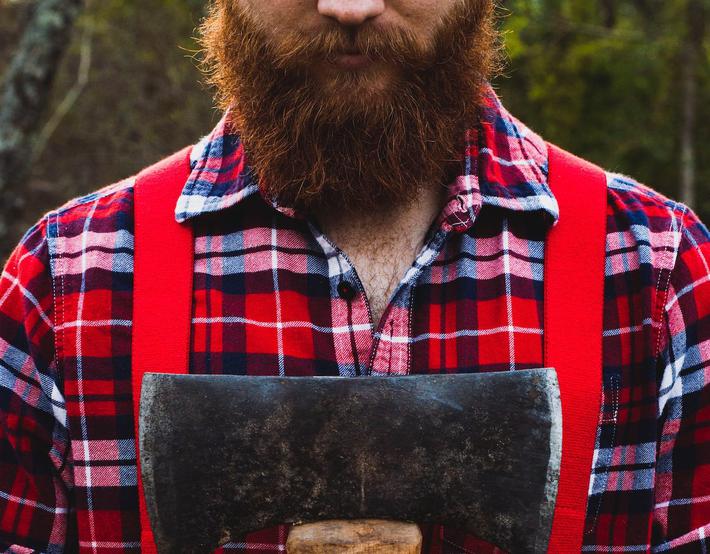 A Flannel Affair
Bust out the flannel one more time before spring is here to stay for the Wexford County Historical Society's Lumberj...
Read More >>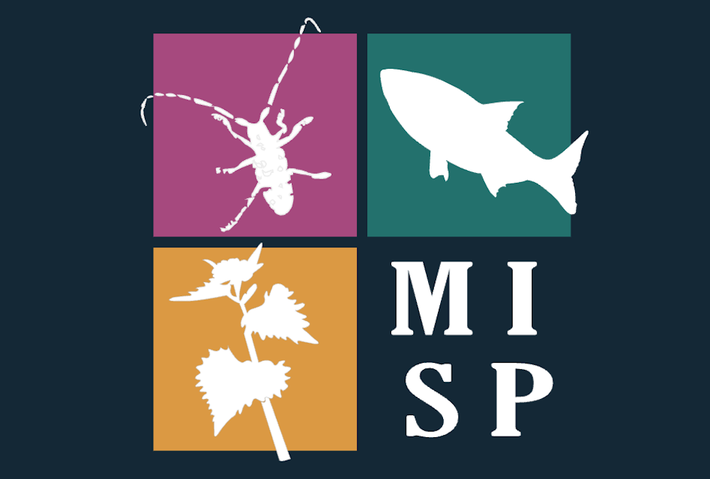 Watch Out for Invaders
Spring is here—cue the trumpets! But while we're thrilled about the return of warmer days, we're not so ...
Read More >>