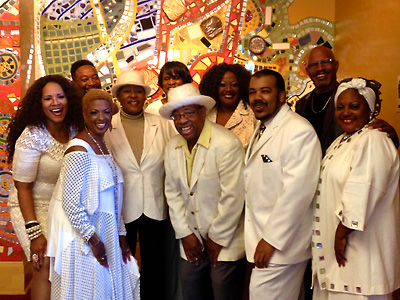 Motown Gospel in Traverse City for MLK Day Concert
Free show for 50 at City Opera House, plus free livestream for all
We don't get a lot of opportunities to hear gospel music in Traverse City, but when we do, man, is it extraordinary. The upcoming Jan. 17 show in honor of Martin Luther King, Jr. at City Opera House promises to be just that. First, there's the headliner: the nationally acclaimed Motown Legends Gospel Choir — the 16-piece group with original members of The Miracles ("Shop Around") and The Contours ("Do You Love Me, Now That I Can I Dance) that wowed TC audiences back in 2015.
That powerhouse of voices will be further backed up with special guest Laurie Sears, Northwest Michigan Children's Choir Cantus, the Chamber Singers (under the direction of Jeffrey Cobb), plus the famed Joe Wilson on dobro and Kevin Larose on tuba. Then there's this: The show, presented by Building Bridges with Music, is free. Tickets are limited to 50 for the in-person show but all are invited to watch, sway, and sing along to the livestream, also free, at musichub.live/mlk2022NMC.
Trending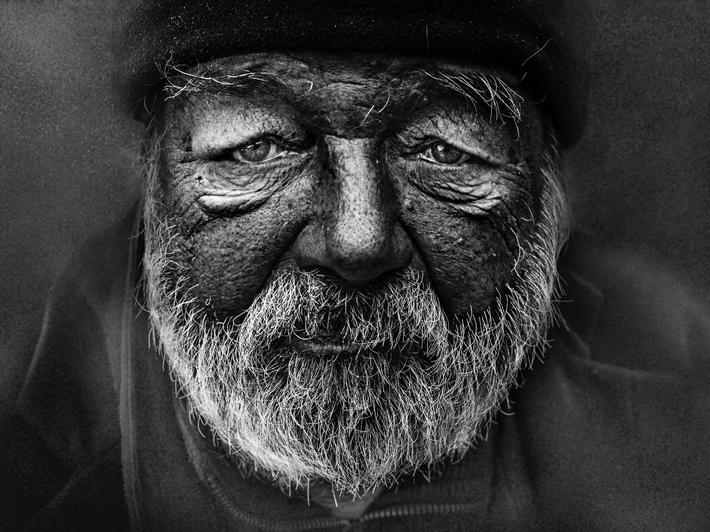 Homelessness Up North
Across the northwest Lower Peninsula, hundreds of Michiganders are struggling to find shelter this winter. It's not...
Read More >>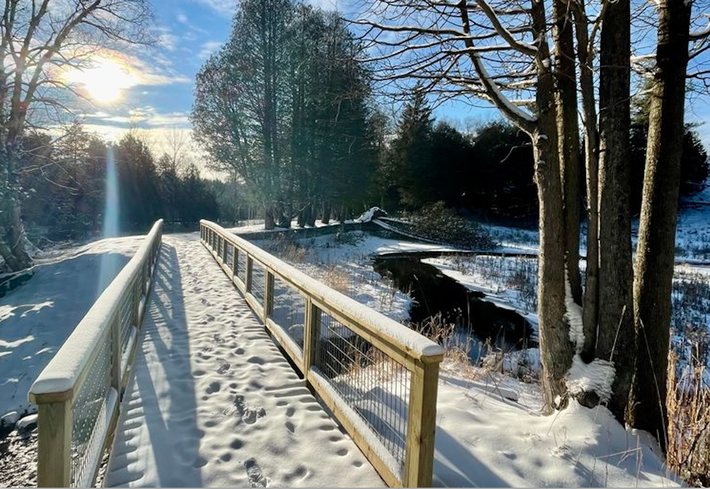 Little Traverse Conservancy's Best Year Ever
Maybe 2021 stunk for most of the world, but in one little corner of it, last year was its best ever: "In 2021, more ...
Read More >>
New Districts, Same Players
We're now well into our constitutionally required decennial exercise in reapportioning legislative and congressional distr...
Read More >>
What Will it Take?
If you've seen the recently released Netflix comedy "Don't Look Up," you might be asking t...
Read More >>
↑