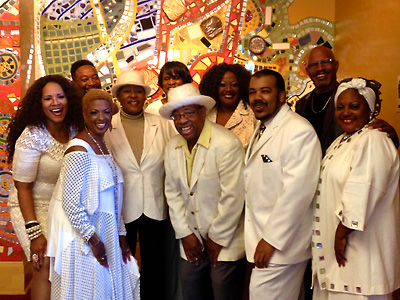 Motown Gospel in Traverse City for MLK Day Concert
Free show for 50 at City Opera House, plus free livestream for all
We don't get a lot of opportunities to hear gospel music in Traverse City, but when we do, man, is it extraordinary. The upcoming Jan. 17 show in honor of Martin Luther King, Jr. at City Opera House promises to be just that. First, there's the headliner: the nationally acclaimed Motown Legends Gospel Choir — the 16-piece group with original members of The Miracles ("Shop Around") and The Contours ("Do You Love Me, Now That I Can I Dance) that wowed TC audiences back in 2015.
That powerhouse of voices will be further backed up with special guest Laurie Sears, Northwest Michigan Children's Choir Cantus, the Chamber Singers (under the direction of Jeffrey Cobb), plus the famed Joe Wilson on dobro and Kevin Larose on tuba. Then there's this: The show, presented by Building Bridges with Music, is free. Tickets are limited to 50 for the in-person show but all are invited to watch, sway, and sing along to the livestream, also free, at musichub.live/mlk2022NMC.
Trending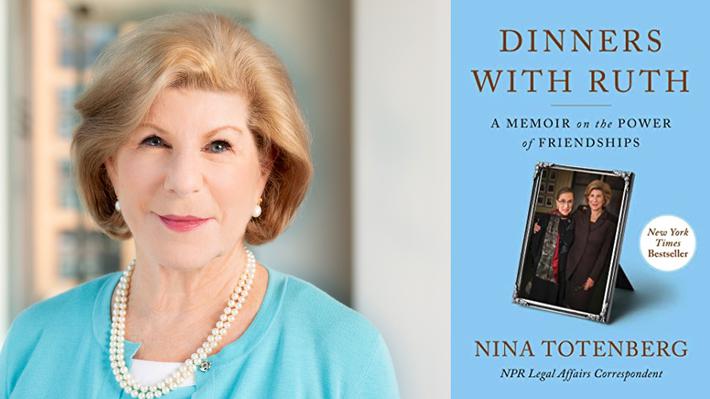 Dinners with Ruth
In the theme of Galentine's Day and female friendships is NPR legal affairs correspondent Nina Totenberg's boo...
Read More >>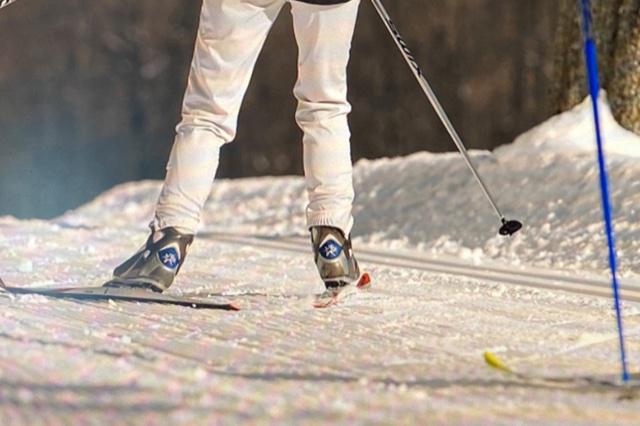 Shooting Ski-t
Take aim when you pair cross-country skiing with airsoft during Crystal Mountain's Airsoft Biathlon on Sunday, Feb. ...
Read More >>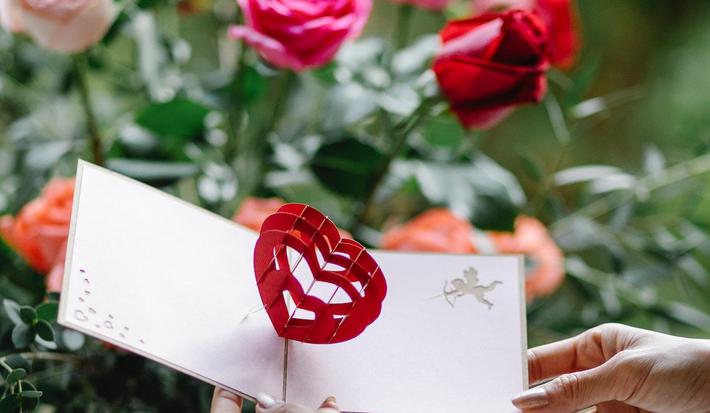 The Lost Art of Valentines: Three spots to find (or make) the perfect card
Remember the days of giving valentines in elementary school? Of perfecting each card and sentiment and placing each sparkl...
Read More >>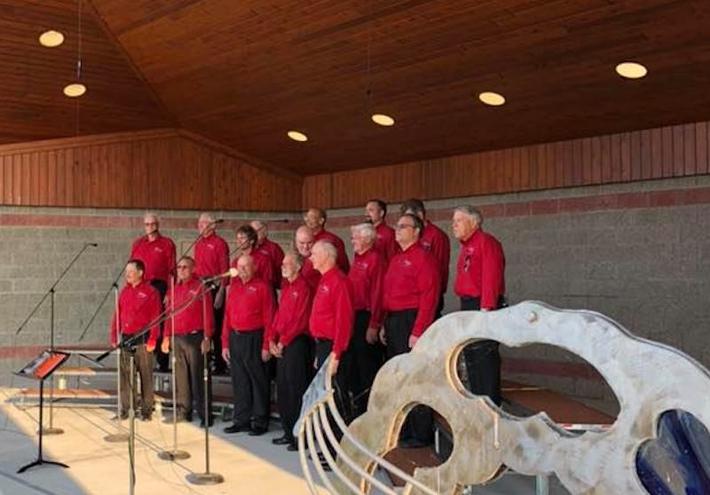 Singing Valentines
If you need a fresh way to show your love and gratitude this season, then perhaps a singing valentine is up your alley. Th...
Read More >>