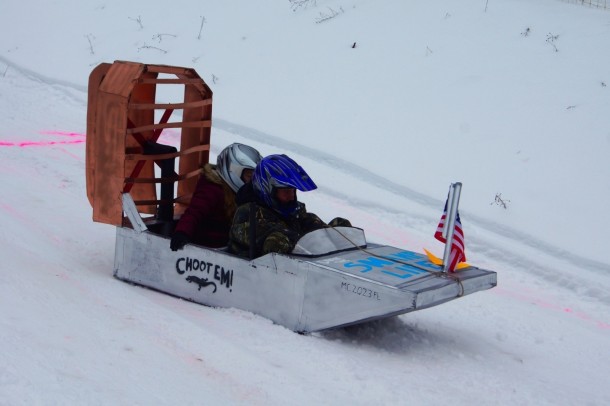 Slip-slidin' Away in Fife Lake
Carly's Hill Cardboard Classic Snow Fun Day
Helmets and ingenuity required; cardboard, Duct tape, glue, and string helpful: The 8th Annual Carly's Hill Cardboard Classic Snow Fun Day runs 11am to 3pm Saturday, Jan. 29, at Springfield Park & Recreation Area in Fife Lake. Make and bring your own cardboard sled for a chance to win prizes and go sledding, plus join in safety games, get your kids' helmet fit correctly, and take your littlest ones on a special toddler sledding hill. Warm up with hot drinks by the bonfire or scoot into the warming building — all free. Lunch is available for purchase. Registration of sleds happens 11am-noon. The distance run contest starts at 1pm. (231) 384-0406.
Trending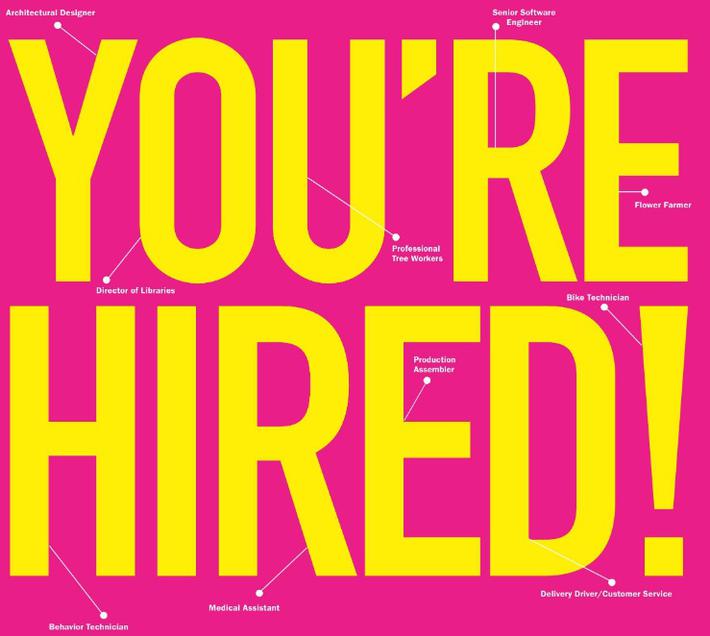 Now Hiring! Up North Jobs
Welcome to our Spring 2022 "Now Hiring" section sponsored by Hagerty! Here you'll find mo...
Read More >>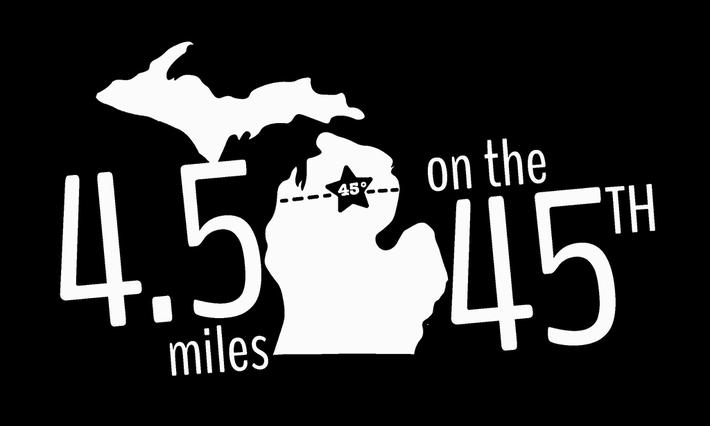 Gear Up for Running Season in Gaylord
Coming soon, Northern Express will be sharing the 2022 race calendar full of running, biking, and paddling races across no...
Read More >>
Hope Springs
After weeks of wet, gray, and chilly "pseudo-spring," we are finally starting to see the real thing. May sunli...
Read More >>
Should Have Seen It Coming
Pro-choice advocates should have seen it coming; Roe v. Wade has been a goner since Donald Trump nominated three Supreme C...
Read More >>
↑