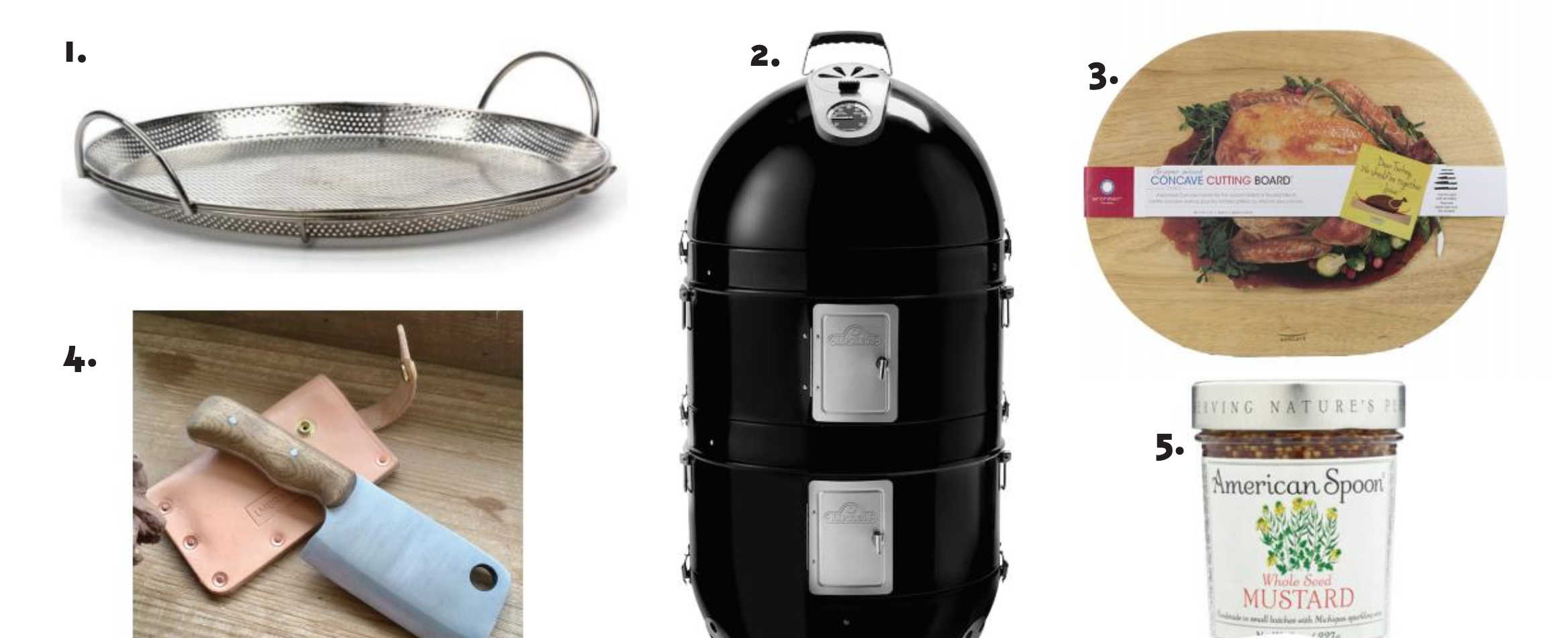 This Father's Day, get up in Dad's grill.
Fire up for June 21
Much like working in an office, it appears neckties have officially run their course. That's great news for dads; tough nuts for those of us frantically searching for their Father's Day gifts.

Thankfully, there's a second category for the man who has everything for whom shopping is mission impossible: grilling gear and accessories. Far less buttoned-up, necessitating only a white apron to match, and tried and true for most any dude in June, here are some suggestions for the man who made you (and those amazing hamburgers).
That'sa Grilled Pizza!
Got a dad who loves grilling but needs to cut back on his intake of pure protein? Offer him an alternative that won't force him inside. Cutlers in Petoskey offers this Precision Pierced Pizza Pan for grills that creates an insanely crispy — not burnt — crust that also rises. Made from 18/8 stainless steel and dishwasher safe, it's easy to clean and will likely last for loads of Friday night pizza parties. Priced at $20.99 and measuring less than 13" in diameter, if Dad's grill permits, you might as well buy two. Find it at Cutlers, 216 Howard St., or www.cutlersonline.com.
On-the-Go Grill & Smoker
If you can't decide whether to surprise Dad with a grill he can port to deer camp, a smoker to tailor his own jerky, or a charcoal grill like the kind your family had when you were a kid, go big and get all three — in one portable package. The little big man of the BBQ world right now, aptly named Napoleon Apollo® 300 Charcoal Grill and Water Smoker can go from compact and portable charcoal grill (about 19 inches in diameter; i.e., 17 burgers at a time) to a full-sized smoker and steamer in a minute. Its heavy gauge porcelain enameled body circulates smoke through two or three tiers; multiple access doors allow Dad to check on the food and smoke levels and add charcoal and wood chips; and a 2.6-gallon water pan lets him add fragrant steam. There's also a built-in ACCU-PROBE™ temperature gauge and, at every level, eyelets for monitoring (read: showing off his smoking vittles), plus sliding vents (at grill top and bottom) for easy burn-rate and temperature control. 10-year warranty. Find it at Phillips Home & Hearth, 1151 South Airport Rd. in Traverse City, (231) 922-0064, or Phillips Lifestyles at 5161 US-31 in Grawn, (231) 929-1396. www.phillipslifestyles.com.
A Juicy Secret
Mom knows presentation. (See: "Every Thanksgiving dinner since you were born.") Dad knows … well, let's just say some dads think a slab of meat hanging off two sides of a dinner plate will suffice. For those dads, we offer a subtle step up: architec's large (20-by-16 inches) and lovely oval cutting board that is oh-so-subtly concave, meaning Dad can hoist his slab upon it, and the meat will marinate in its own pooling juices until he's ready to slice — non-slip gripper feet hold the board steady as he saws — and serve, all on a single pretty "platter." $50.40, from At Home Suttons Bay, 405 St. Joseph St. and www.athomesuttonsbay.com. (231) 271-4664
Any Way You Slice It
It isn't every day you can find a gift for Dad that's both useful and heirloom-worthy. Mitchell Meoak's handmade knives, however, fit the dual bill. With blades made from found metal and handles carved from hardwoods the 2015 storm brought down on Meoak's 16-acre property in Maple City, each knife is a one-of-a-kind piece. Choose from Meoak's revolving inventory — or better yet, collaborate with him to craft one that suits your one-of-a-kind Dad. Shown here is a mini cleaver (7.25-inches long with a 3.75-inch blade) Meoak has available now. Great for chopping and food prep, it features an ash handle and comes complete with a custom leather sheath made by Carter Wheelock of LMBR + HIDE. $175. To commission a knife, reach out to Refuge Salvage Works in Maple City, (231) 835-2049, www.refugsesalvageworks.com; or visit Refuge Industries retail showroom and salon at 117 Broadway, in Suttons Bay (231) 866-4228.
For an Exceptional Pop
Our staff gourmet calls this stuff the Pop Rocks of mustard, and she does not exaggerate: Whole yellow and black mustard seeds — soaked in vinegar and Michigan sparkling wine — are made "plump, tender, and toothsome," and then burst in your mouth with a release of simultaneous heat and sweet. Dad can use it to dress up his dogs, sausages, or salmon from the grill, but it's equally awesome served with smoked meats or atop a simple ham sandwich. 8-ounce jar, $12.95 at American Spoon Foods in Petoskey, Charlevoix, Traverse City, and Harbor Springs. www.spoon.com.
Trending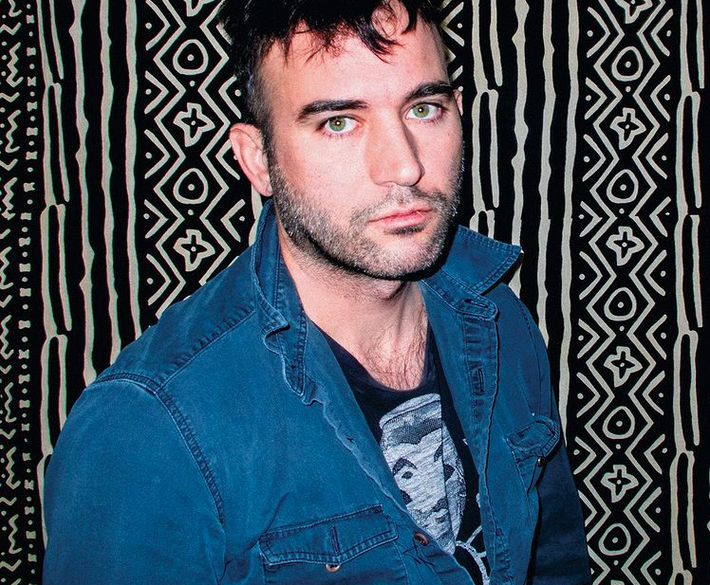 Sufjan is Back
Petoskey-born and raised musician Sufjan Stevens released his eighth studio album, The Ascension, last September, but for ...
Read More >>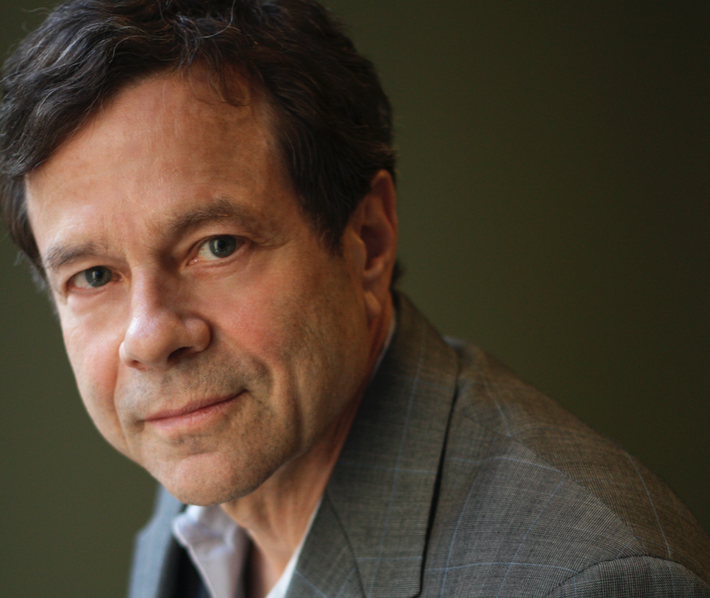 Author Alan Lightman Talks Progress & Patriarchy
Author Alan Lightman isn't the type to take inspiration lightly. "Sometimes I'll come up with an idea,&r...
Read More >>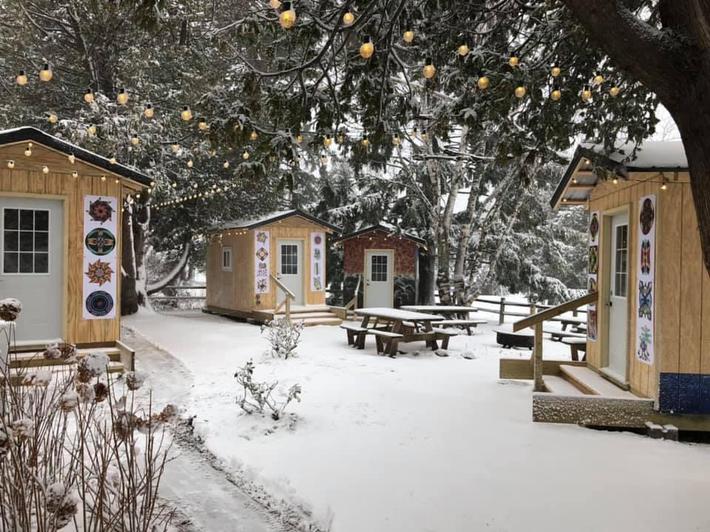 Little Traverse Inn & Gastro Pub
How often, especially in northwest Michigan, do you have the chance to sample both classic English pub fare and an array o...
Read More >>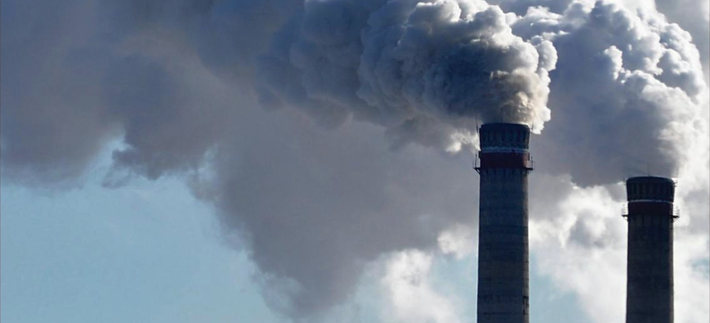 Are Co-Op Customers Subsidizing Dirty Energy?
Michigan environmental groups and clean energy advocates say a deal that Wolverine Power Cooperative entered into a decade...
Read More >>
↑