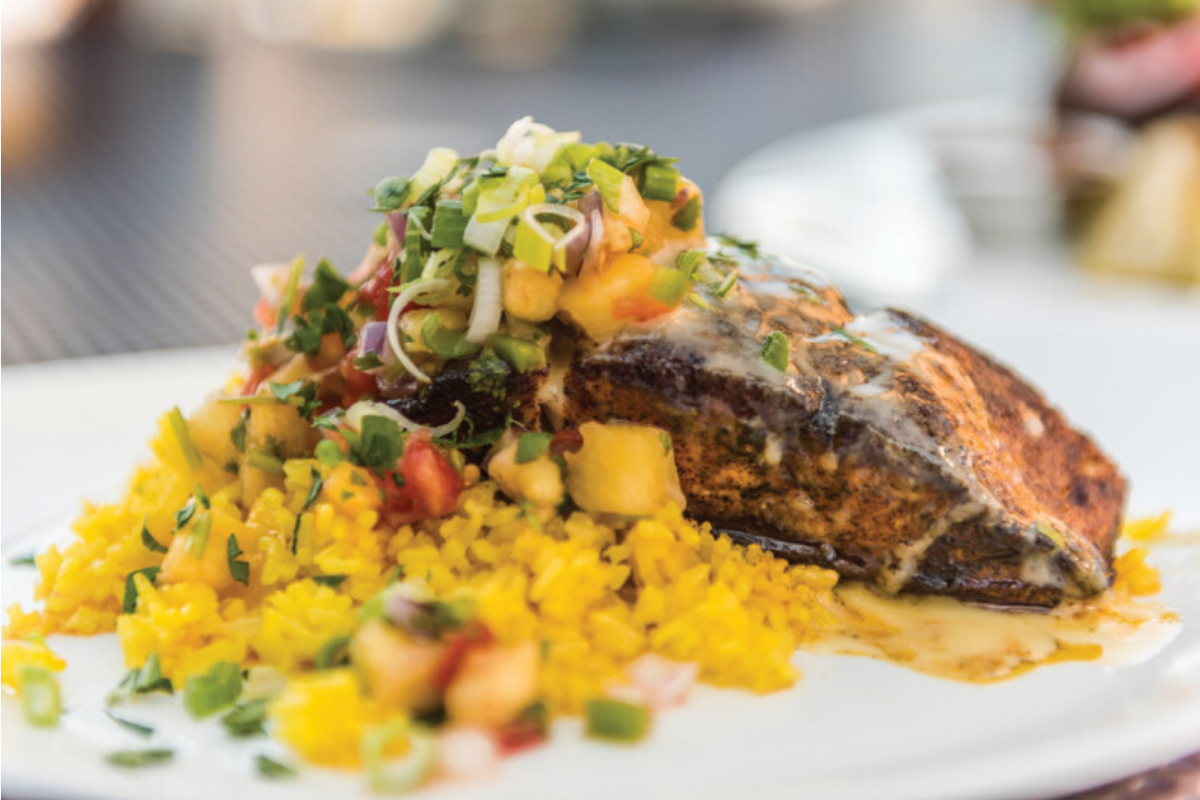 Frankfort Elberta Feeding Frenzy
Restaurant Week June 7–13
As if you needed another reason to visit two of the sweetest lil' beach and bayside towns Up North in June. Nevertheless, Frankfort and Elberta are joining forces to lure you west with a full week's worth of affordable introductions to their culinary virtuosity. A full 18 eateries are participating in the Frankfort Elberta Restaurant Week, which kicks off Monday, June 7, and doesn't end until Sunday, June 13. That might be enough time to try an Italian dinner at the new Vita Bella, some outstanding Asian fusion at The Fusion, legit mitzva sammies at L'Chayim Delicatessen, and oodles of delicious eats available at local institutions like The Cabbage Shed, The Hotel Frankfort, Mayfair Tavern, and more. The timeline isn't the only thing making eating out all week easy: The participating restaurants are offering their restaurant week specials — many of which are three-course meals — at fixed price points of $15 or $25. Start planning at www.frankfortelbertarestaurantweek.com.
Trending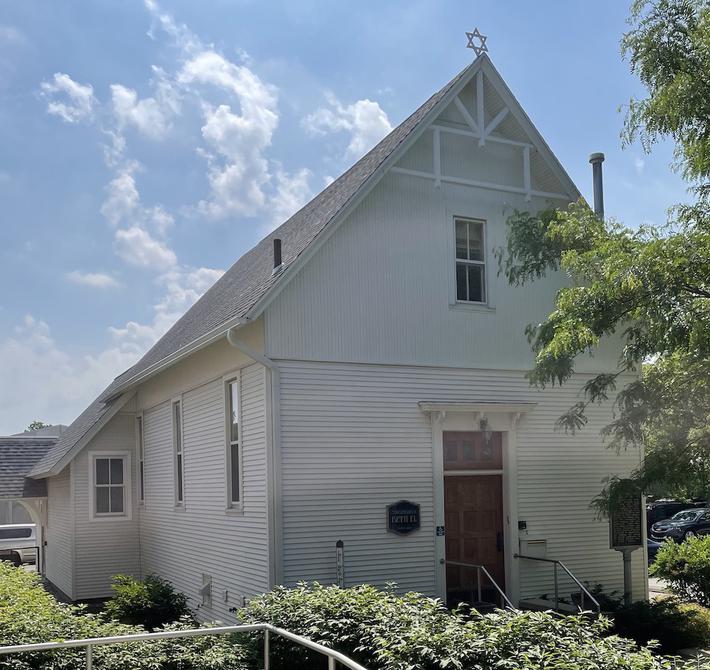 Traverse City's Jewish Community Holds a Sacred Gem
It might be small in numbers, but Traverse City's Jewish congregation is rich in history. One needs to look no furth...
Read More >>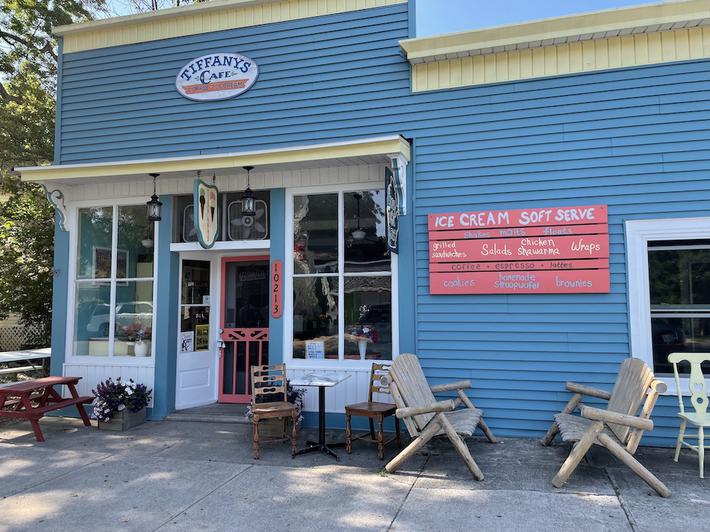 Tiffany's Ice Cream & Little Finger Sandwiches Café
Tina and Mark Dunphey know better than to mess with a good thing. "This has been Tiffany's for over 40 years...
Read More >>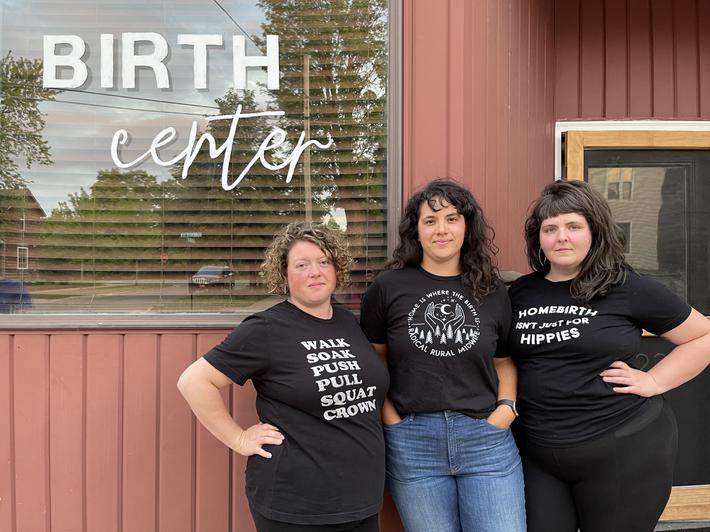 Labor of Love
It takes a lot of confidence to launch a new service-oriented business during a pandemic when the national mantra urges fo...
Read More >>
Shoring Up the Public Trust, Not Seawalls, During High Waters on the Great Lakes
"And it never failed that during the dry years, the people forgot about the rich years, and when the wet years retur...
Read More >>
↑