Tropical's Thai Chicken Wrap
Tastemaker
There used to be a time that we dreamed of a fast-food restaurant, complete with efficient drive-thru, that sold real, healthy, and tasty food; no pink slime. Our dream came true several years ago when two Tropical Smoothie Cafes came to Traverse City. And you know what? For years, we passed by with our noses turned upward. We'd make our own real, healthy, tasty food at home, we thought. We didn't need no stinkin' smoothie franchise Up North! Then we had kids, gained many pounds, lost even more free time, and finally — some random night between school and work and swim lessons — we squealed our minivan tires into a Tropical drive-thru. And you know what? Our dinner by dome light was good. Not French fry good. Not chocolate milkshake good. But real, healthy, tasty, and good enough to satisfy an exhausted parent and two picky kids. Our favorite is the Thai chicken wrap, with carrots, wontons, sesame seeds and romaine, grilled chicken, and a zingy Thai peanut dressing. If you're making 2022 the year you eat better, consider making this place your go-to drive-thru when you're short on time or willpower. Find a location near you at www.tropicalsmoothiecafe.com.
Trending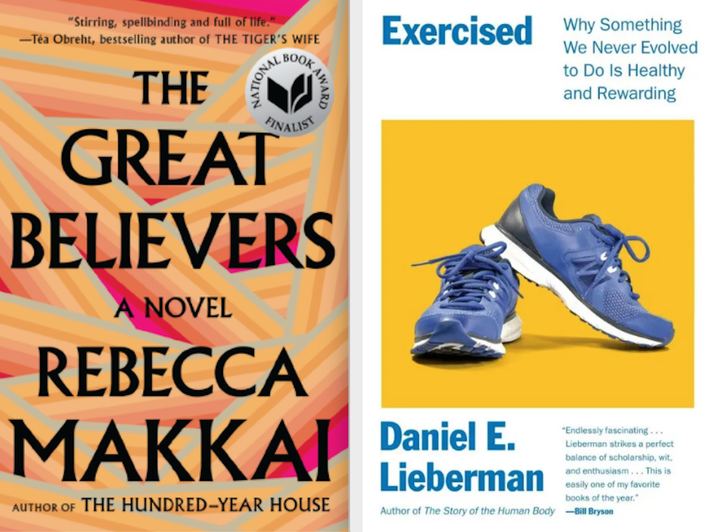 Get Your Friday Night Author Fix
Fiction or non? You better decide quickly because at 7pm Friday, Jan. 21, two book-loving NoMi organizations are zooming i...
Read More >>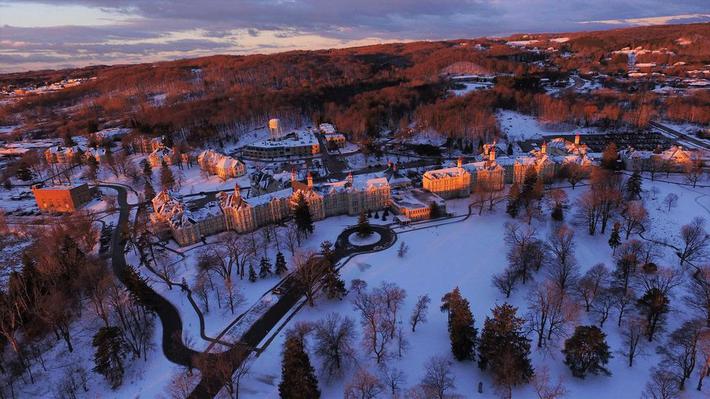 Hot Chili, Cool Music & Family Fun
Get ready for the Snow Jam & Chili Challenge on Saturday, Jan. 22 from 1pm to 6pm at The Village at Grand Travers...
Read More >>
Who's Next?
Let's assume, regardless of what happens in 2024, Joe Biden is not the future of the Democratic Party, and Donald Trump is...
Read More >>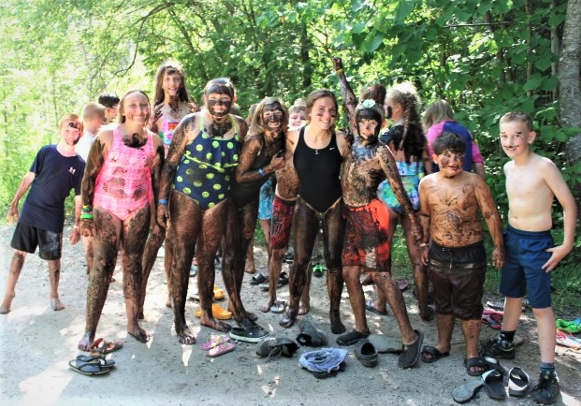 Northern Express' Kid Camp Special
Michigan boasts hundreds of summer camps for kids and teens, from the traditional Kumbaya-around-the-campfire to high-tech...
Read More >>
↑