Tropical's Thai Chicken Wrap
Tastemaker
There used to be a time that we dreamed of a fast-food restaurant, complete with efficient drive-thru, that sold real, healthy, and tasty food; no pink slime. Our dream came true several years ago when two Tropical Smoothie Cafes came to Traverse City. And you know what? For years, we passed by with our noses turned upward. We'd make our own real, healthy, tasty food at home, we thought. We didn't need no stinkin' smoothie franchise Up North! Then we had kids, gained many pounds, lost even more free time, and finally — some random night between school and work and swim lessons — we squealed our minivan tires into a Tropical drive-thru. And you know what? Our dinner by dome light was good. Not French fry good. Not chocolate milkshake good. But real, healthy, tasty, and good enough to satisfy an exhausted parent and two picky kids. Our favorite is the Thai chicken wrap, with carrots, wontons, sesame seeds and romaine, grilled chicken, and a zingy Thai peanut dressing. If you're making 2022 the year you eat better, consider making this place your go-to drive-thru when you're short on time or willpower. Find a location near you at www.tropicalsmoothiecafe.com.
Trending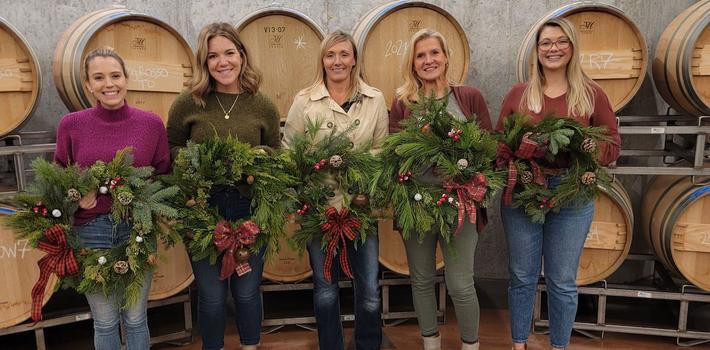 Wine & Wreaths at Mari
If you like wine and wreaths, you'll want to head to Mari Vineyards on Old Mission Peninsula. A 90-minute wreath-mak...
Read More >>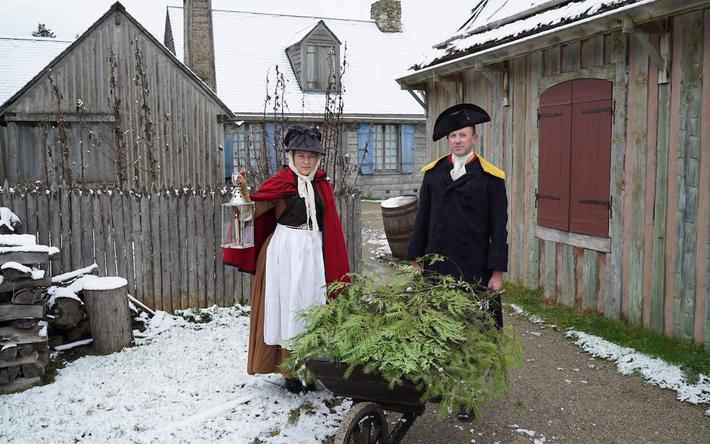 A Colonial Christmas
Christmas is coming to Colonial Michilimackinac in Mackinaw City on Dec. 9. Storytellers will bring to life the stories of...
Read More >>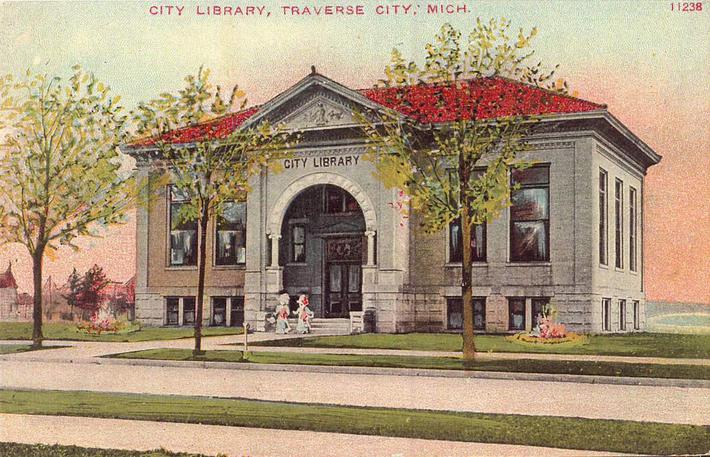 A Literary History of TADL
Next year, the Traverse Area District Library (TADL) will celebrate 155 years of lending books and knowledge in northern M...
Read More >>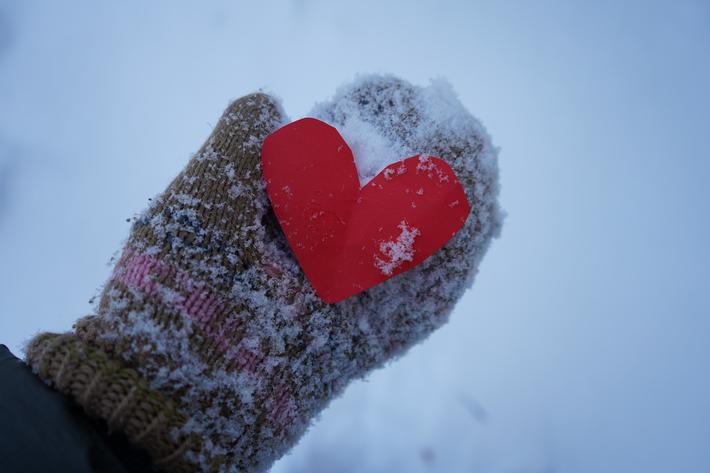 Merry Mittens
The Mitten Real Estate Group of Traverse City is helping make the season bright by kicking off their first Mitten Drive, w...
Read More >>