Tropical's Thai Chicken Wrap
Tastemaker
There used to be a time that we dreamed of a fast-food restaurant, complete with efficient drive-thru, that sold real, healthy, and tasty food; no pink slime. Our dream came true several years ago when two Tropical Smoothie Cafes came to Traverse City. And you know what? For years, we passed by with our noses turned upward. We'd make our own real, healthy, tasty food at home, we thought. We didn't need no stinkin' smoothie franchise Up North! Then we had kids, gained many pounds, lost even more free time, and finally — some random night between school and work and swim lessons — we squealed our minivan tires into a Tropical drive-thru. And you know what? Our dinner by dome light was good. Not French fry good. Not chocolate milkshake good. But real, healthy, tasty, and good enough to satisfy an exhausted parent and two picky kids. Our favorite is the Thai chicken wrap, with carrots, wontons, sesame seeds and romaine, grilled chicken, and a zingy Thai peanut dressing. If you're making 2022 the year you eat better, consider making this place your go-to drive-thru when you're short on time or willpower. Find a location near you at www.tropicalsmoothiecafe.com.
Trending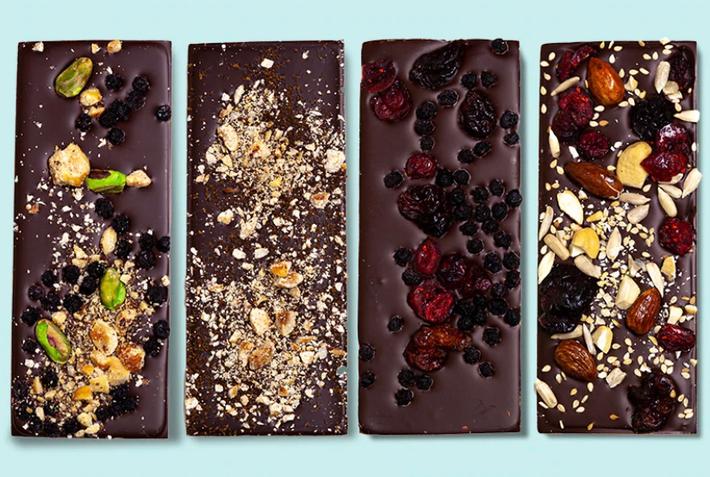 Curated Chocolate Pairings
Valentine's Day is approaching, and that has us thinking about our very favorite food: chocolate. We like it in drin...
Read More >>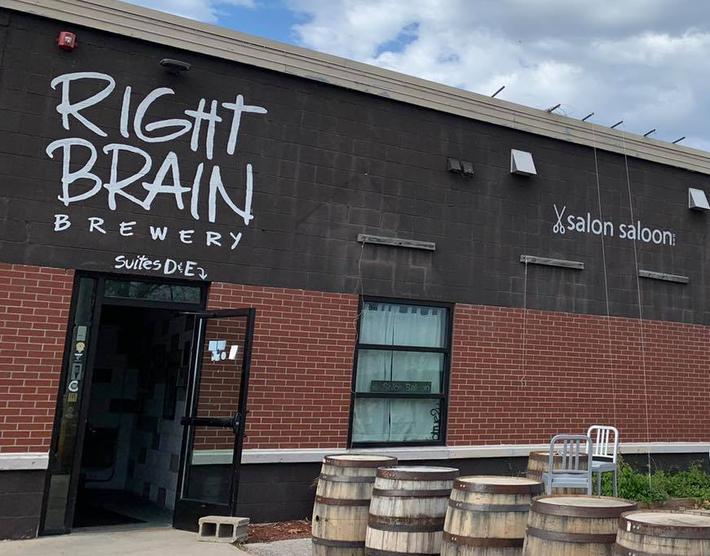 15 Years of Right Brain Beers
It's been 15 years since Right Brain Brewery of Traverse City opened their doors to bring you creative, sometimes za...
Read More >>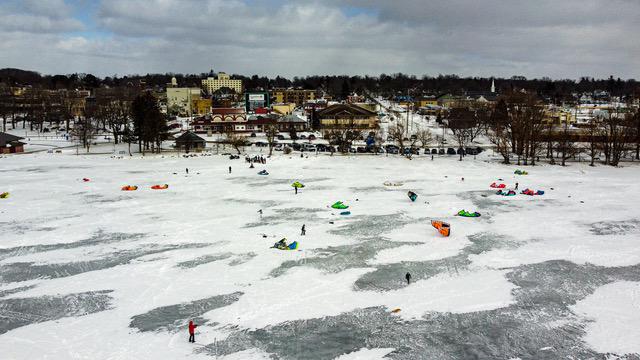 Flying Through the Snow
Leave the daily grind and head to a winter wonderland at the Midwest Snowkite Jam at Lake Cadillac Resort. Friday, Feb. 3,...
Read More >>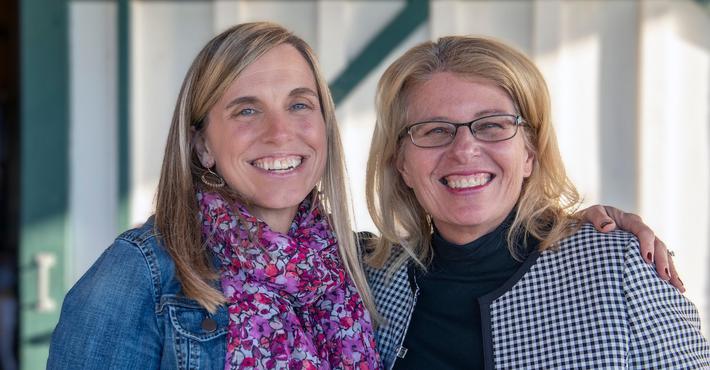 Wing Women: Beside Every Great Woman Is Another Great Woman
Friends. Mentors. Colleagues. Sisters, moms, and cousins. No woman is an island, and this week we're celebrating the...
Read More >>