Big Buck Brewery's Michigan Sunrise
Bottoms Up
As its name suggests, there's nothing small about Big Buck Brewery. Established in 2018 (though the space had a past life in the mid-90s), this iconic Gaylord alehouse impresses, from its 300-seat interior to the can't-miss-it beer bottle on the lawn. The pub has pulled out all the stops in its array of artisan suds, headlined by the signature Michigan Sunrise. Brewed with four types of local hops—including aromatic Chinook and Cascade—Big Buck's flagship beer packs just enough earthiness to sate IPA junkies, while its light body and citrus-scented palette make it a go-to for beer drinkers across the board. Pair one with a plate of house jambalaya or get buck-wild with a sampler rack—if that's not going big, we don't know what is. Stop in at Big Buck Brewery (550 S. Wisconsin Ave. in Gaylord) for a six-buck pint or locate your nearest four-pack via the "Beer Finder" tab at bigbuckbrewery.com. (989) 448-7072.
Trending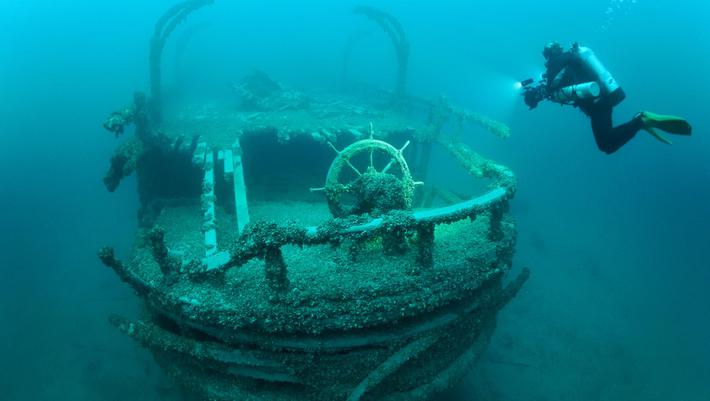 Shipwreck Whiskey: What's Happening with the Westmoreland and its High-Proof Treasures?
Few shipwrecks in the Great Lakes pique the fascination of armchair treasure hunters as much as the Westmoreland, a cargo-...
Read More >>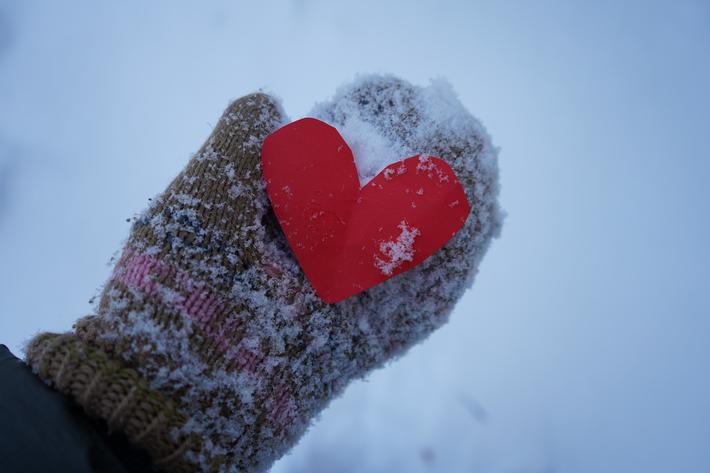 Merry Mittens
The Mitten Real Estate Group of Traverse City is helping make the season bright by kicking off their first Mitten Drive, w...
Read More >>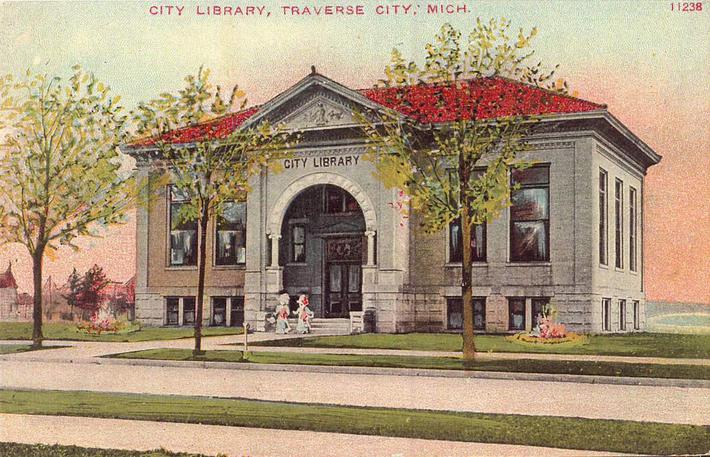 A Literary History of TADL
Next year, the Traverse Area District Library (TADL) will celebrate 155 years of lending books and knowledge in northern M...
Read More >>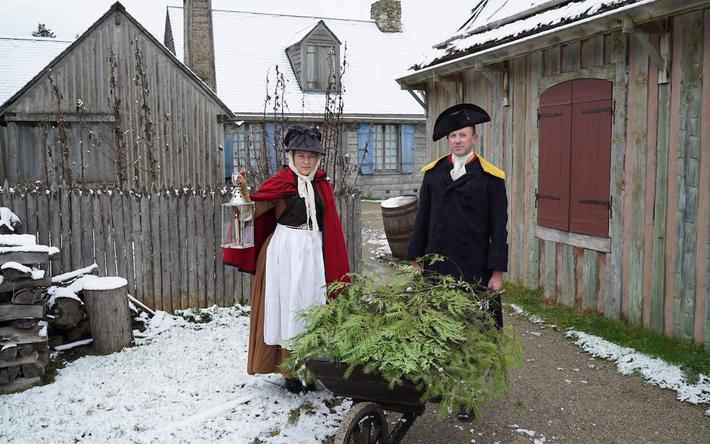 A Colonial Christmas
Christmas is coming to Colonial Michilimackinac in Mackinaw City on Dec. 9. Storytellers will bring to life the stories of...
Read More >>