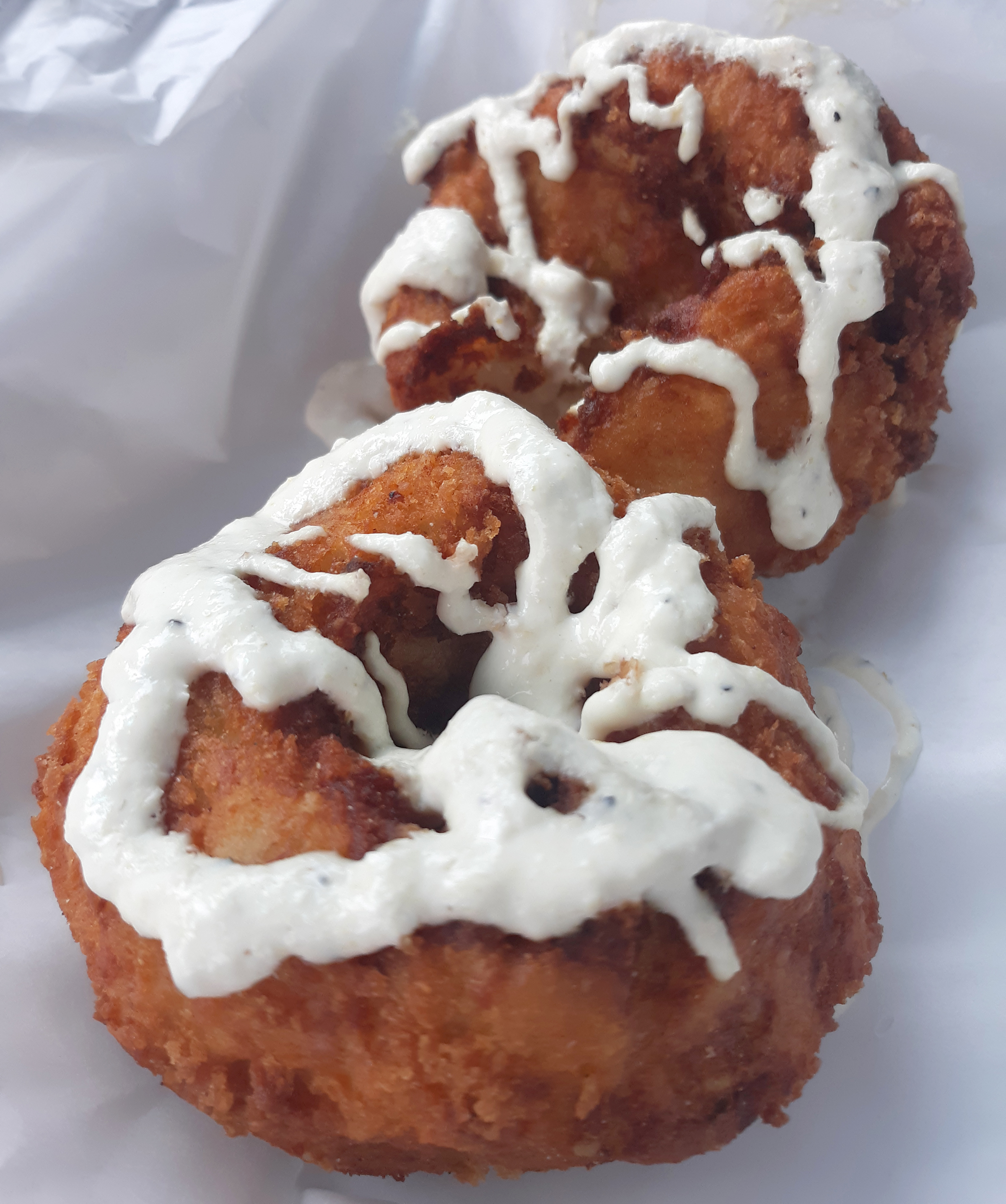 Billy Bob's Boneyard Deep-Fried Potato Salad
Tastemaker
Billy Bob's Boneyard is one of the newest food trucks in Kalkaska. Their specialty: homemade pulled pork. Available on sliders, macaroni and cheese, fries, nachos, and more, this succulent, sweet, and tangy pork is good enough to stand alone, but if you're going to pair it with anything, do yourself a favor and pile it beside owner Lisa Dallas' deep-fried potato salad balls made with a creamy, homemade horseradish sauce. Dallas created the unique dish on a whim, and it is a wonder.
"I just woke up one day and decided to try it. It has a different texture, with the creamy on the inside and the crunch on the outside," Dallas said. "The homemade horseradish sauce gives it a little bite."
If you can, save room for dessert — deep-fried ice cream and deep-fried Oreos, of course. Just make sure to bring cash; no credit or debit cards are accepted.

Find Billy Bob's Boneyard in Kalkaska (search "Billy Bob's Boneyard" for location during construction), 11am–6pm Mondays thru Saturdays. (231) 499-8656.
Trending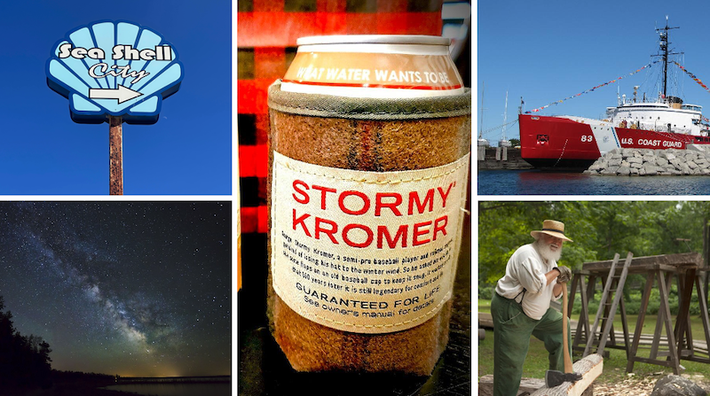 Must-sees on the Way to da U.P.
Whether you want to stretch your legs or stretch out your vacation, try at least one—or all!—of these detours ...
Read More >>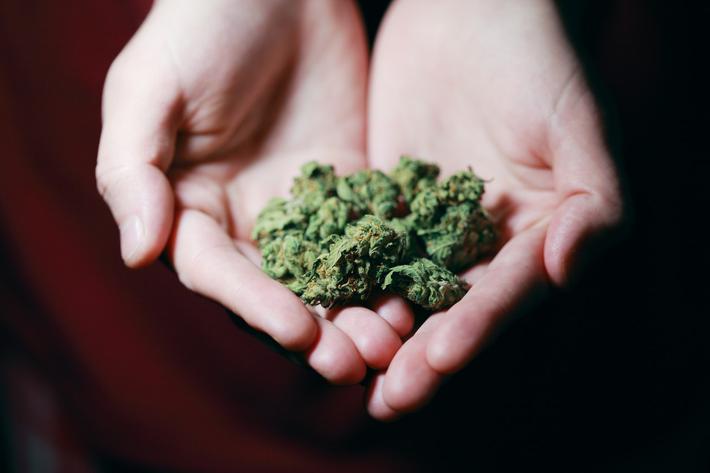 Traverse City Going Green(er)
After years of limbo, Traverse City's City Commission voted to move forward with allowing retail recreational mariju...
Read More >>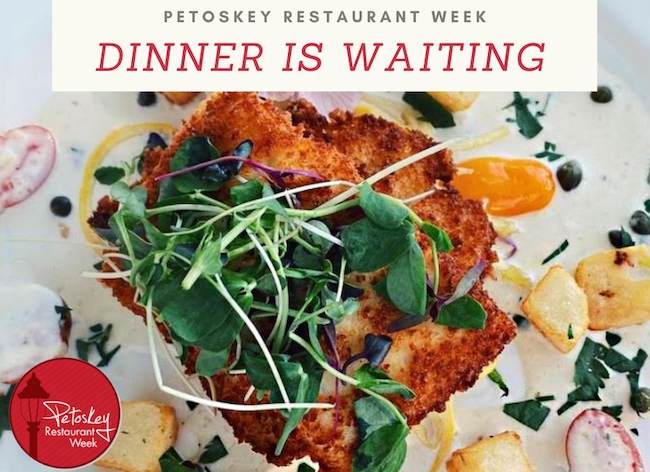 Restaurant Week Is Happening Now in Petoskey
Play hooky before the long weekend and make a stop in Petoskey for their spring Restaurant Week, running May 20-27. Three-...
Read More >>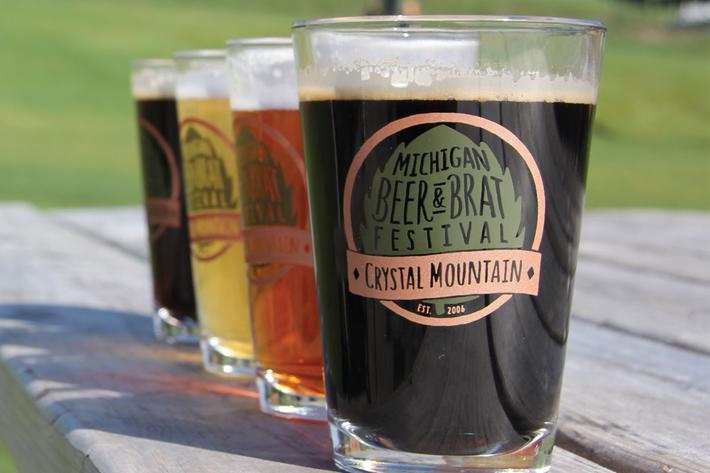 We See Beer and Brats in Your Future
The 15th annual Michigan Beer and Brat Festival is making a comeback Saturday, May 28, at Crystal Mountain in Thompsonvill...
Read More >>
↑