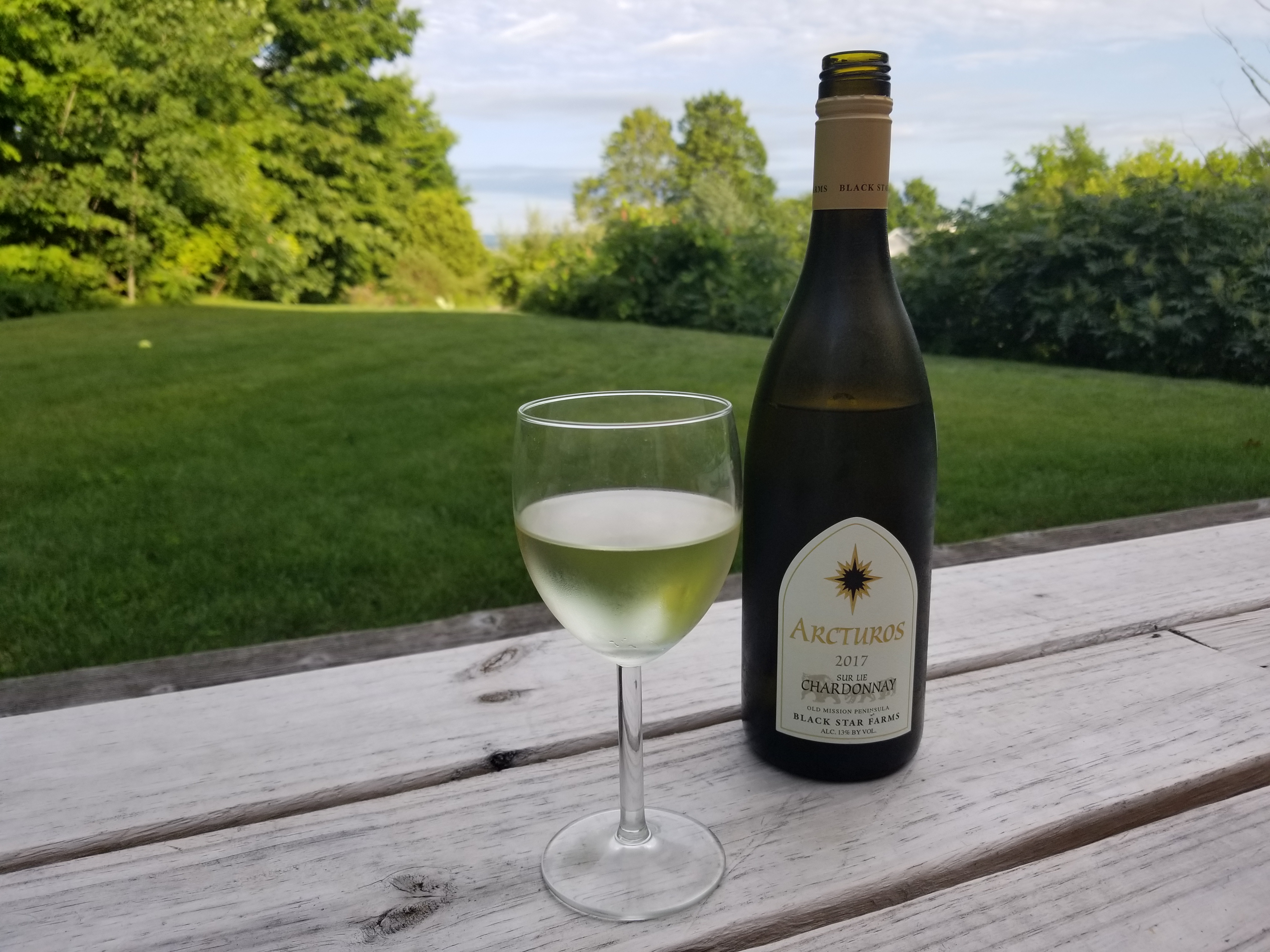 Black Star Farms' 2017 Sur Lie Chardonnay
Bottoms Up
Maybe you think you don't like Chardonnay. Understandable. Although it's a malleable grape that springs well from just about any growing region in the world, its ubiquitousness seems to have branded it a wine that is — and sometimes tastes — all too common. Thankfully, Black Star Farms has reminded us that Chardonnay isn't always of the rich, buttery, oaky character that permeates even pizza menus. That style is, in fact, but one of dozens. And Black Star has decisively sought another: a dry and — as its maker aptly terms it — "flinty, steely" Chardonnay, whose mineral notes come courtesy of a fermentation spent in stainless steel rather than oak barrels. To us, the alteration elevates the wine's weight and flavor, allowing a hint of spiced apple and pear to shine in a lightly creamy texture that pairs perfectly — we know because we tested it all weekend long — with hot and humid summer days. We found ours for $16.99 at Cherry Bend Grocery, 10200 E. Cherry Bend Rd., Traverse City. Find more retailers (or directions to Black Star Farms' tasting rooms) at www.blackstarfarms.com.
Trending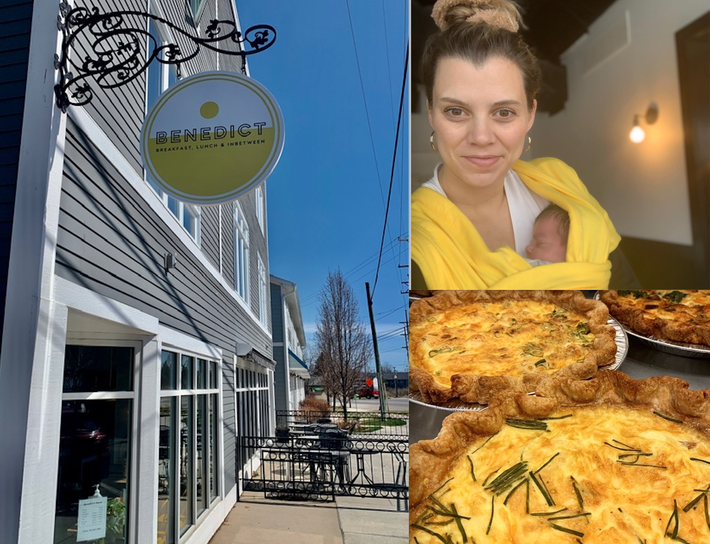 Benedict
No matter the weather, Traverse City's newest breakfast and lunch restaurant, Benedict, radiates a welcome as warm a...
Read More >>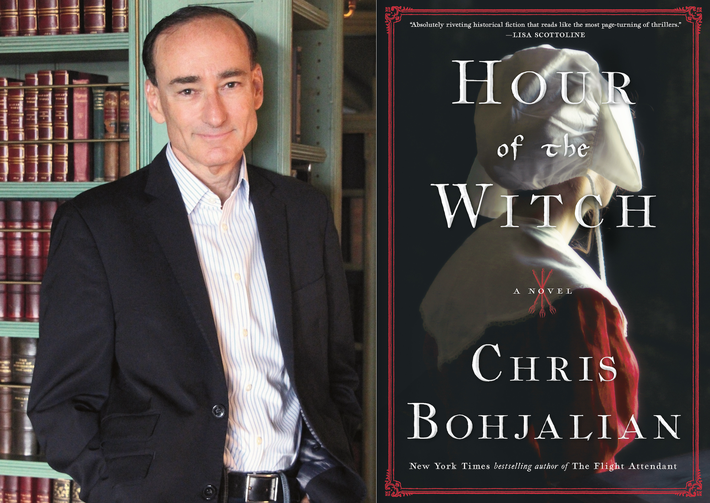 Sneak Peek: Chris Bohjalian to Talk with Locals Before Next Novel Drops
Award-winning author Chris Bohjalian is one of those people who was born to write. A schoolroom hobby-turned-carefully-hon...
Read More >>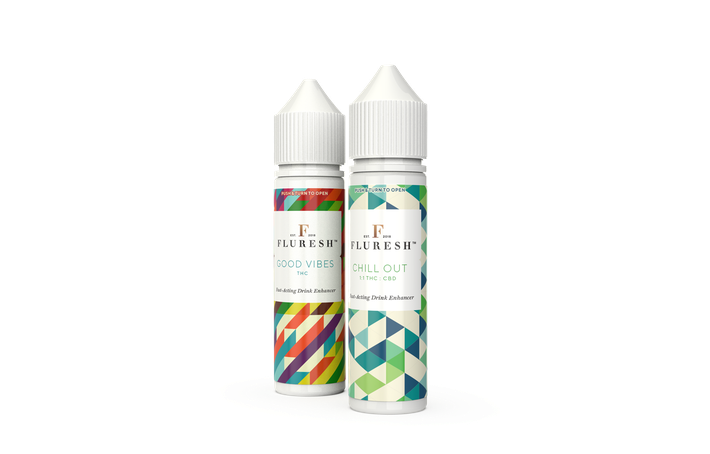 Eat, Drink, Rub: THC Products Review
Progress, thy name is marijuana. Despite what for any other industry would be major stumbling blocks — major disrup...
Read More >>
The DIY Lobotomy
"Did you read the review in The New Yorker of the new Philip Roth biography?" I asked my well-read conservativ...
Read More >>
↑