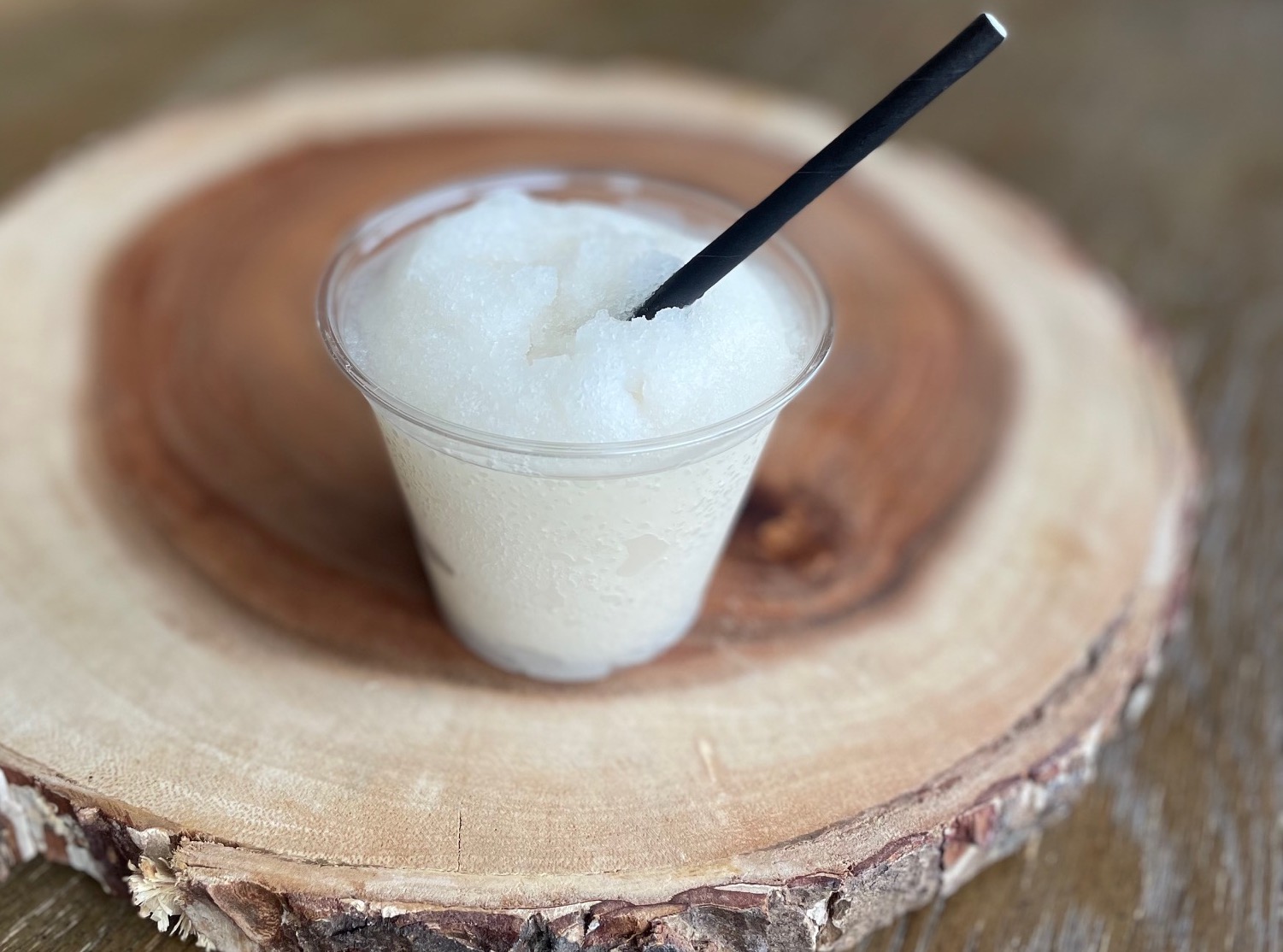 Bonobo's Lavender Lemonade Slush
Bottoms Up
We thought Bonobo Winery on Old Mission Peninsula could not surprise us with a better seasonal slushie than their Chardonnay apple cider slush, a limited-edition beauty that melted us in fall 2020. But then we visited on an unseasonably cold day in June and risked our own hypothermia for a taste of this summer's frozen lovely, a lemonade lavender slushie with—surprise!—vodka instead of wine. The noticeable dose of Bonobo's house-made lavender simple syrup is floral but not cloying and delicious but not too sweet for even the dry red drinkers (and flower-skeptics) among us. June gloom be damned, we liked it so much we ordered two and simply zippered our fleece higher. $12 and available through at least September. Find Bonobo at 12011 Center Road, Traverse City. (231) 282-WINE, bonobowinery.com.
Trending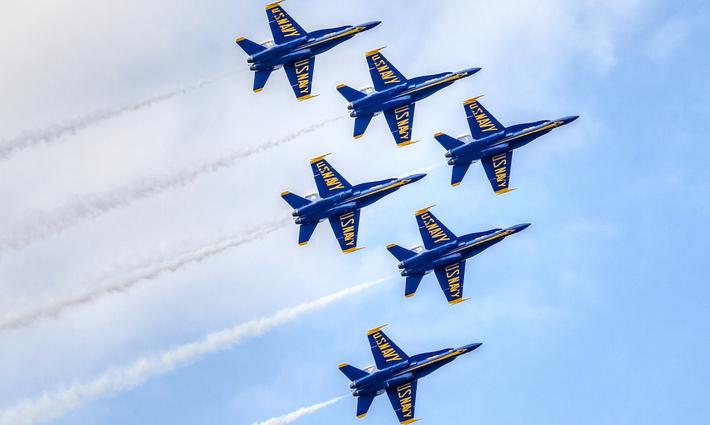 The Wind Beneath the Blue Angels' Wings
Crowds gather along Grand Traverse Bay to gaze into the sky for the biggest beach bash of the year. A voice shouts, &ldquo...
Read More >>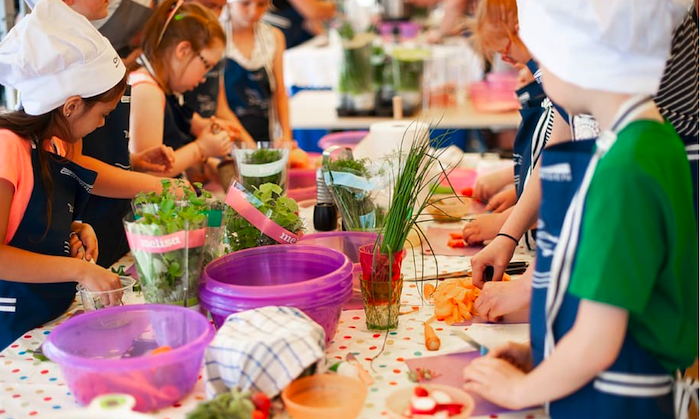 Creative Solutions to Food Insecurity
Food insecurity remains an ongoing concern in Michigan, with the nonprofit Feeding America reporting that in our state, 1 ...
Read More >>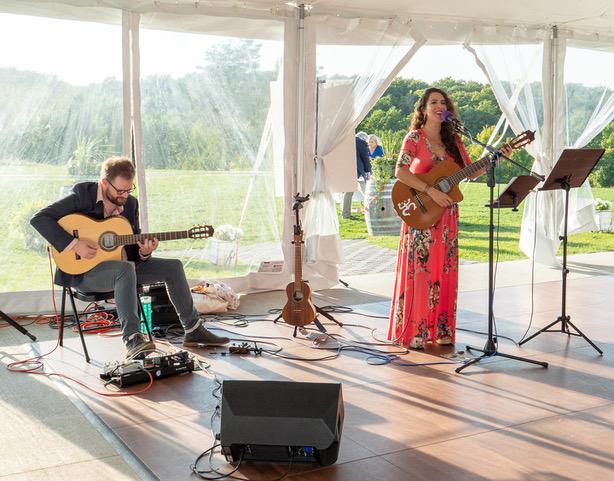 In Gratitude
"In Gratitude," a free community concert, will be held at 7:30pm on June 30 to thank the many donors and suppo...
Read More >>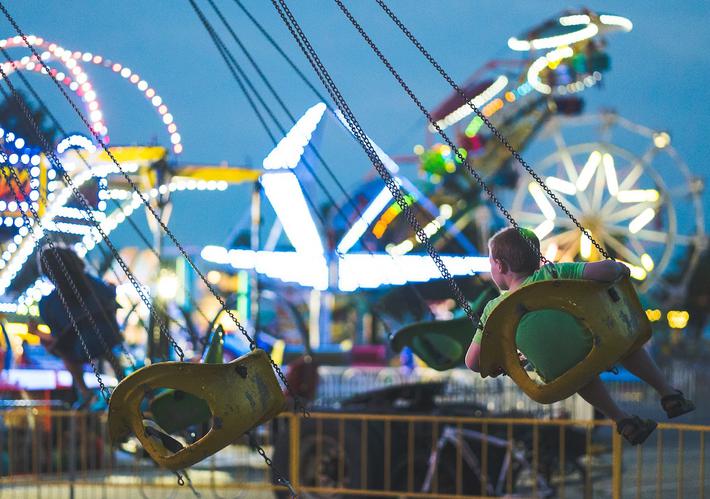 Forest + Festival = Fun
For more than 80 years, folks in Manistee County have been celebrating the Manistee National Forest Festival. This year, t...
Read More >>
↑