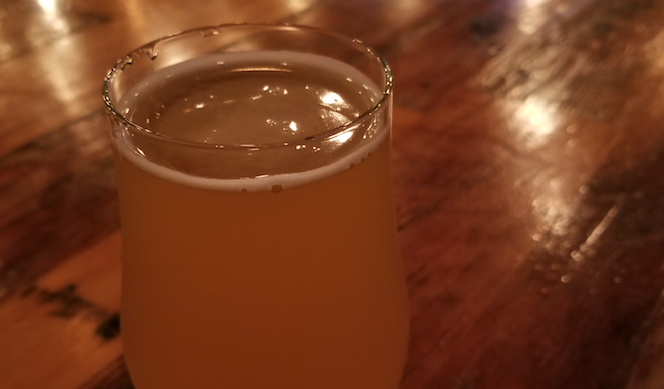 Cheboygan Brewing Company's Blood Orange Honey Beer
Bottoms Up
Brace yourself. We've got a helluva long haul until spring. And until those clouds crack open and daylight outlasts the dark, you're going to have to find another source of sunshine. Enter Cheboygan Brewing Company's Blood Orange Honey. Tastier than a tanning bed and far easier to swallow, this American-style wheat beer brings a much-needed sip of summer to a winter-weary palate. Fresh, local wildflower honey lends a mellow sweetness to a medium-bodied beer that's brightened with blood orange zest and puree. It's smooth and softer than your usual citrus beer, with a 5.7%ABV — just enough to keep you smiling while you shovel. Locate it on tap and on shelves via cheboyganbrew.com.
Trending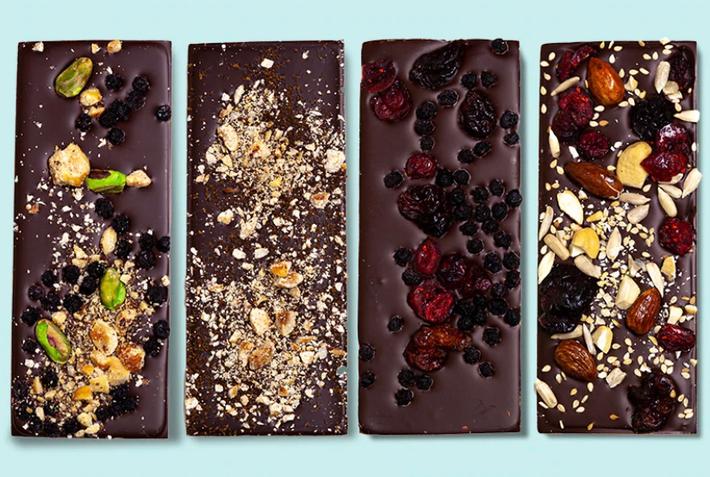 Curated Chocolate Pairings
Valentine's Day is approaching, and that has us thinking about our very favorite food: chocolate. We like it in drin...
Read More >>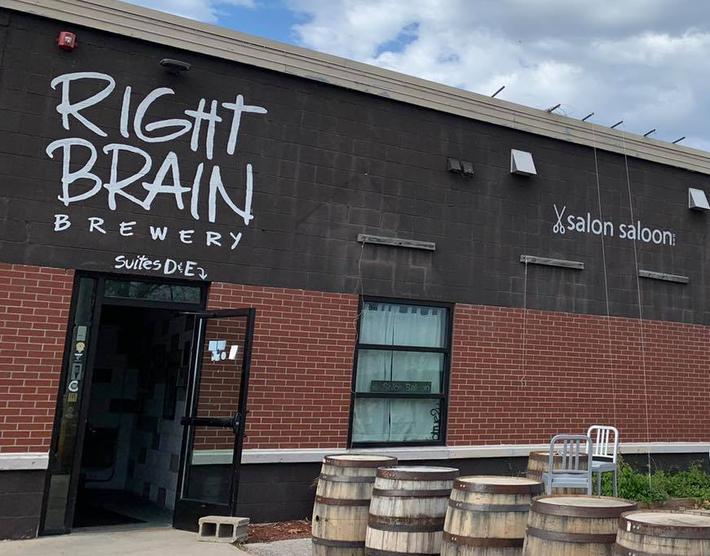 15 Years of Right Brain Beers
It's been 15 years since Right Brain Brewery of Traverse City opened their doors to bring you creative, sometimes za...
Read More >>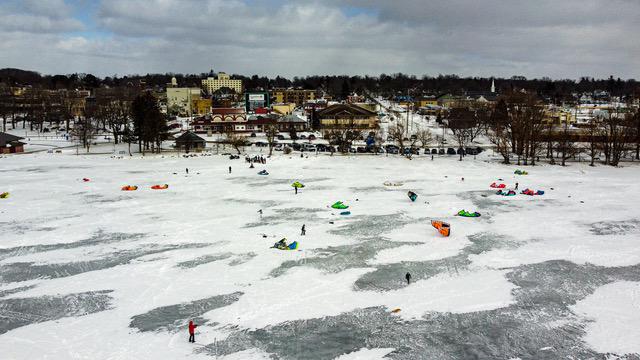 Flying Through the Snow
Leave the daily grind and head to a winter wonderland at the Midwest Snowkite Jam at Lake Cadillac Resort. Friday, Feb. 3,...
Read More >>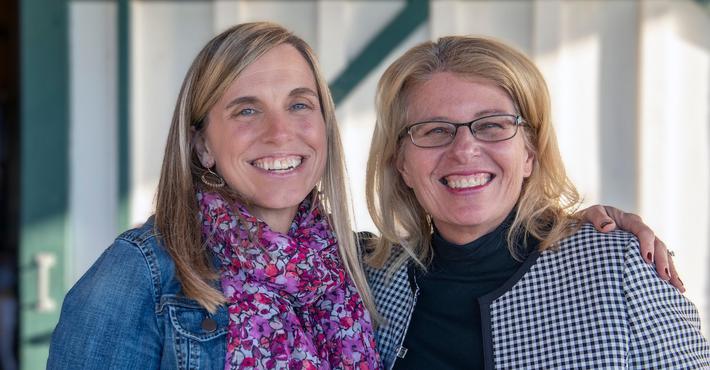 Wing Women: Beside Every Great Woman Is Another Great Woman
Friends. Mentors. Colleagues. Sisters, moms, and cousins. No woman is an island, and this week we're celebrating the...
Read More >>