Cheese & Co.'s Cheba Sauce
Tastemaker
This food truck specializes in all things cheese—beer-battered cheese curds, mac & cheese, mac & cheese bites, five kinds of grilled cheese sandwiches—you get the picture. But the item even the lactose tolerant among us love most is its cheese-free Superfood Salad, contents: baby kale and mixed greens, pickled carrots and cukes, lemon quinoa, shredded purple cabbage, sweet potato chips, blueberries, and a scoop of avocado. Credit the cheesy-tasting but yet inconceivably-still-cheese-free (!) Cheba Sauce under which this salad of heroes is cloaked. A multi-layered salty, savory, spicy, and tangy delight, the Cheba Sauce is "simply" olive oil, lemon juice, garbanzo beans, water, garlic, turmeric, curry, cumin, garlic salt, onion salt, cayenne, mustard powder, and that B-vitamin powerhouse that both smells and tastes like—yet is not—parmesan cheese, nutritional yeast. The truck is open and drizzling that sauce at Petoskey's Back Lot Beer Garden and Charlevoix's The Back Lot through summer. Get summer hours at cheeseandcompany.com/locations.
Trending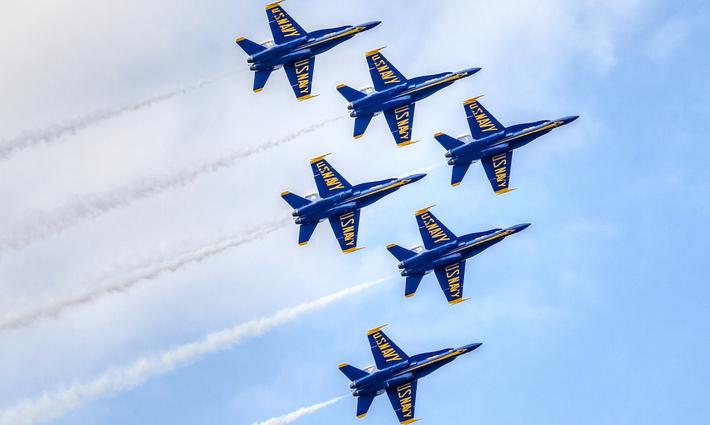 The Wind Beneath the Blue Angels' Wings
Crowds gather along Grand Traverse Bay to gaze into the sky for the biggest beach bash of the year. A voice shouts, &ldquo...
Read More >>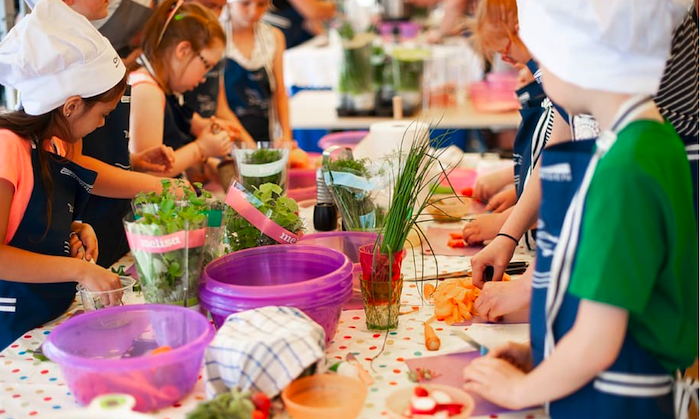 Creative Solutions to Food Insecurity
Food insecurity remains an ongoing concern in Michigan, with the nonprofit Feeding America reporting that in our state, 1 ...
Read More >>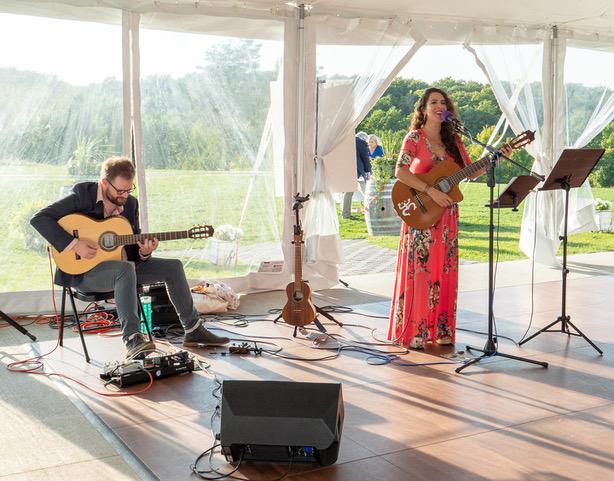 In Gratitude
"In Gratitude," a free community concert, will be held at 7:30pm on June 30 to thank the many donors and suppo...
Read More >>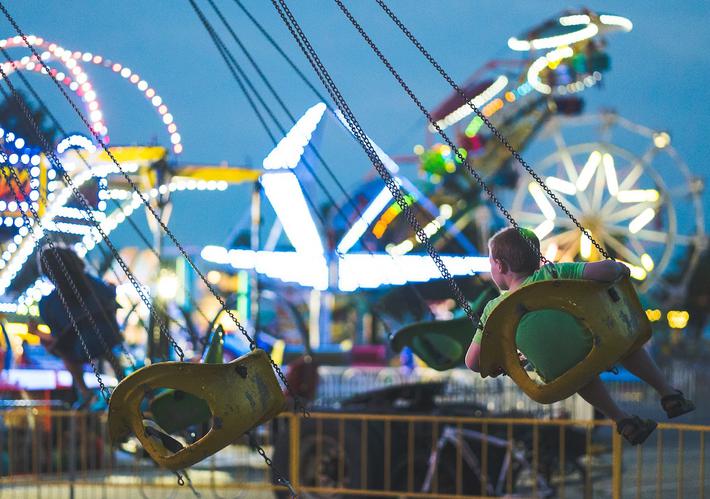 Forest + Festival = Fun
For more than 80 years, folks in Manistee County have been celebrating the Manistee National Forest Festival. This year, t...
Read More >>
↑